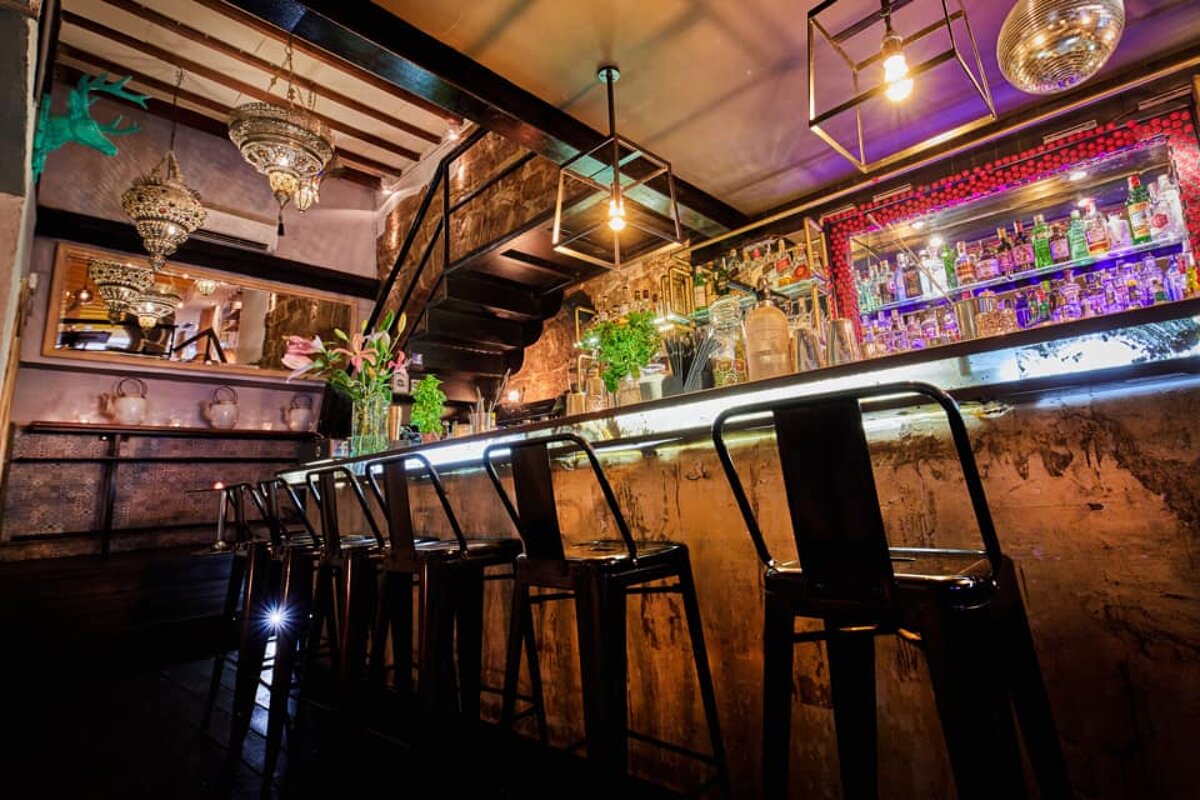 © Neo Tapas & Cocktail Bar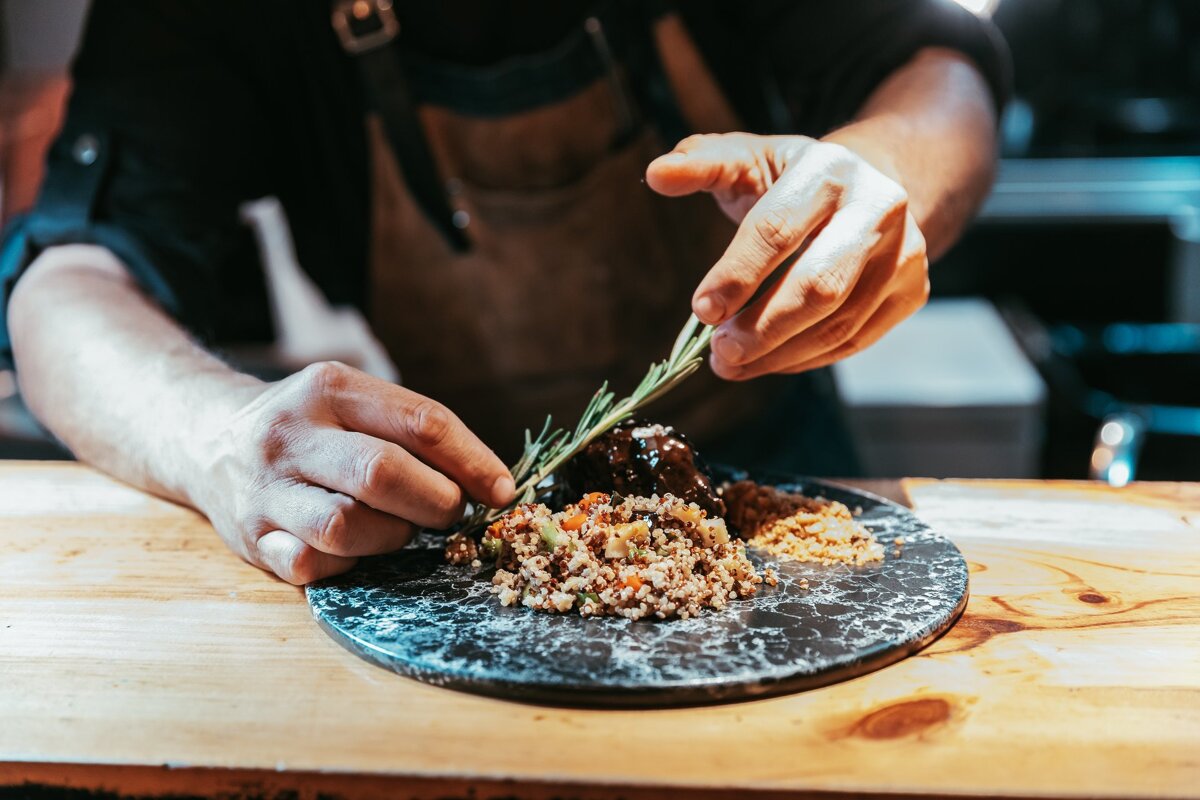 © Neo Tapas & Cocktail Bar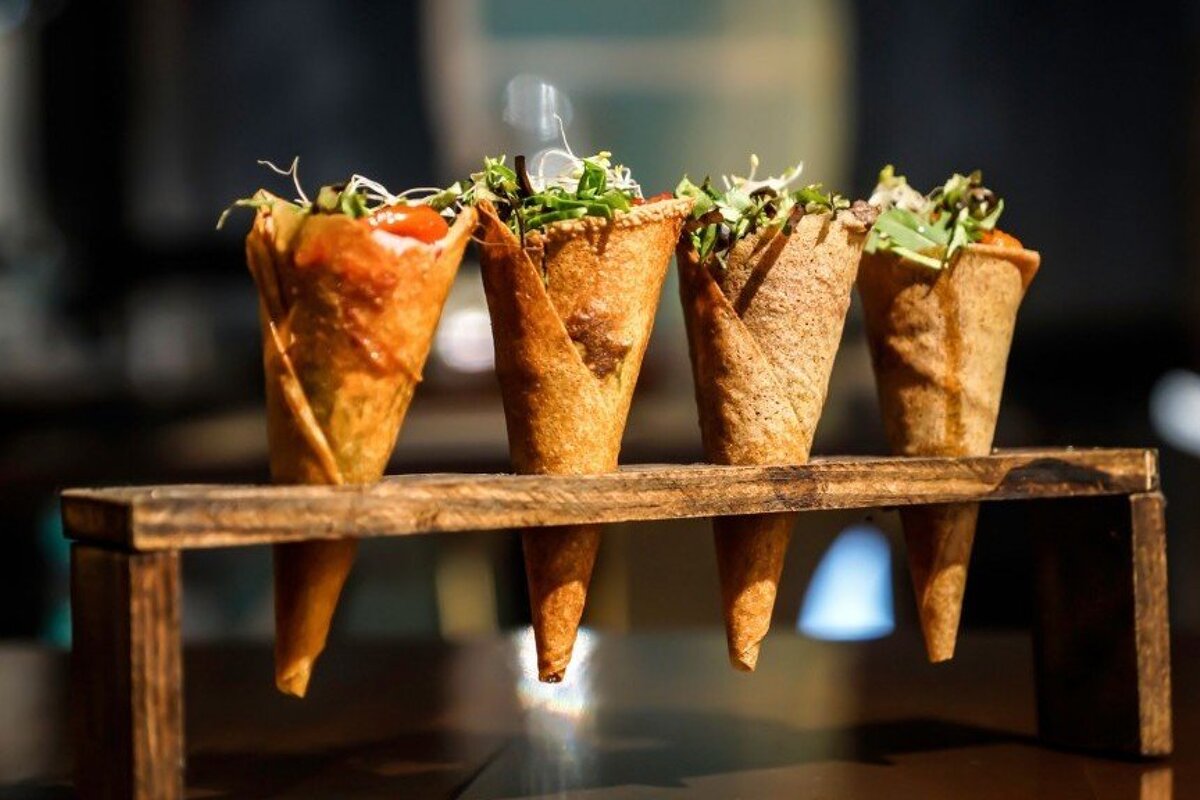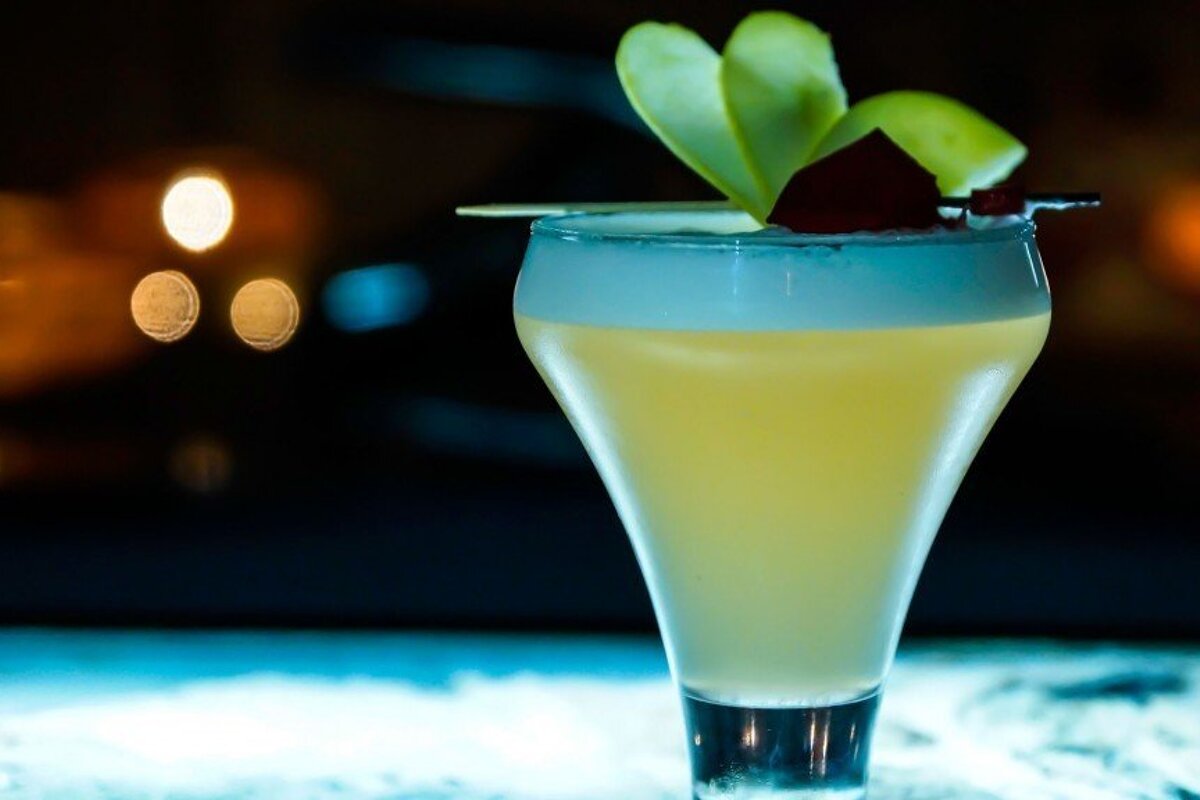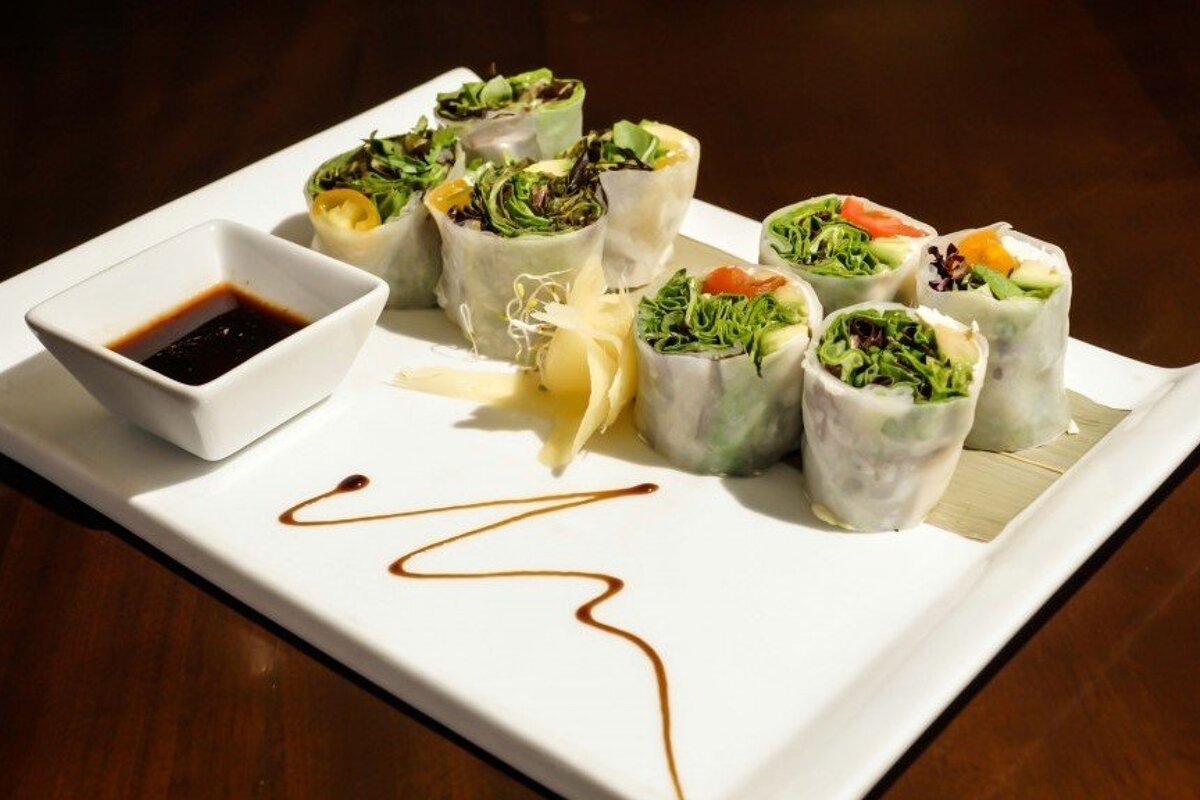 Neo Tapas & Cocktail Bar, Palma de Mallorca
Delicious cocktails and tapas in Palma old town
This very cool cocktail bar serves inventive tapas and creative cocktails in the heart of La Llonja, in Palma old town.
They offer a selection of classic Spanish tapas and innovative Asian-fusion bites, including sashimi, duck meatballs or dim sum. Their cocktail list is equally imaginative and their espresso martini is known all around Palma.
This is a popular place, so get there early! Open every day from 18:30 to 01:00 and at lunchtimes (13:30 to 15:30) during the week (Monday to Friday).
Visitor comments
"Modern fusion tapas. It's not a traditional tapas bar, all the tapas are very well created and rich. Even if at the beginning the different ingredients of their tapas sound strange together, after have eaten them you will not think the same! Super restaurant! We loved it!" - Trip Advisor
"The front of house staff were genuinely interested in making our visit one to remember, recommending dishes and ensuring our comfort. The tapas did not disappointment, every dish a delight - filled with unusual touches, beautiful presentation and mouth-watering, deliciousness. Amazing find, ace place!" - Trip Advisor
"It's kind of gourmet tapas, a delicious and fun way to experiment and try out tapas. Recommend you try everything on the menu and share the dishes, you will you not regret it. A must go! "- Trip Advisor
Contact
Address
Carrer de la Boteria 8
07012
Location
Palma de Mallorca, Mallorca