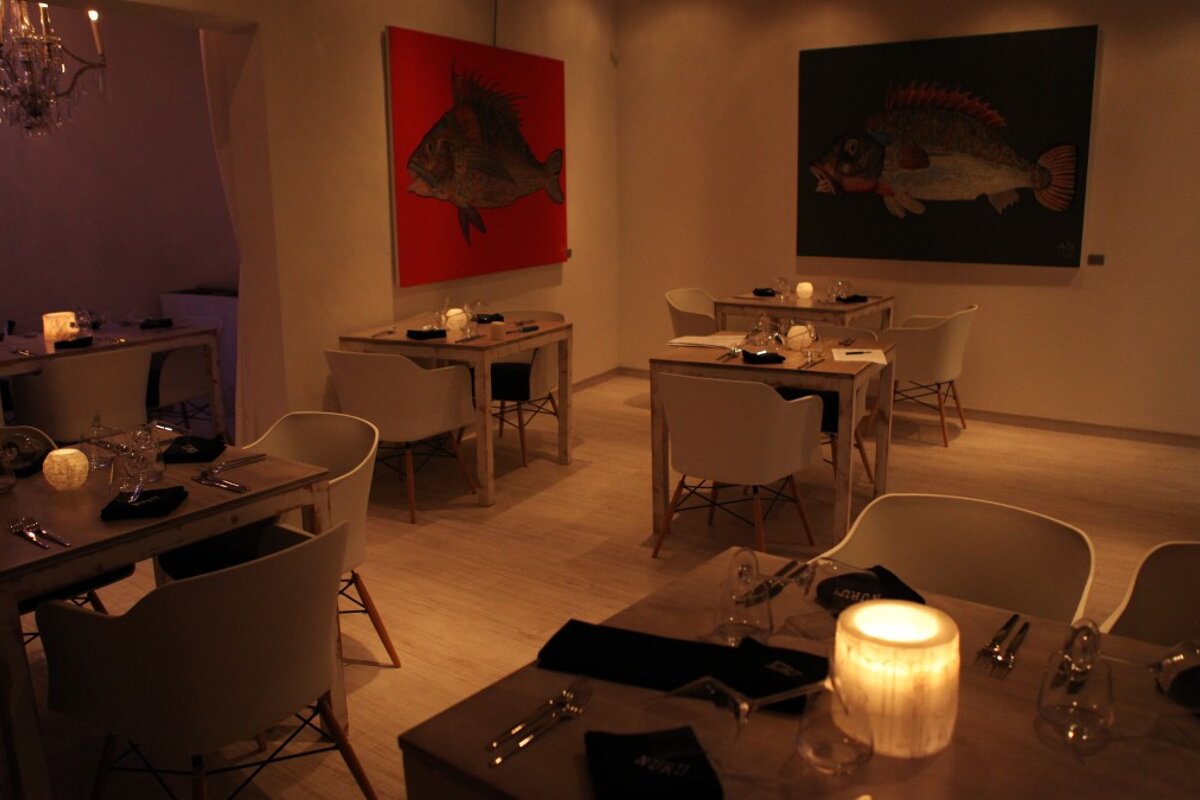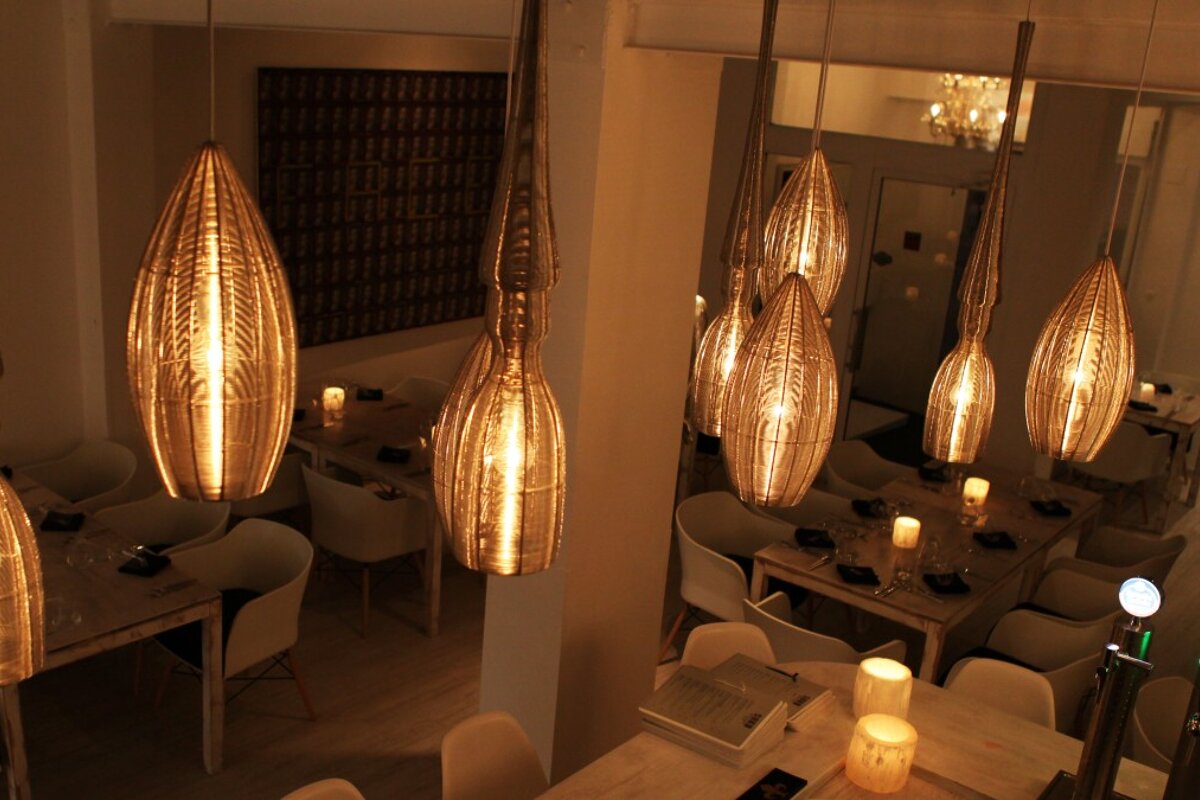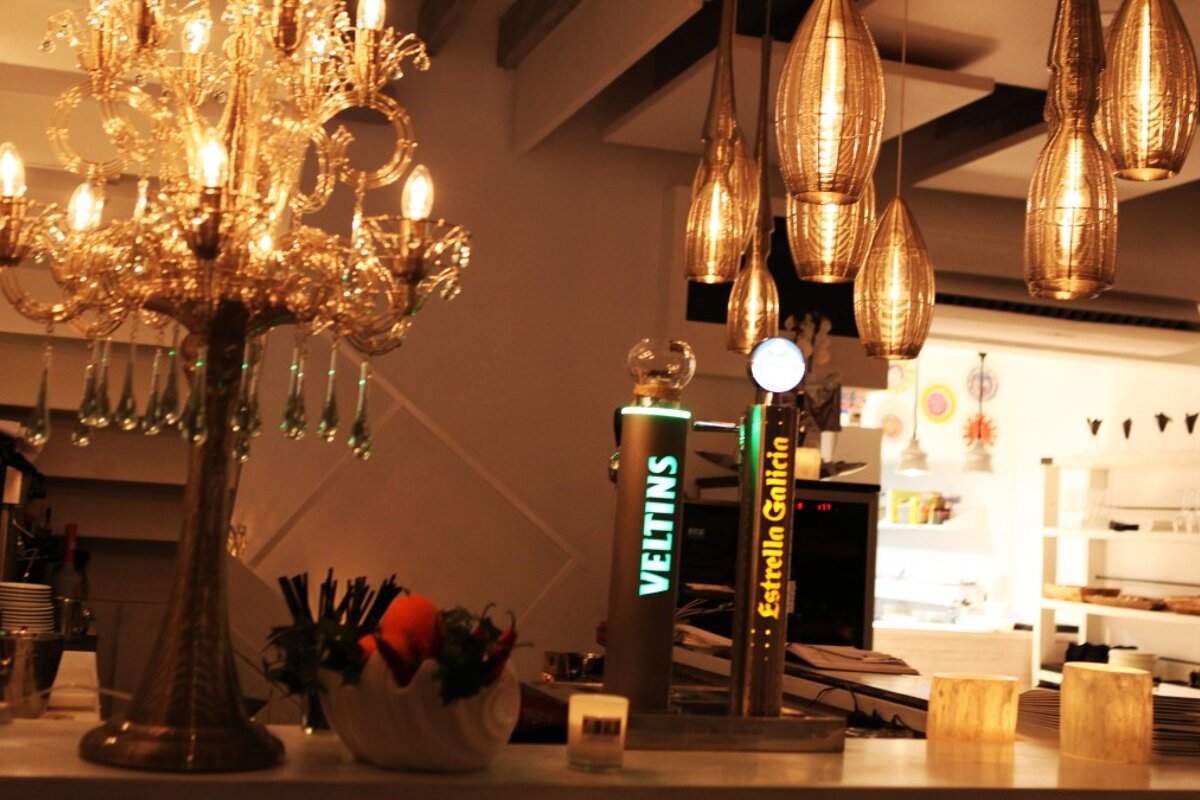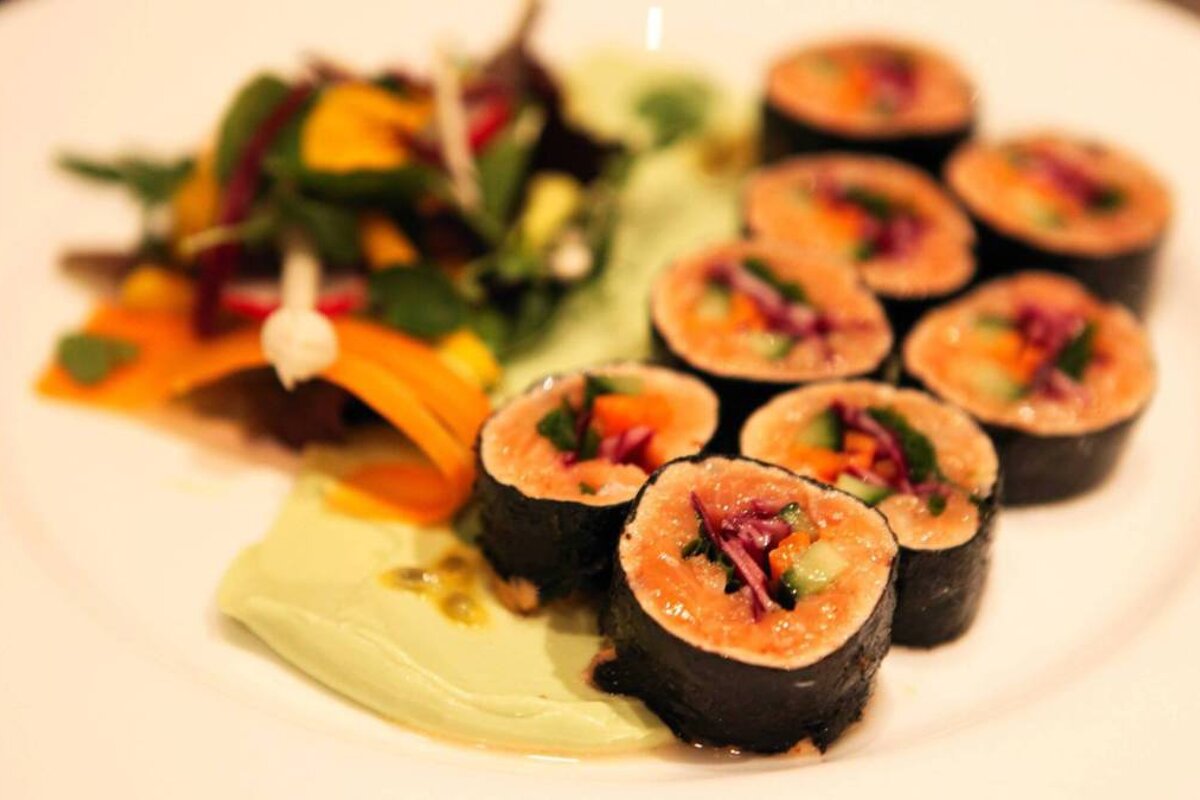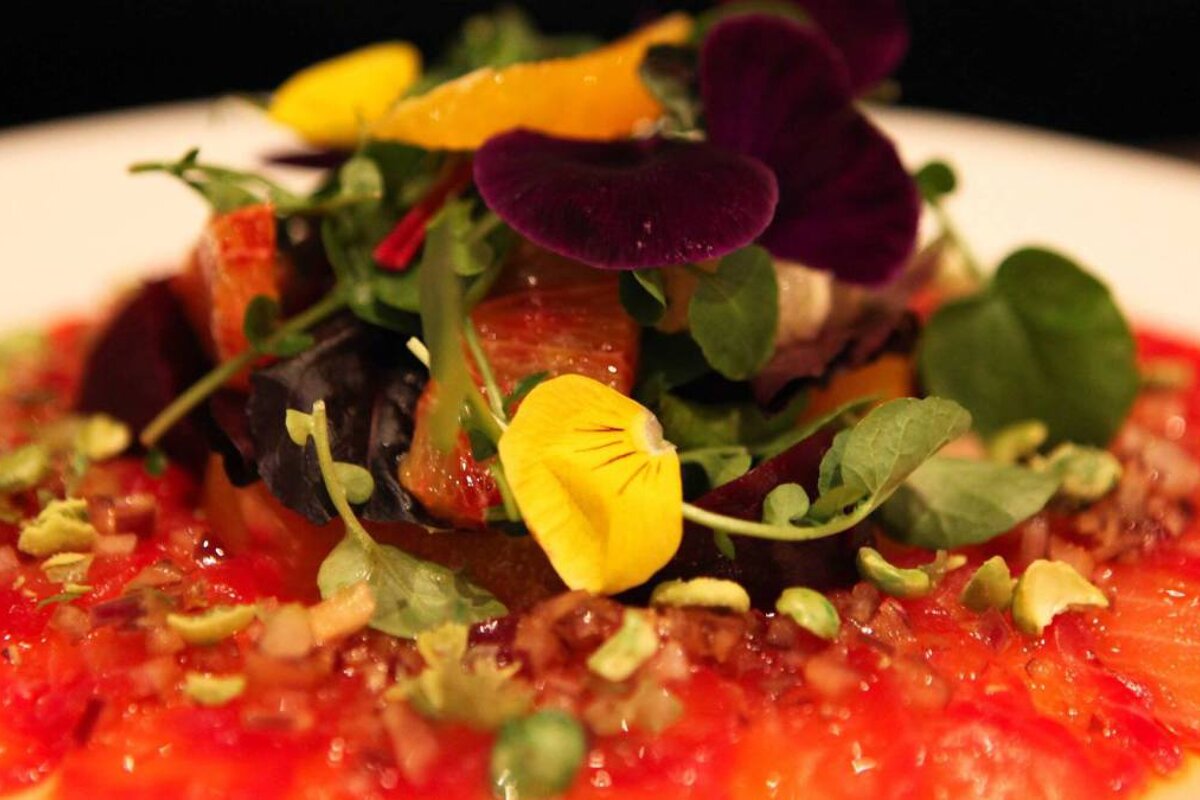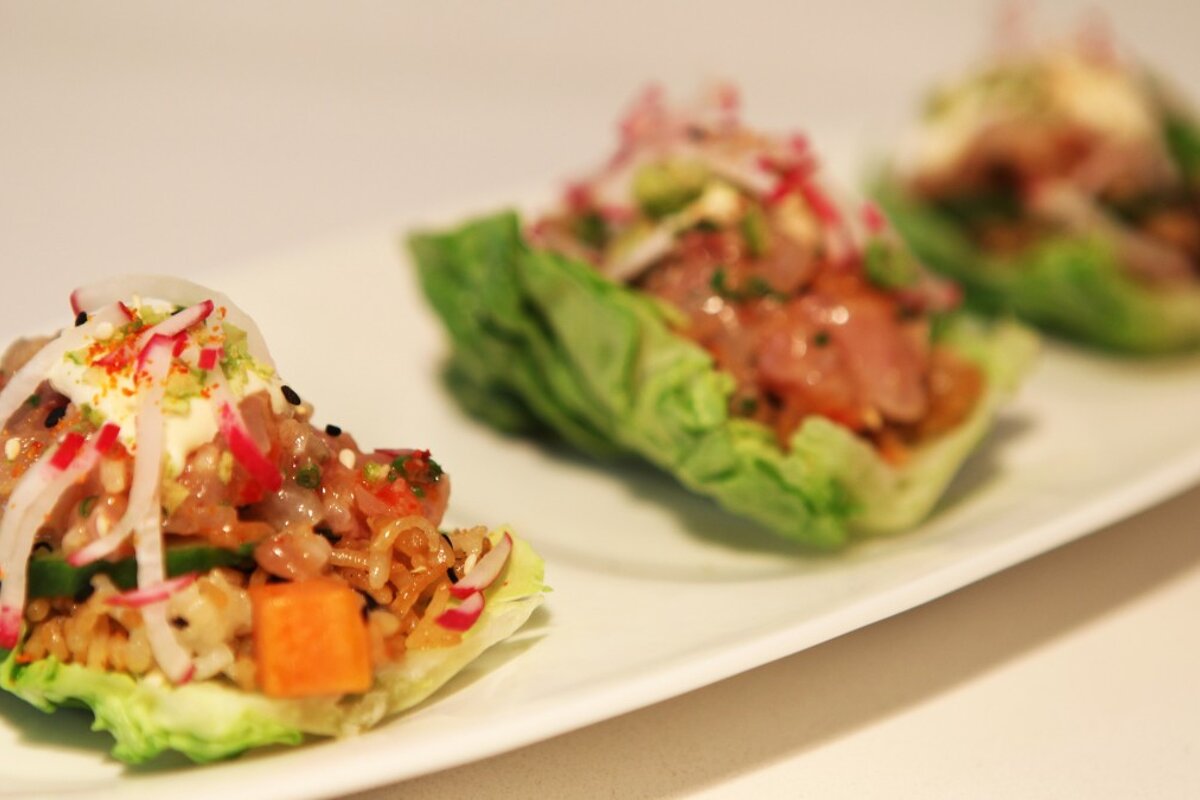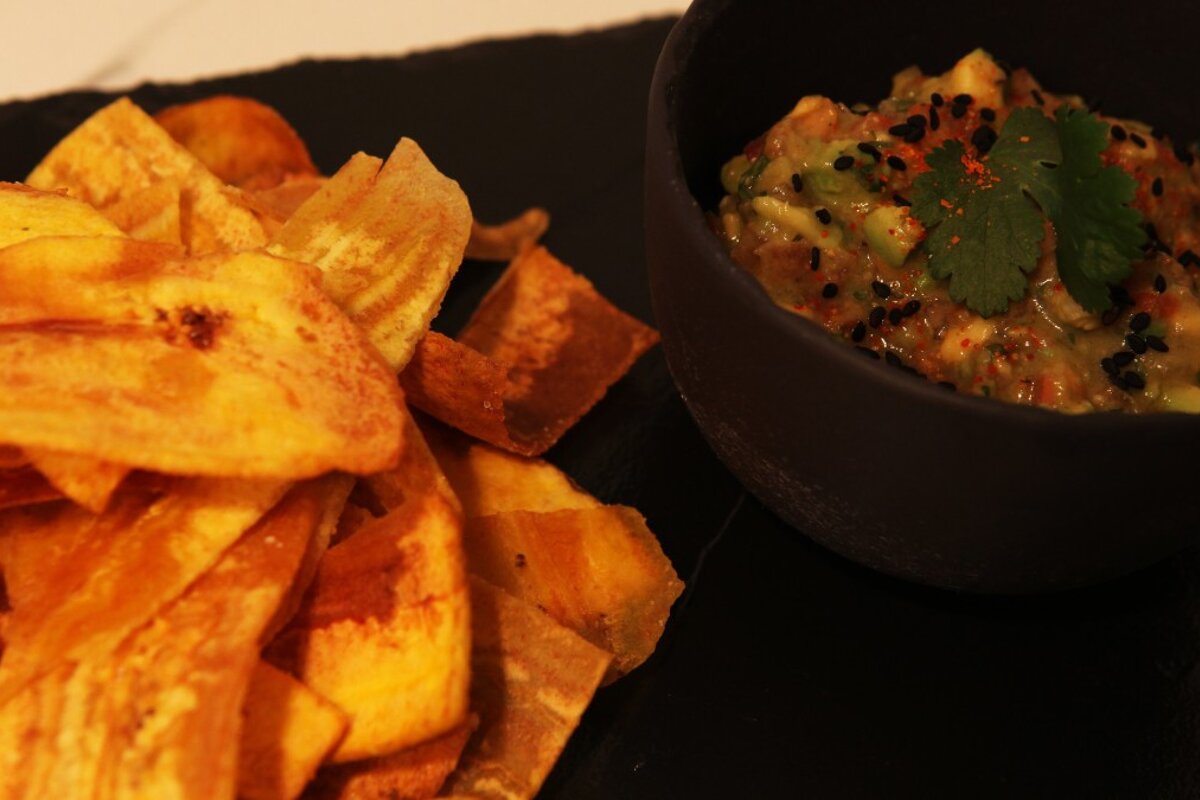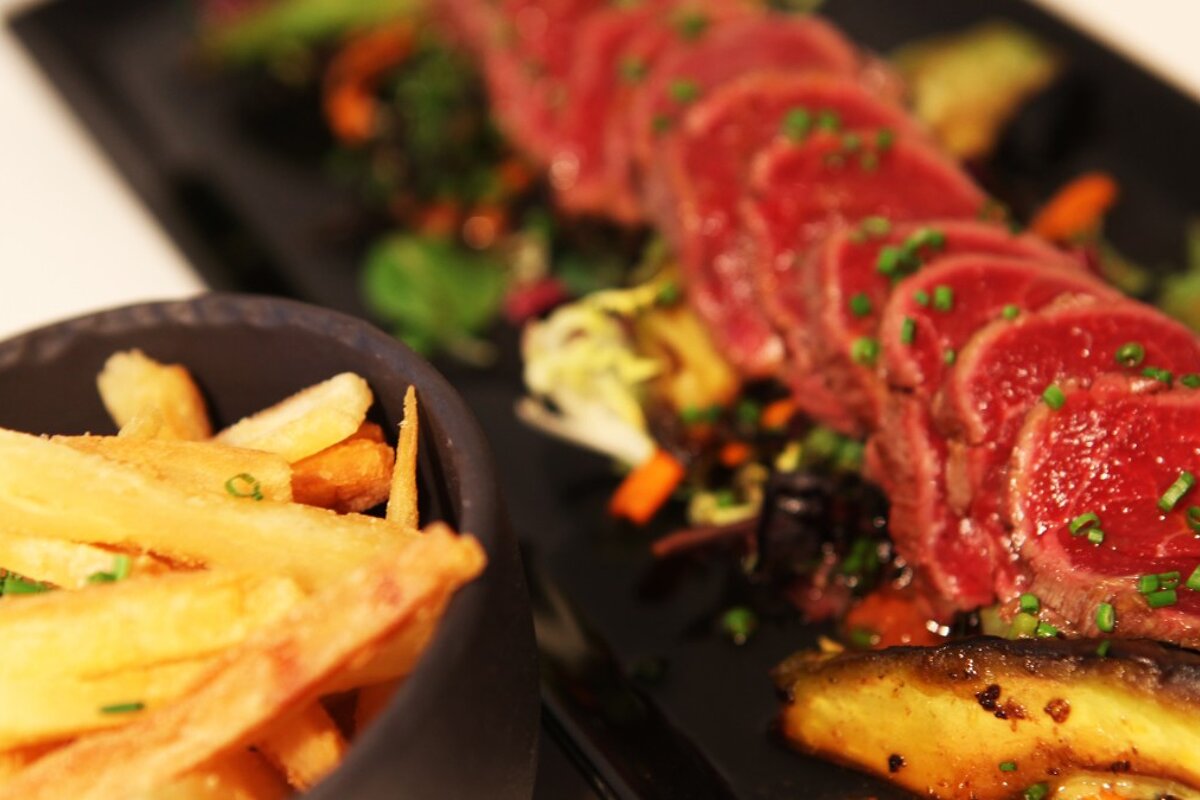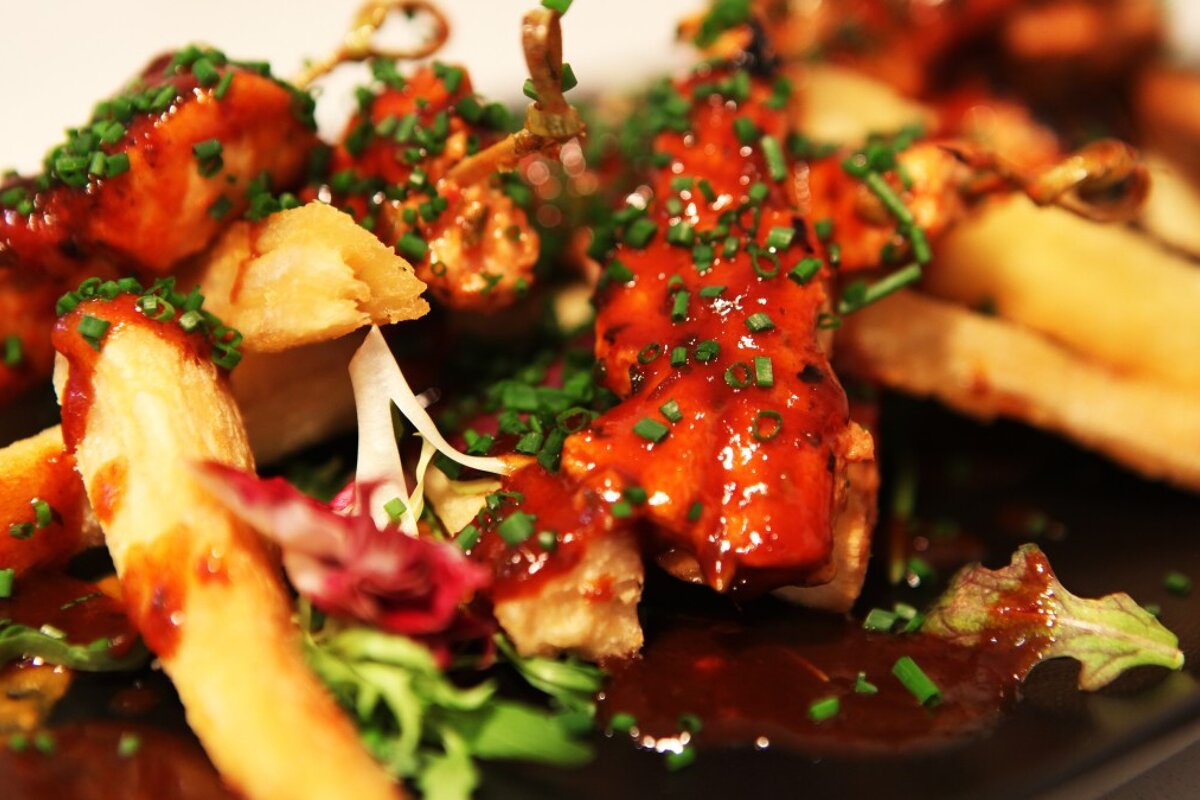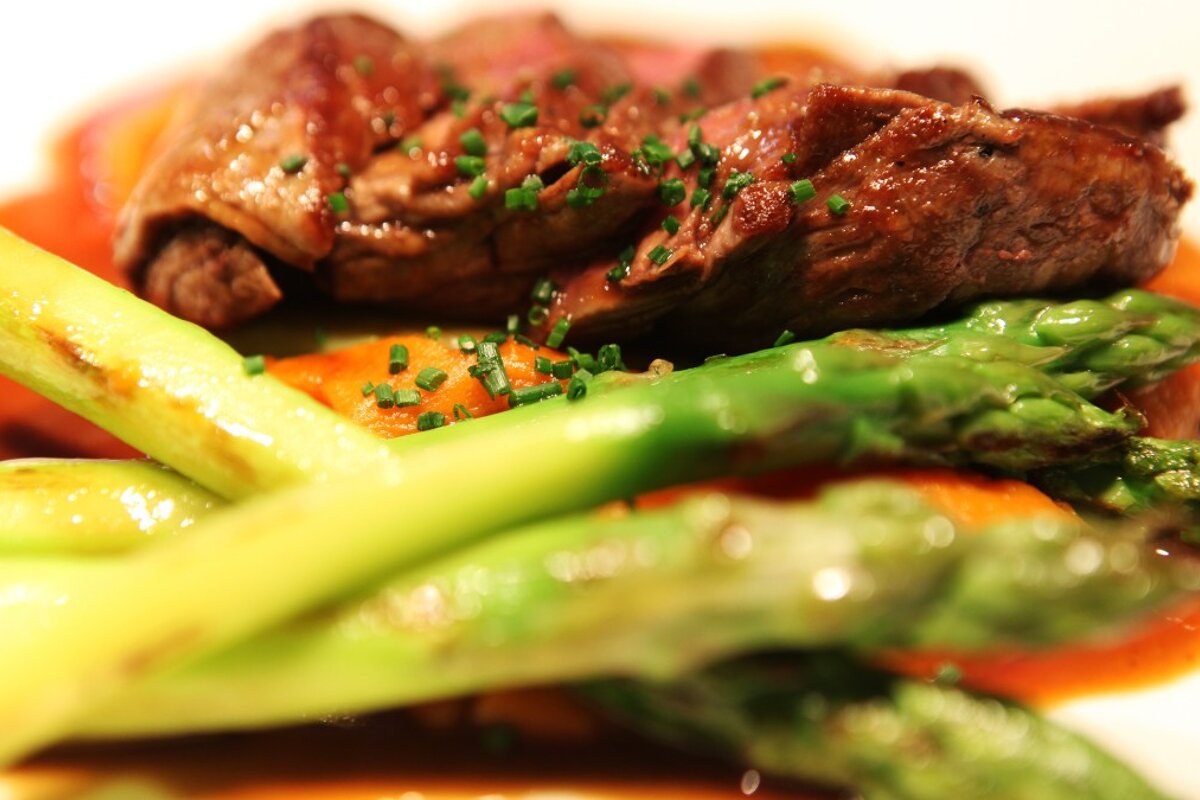 Nuru Restaurant, Santa Catalina (Arty District)
Stylish fusion restaurant with Palma's arty district
This brand new restaurant opened its doors the 6th March and offers fusion cooking in the stylish bohemian historical district of Santa Catalina. Just a 5 minute walk from the city centre.
This colourful quirky restaurant has a bright and welcoming interior adorned with art by the famous Spanish actor Jordi Molla. It is furnished with wooden floors, simple yet smart tables and chic lampshades for the perfect lighting.
The name Nuru comes from the African language Swahili for Light, Vitality and New Beginnings, which sums up this restaurant nicely.
Their chef, Chus, who will be preparing a wide range of fusion dishes from the freshest local ingredients, has over 10 years experience at restaurants such as El Bulli and Nobu. He is now branching out on his own, combining different techniques and flavours to create delicious, subtle dishes like Sea Bream Thai Sashimi, Suckling Iberian Pork Beijing Style and Rack of Lamb on a sweet potato base.
Nuru's has an extensive wine list with carefully selected wines to accompany the cuisine, ranging from the finest vintages produced on the island to wines from the most respected vineyards in the world. Prices range from €19 to €300.
The restaurant is open Tuesday - Saturday for lunch and dinner between 13:00 - 15:30 and 19:00 - 23:00. It is advisable to book large tables in advance.
For bookings and further details, contact the restaurant directly using the enquiry link on this page or visit their website.
Worth knowing
Santa Catalina is surrounded by many parking opportunities and also very accessible using public transport.
Visitor comments
"Excellent service and food to die for! Very welcoming and nice service, reasonable prices, cosy setting and very very good food." - Trip Advisor
"Deliciously inventive, g

ood wines by the glass and first class service. Looking forward to working my way through the entire menu!

" - Trip Advisor
"Tucked away in a side street this restaurant sports a great menu of traditional cuisine with an Asian twist. The staff are very attentive and friendly and the atmosphere is excellent. We enjoyed the meal so much we went back a few days later and were treated like friends and enjoyed more of the great menu. You MUST try the ribs - never had anything so tasty and tender in my life. The portion size was also excellent. You will not go home hungry. The value is good too." - Trip Advisor
Location