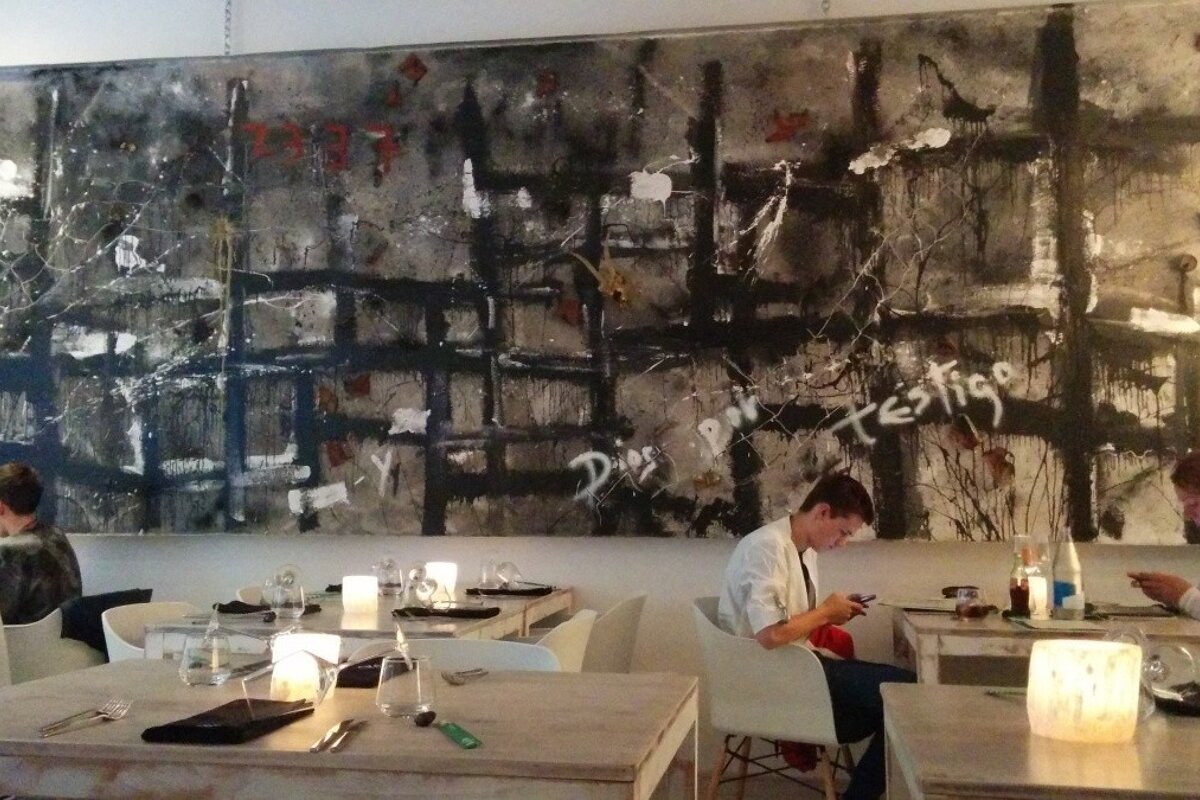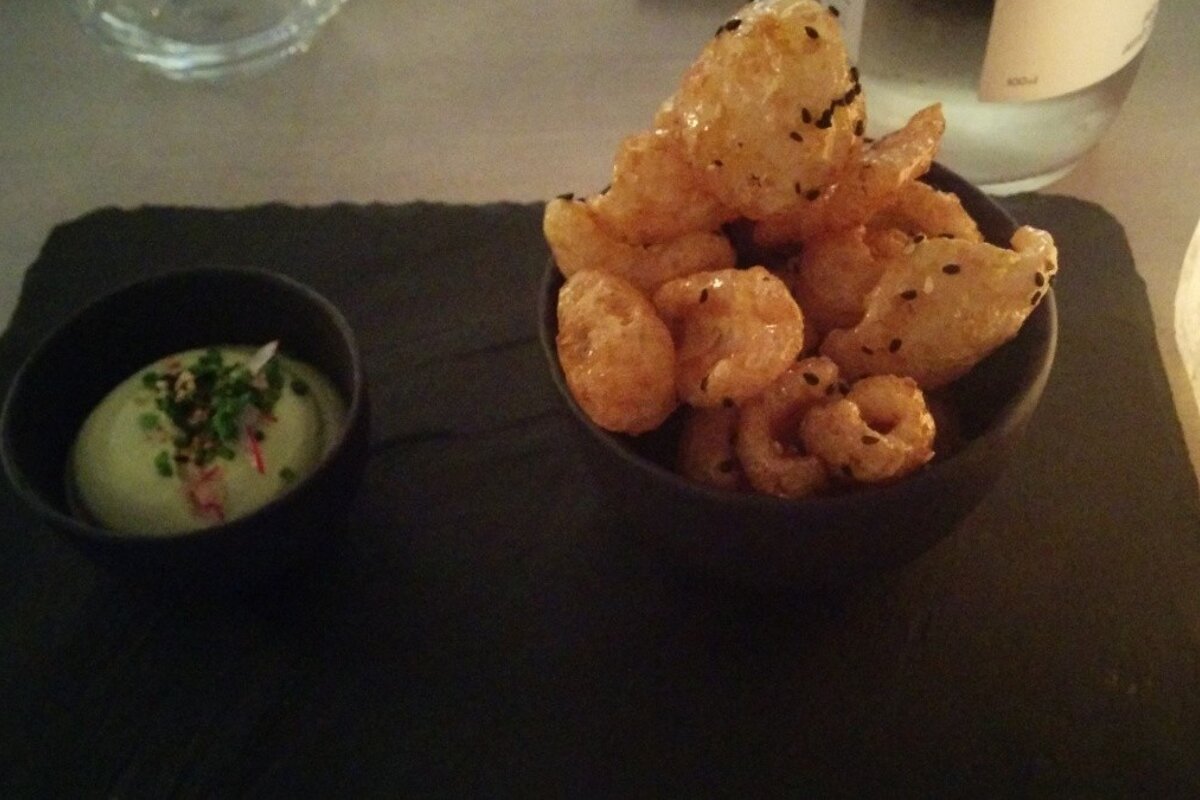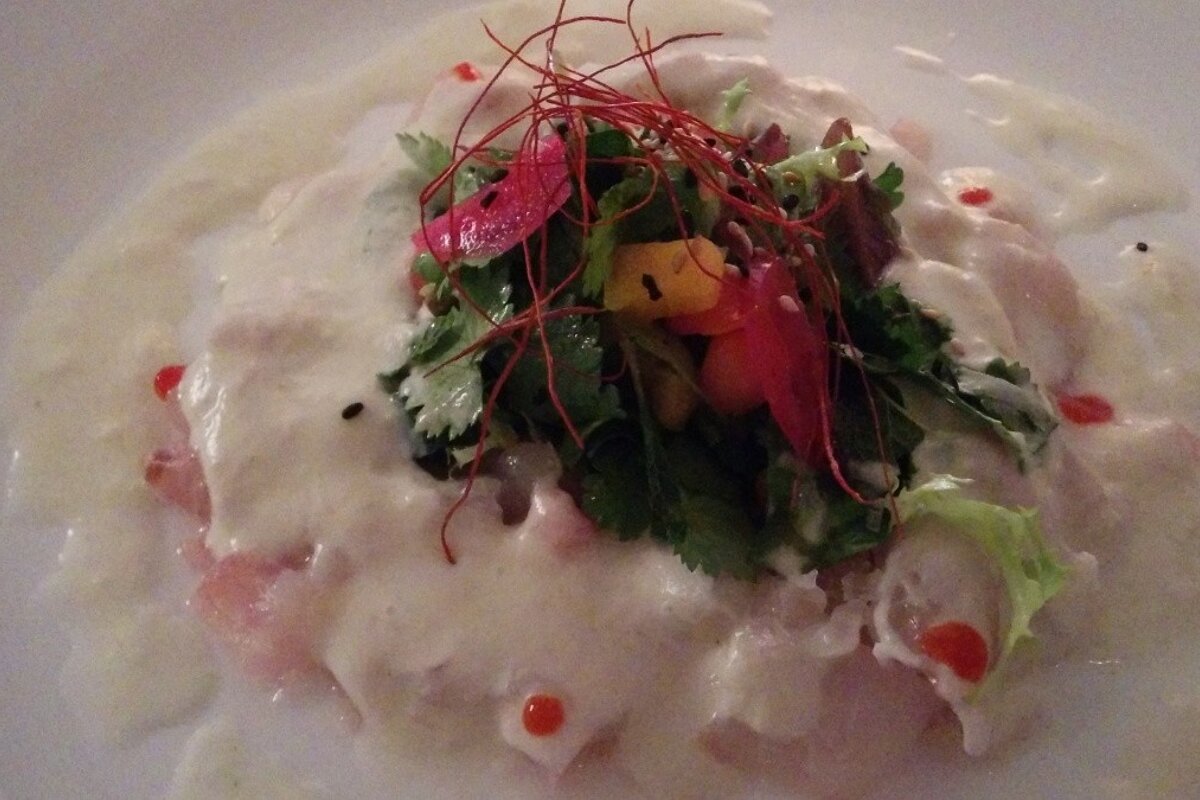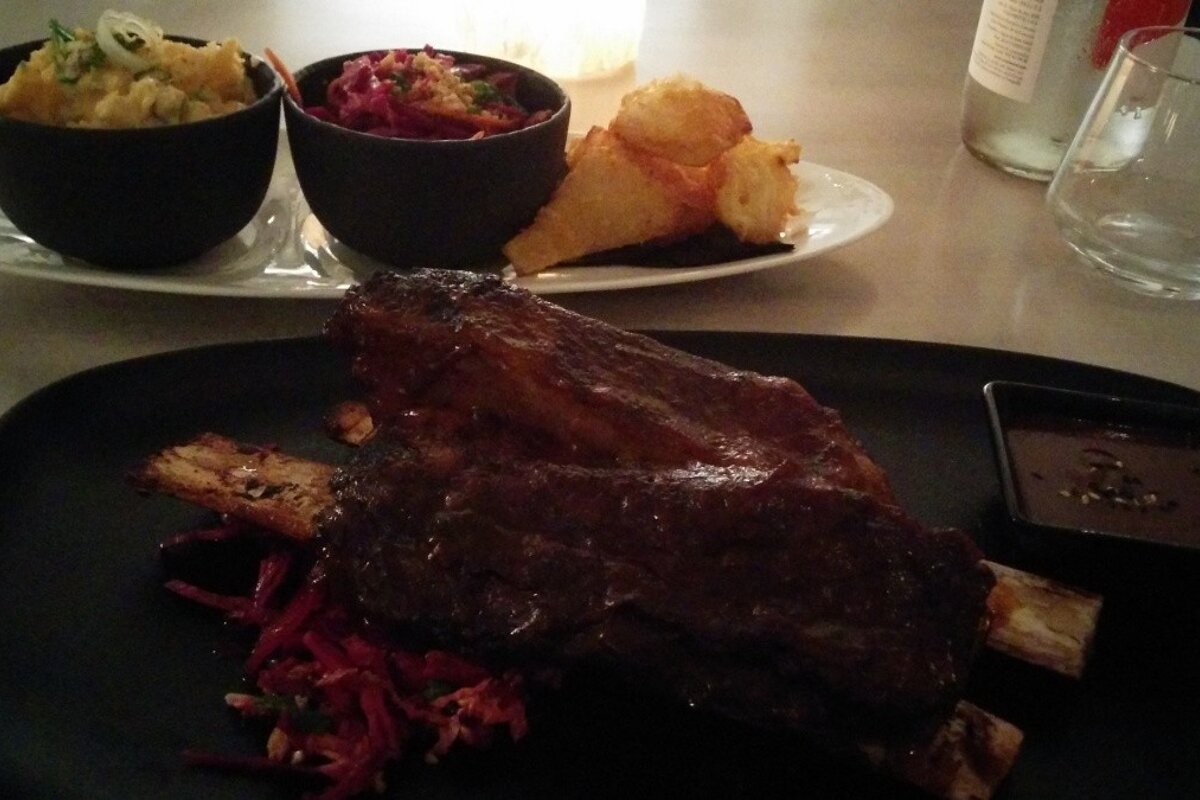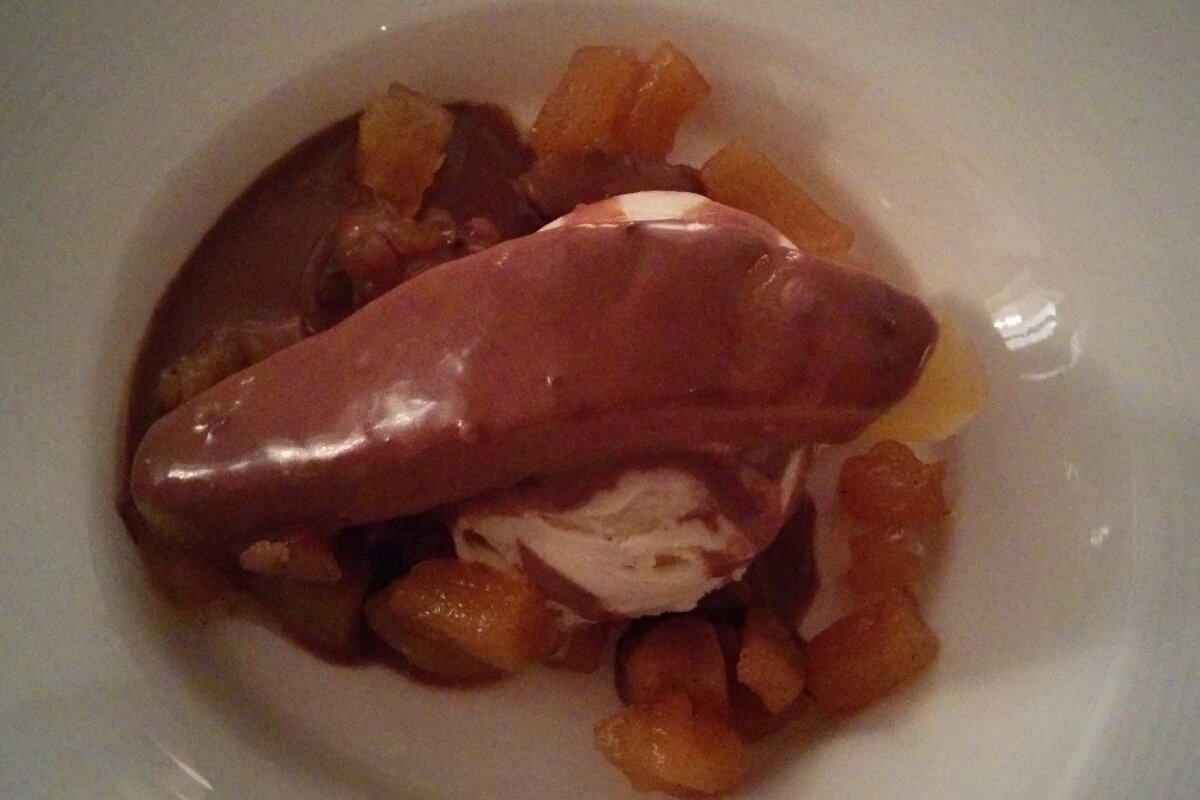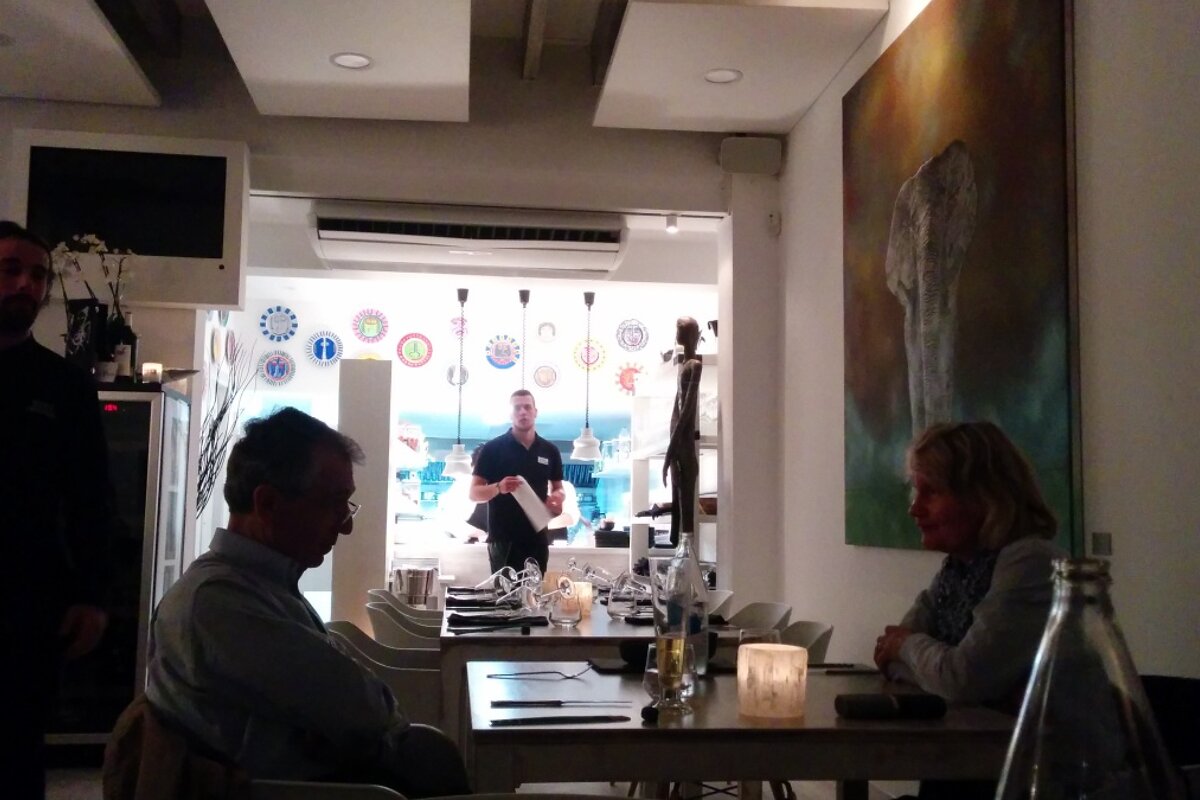 Nuru Restaurant Review, Santa Catalina
Fusion food with vibrant strong flavours in Santa Catalina
New restaurant Nuru opened last month in Santa Catalina and is off to a great start.
I always like a restaurant with an open kitchen, so I was very pleased on my visit last week to be seated with a perfect view of the chefs in action. The dining room has a very simple, clean feel with lots of space and there are some very quirky pieces of art dotted around the room setting the tone well for this interesting fusion restaurant.
The menu offers a lot of sashimi, fish and meat dishes, all with an interesting twist. I opted for the sea bass sashimi with a coconut, lime, ginger and chili kefir to start and then couldn't resist the slow cooked ribs and Korean BBQ sauce as my main.
The chef at Nuru certainly isn't shy with strong flavours! I've never sampled such a tangy lime sauce before and the mint and rocket thai garnish with the starter also provided some really punchy flavours which complimented the fresh sashimi very well.
Next were the ribs - this main was a hugely generous portion of two meaty ribs a generous serving of spicy potato salad, kimchi coleslaw and the incredible BBQ sauce. The meat had been cooked slowly for 20 hours meaning that it just fell off the bone and was deliciously tender - the accompanying sauce was what really made the dish though. I am sometimes put off BBQ sauces which are overly sweet, but this one had a great depth of flavour and I couldn't get enough!
The main left me thoroughly stuffed and I was unsurprised, if slightly embarrassed, to see two ladies at the table behind me sharing the dish that I had just devoured!
Even so, I couldn't resist a look at the dessert menu, which naturally led to ordering a third course... Again, every option had an interesting twist, from the fresh strawberry and rhubarb jam with milk crumble to the Passion fruit and vanilla creme brulée with cocunut ice cream and ginger crumble. I opted for caramelized pineapple with rhum and vanilla served with ginger crumble and a chocolate and rum sauce. I was again struck by the chefs use of very strong flavours, as the chocolate and rum sauce could almost have been served as a cocktail! Whilst enjoying the lovely fresh pineapple and vanilla ice cream, I wondered when my spoon would stumble upon the ginger crumble and then I made a delightful discovery - the crumble was similar to a cheesecake base underneath the ice cream and fruit which pretty much meant I found myself to be eating an ice cream cheesecake with fresh fruit topping and tangy sauce. Genius!