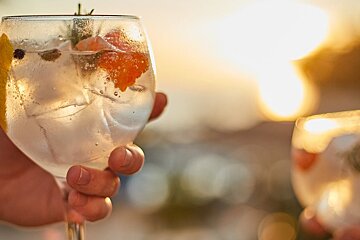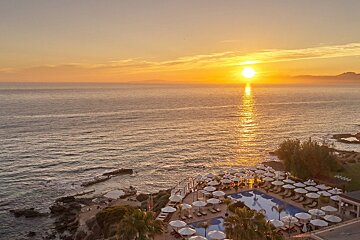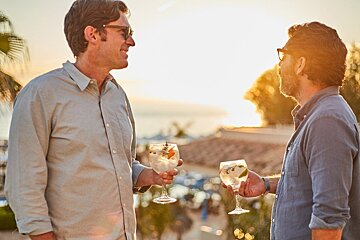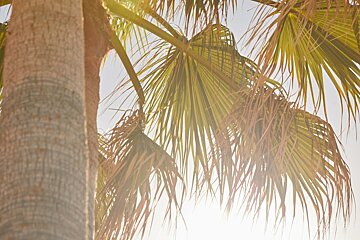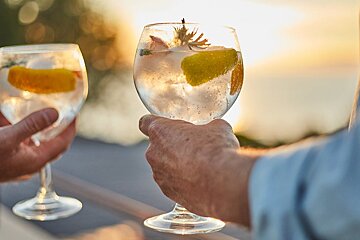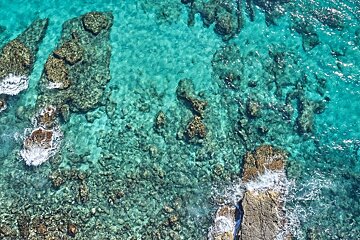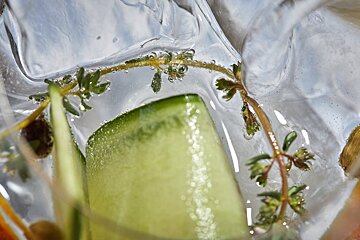 Mhares Sea Club & Bar, Puig de Ros
Chilled cocktail bar overlooking the Mediterranean
Located just 15 minutes from the city of Palma, this clifftop bar provides a relaxing oasis away from the buzz of the city. The perfect place to watch the sunset with a delicious cocktail in your hand.
Enjoy a freshly mixed cocktail in this modern bar as you watch the sun set over the Tramuntana mountains. This bar's ideal location, right on the coast, offers spectacular 360-degree views, with the ocean to one side and the mountains to the other. With a chilled atmosphere and music playing, you are sure to feel relaxed here.
Open on Fridays, Saturdays and Sundays. On Sundays, there are special sunset DJ sets.
Location