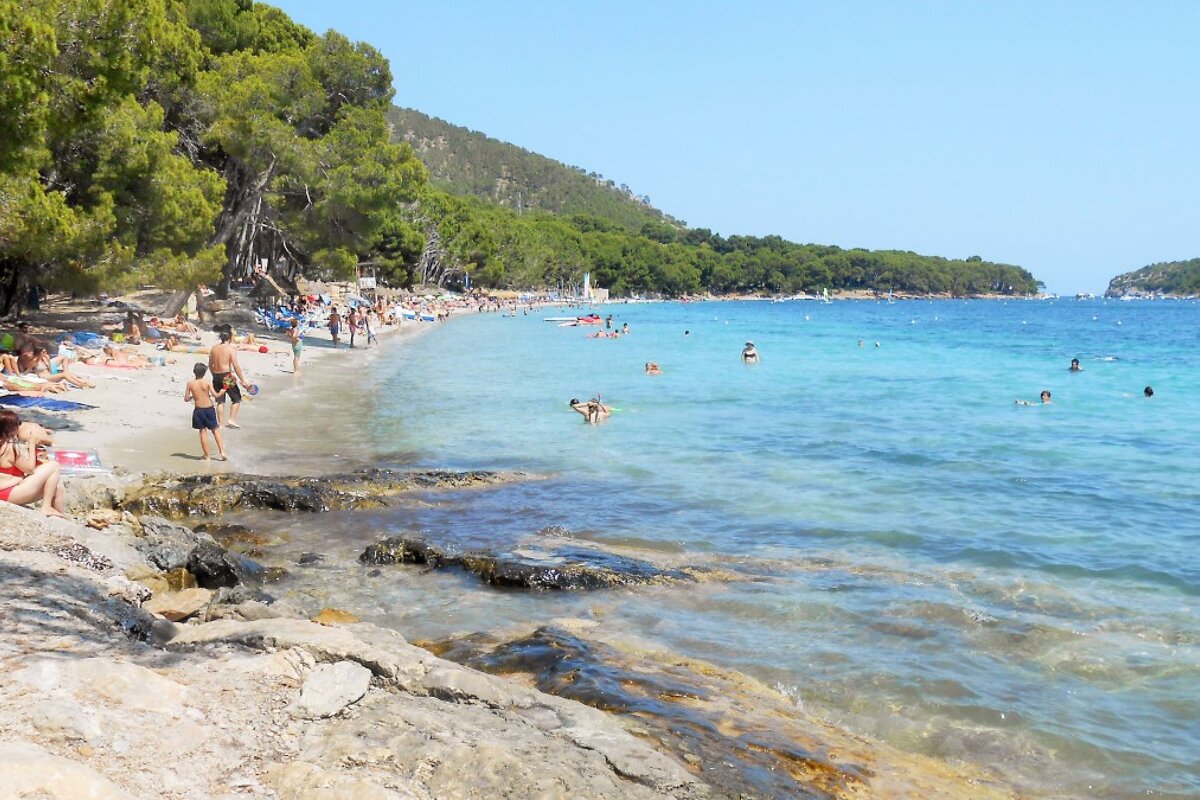 Weather in Mallorca
Get the latest Mallorca weather forecasts
Mallorca enjoys a Mediterranean climate, with hot, sunny summers, and mild winters.
The Tramuntana mountains that form the western coast of Mallorca have a major influence on the weather here. The mountains protect most of the island from the worst of the winter weather. This also means that many of the western towns and villages in the foothills have more rain that the interior and eastern parts of Mallorca and the west coast is slightly cloudier than the rest of the island. The pressure systems form clouds here when moisture from the sea rises up the mountains after being at sea level.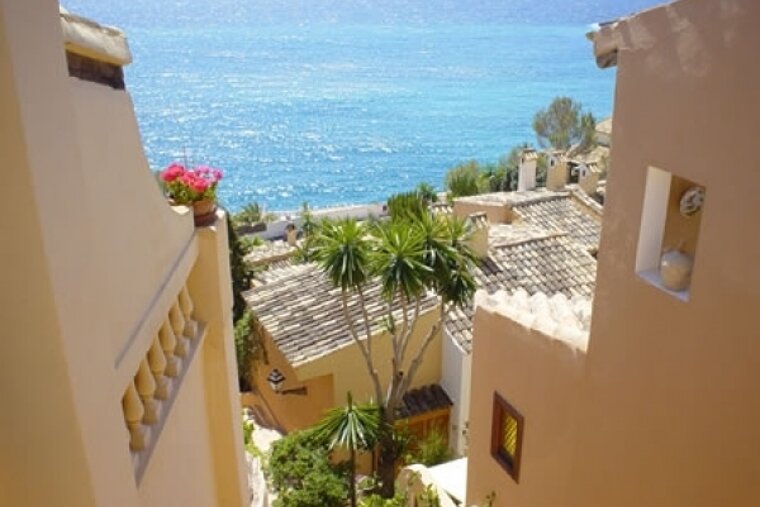 Monthly temperatures
The weather in Mallorca remains warm throughout the year with average night time lows dropping to around 10ºC in December and January. The summer months can see temperatures reach 40ºC, although the averages are around 30ºC. With sunshine hours reaching double figures, sea temperatures in the mid-20ºC's and barely any rainy days, it's no wonder that Mallorca is the perfect choice for a summer holiday.
With lower temperatures from between 8-15ºC in the winter months, it's a perfect time for outdoor activities and exploring the Ibizan countryside. In April, the island takes on a spring-like air and the beach clubs begin to open as temperatures increase. Once into June, July and August expect those hot days and warm nights, with the occasional cooling sea breeze. Then as autumn rolls around in September, there's more cloud cover, but still enjoyable temperatures of 20ºC.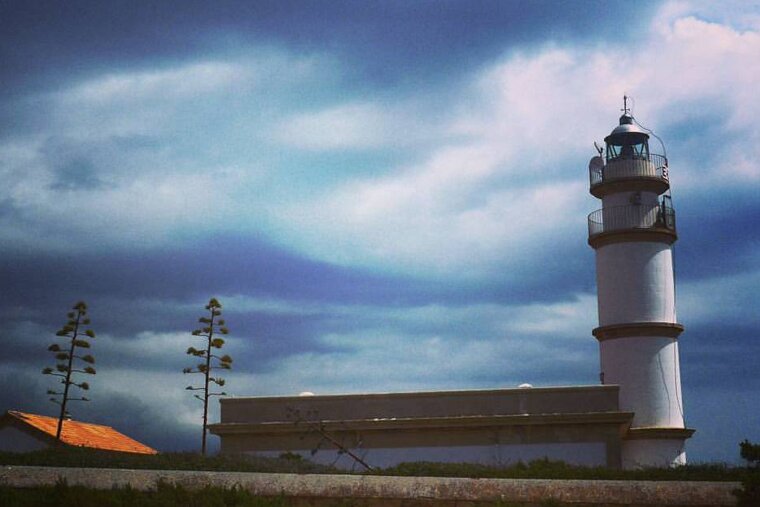 Rainfall
Rainfall on the island remains slight, varying between 1,400mm (55in) in the mountains to only 300mm (11.8in) on the southern plain. The winds blow principally during the winter and spring, predominantly from the north (the Tramuntana) and the southwest (the Llebeix). The southeast Sirocco brings with it red sand from the deserts of Africa which, if nothing else, seriously irritates the island's clean-car owners.
It is rare that snow falls anywhere except at the higher altitudes in the mountains during the winter.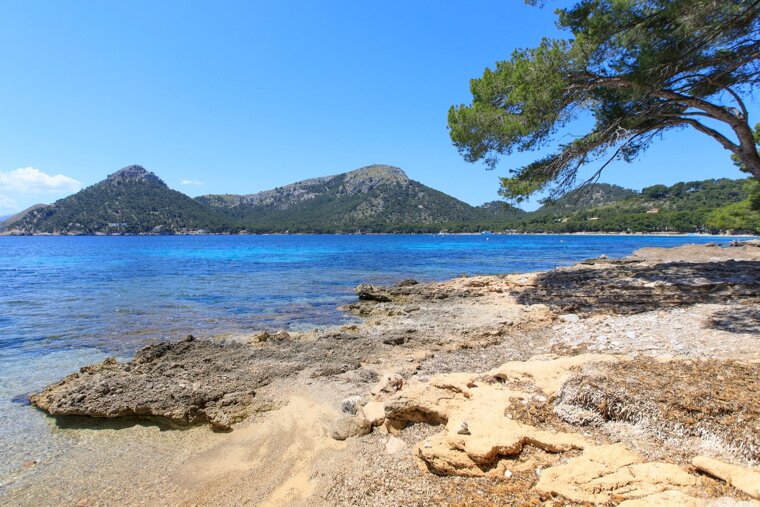 Sunshine hours
Minimum daily sunshine hours also occur during the winter months when you can expect around five hours of sun every day. However this rises dramatically during the summer months and averages at around 11 hours sunshine a day.