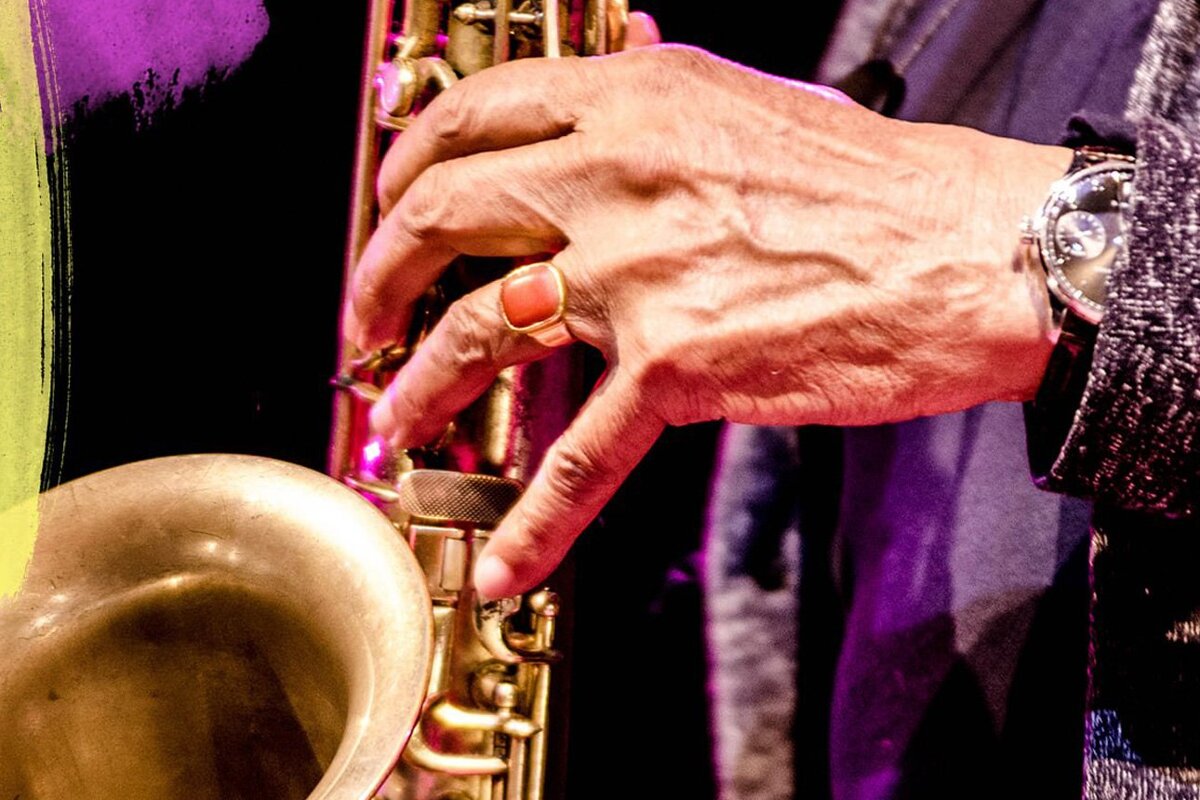 Jazz Voyeur Festival, Palma de Mallorca
The biggest names in Jazz come to Palma
The Jazz Voyeur Festival takes place each year at different venues in and around Palma with concerts in November and December. Showcasing the best jazz, blues, soul and gospel.
Palma is blessed with a visit from some of the best jazz sensations each winter.
Tickets are on sale online via the Jazz Voyeur website. We recommend booking in advance to avoid disappointment.
Venue
Trui Teatre, Conservatori de Palma, Es Gremi & Palma Auditorium
Location
Palma Centre & Marina, Mallorca