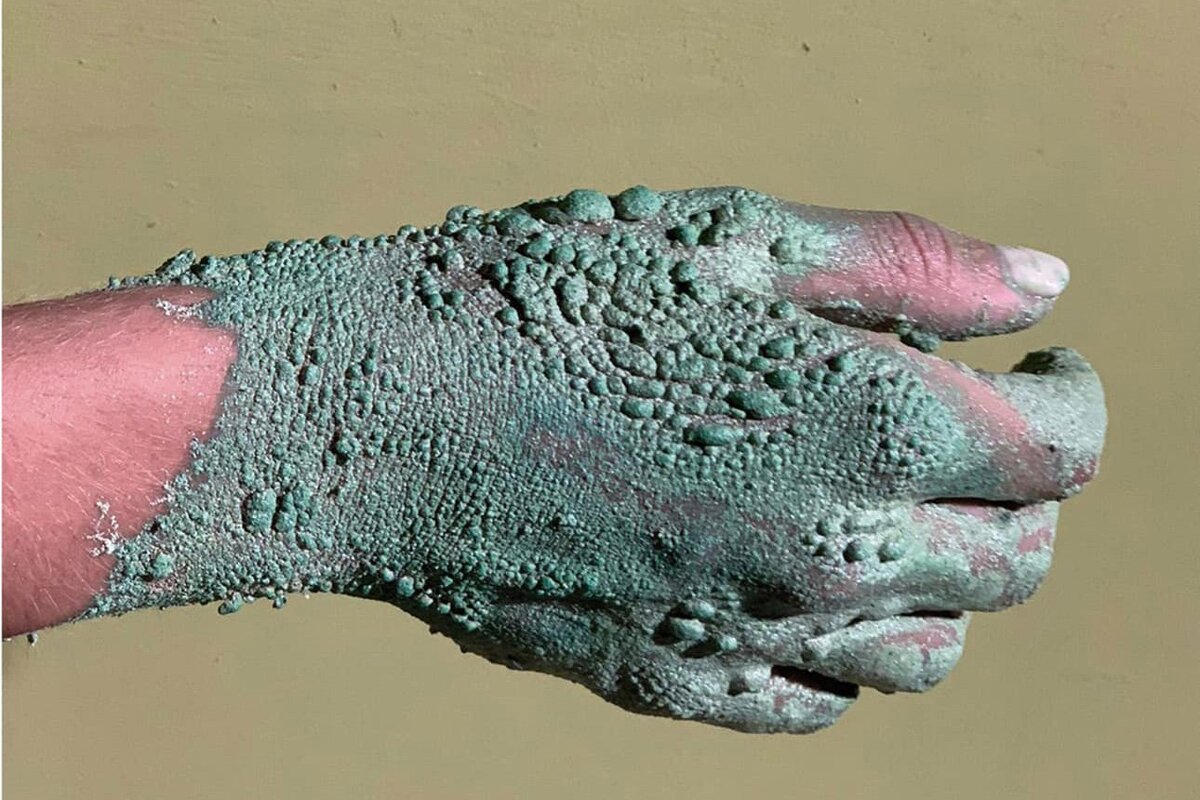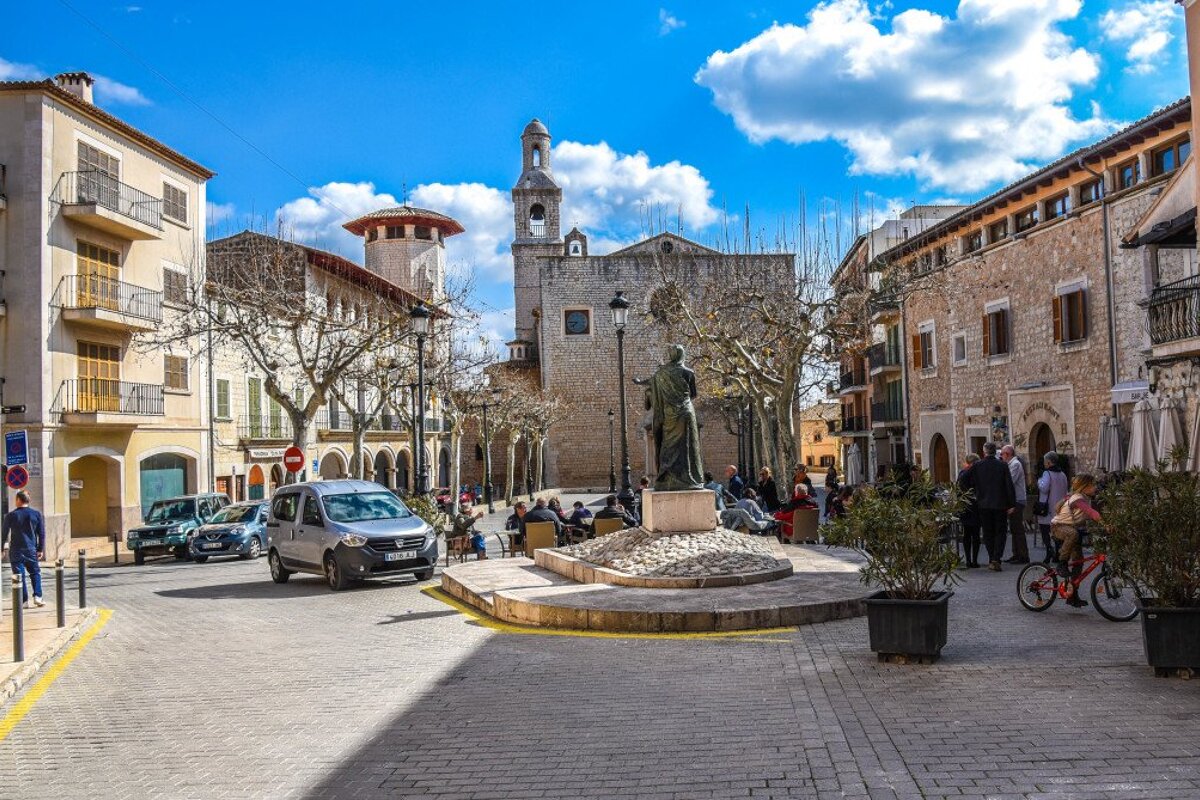 Alaro Guild Fair
Artisan craft fair & festivities in Alaró
The annual Alaró guild fair will bring food, wine, arts and crafts and festivities to the small town of Alaró for a day-long celebration.
Many traditional crafts will be on show, along with exhibitions and dancing.
The programme can be seen in the web link above about a week before the event.
Location
Alaro, Mallorca