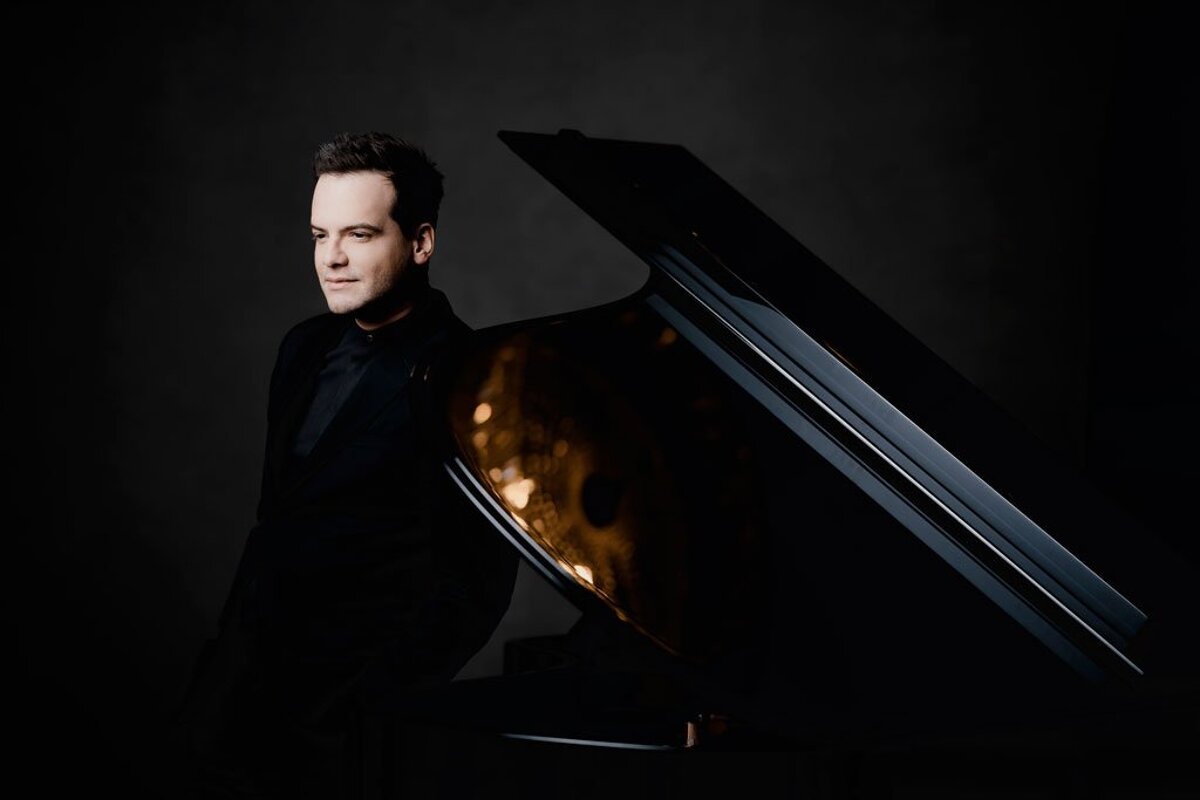 © [Pollenca Music Festival]
Pollença Music Festival
Classical music and arts festival in Pollenca
Since the Festival de Pollença began in 1962 at the hands of distinguished English violinist Philip Newman, more than eight hundred of the finest artists have performed for us at the Claustre de Santo Domingo.
A historic venue that exudes awe-inspiring beauty and provides excellent acoustics, the perfect setting for enjoying music under a starry night sky.
For more information visit their website.
Venue
Convento de Santo Domingo
Location