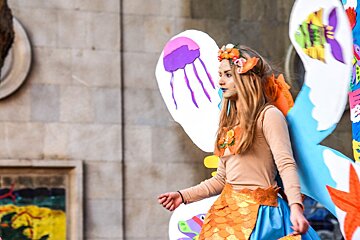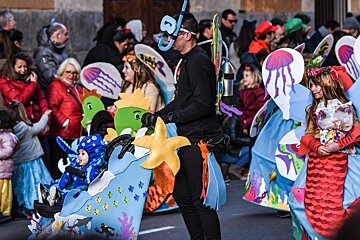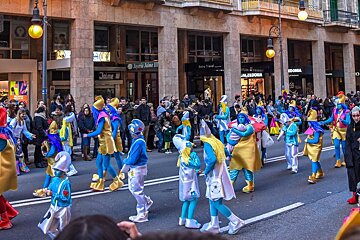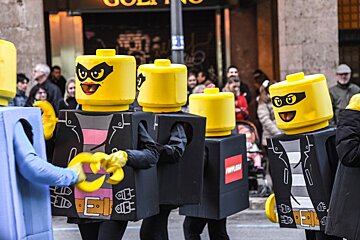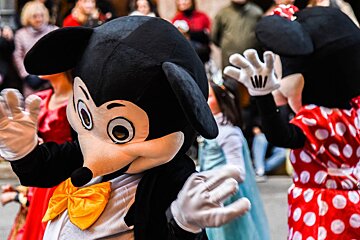 Mallorca Carnival - Sa Rua
Parades and entertainment at the start of Lent
Each year Mallorca celebrates the onset of Lent with street parties and parades. Most towns will be having their own carnival over the weekend, with the largest parties to be found in Palma.
The island celebrates carnival with street parties, live music, food & drink and colourful fancy dress parades.
Sa Rueta is the children's event, and Sa Rua is the adult's parade and main event.
In Palma, the Sa Rueta normally takes place on a Sunday morning from 10:30 to 13:30. Sa Rua is the adult version and main event, held from 17:00, again on a Sunday. There are prizes for the best costumes and both processions will march down La Rambla, c. de La Riera, c. de la Unió, pl. del Rei Joan Carles I & av. de Jaume III.
Most towns and villages hold their own fancy dress parades and boast a festive atmosphere during this time of year.
View our reporters review of this event to get a feel for what's in store at this year's Carnival.
Location