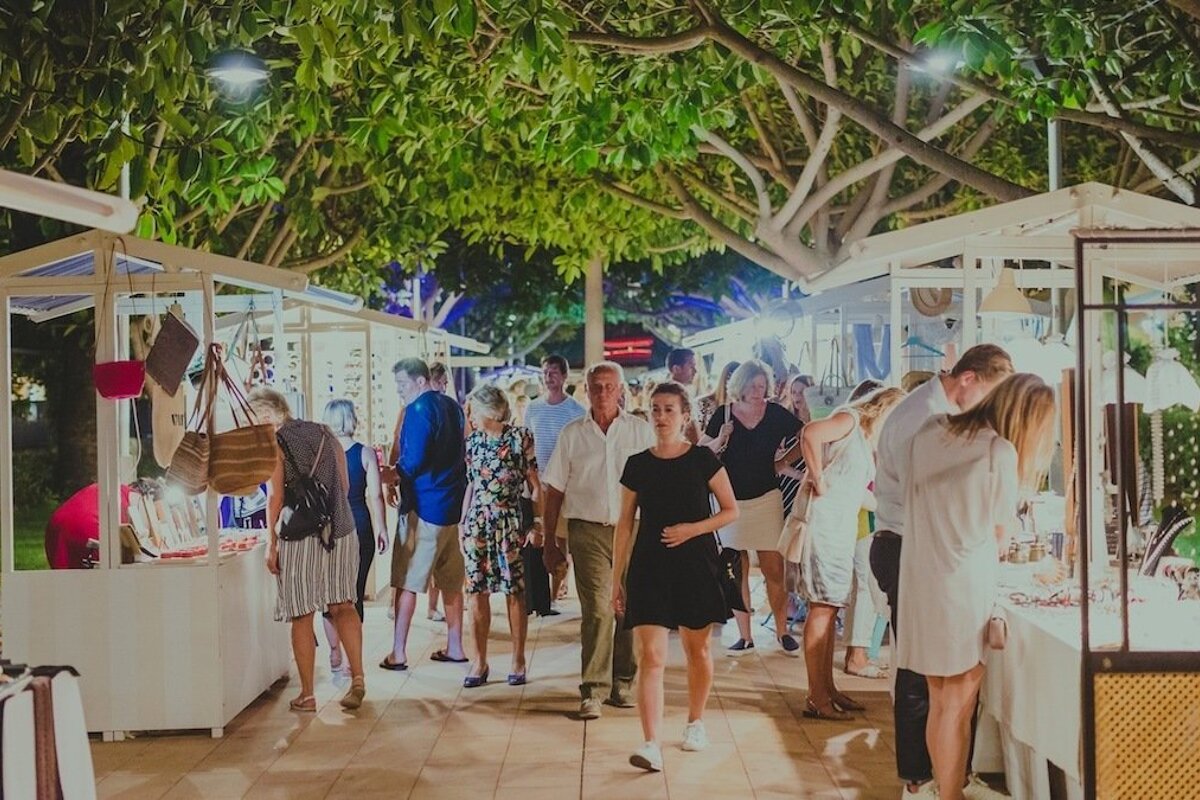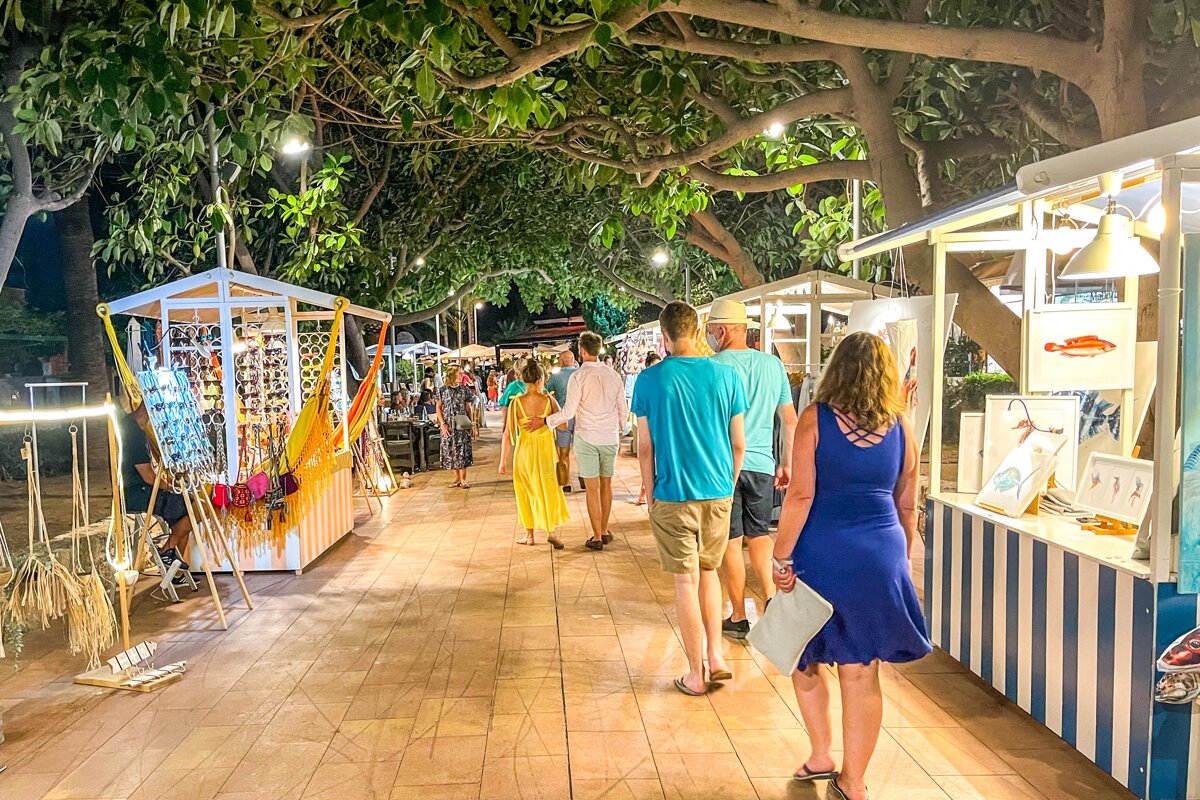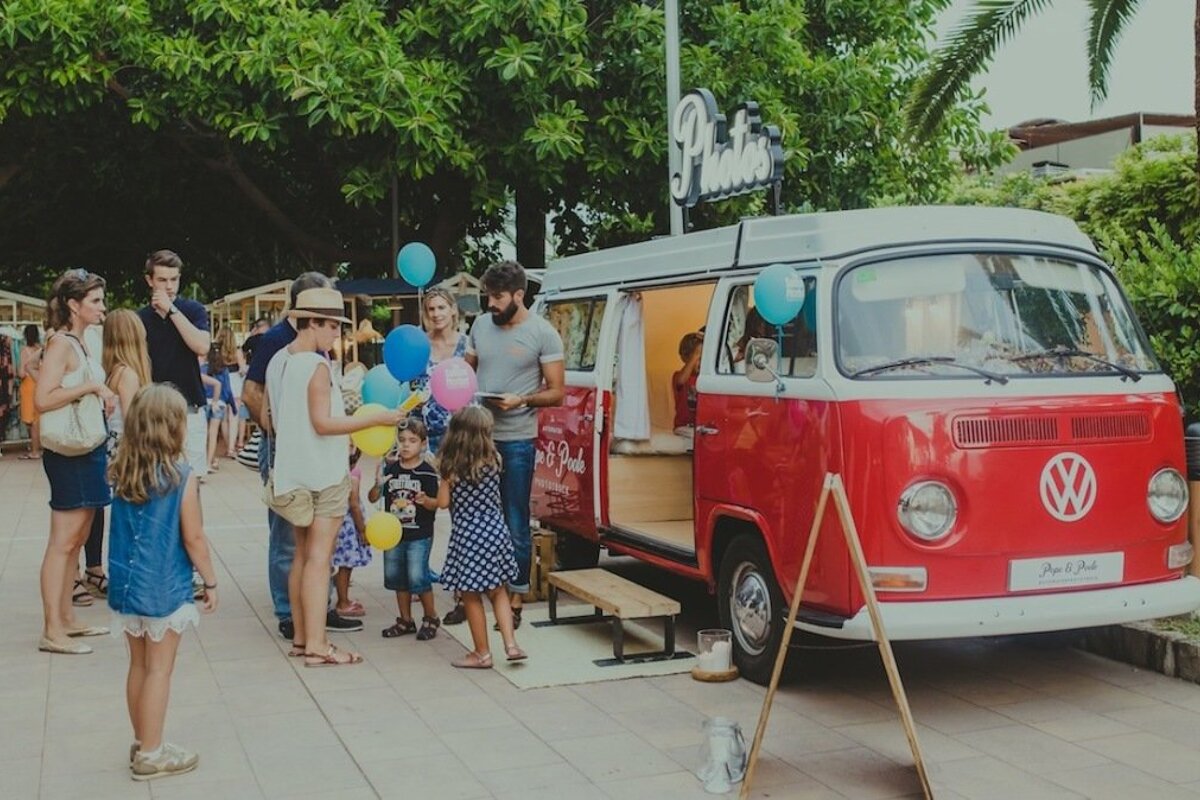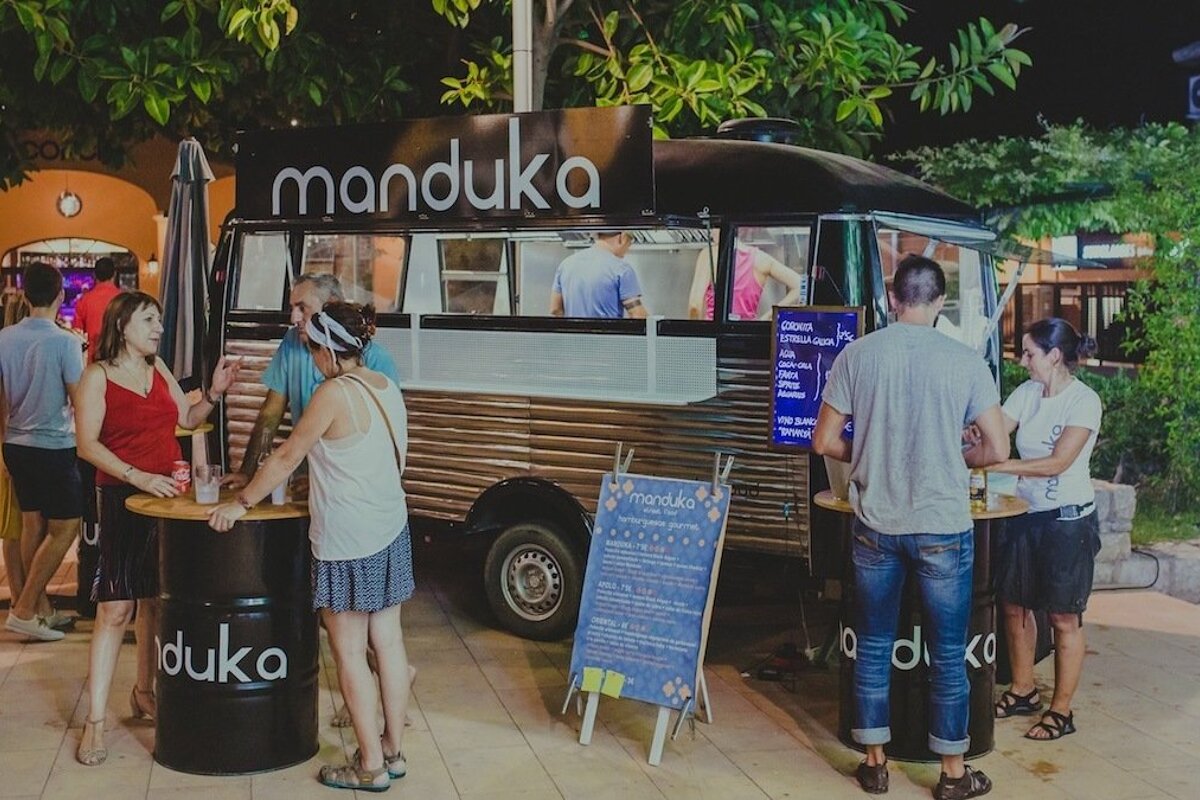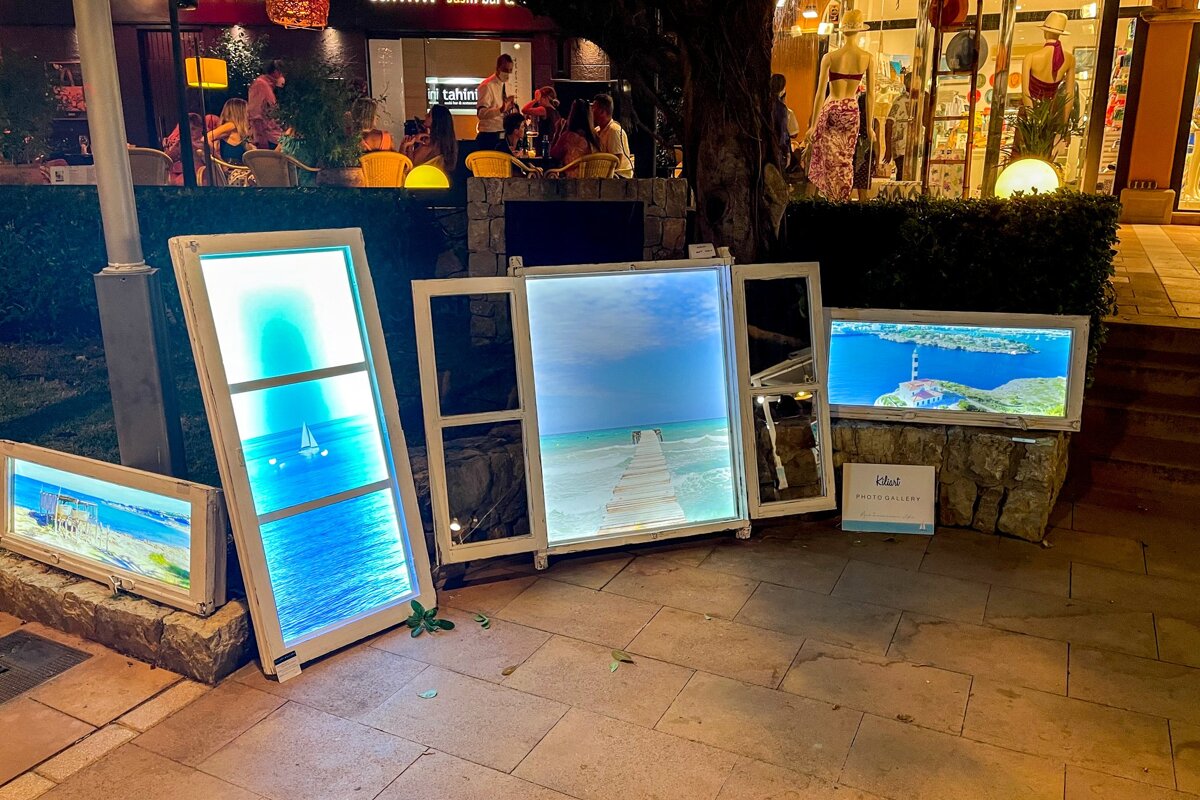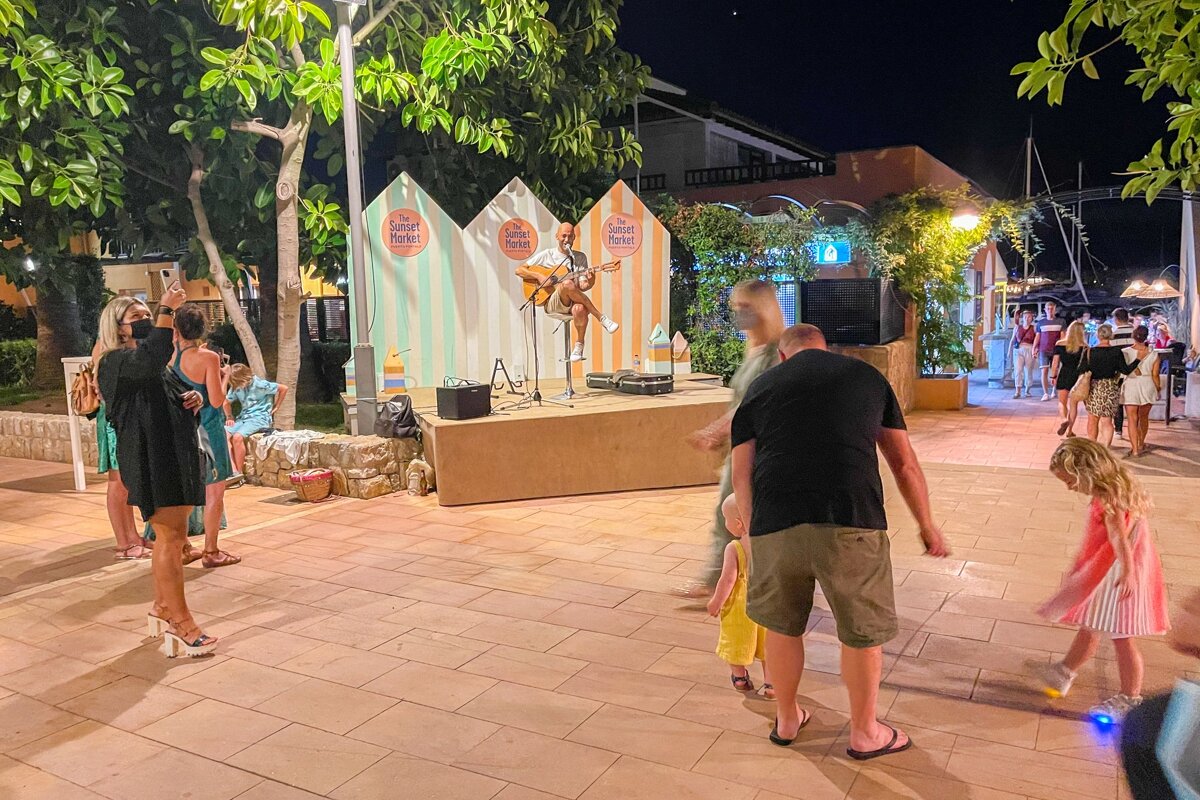 Sunset Market, Puerto Portals
Market stalls with crafts, food, cocktails and music
The Puerto Portals boulevard hosts the sunset market every Wednesday & Thursday evening, with a mix of stalls from fashion and jewellery through to arts and interiors.
Enjoy the summer, the sun, the beach, the unique sunsets and strolls by the sea. Puerto Portals offers all this in a single plan with a Mediterranean-style atmosphere: The Sunset Market. Some twenty exhibitors, several of them with caravans, will be offering the most summery products. Food trucks, a sunset kids area, concept stores and a chill-out zone will help make summer sunsets in Puerto Portals unforgettable. The market will be open from 18:00 to midnight.
An irreplaceable event where the sea breeze and the swaying of boats provide the perfect setting for visitors to lose themselves among the more than twenty design, fashion, accessories and decoration stalls and to enjoy live music and children's entertainment in the exclusive setting of Puerto Portals.
Location
Puerto Portals, Mallorca