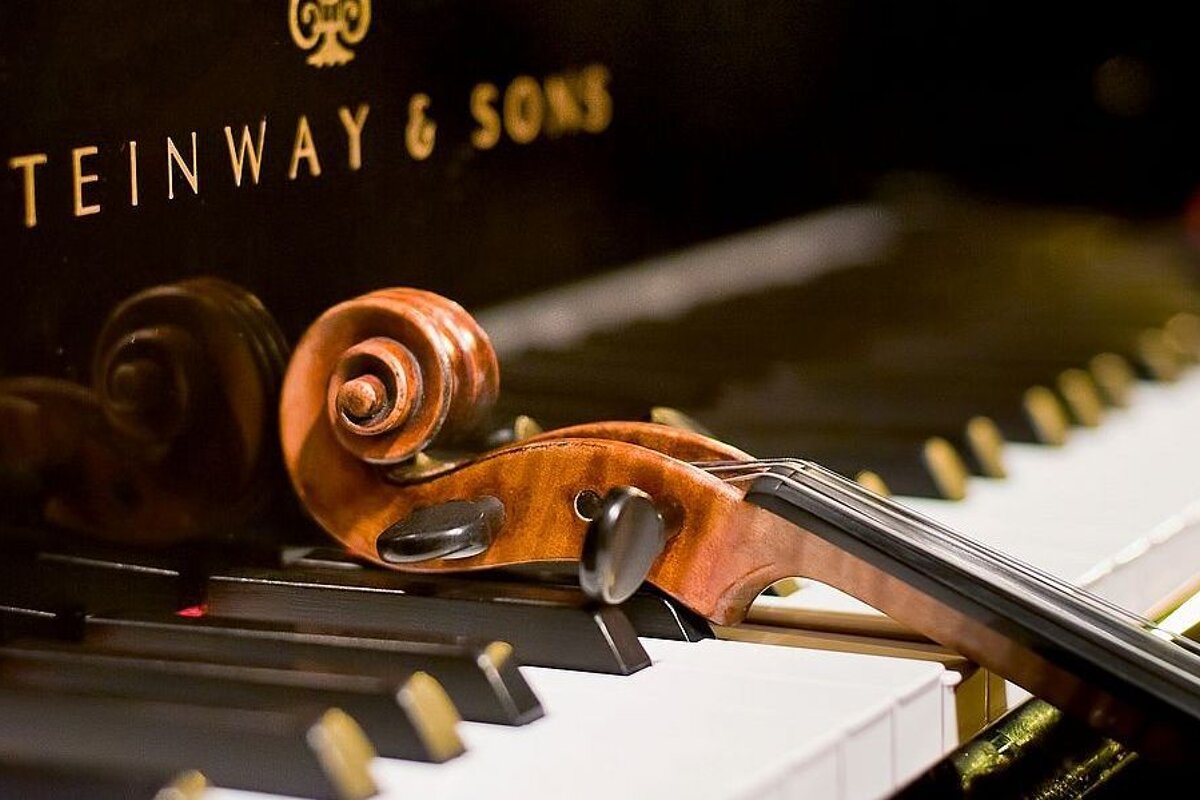 Deia International Music Festival
Classical music concerts at world famous locations in Deia and Valldemossa
In 1978, a group of professional and amateur musicians came together under the name 'Paramusical Workshop' and began performing concerts in Llucalcari and the Deià church. This marked the humble beginnings of what is today known as the Deià International Music Festival. The quality and quantity of the guest artists have been growing steadily ever since.
Deia International Music Festival is now one of the most famous music events on the island, and takes place every summer. The festival started with a vocal ensemble formed by people from the village of Deià performing with musicians from the Balearic Symphony Orchestra. Almost every artist from the Balearic Islands has since been given the opportunity to take part, with many performances held at the iconic Son Marroig Country House. Those attending have also had the pleasure of listening to well-known guest artists from many locations around the world.
The extraordinary settings within the Serra de Tramuntana mountains, combined with the first class music performances make for a memorable event, so do make sure you book your tickets in advance via the website.
Each year, the full programme of events can also be found on the website.
Venue
Deia and Valldemossa, most concerts are held at Son Marriog Country House.
Location