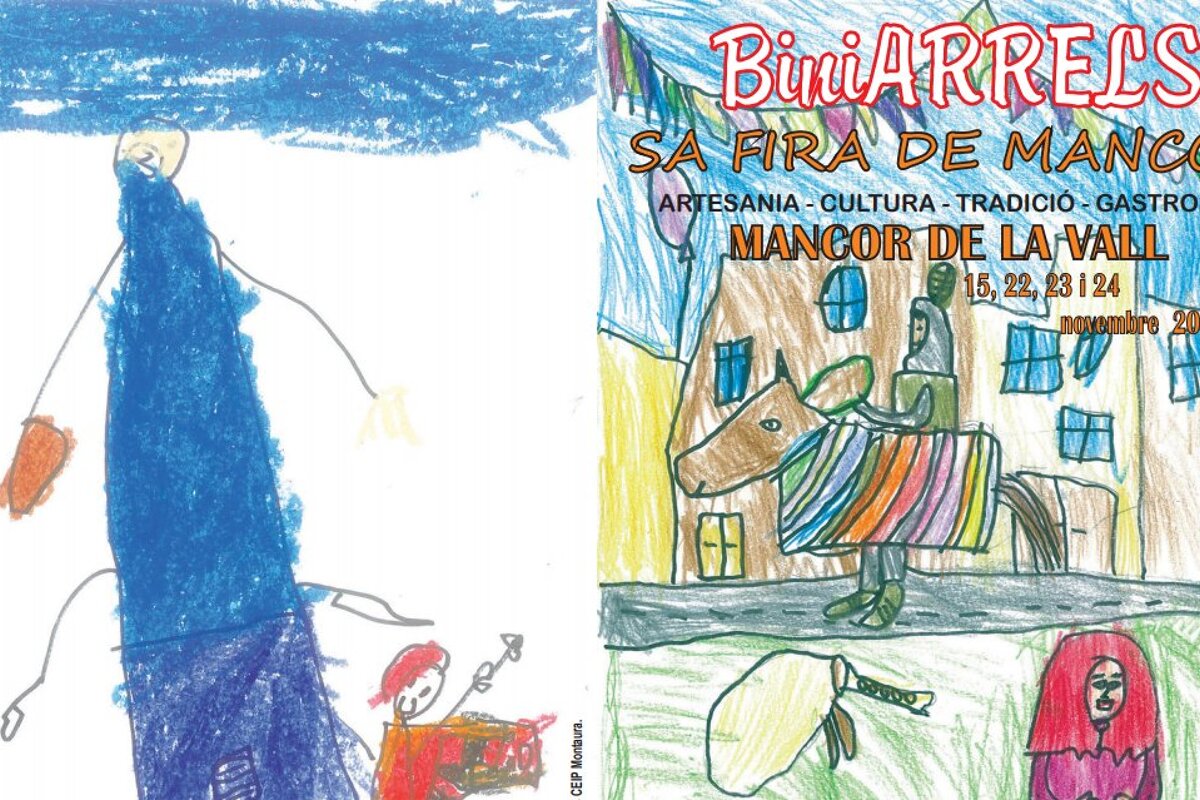 Mushroom Fair, Mancor de la Vall
Featuring the wild Esclata-Sang mushroom
This mushroom fair is held in the foothills of the Tramuntana mountains in a very cute little village called Mancor de la Vall.
The wild mushrooms on display are delicious orange esclata-sangs that work well on toast and in all manner of casseroles. Come and try them at one of the many stalls to offer this fungal treat. You can also read about our experience of the Mushroom Fair in our island reports.
Take a look at the programme in the website link (Catalan only), normally available about a week before the event.
Location