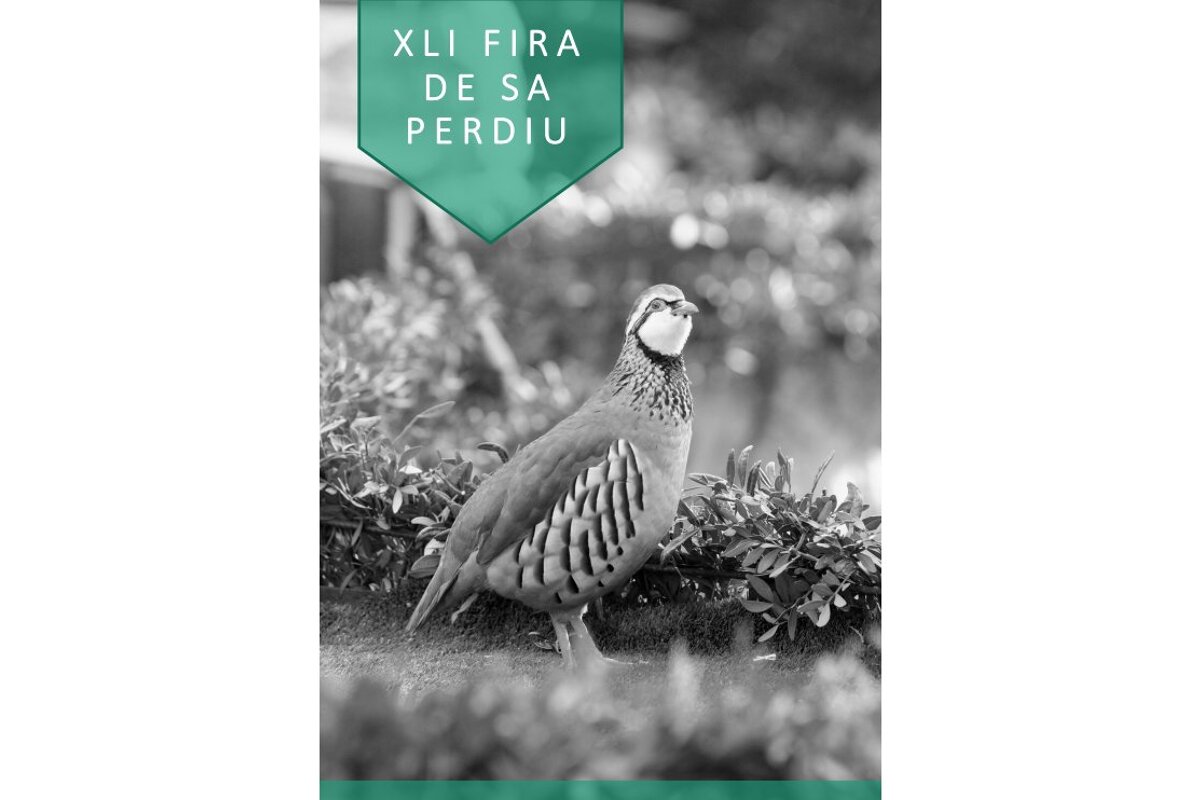 Partridge & Agricultural Fair, Montuiri
Autumn fair for game in the small village of Montuiri
Montuiri diversified somewhat from the traditional agricultural activities of Mallorca and developed a quail farming industry, which also distributes partridges and pheasants. This led to the town becoming a centre for game shooting which in turn brought the Fira de la Perdiu (Partridge Fair).
Celebrated in early December, the fair is preceded by several days of festivities. The fair itself happens on Sunday 1st, with a market selling local produce, animals and, of course, partridge.
Click on the website link to see the programme.
Location