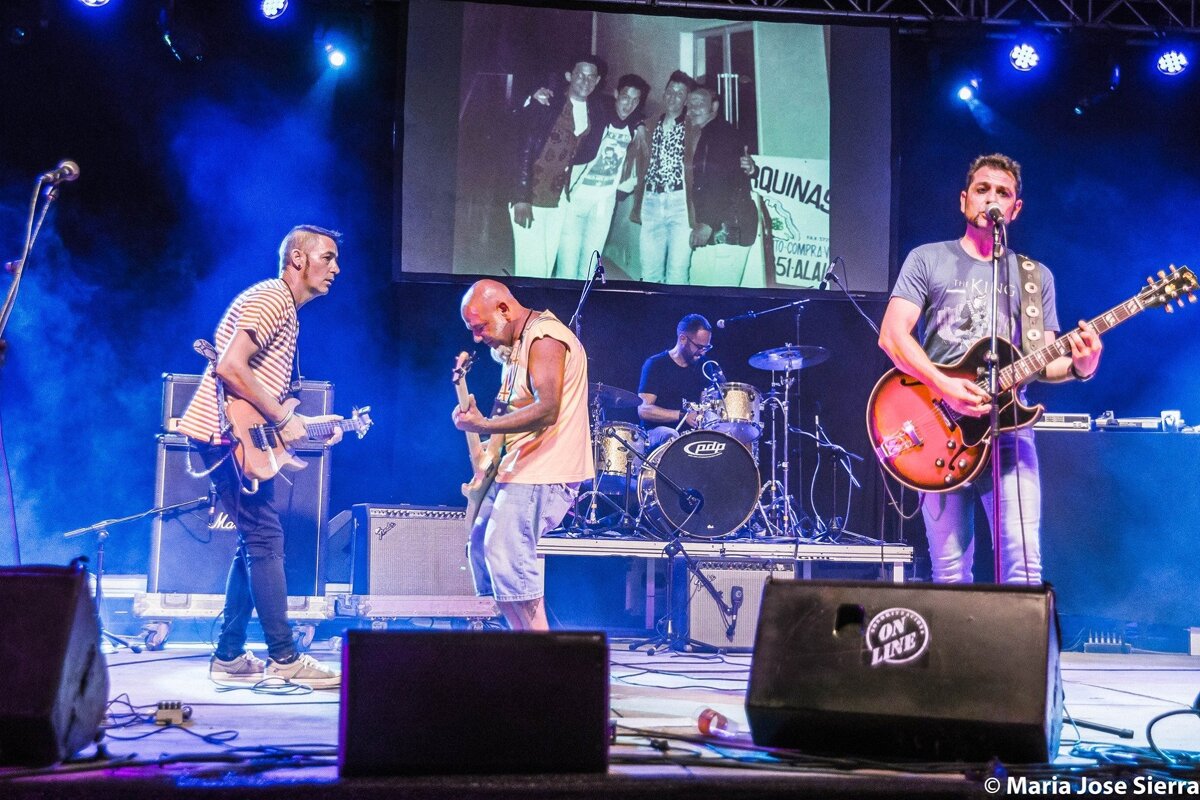 © [Rockin Matxin Festival]
Rockin Matxin Festival in Porto Colom
Rockabilly and blues music festival in Porto Colom
Rock and alternative music live acts, dance shows, DJs, merchandising, food trucks and a custom bikes and old American cars exhibition.
Its origin was in June 2011, and after a long journey, this festival is the result of the union of the Matxin Festival and Rockabilly Portocolom Festival. Since 2013 it has been in charge of the association Es Puput Cultural.
It is a rockabilly-style musical event, and aims to be a benchmark within the field of festivals at regional and national level. It takes place in a magical setting by the sea, Portocolom. There are 10 hours of music where you can find a very good atmosphere, there are stands of all kinds (tattoos, clothing, custom motorcycle clubs, food, etc.) with an exhibition of custom motorcycles and American cars, along with entertainment including a burlesque dancing and pin-up contest .
Location
Felanitx, Mallorca