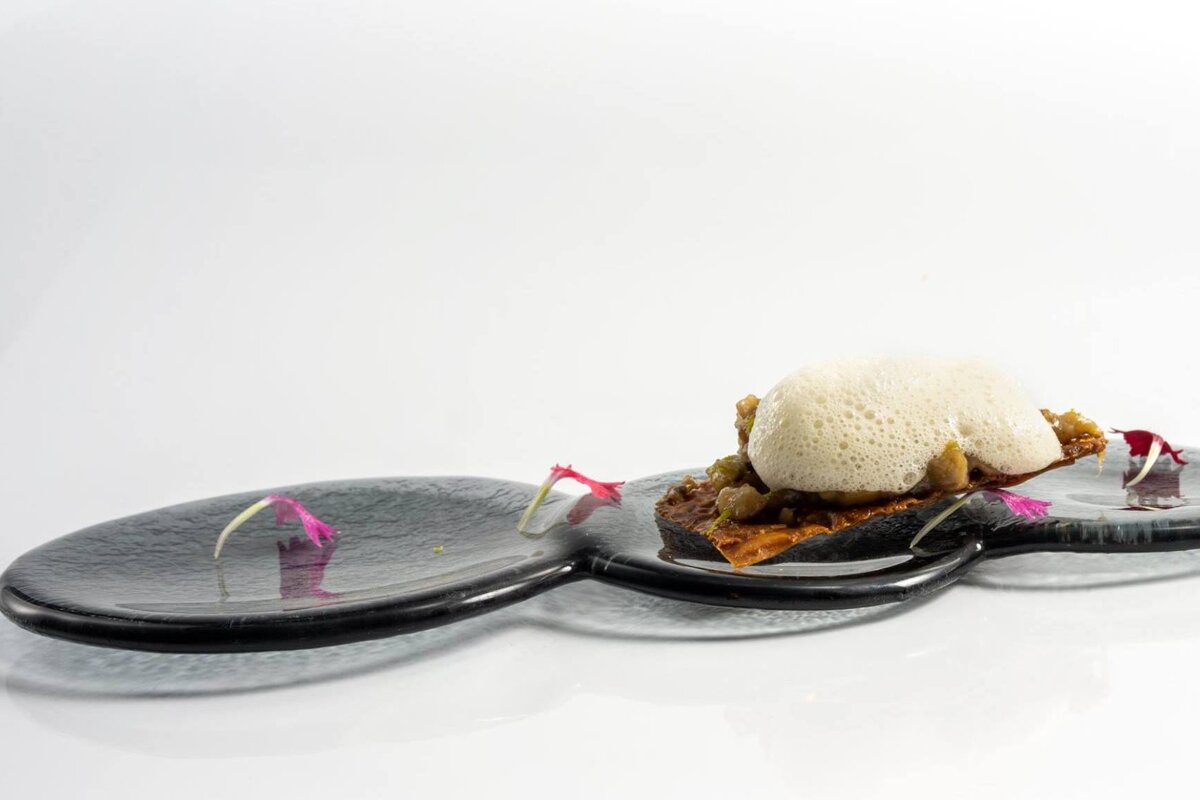 TaPalma Tapas Festival, Palma de Mallorca
Special routes around Palma's tapas and cocktail bars as well as prizes
The tapas phenomenon is now firmly established as part of Palma's culinary scene, so much so that the restaurant owners decided to celebrate 'tapas' with a food fair - TaPalma!
The event is designed to showcase the quality and originality of tapas and cocktails on offer on the island. Dozens of establishments take part with various recommended trails to follow.
Read about our experience of TaPalma for an insight into the event. Highly recommended!
Location