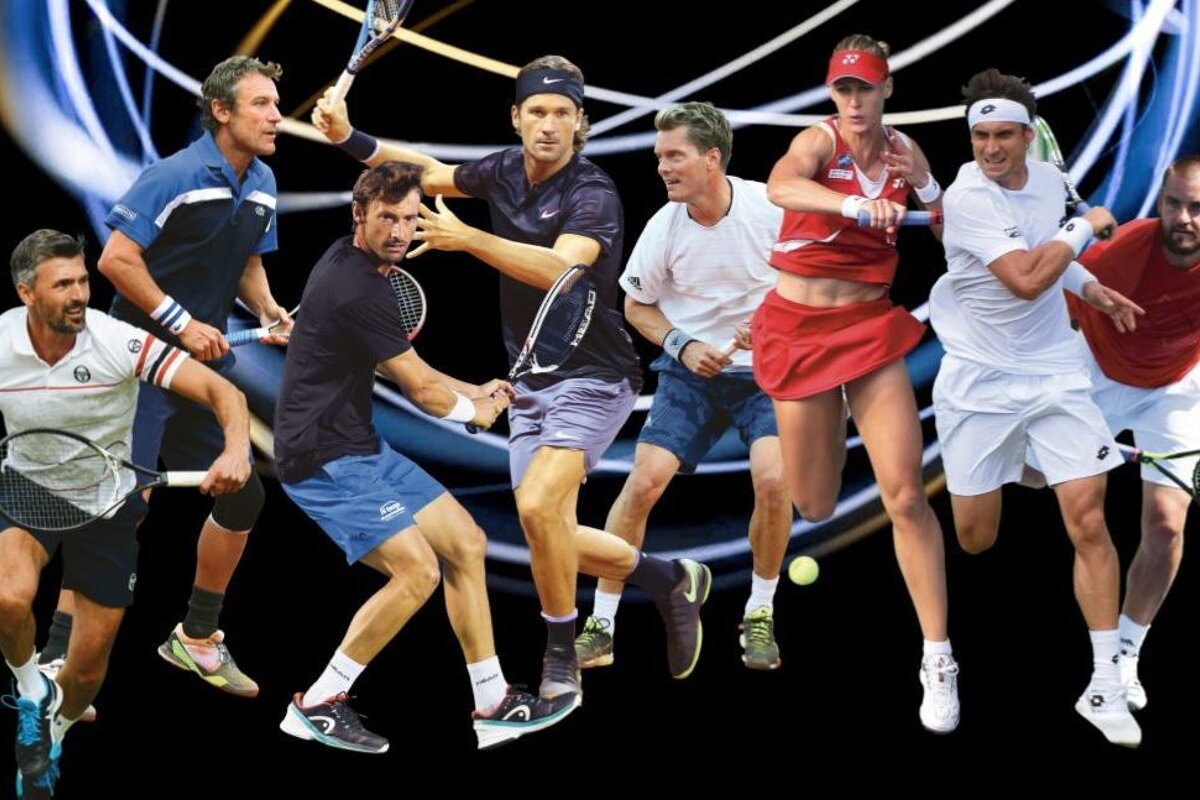 Legends Cup Tennis Tournament 2019, Palma de Mallorca
ATP tennis tournament at Palma Sport & Tennis Club
Watch some of the greatest tennis legends play in Palma. Carlos Moyá, Mats Wilander, Tim Henman, Alex Corretja, Henri LeConte, Mikael Pernfors, Thomas Enqvist, Fernando González & Mark Philippoussis have attended before!
To compete, players must have been world no. 1 during their career, a Grand Slam singles finalist, a single player in a victorious David Cup team and now retired from the ATP World Tour.
Tickets cost €100 for the 3-day pack or €40 for each day and can be bought online. There are also VIP tickets available.
Venue
Palma Sport & Tennis Club
Location