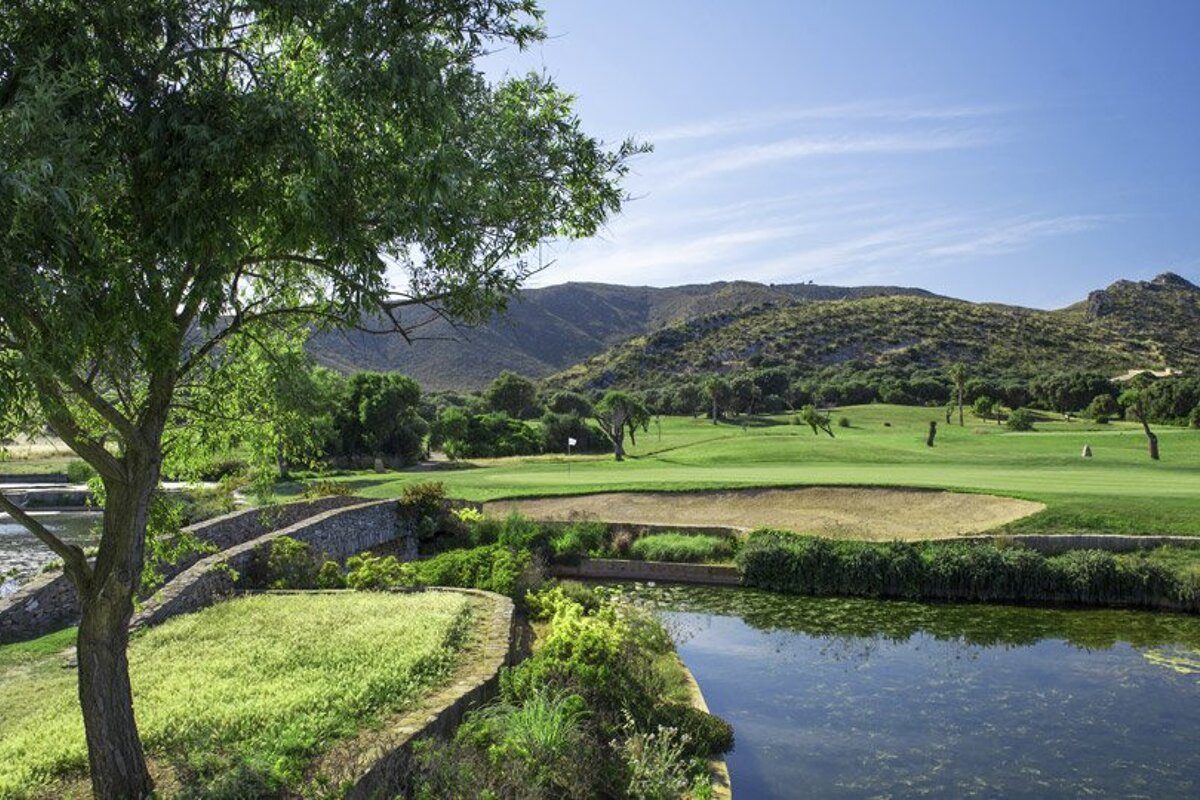 © Capdepera / Roca Viva Golf Club
© Capdepera / Roca Viva Golf Club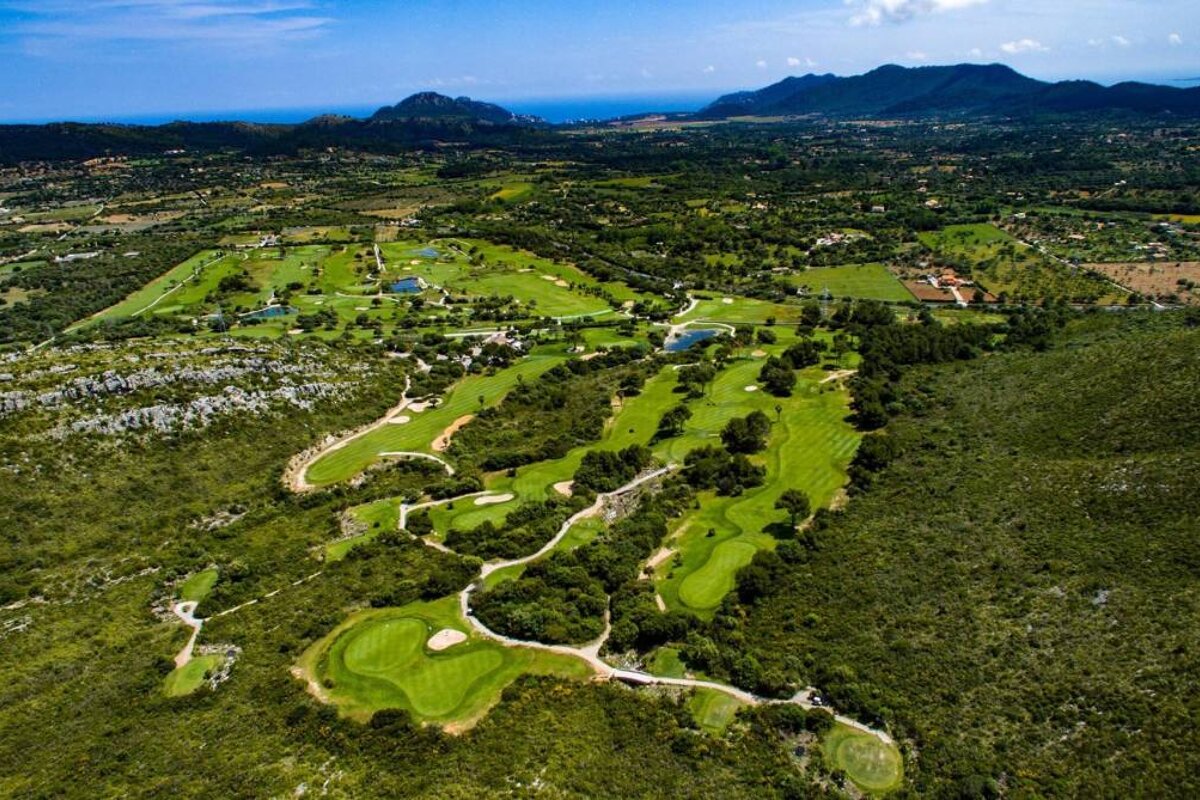 © Capdepera / Roca Viva Golf Club
© Capdepera / Roca Viva Golf Club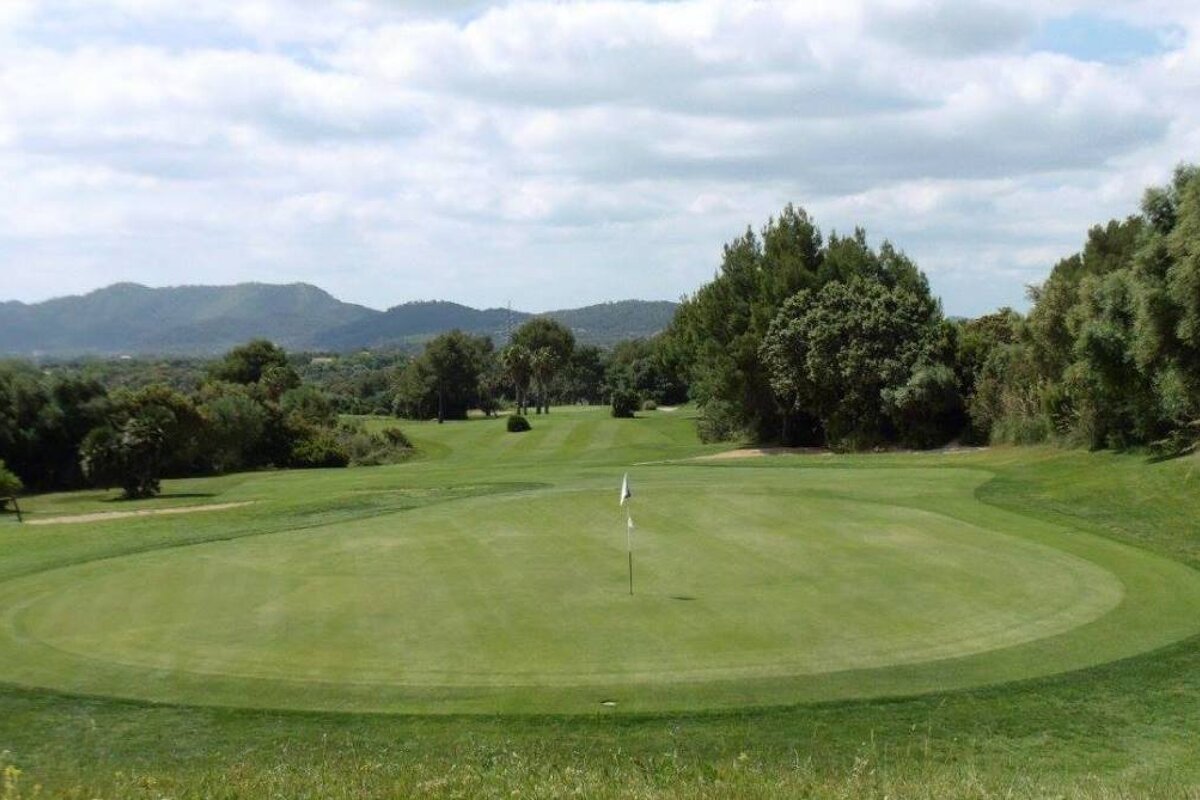 © Capdepera / Roca Viva Golf Club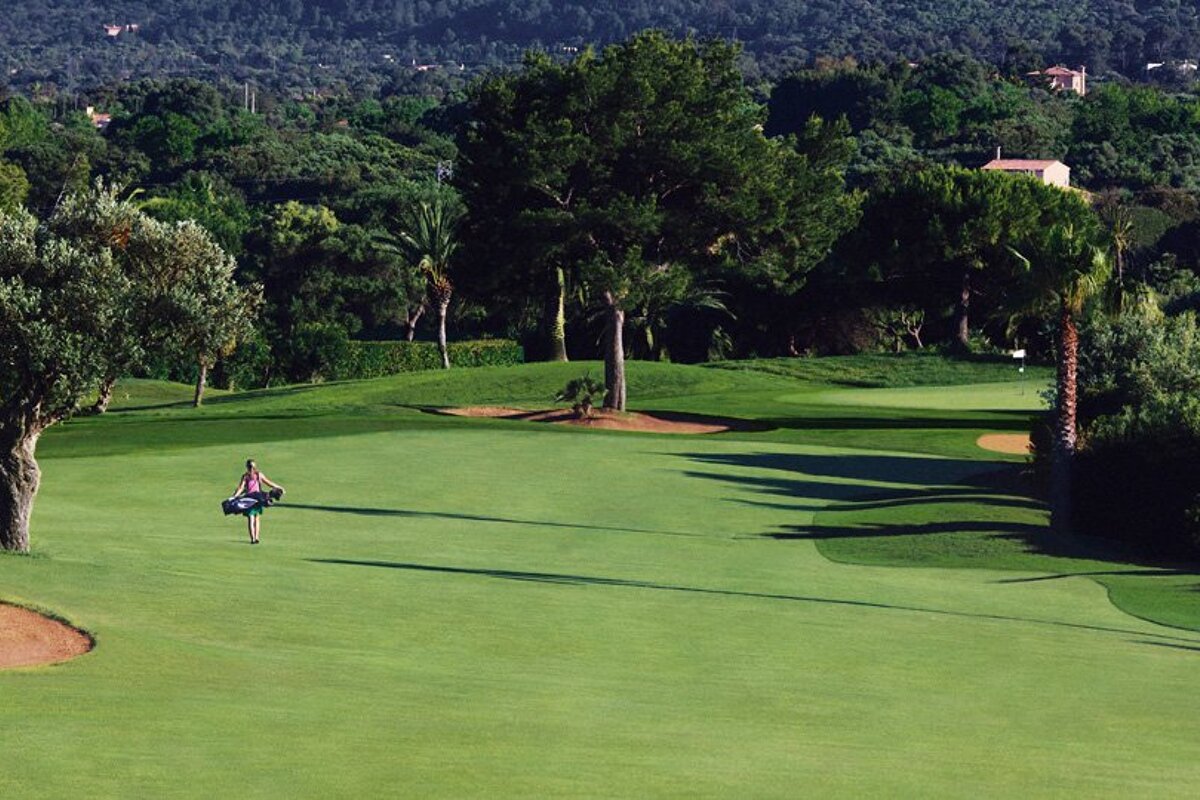 © Capdepera / Roca Viva Golf Club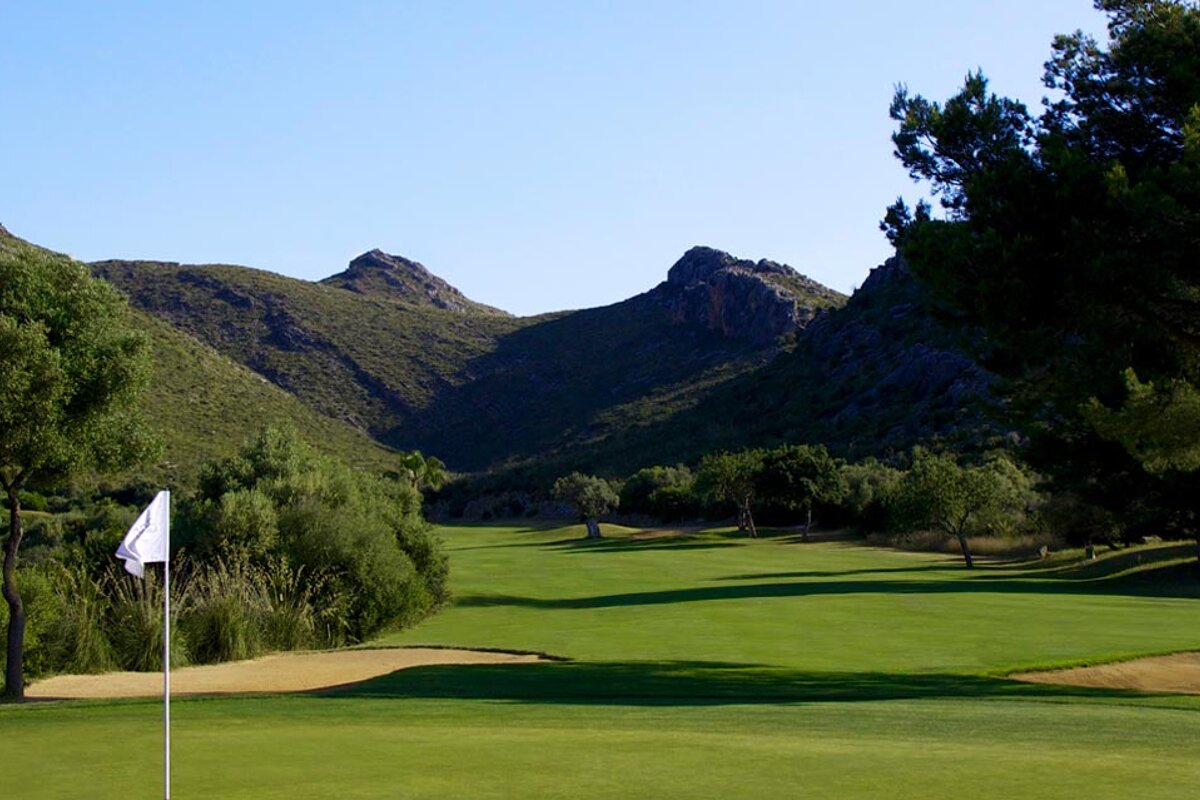 © Capdepera / Roca Viva Golf Club
Capdepera Golf Course, Capdera
18-hole golf course in north-east Mallorca
This golf club is renowned as one of the most beautiful courses on Mallorca. Situated in the far northeast of the island, the course sits in the foothills of the Llevant natural Park overlooking the Mediterranean sea.
Designed by US architect Dan Maples, the golf club opened in 1989. The 18-hole course offers various challenges to suit both experienced and novice golfers. The first nine holes have long fairways along relatively flat ground, with the second nine offering more hilly challenges. There are six lakes which come into play for three holes, and the greens are generally spacious.
The clubhouse restaurant is well known and has a terrace with wonderful views.
Location