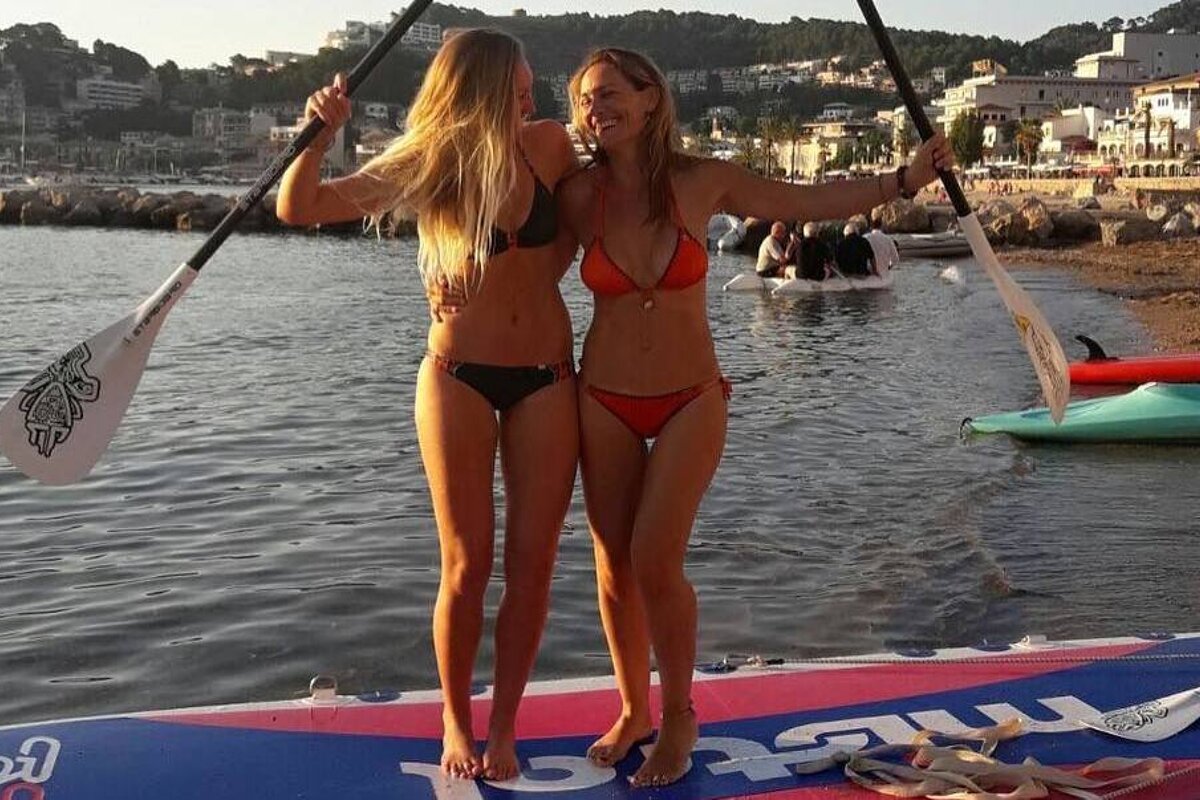 Paddleboarding around Mallorca for a good cause
Two super SUPers to attempt circumnavigation of the island.
Starting on June 1st, two intrepid stand up paddle board enthusiasts, Cat Friend and Valerie Bisbal will attempt a circumnavigation of Mallorca. They'll brave rough seas, local wildlife, boisterous tourists and the Mediterranean sun in an effort to raise €10,000 for Marine Conservation in the Balearics.
They'll mount their paddle boards in Sóller, on the northwest coast, and go clockwise around the island attempting to cover upwards of 30km of coastline a day, hoping to complete the task in a mere 21 days. They will be carrying between 15-20kg of supplies and equipment on board but will meet up regularly with their supply vehicle to top up. Especially with fresh water, they anticipate they'll need up to 5l a day.
Cat and Valerie are planning to camp along the way, so their route has been carefully devised to take this into account. The planning has had to be meticulous, especially around the north of the island where the coastline is particularly rugged and remote, with few places to come ashore.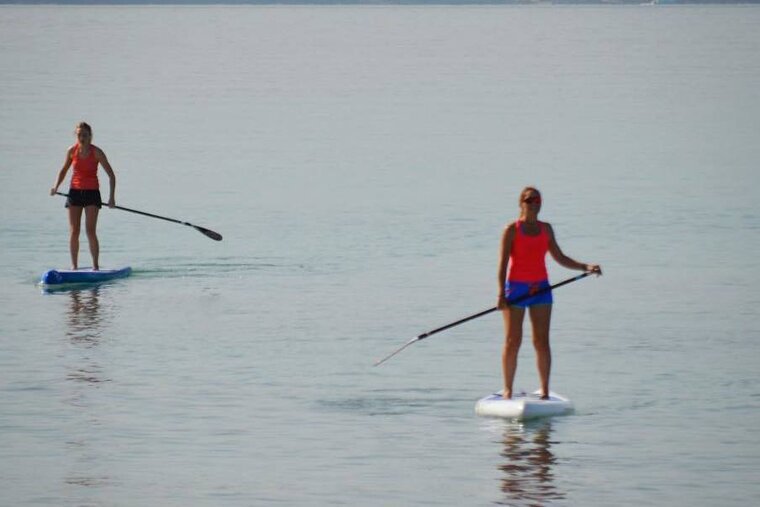 Briton Cat and Mallorquin Valerie met in 2017 when Cat came to the island on holiday and Valerie took her out on a short SUP excursion. The pair quickly bonded over a mutual love of the sea and coastlines and soon hatched a plan to do the circumnavigation for charity, Asociación Ondine.
Pollution and especially plastic waste in the ocean are a huge problem worldwide, Mallorca is not immune to this infection. Asociación Ondine is doing its part to keep the coastline and waters around Mallorca clean for both people and wildlife, helping preserve what we love and enjoy for future generations.
Cat and Valerie are in the final stages of planning their trip but are looking for any sort of help along the way. Whether it be paddling alongside them for support or helping with supplies, you can find out how to support them on their website.
The team at SeeMallorca wish them the best of luck!