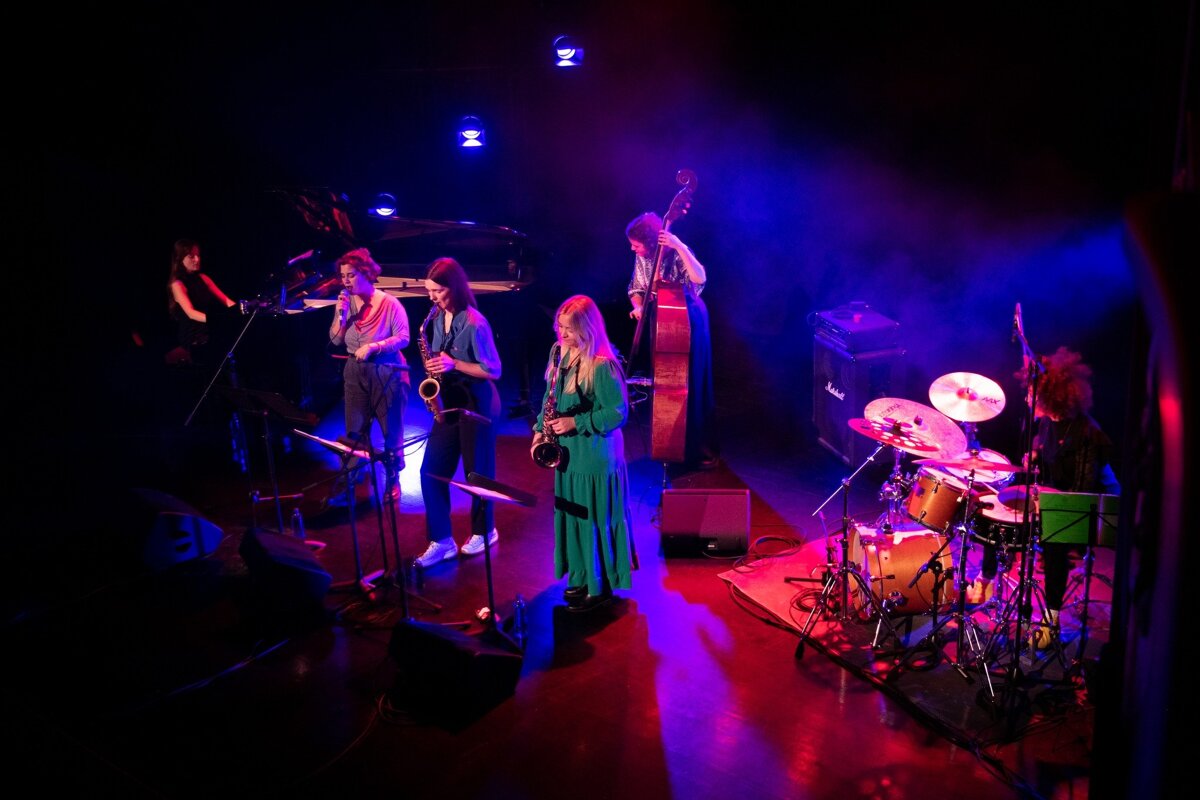 Alcudia Jazz Festival
One of the best jazz festivals on the island
The Alcudia Jazz Festival returns for four concerts throughout the month of September in several locations around town.
The Alcudia Jazz Festival is an annual music event that takes place in the picturesque town of Alcúdia, located on the island. This festival has gained recognition and popularity over the years for its exceptional performances, stunning settings, and its contribution to promoting jazz music in the region.
Tickets can be bought at the Auditori d'Alcudia.
Location