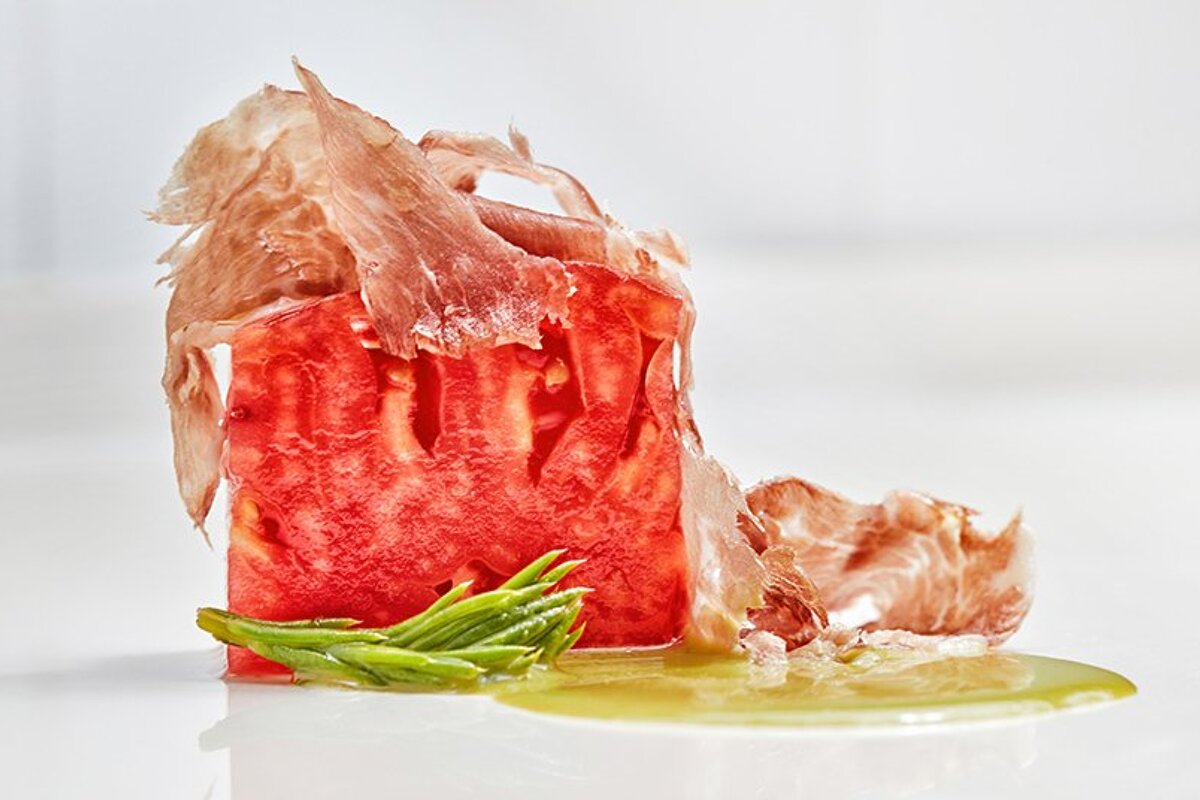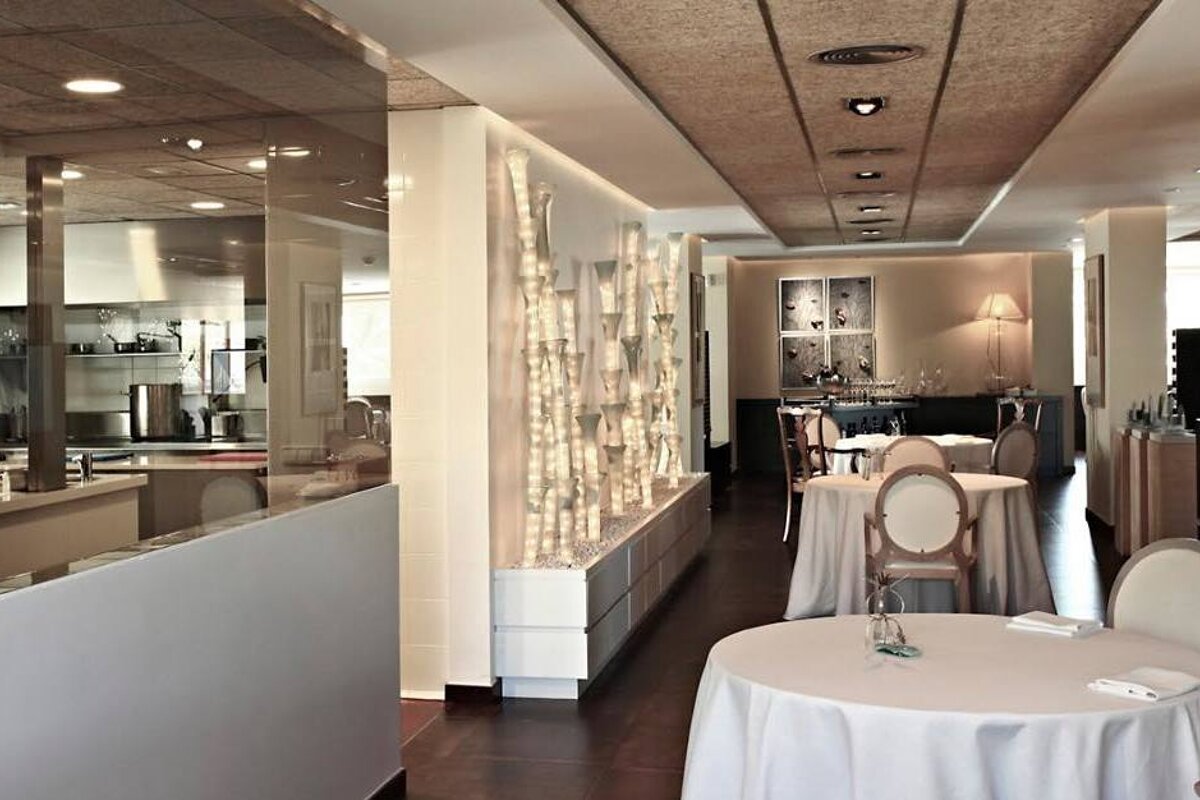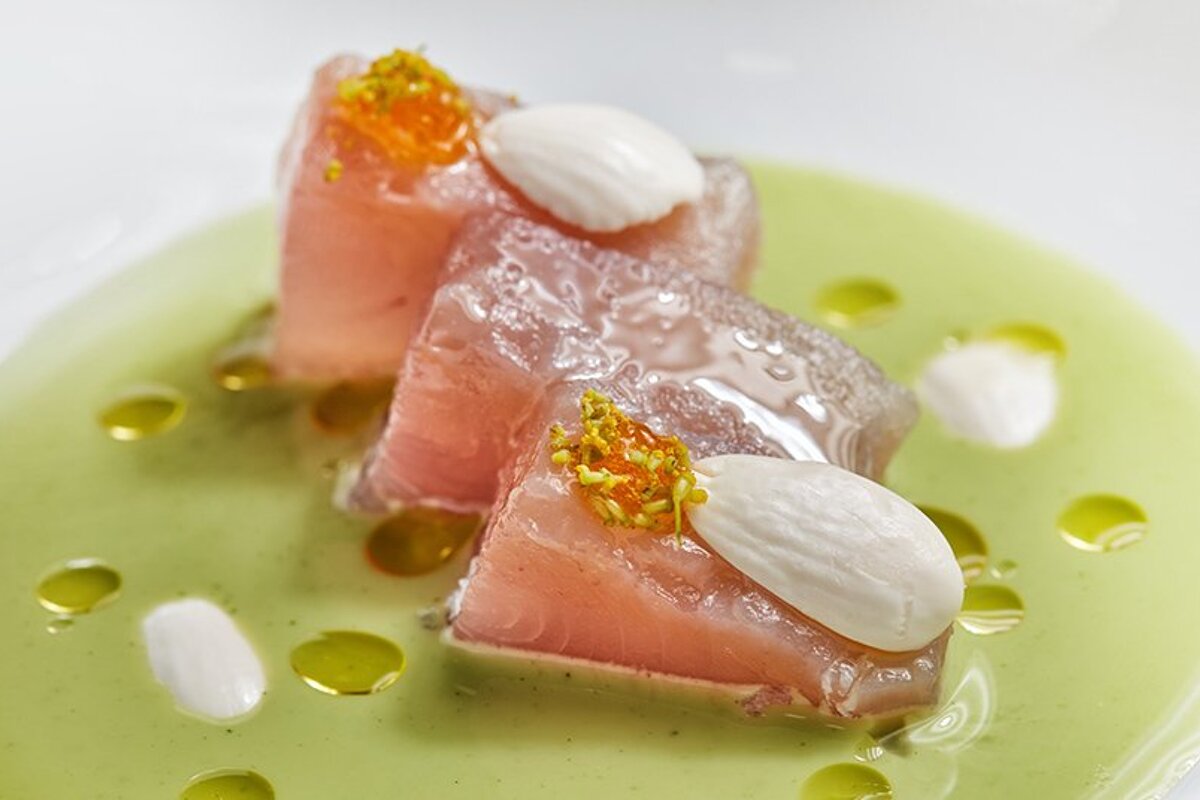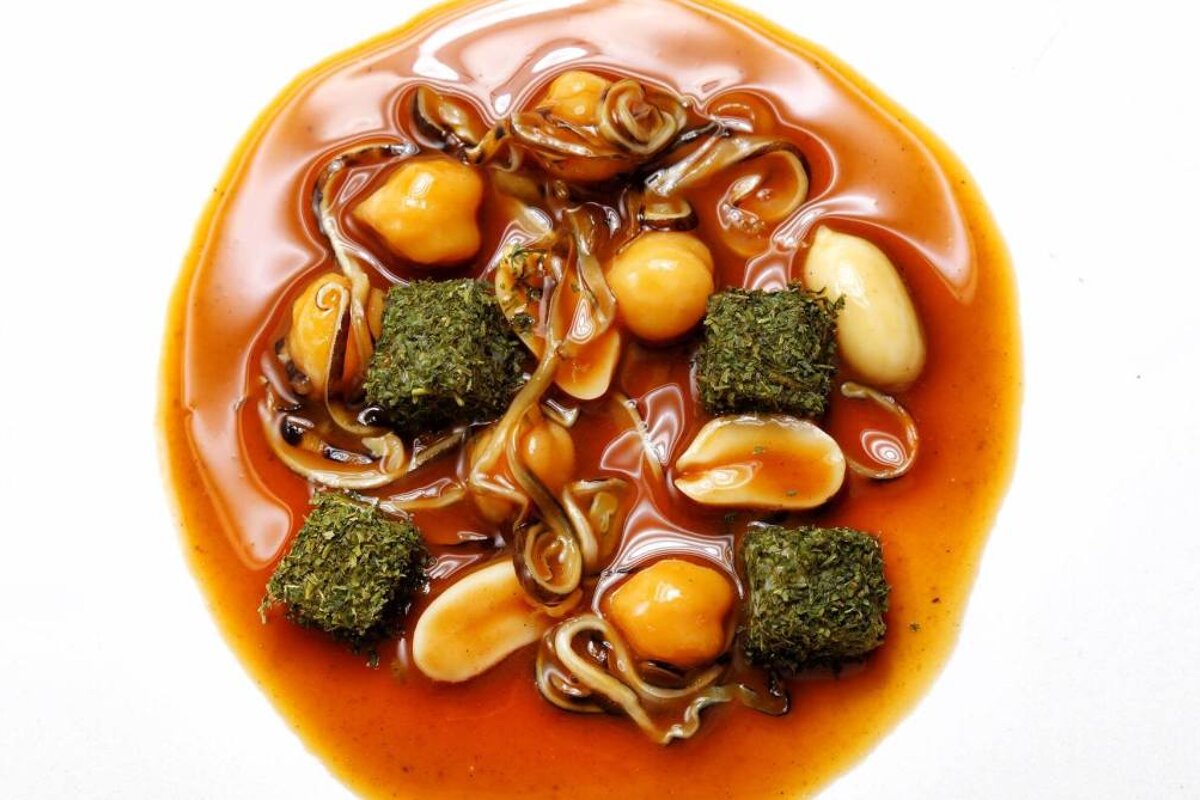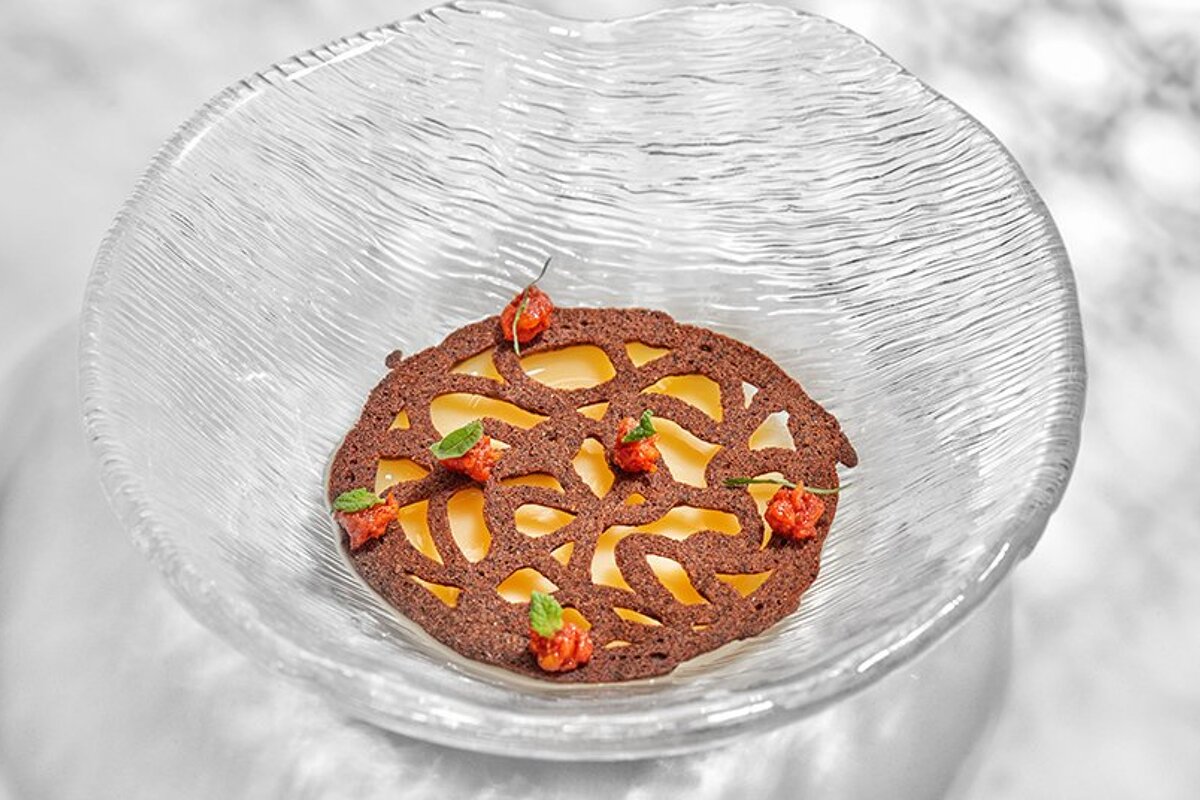 Maca de Castro Restaurant, Port Alcudia
Highly regarded Michelin-starred restaurant in Mallorca
This restaurant is a sophisticated space for diners to try Michelin-starred Mallorcan cuisine in the heart of Port d'Alcudia.
It offers authentic Mediterranean dishes, market-fresh cooking and signature dishes prepared by Macarena de Castro, chef and owner of the restaurant. The haute-cuisine dishes she creates are an absolute delight. They remain true to traditional Mallorcan cuisine, reviving agricultural produce that had been almost forgotten, as well as many undervalued and excellent cuts of meat that have been lost in the rush of busy global life.
The menu changes fortnightly and it is, according to the experts, an extremely well-balanced menu comprising of three appetisers, three starters, one fish and one meat dish, a pre-dessert, cheeses and dessert, all of which are always delicious.
In April, May and October, the restaurant is open on Thursdays from 19:30 to 22:00 and from Friday to Sunday between 13:30 and 15:00 and between 19:30 and 22:00. During high season, from June to September, the restaurant opens on Wednesdays from 19:30 to 22:00, and Thursday to Sunday from 13:30 to 15:00 and from 19:30 to 22:00.
Visitor comments
"Excellent restaurant, definitely worth a visit for a special occasion or to treat yourself while on holiday on the island." - Trip Advisor
"I have never eaten so many times at El Jardin as I did this summer. And the reason is because every meal was surprising and consistent, making me want to go back again and again." - Trip Advisor
"Real luxury" - Trip Advisor
Location
Port d'Alcudia, Mallorca