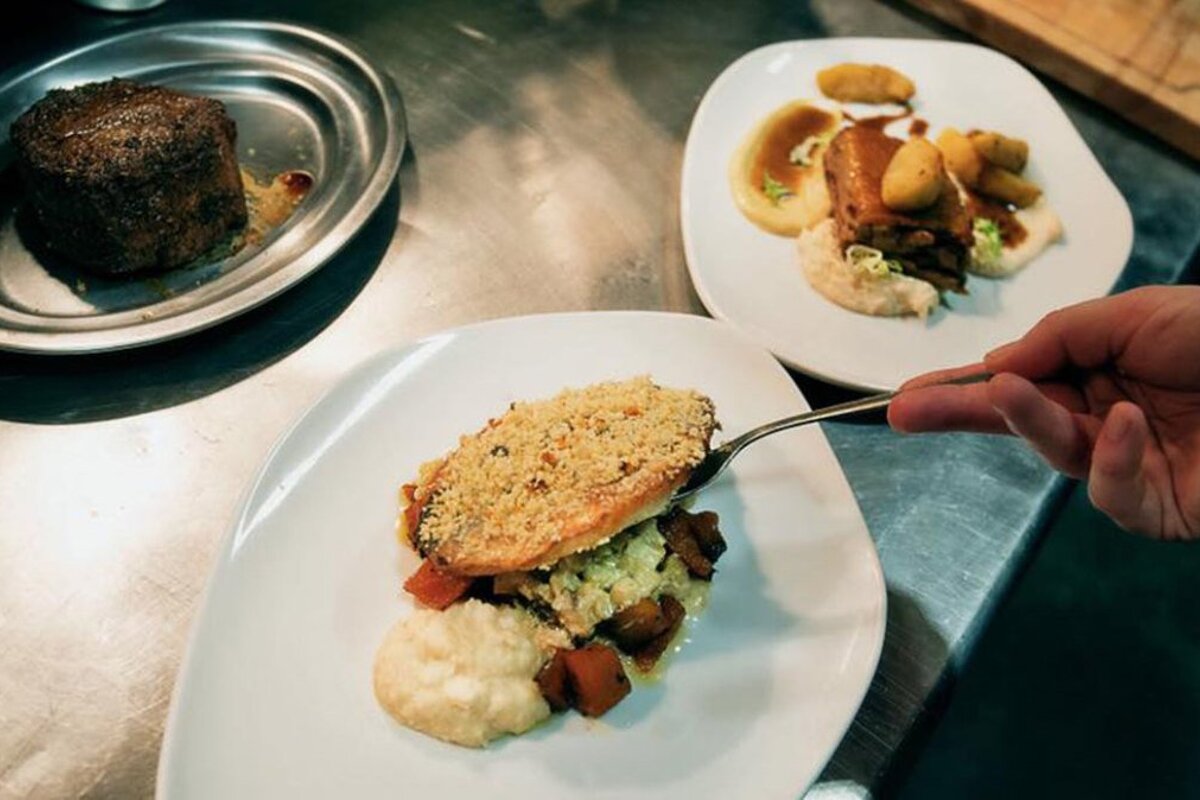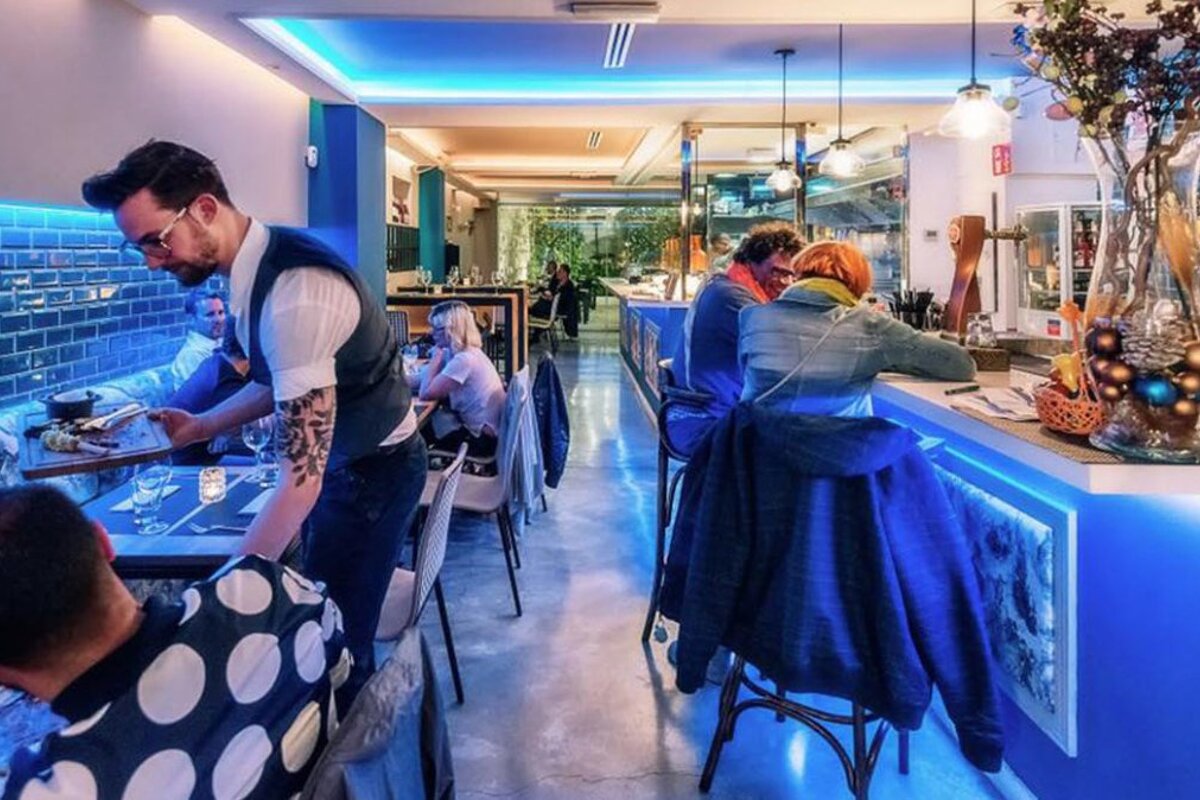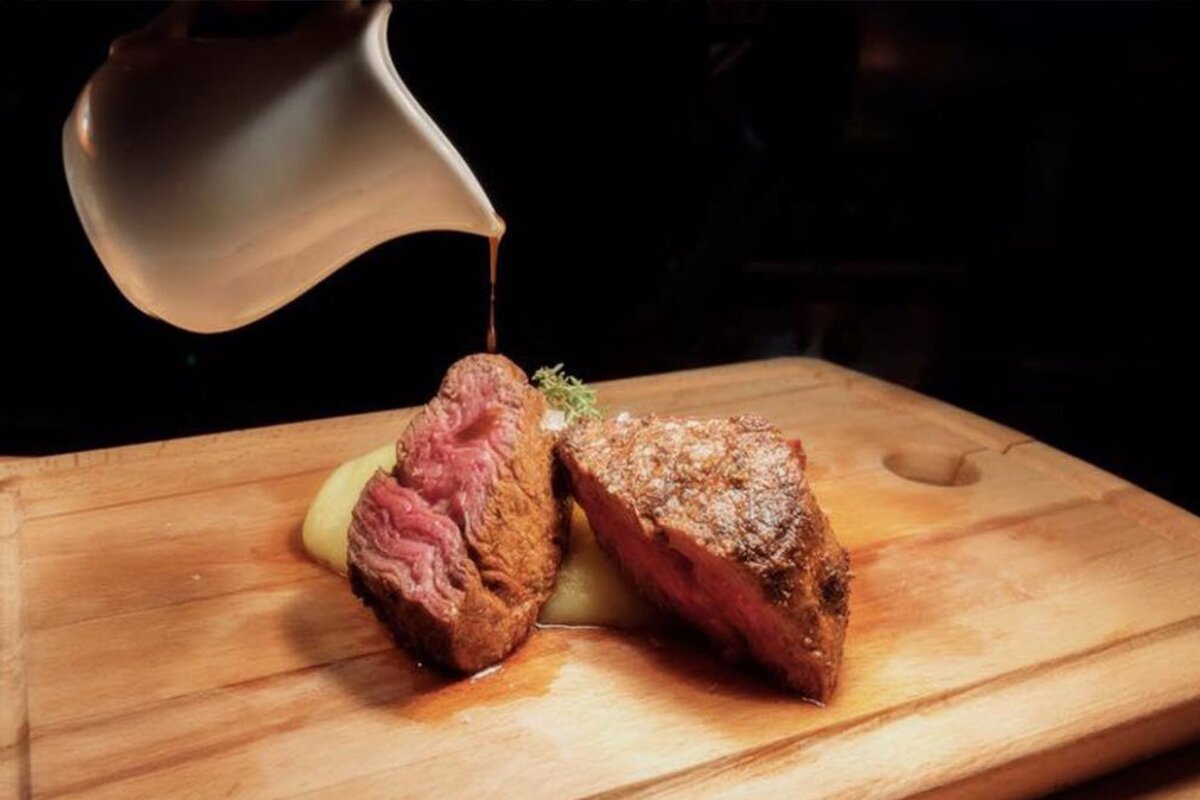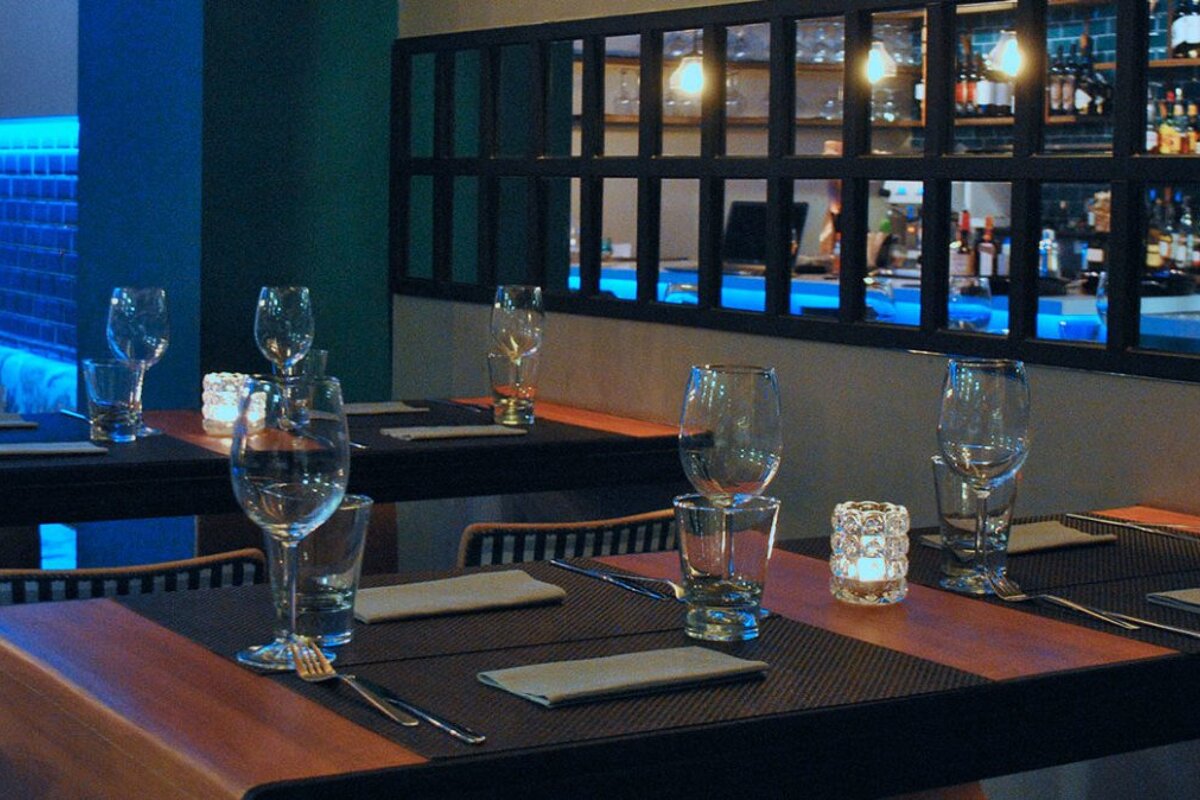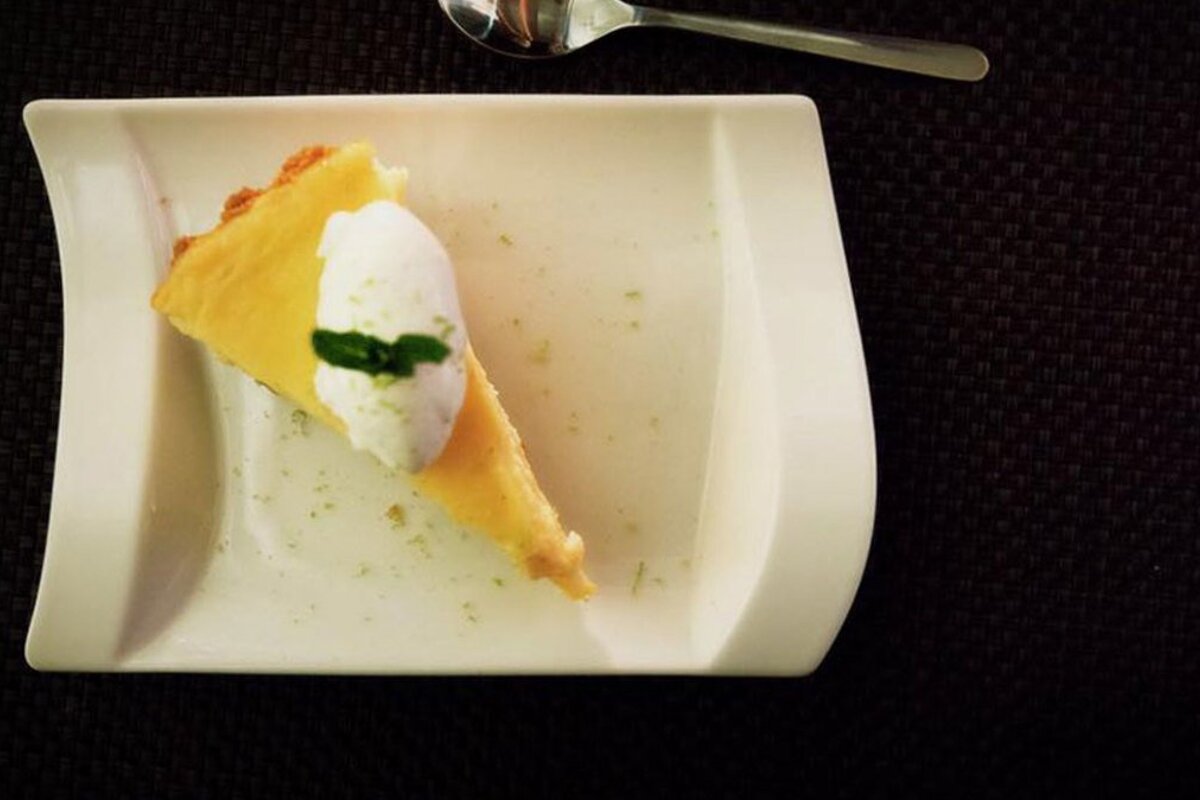 Nola Restaurant, Palma de Mallorca
Cajun creole restaurant in Palma
Located in Santa Catalina, Palma's trendy gastronomic district, this restaurant serves Cajun and Creole cuisine with an authentic New Orleans flavour.
Cajun food is found along the bayous of Louisiana; a combination of French and Southern cuisine, it was brought to Louisiana by the French who migrated to the state from Nova Scotia 250 years ago. Creole food was created in New Orleans based on European, African and Native American roots, the French influence being the strongest.
They serve traditional southern dishes like Fried green tomatoes, their famous Ribs with homemade BBQ sauce, oven-baked sweetcorn and Dijon butter, and Jambalaya. They also have a great selection of cocktails including their signature New Orleans Twist (Southern Comfort, Apple & Ginger Syrup, Angostura Orange, Homemade Lemonade and Cava), Tennessee 'Tini (Jack Daniels Tennessee Honey, Kahlúa, Chocolate Bitters, Coffee, Maple Syrup and Vanilla) or Sloe Rose (Pacharan, Hendricks Gin, Lime, Angostura Creole, Apple & Ginger, Basil and Rosemary).
Open Monday to Thursday from 19:30 to 23:00, and Friday to Saturday from 19:30 to 23:30. Saturday lunch 13:00-16:30. Closed on Sundays.
Visitor comments
"5 out of 5! Friendly staff! Amazing food! Flavours are out of this world! Highly recommended!!" - Trip Advisor
"Great team, lovely food, cool atmosphere. Highly recommended." - Trip Advisor
"Fantastic - This restaurant surpassed our already high expectations." - Trip Advisor
Contact
Address
Carrer de Sant Magí 13
07013
Location
Palma de Mallorca, Mallorca