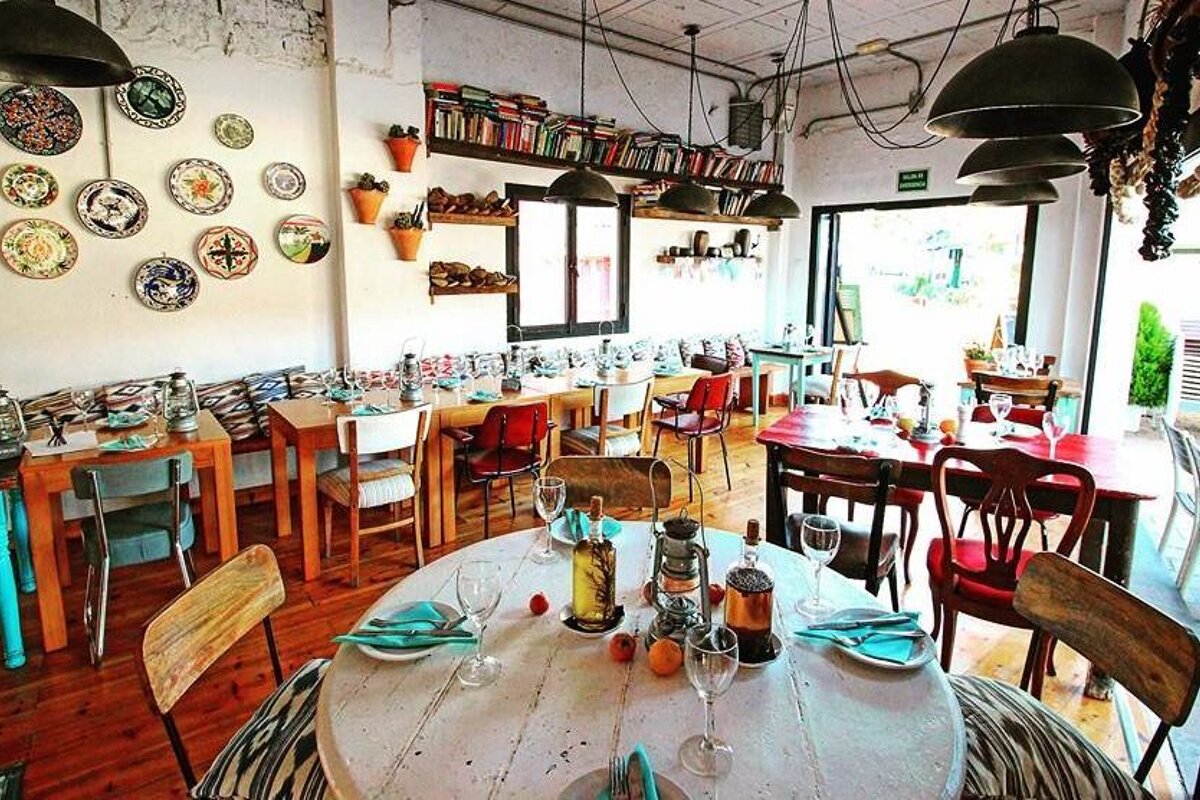 © Quince Restaurant & Cantina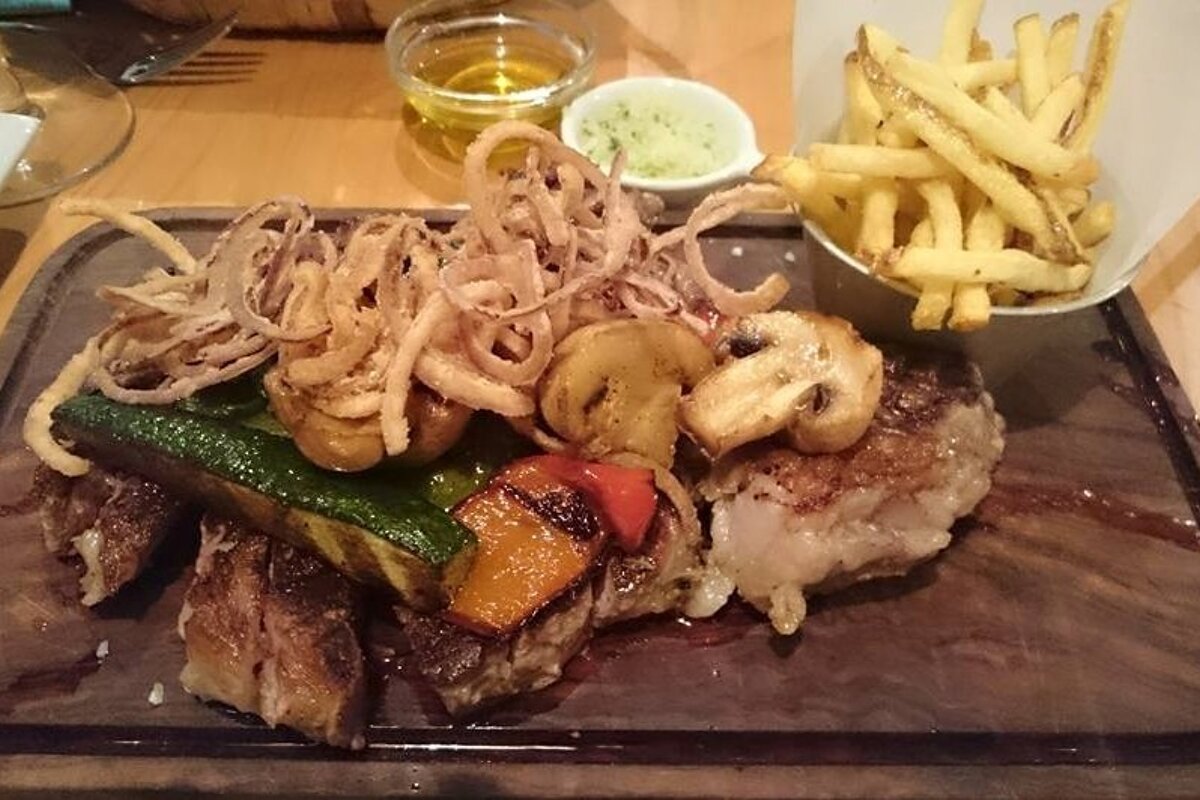 © Quince Restaurant & Cantina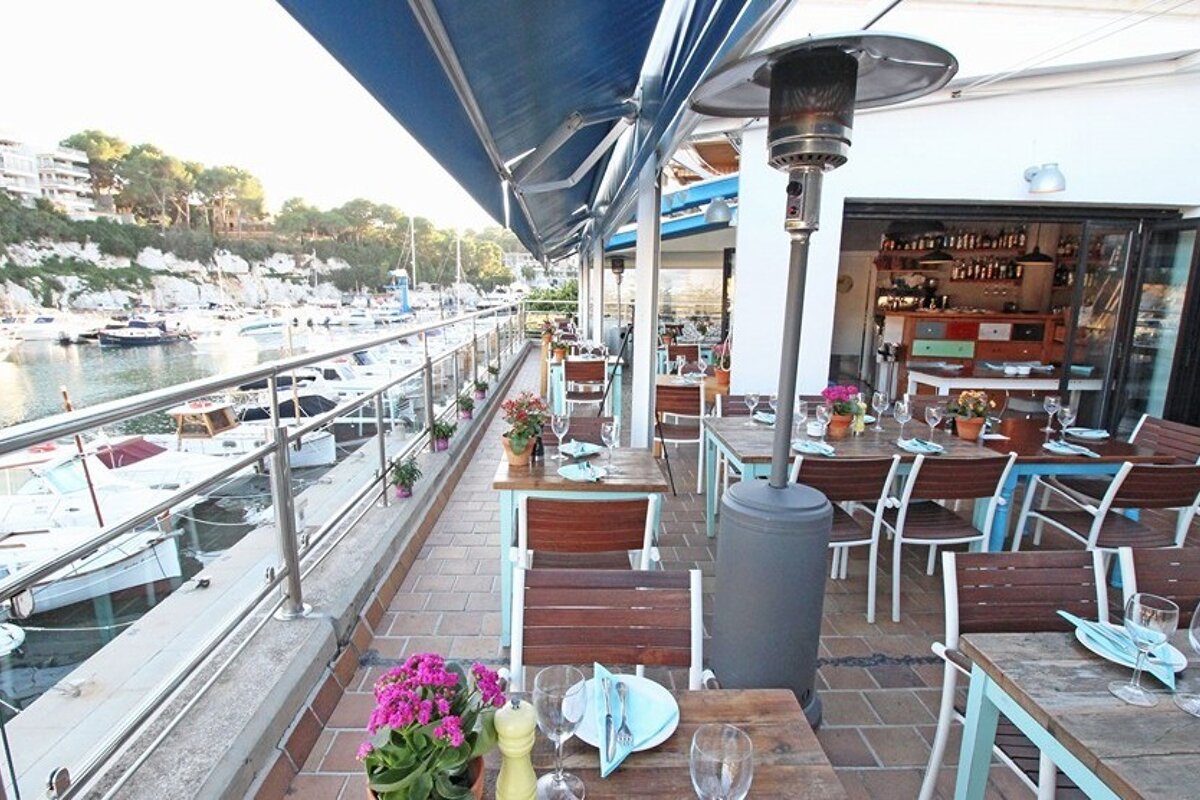 © Quince Restaurant & Cantina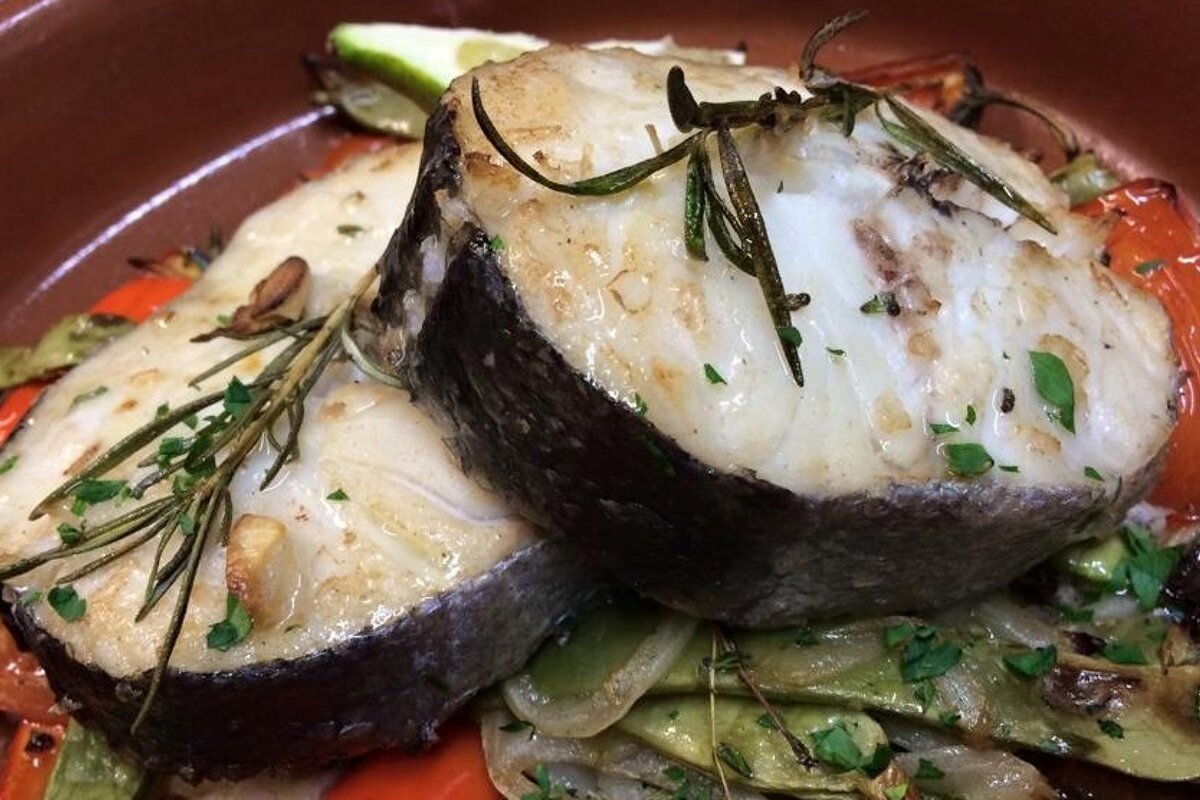 © Quince Restaurant & Cantina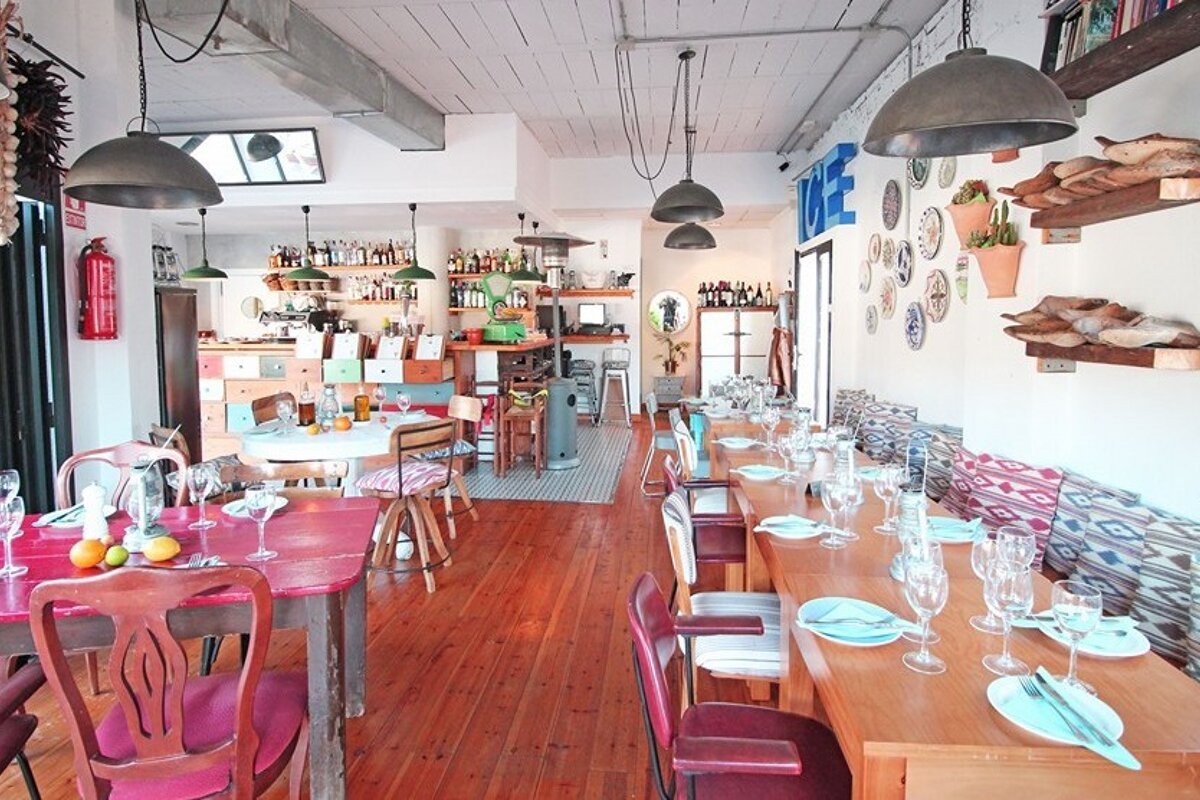 © Quince Restaurant & Cantina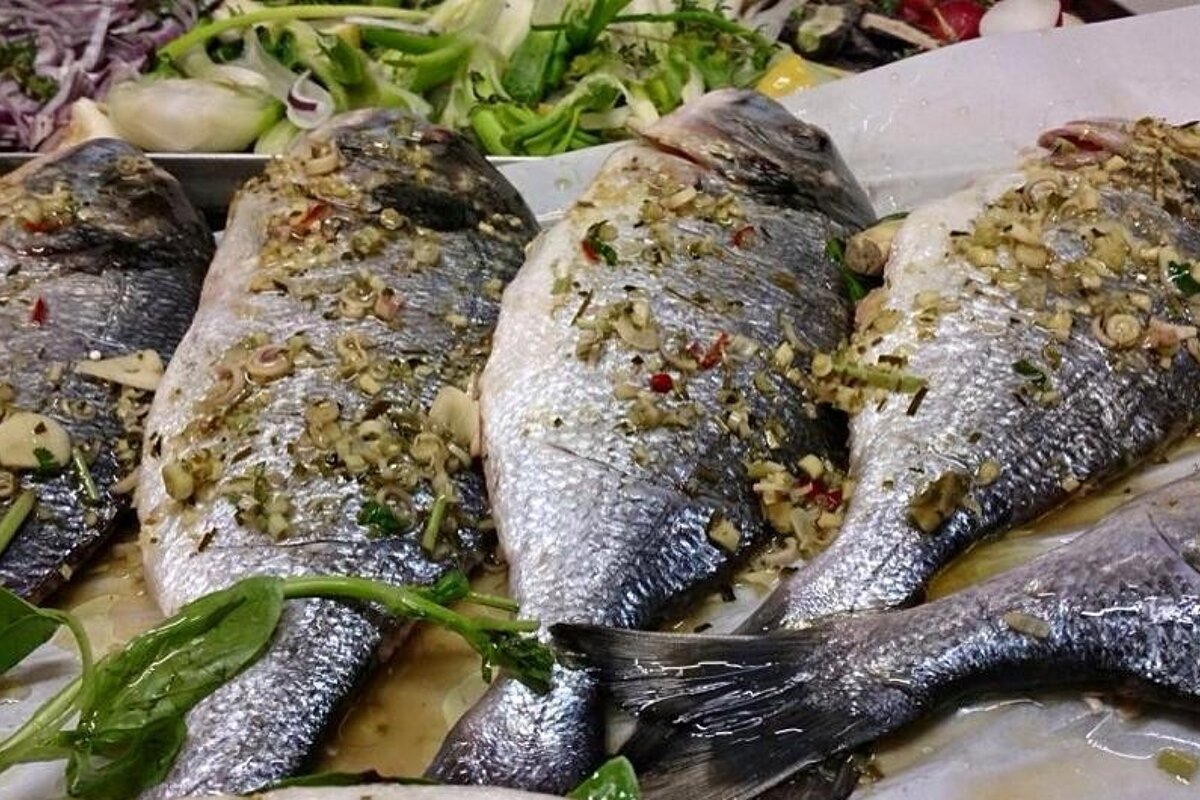 © Quince Restaurant & Cantina
Quince Restaurant & Cantina, Porto Cristo
Cool Mediterranean restaurant witn international touches
Combining flavours from the Mediterranean, Asia, Europe and America, this restaurant offers a creative menu, always made with fresh, local products and with lots of choices for vegetarians.
Located in the marina of Porto Cristo, with panoramic views of the sea, this restaurant occupies a little old house, still showing the history of the place.
They combine local ingredients with marinades from Cuba, Thai sauces, aromas from Japan, essences from the Middle East and different types of meat with a strong American character, as well as their grandmother's desserts.
Specialities include clams in white wine and chilli, olive cake with almond ice cream, beetroot with goat's cheese and pistachios, ceviche, Argentinian sirloin with chimichurri, tuna tartare with avocado, Iberian ham, Spanish cheese, Caesar salad, grilled sea bream marinated in Thai-style sauce, fish soup, guacamole, and much more...
Open every day from 11:00 to 22:30.
Visitor comments
"We have visited this restaurant 3 times. We love the place. Superb food, service and location - outstanding! Don't miss this little gem in Porto Cristo. " - Trip Advisor
"Fantastic food- I had the deconstructed guacamole to start. Basically all the ingredients arrive chopped up in a pestle and mortar, and you mix it yourself. Because of this you can choose exactly how you like it- with chilli, with onions, with cheese etc. The seafood pasta was delicious. It's not as expensive as other places nearby but the feel is totally different and the service outstanding. I ate on my own and felt totally looked after but not patronised. Go!" - Trip Advisor
"Stopped for lunch around midday - gorgeous view, lovely food. DIY guacamole was great and the boys had huge mussels. Caesar salad and fish stew also beautiful - wish we could go back and try more of the menu! Prices good for such good food and atmosphere. Fab service." - Trip Advisor
Location