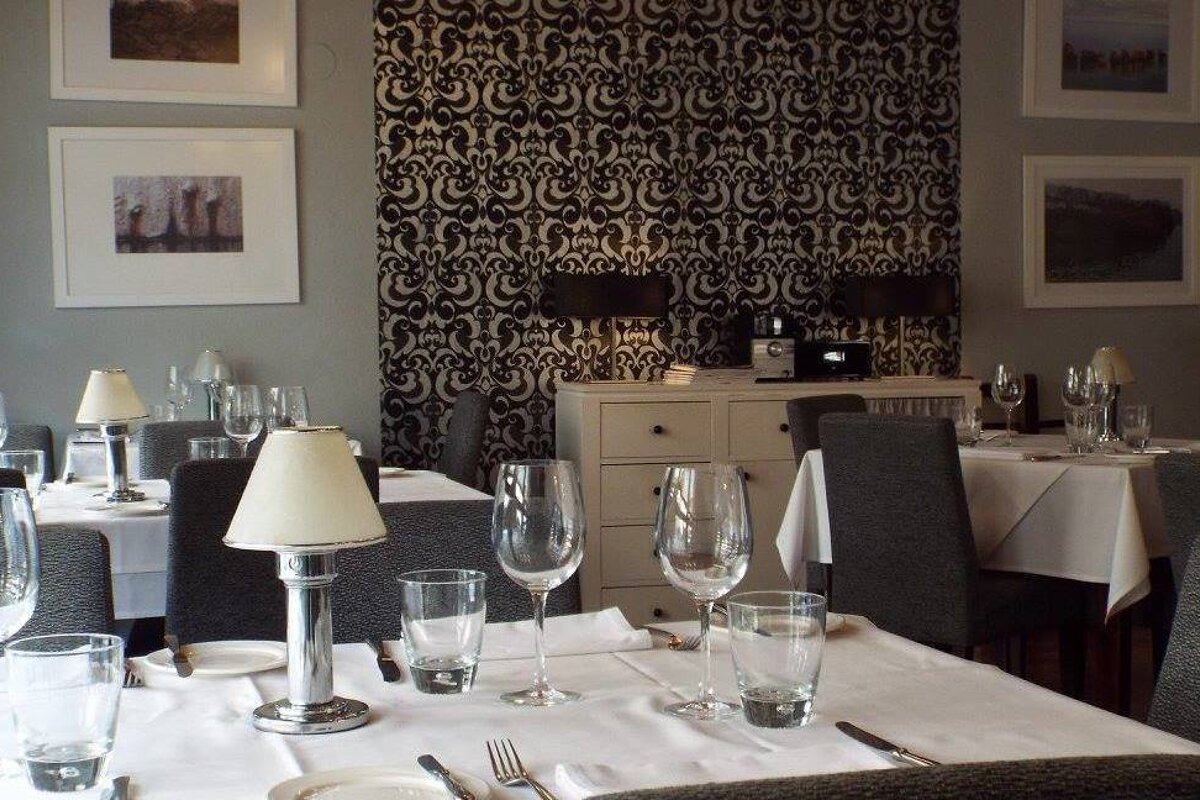 © Roland Restaurant, Porto Cristo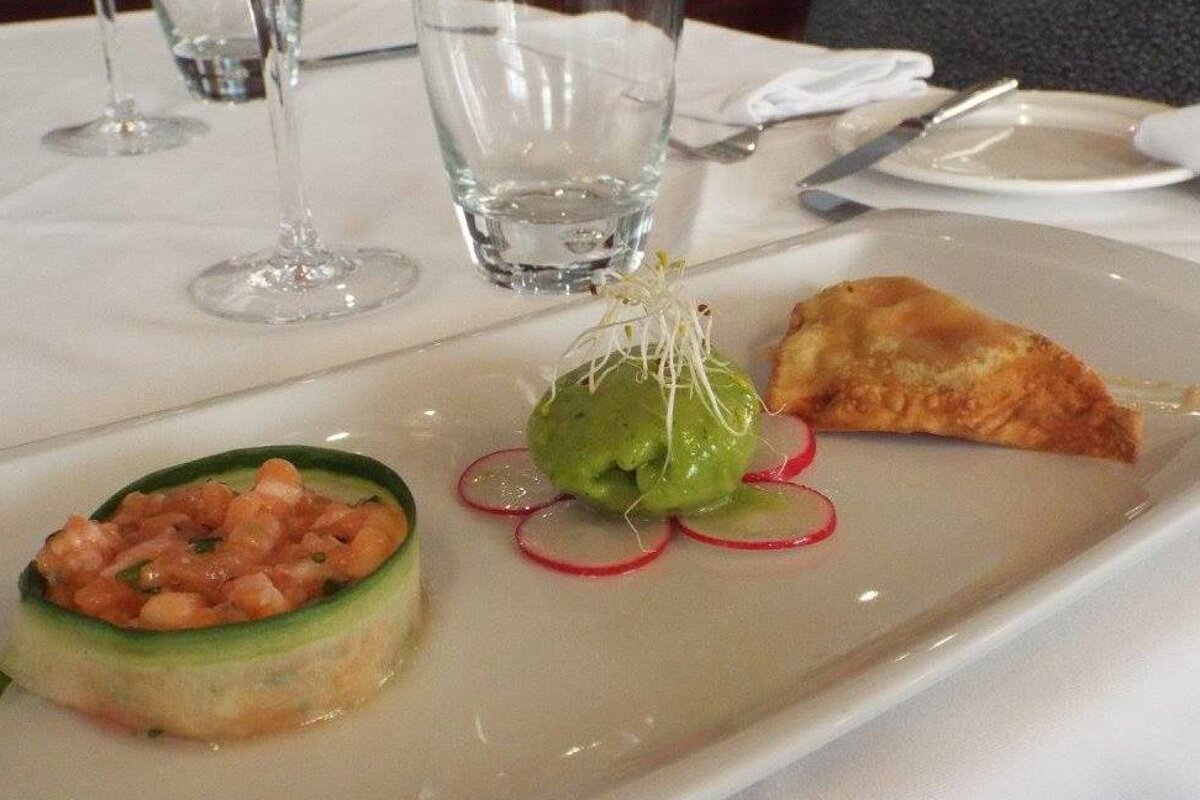 © Roland Restaurant, Porto Cristo
© Roland Restaurant, Porto Cristo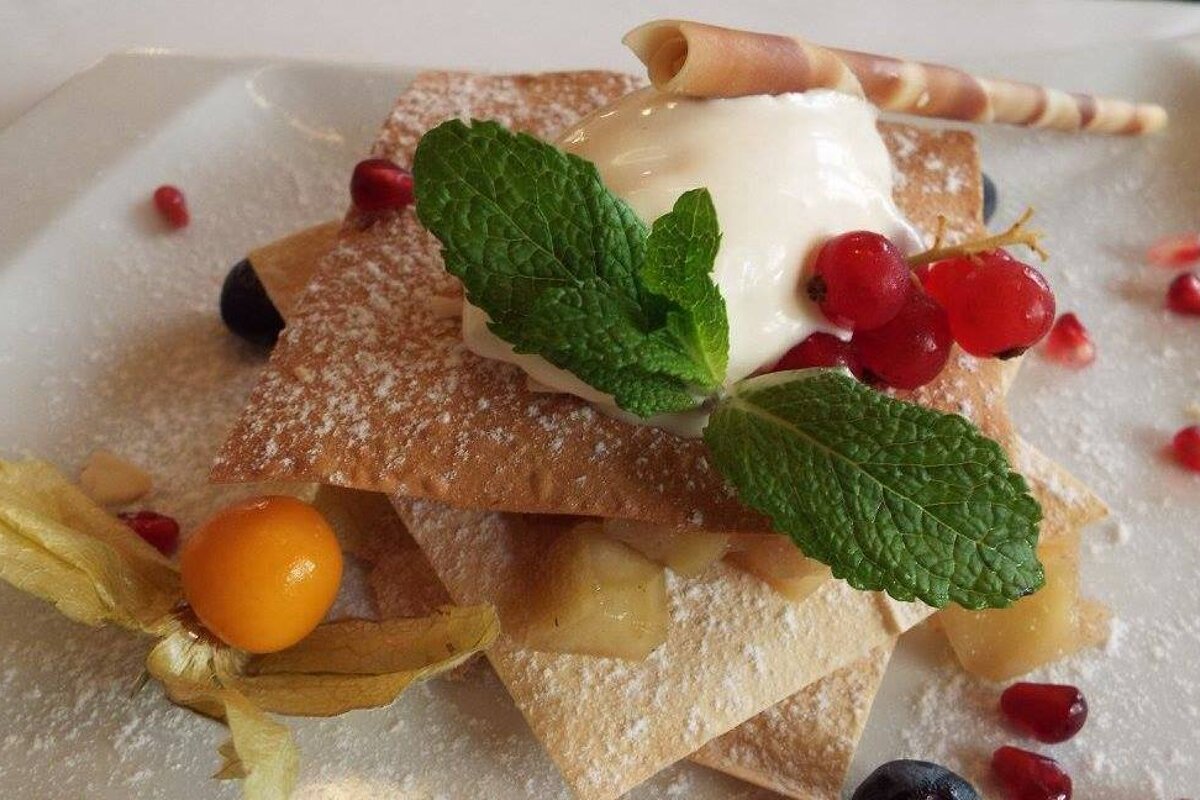 © Roland Restaurant, Porto Cristo
Roland Restaurant, Porto Cristo
A great bistro style restaurant with an international menu
Serving a combination of Mediterranean, Asian and European cuisine, this restaurant benefits from having both indoor and outdoor seating available.
On the menu, you may find fresh seafood and shellfish, carpaccio of beef, foie gras, homemade pasta, beef cheeks or one of the chef's specials.
Open from Monday to Saturday 13:00 - 15:00 and 18:30 - 22:30. Closed on Sundays.
Visitor comments
"Amazing place! The waiter was very attentive and friendly. Lovely cosy atmosphere. My husband had the chefs special beef which is basically fillet steak but twice the size you would get back in the UK! I had ossobuco which was out of this world!" - Trip Advisor
"Unreserved recommendation." - Trip Advisor
"The food here will make you want to come back for more ! The flavour combinations are incredible, would recommend it to anyone!" - Trip Advisor
Location