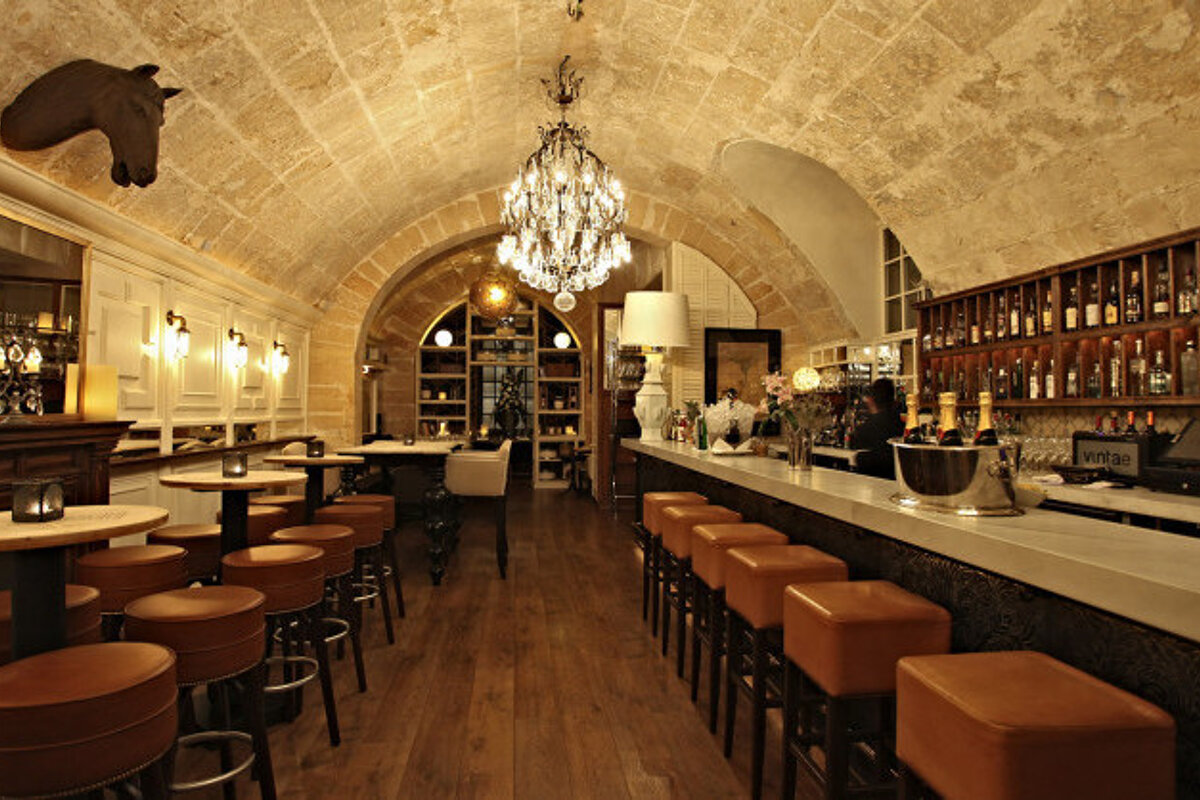 © Tast Club Restaurant, Palma de Mallorca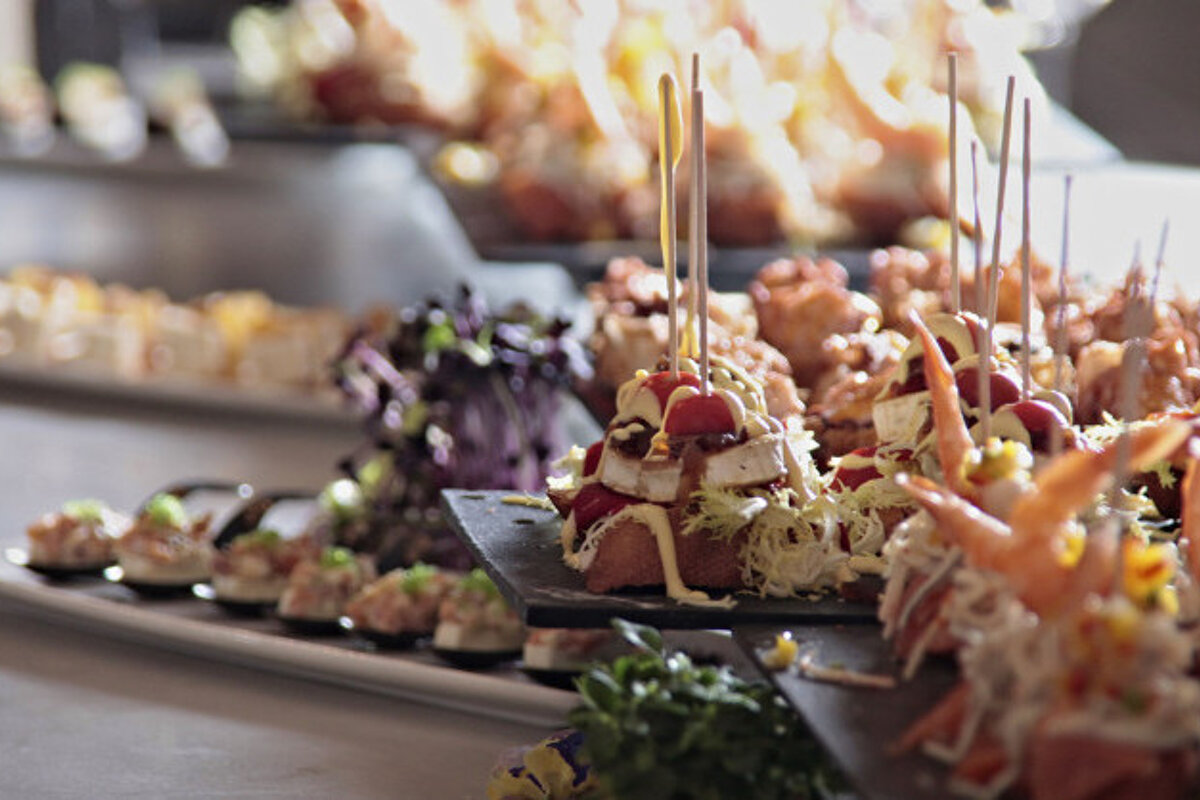 © Tast Club Restaurant, Palma de Mallorca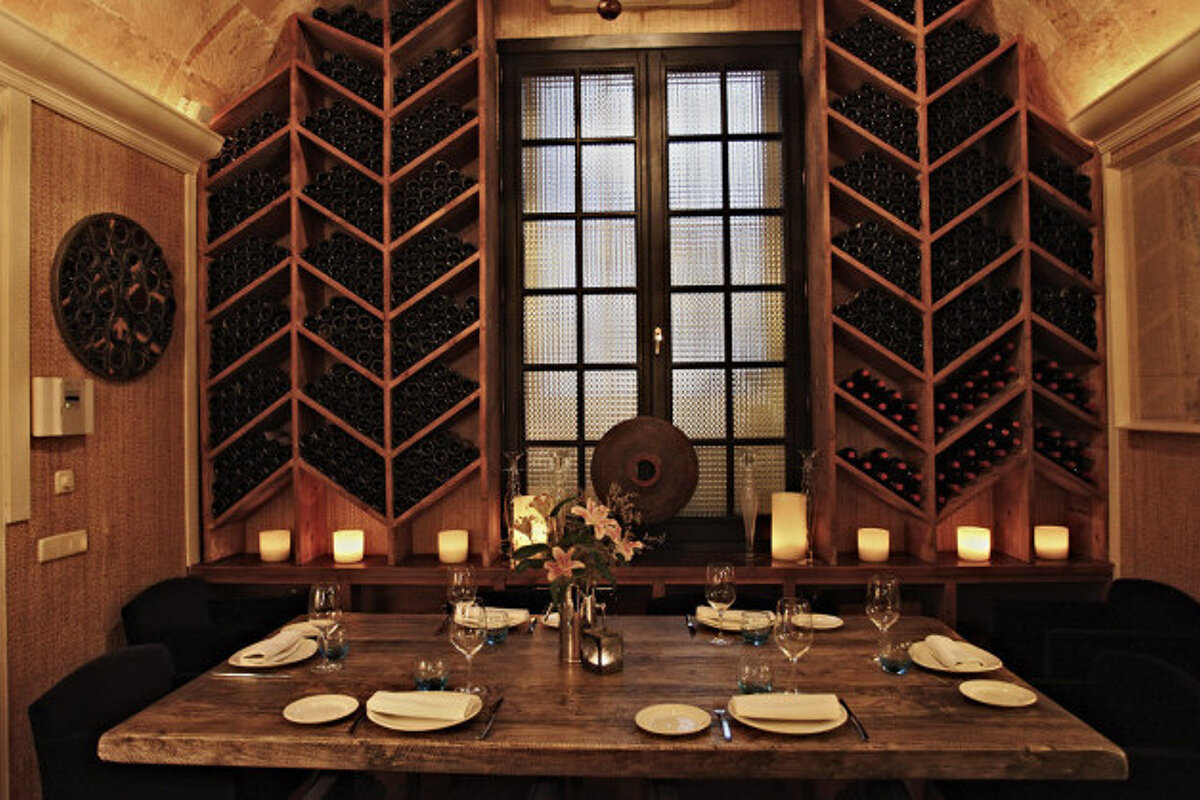 © Tast Club Restaurant, Palma de Mallorca
Tast Club Restaurant, Palma de Mallorca
Tapas restaurant and wine bar in Palma centre
This charming restaurant is set in a cellar-like room with traditional fixtures and fittings mixed with a few modern twists.
On the menu are a choice of regional tapas dishes, salads and a small but well chosen selection of local wines.
Open Monday to Friday, from 13:00-03:30. Saturdays from 20:00-03:30.
Visitor comments
"This fantastic restaurant its situated close to the city centre. You must know the exact location because there is no name at the entry. It's like an old house made a restaurant. The ambience is very quiet and relaxing, good for couples or business dinners. The staff are fast" - Trip Advisor
"Fantastic dinner. We had the duck and salmon main courses and for desert, tiramisu. All excellent, including the friendly service. We thoroughly recommend." - Trip Advisor
"Lovely food in a great setting" - Trip Advisor
Contact
Address
Carrer Sant Jaume, 6
07012
Location
Palma de Mallorca, Mallorca