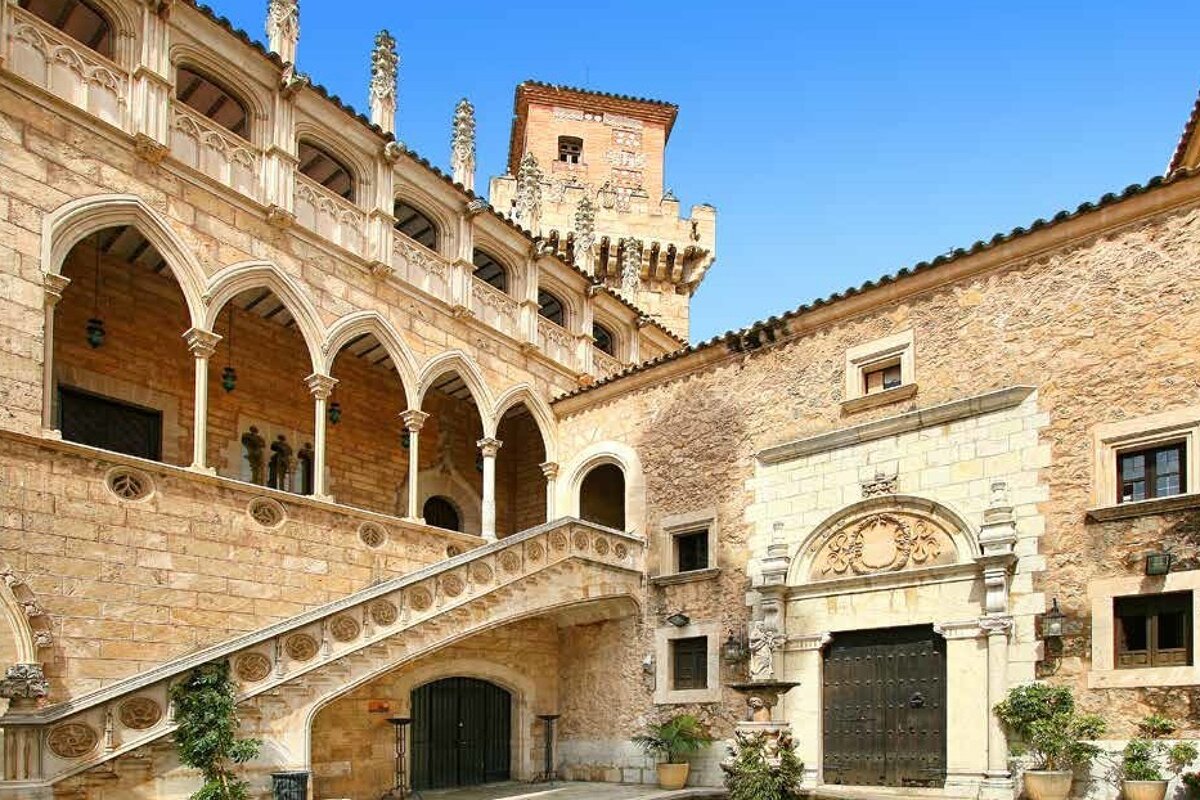 © Poble Espanyol - Spanish Village, Palma de Mallorca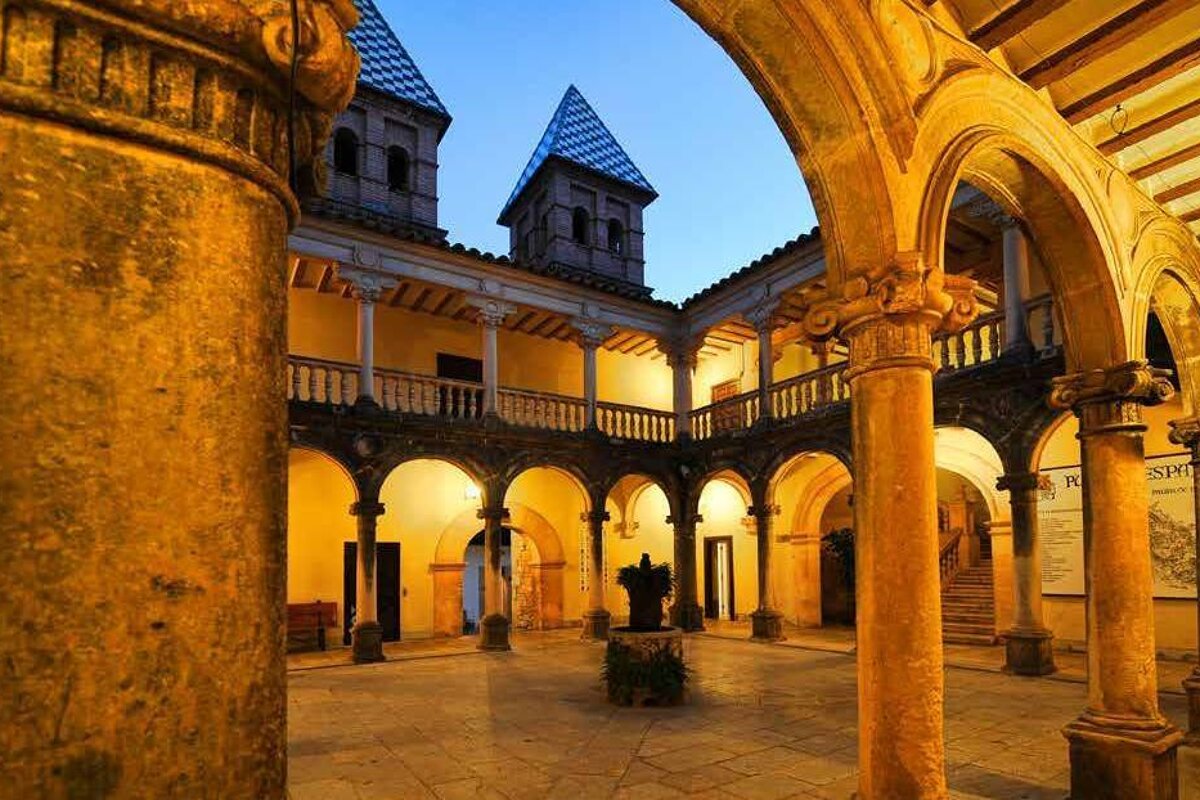 © Poble Espanyol - Spanish Village, Palma de Mallorca
Pueblo Español - Spanish Village, Palma de Mallorca
A 'show village' featuring a range of Spanish architecture
Spain gets the theme-park treatment at this 'village' in the outskirts of Palma, where reproductions of famous buildings from Cordoba, Toledo and Madrid are gathered together with typical houses from the Spanish regions.
A visit here gives you a whistle-stop tour of Spanish architecture, showing its development through Muslim and then Christian influences. It's actually very nicely done. If you have never been to Granada, it's worth coming just for the reproduction of the salon, baths and patio from the Alhambra Palace.
You can eat Spanish food in the Plaza Mayor (Spanish spellings here) or sit outside a cafe watching the tourists buy pearls and souvenirs at the village shops. Various artists give displays of handicrafts in workshops scattered throughout the 'village'.
Visitor comments
"A hidden gem of a village, beautiful walk around miniature Spanish architecture buildings of the world,lovely cafe inside too, sitting under the trees drinking coffee was idyllic. Great stop on the Palma city tour" - Trip Advisor
"A really good exhibition where you can meander down the streets and see, for example, the Alhambra (Granada) or Moorish buildings. It is well-done and there is always the bar/cafe for a little break. We spent 2 hours here and for just a few euros well-worth a visit." - Trip Advisor
"Very relaxing environment. Unique architecture of Spanish history representing famous cities. Beautiful pedestrian streets and squares. Worth a visit as it's worldwide the third best of its kind." - Trip Advisor
When to come
From November to March, it opens from 09:00 to 17:00. From April to October, open from 10:00 to 19:00.
Contact
Address
Calle Poble Espanyol 55
07014
Location
Palma Centre & Marina, Mallorca