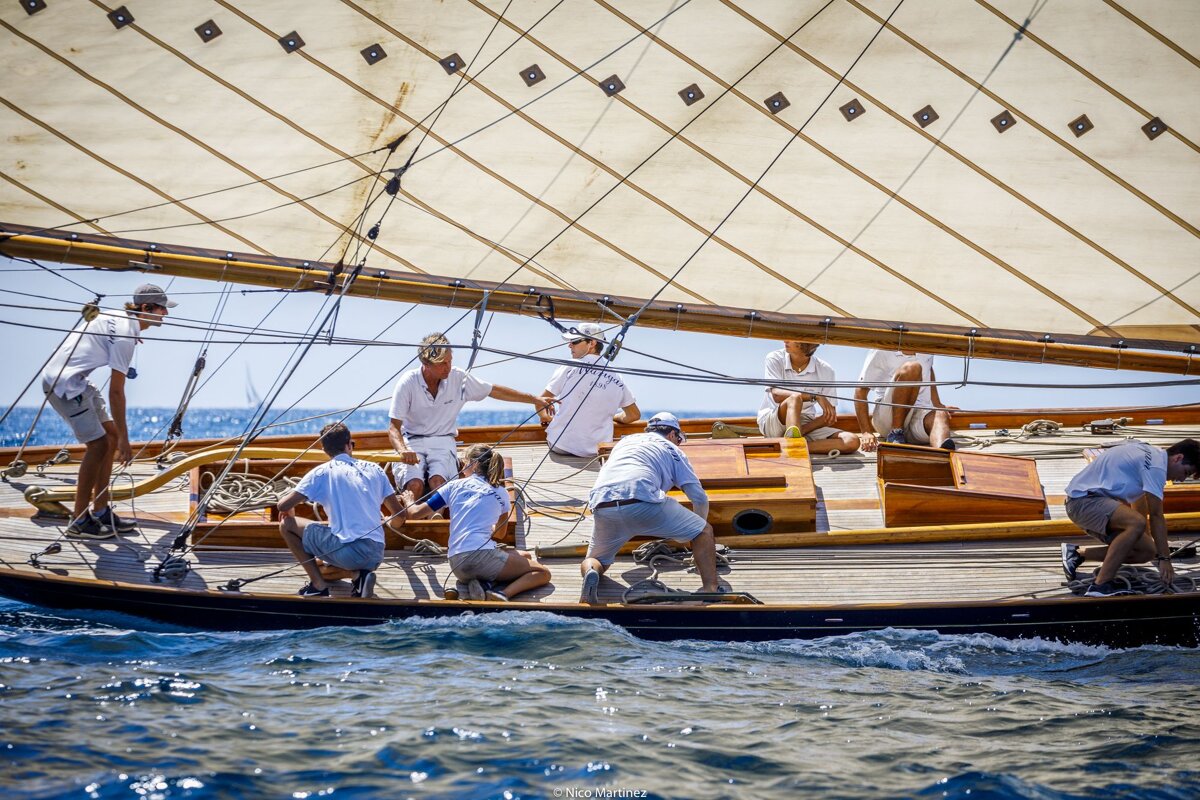 Illes Balears Classics Sailing Regatta, Palma
Classic yacht race in Palma de Mallorca
Some of the most beautiful classic yachts from all over the world meet in Palma for this regatta which takes place over 4 days in Palma Bay.
Every day there will be coastal cruises around the Bay of Palma. The organisers have divided the competition into four classes: Vintage, Classics, EDT/RI Classics and Tall Ships. In addition, a special section, called Presence, has been created for vintage and classic boats over 50 years old, which will be present at the club to enjoy the event, without taking part in the races.
Visit the website for more information.
Location