© Carrossa Hotel Spa Villas
© Carrossa Hotel Spa Villas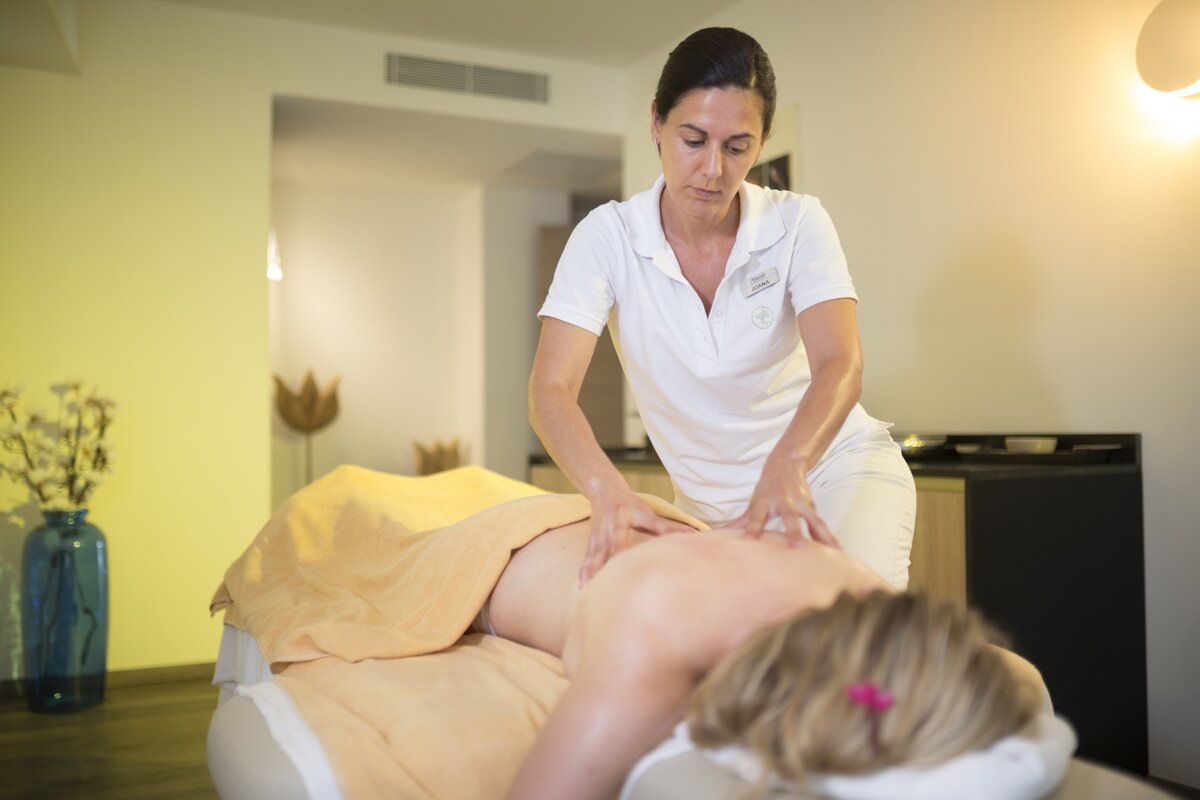 © Carrossa Hotel Spa Villas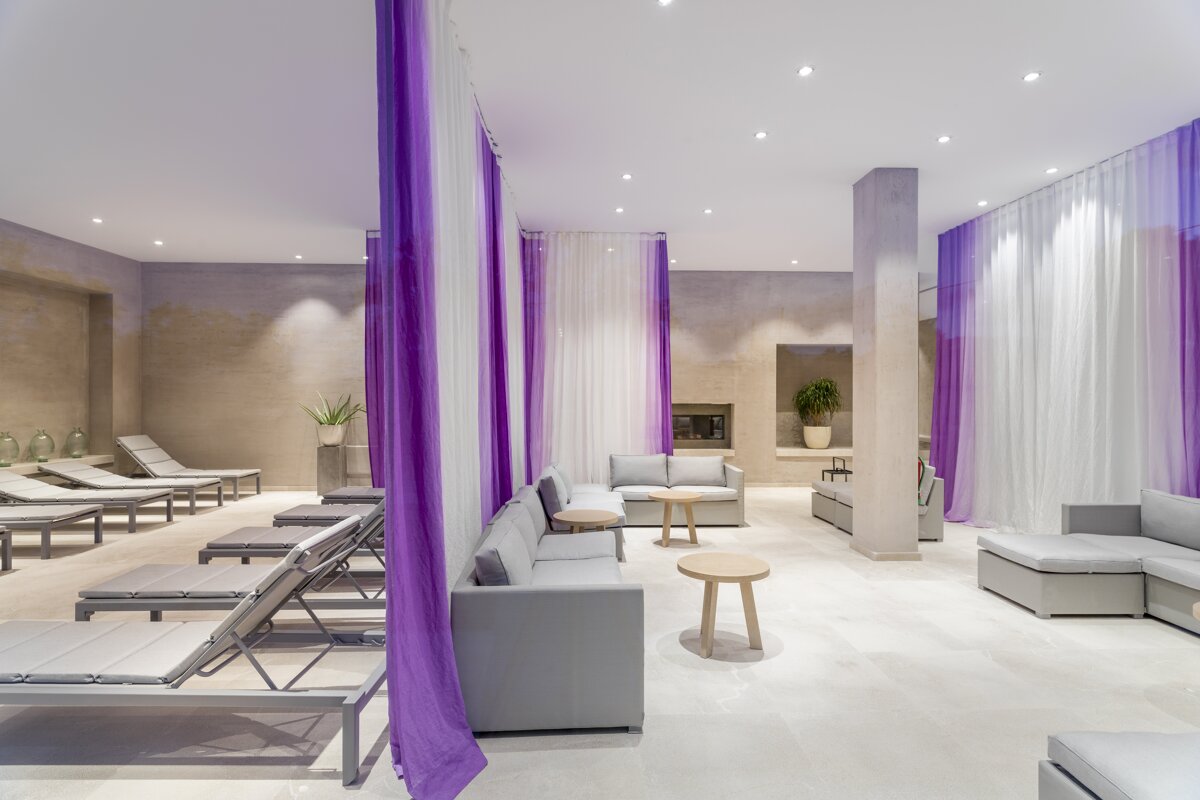 © Carrossa Hotel Spa Villas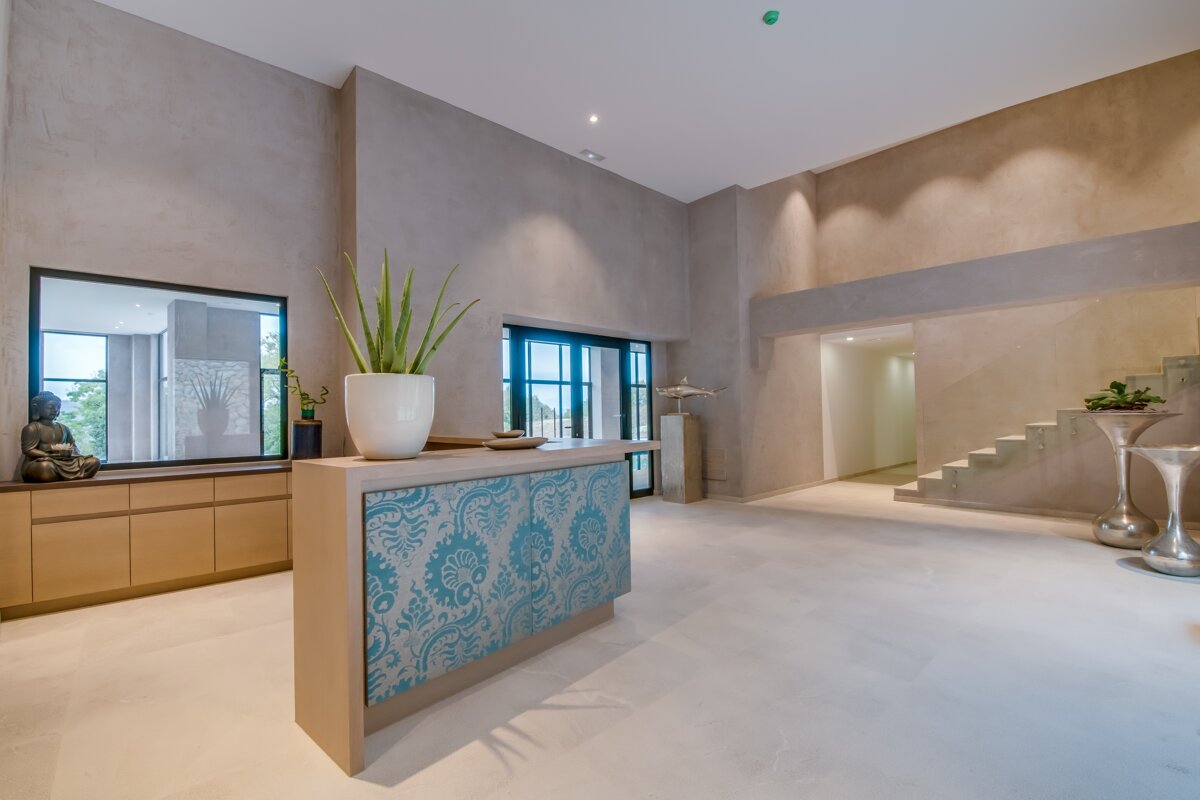 © Carrossa Hotel Spa Villas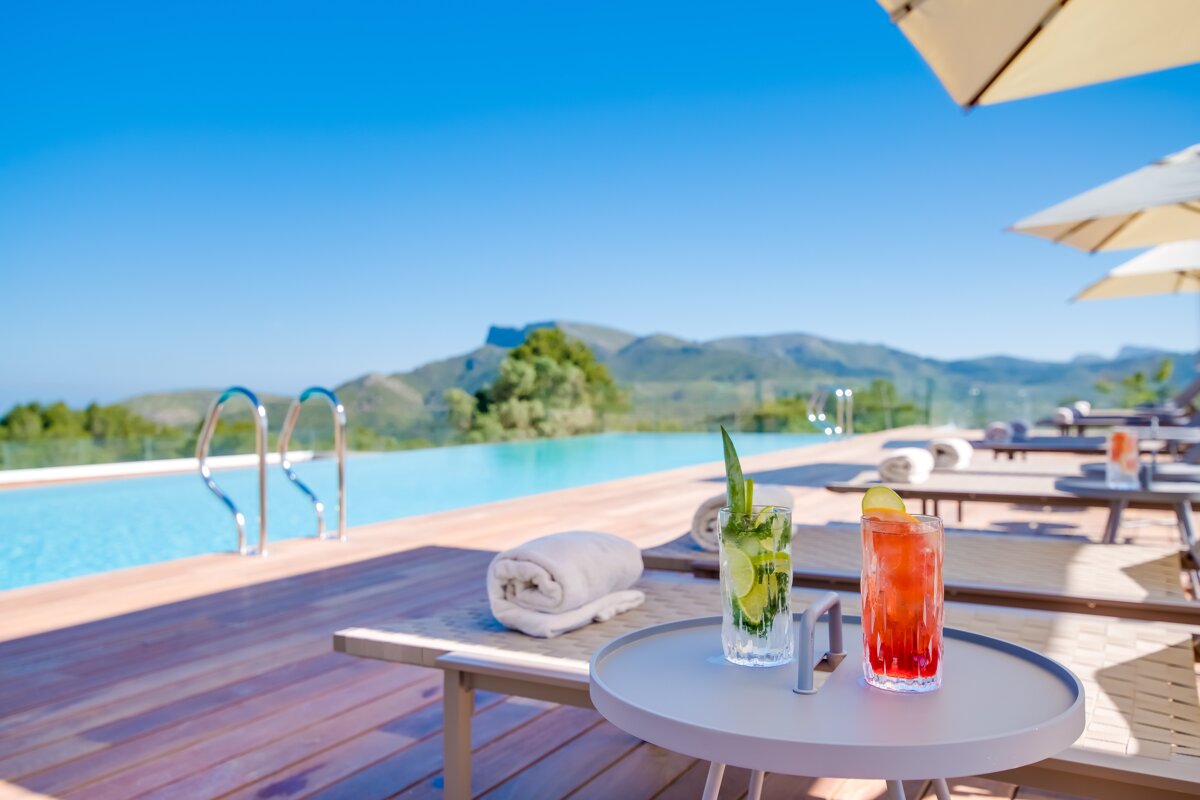 © Carrossa Hotel Spa Villas
Carrossa Resort Spa, Arta
Luxury Spa within the Carrossa Hotel Spa Villas
Located in the Carrossa Resort, this spa offers a fantastic wellness area for absolute pampering and relaxation.
Facilities include an outdoor and indoor swimming pool, steam rooms, sauna and jacuzzi. Guests will be delighted with the vast selection of spa treatments, ranging from massages to beauty and signature treatments for pure relaxation from head to toe. Indulge in massages, special aroma treatments with Caribbean essential oils or soothing hot stone treatments.
The gym area is equipped with the newest and most elegant Technogym cardiovascular and weight training equipment with the perfect view onto the gardens.
Open daily to guests, non-guests. Spa appointments need to be booked in advance.
Watch this
Location
Arta, Mallorca