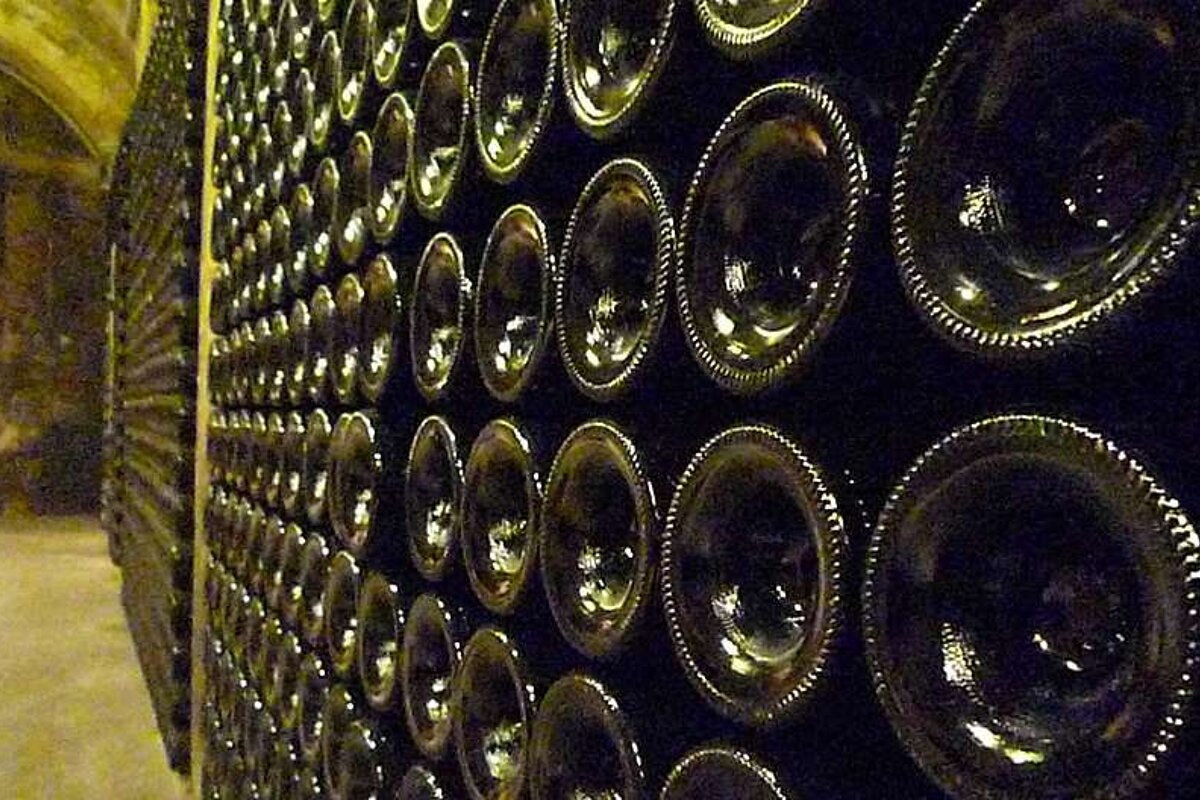 Wines from Pla & LLevant
Grown in the east of Mallorca
This area is where the first vines were grown back in Roman times and covers the eastern area of Mallorca, from Algaida to Felanitx to Arta. The area has seen significant growth and success during the past 20 years
Both single variety and blends are made here, with the Premsal Blanc, Chardonnay, Muscat, Moll, Macabeo and Parellada grapes taking centre-stage. The pure Chardonnay wines have typical tropical fruit and vanilla flavours, whilst the Muscat wines are more floral.
The reds are blended to give a variety of complex and fruity wines, that have low levels of tannins and are therefore fresher than their western counterparts. Red grapes grown here are Manto Negro, Callet, Fogoneu, Tempranillo, Monastrell, Cabernet Sauvignon, Merlot, Syrah and Pinot Noir.
Semi-sparkling wines and liqueur wines are also produced in this region.
For the past 10 years, wines with the Pla & Llevant DO quality mark have been officially rated as Very Good.
For information on wineries in this area, contact the Pla i Llevant Denominacio d'Origen.