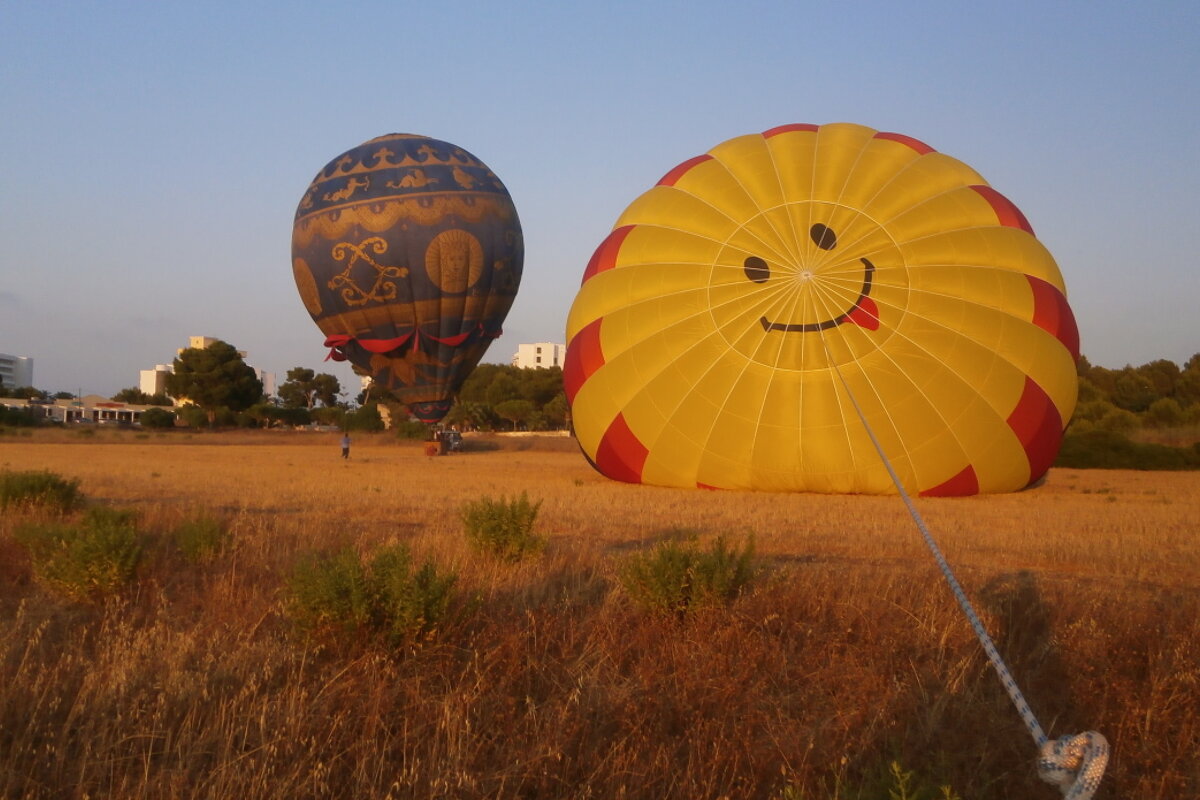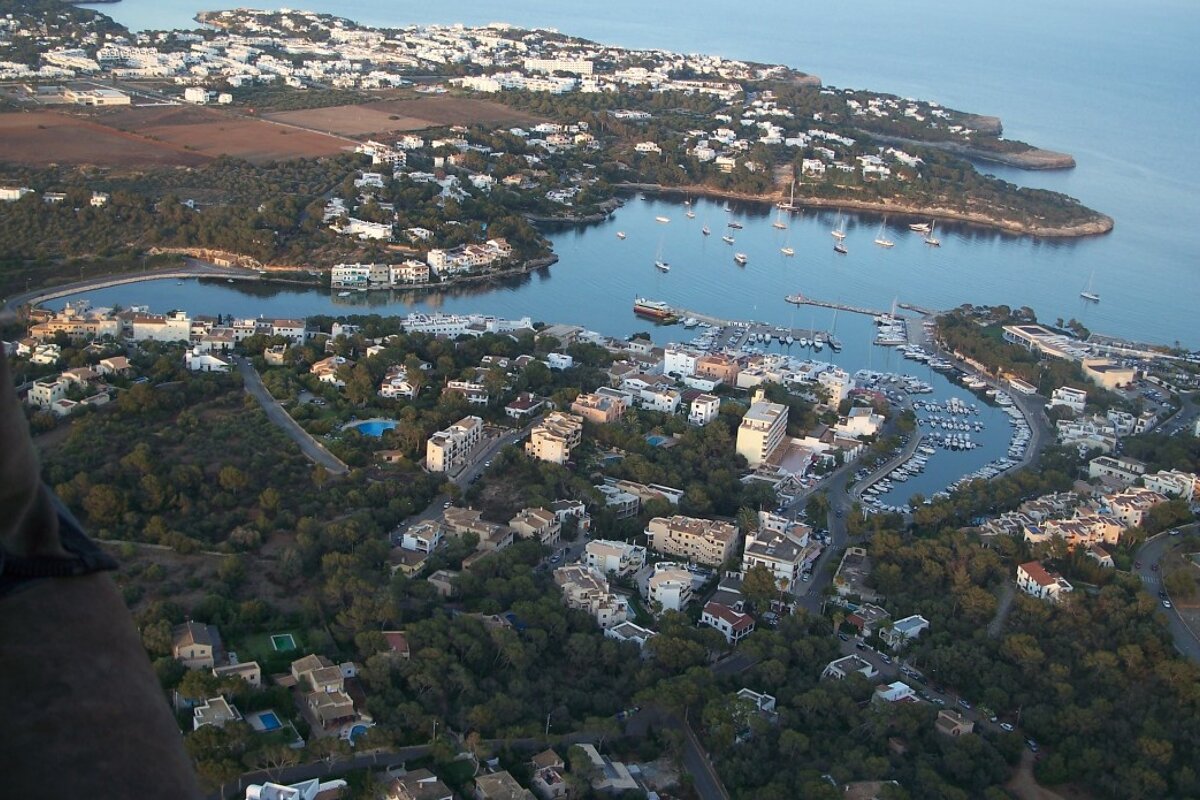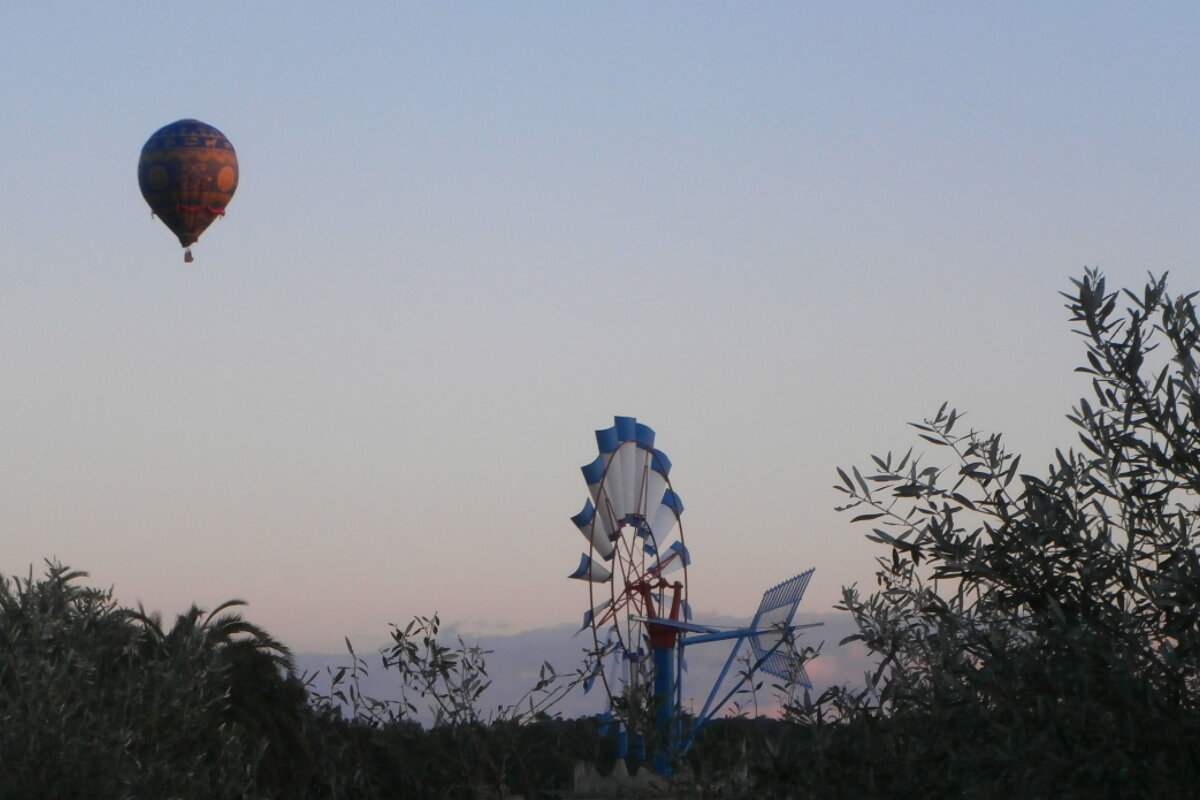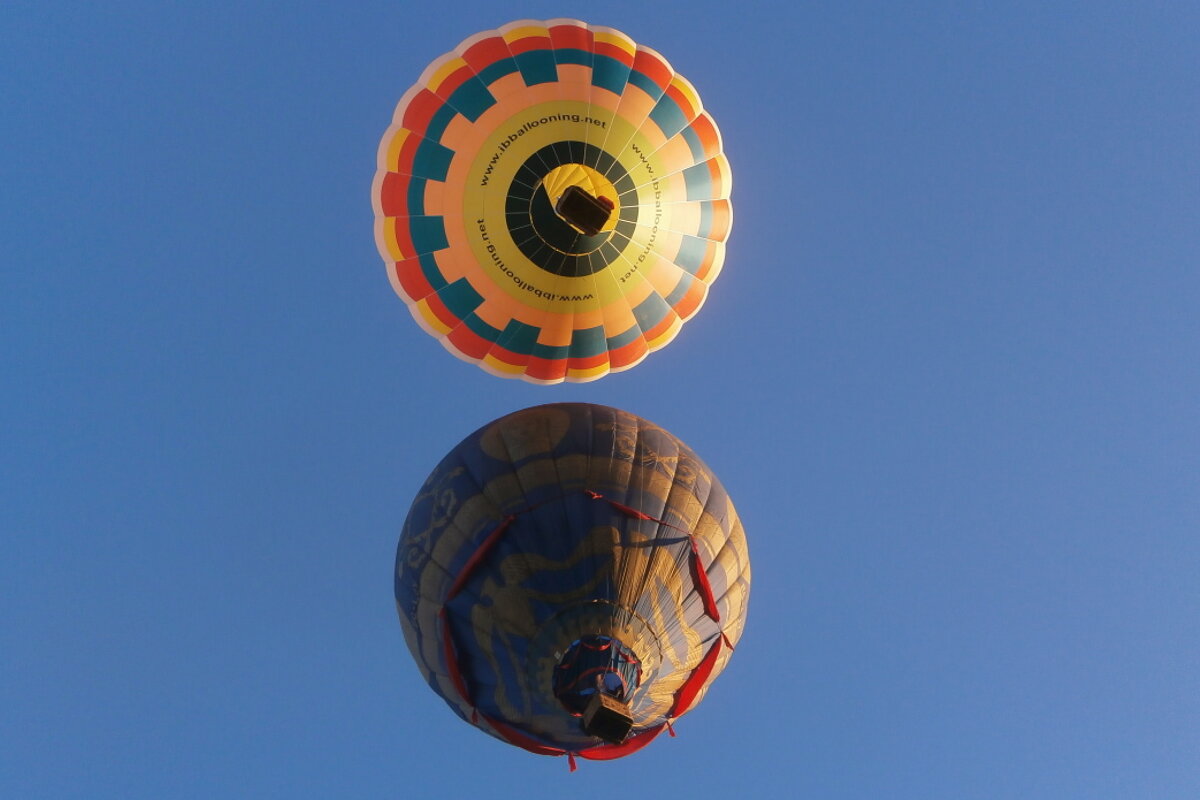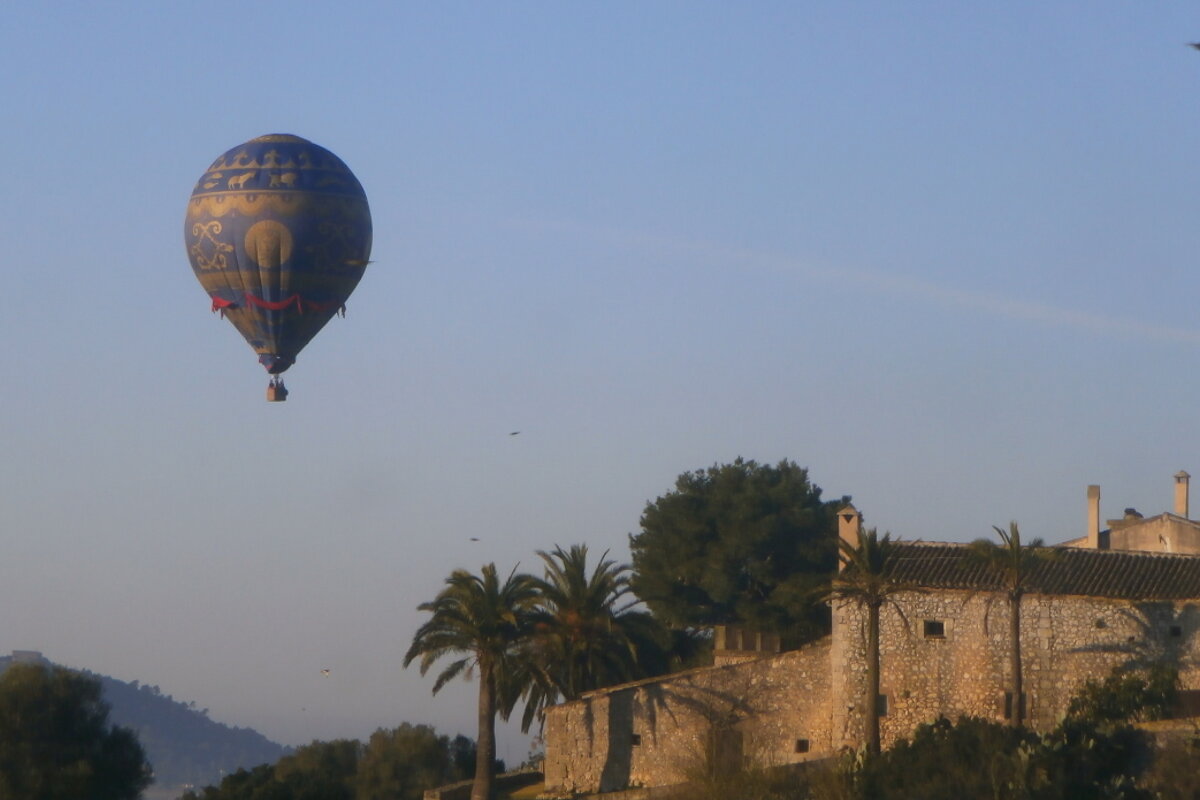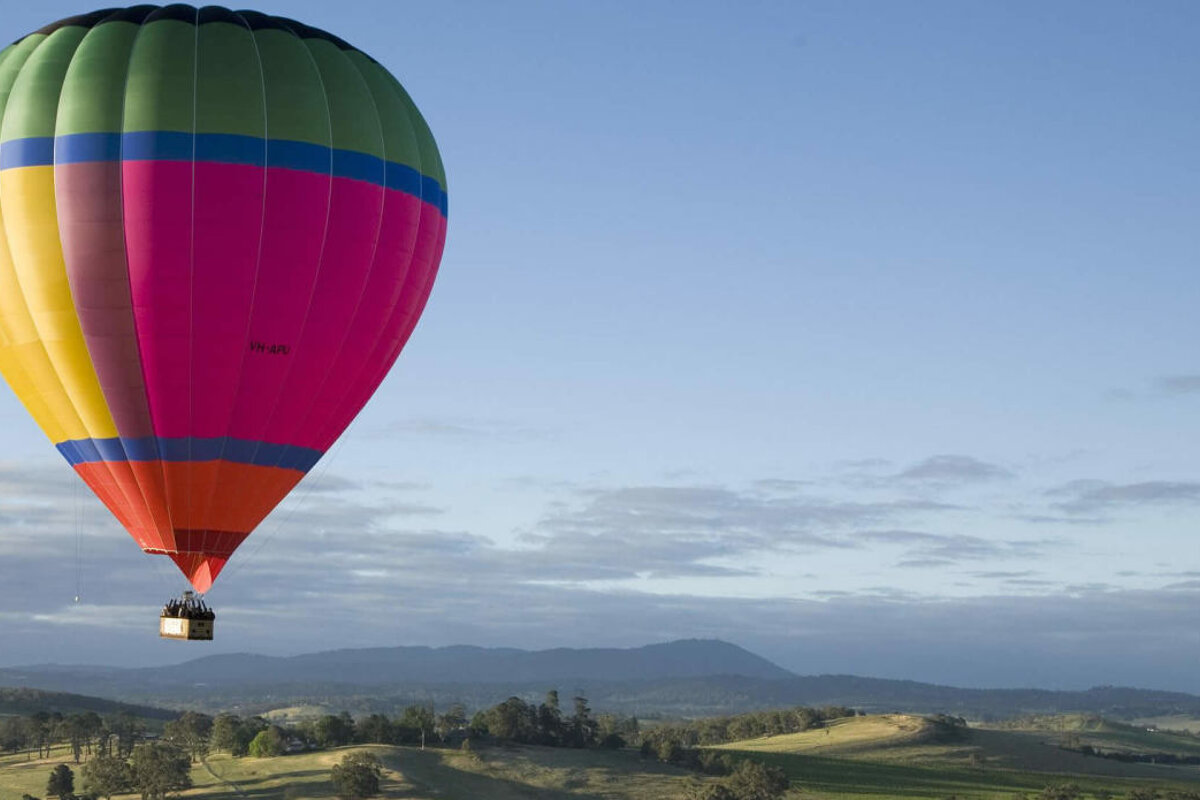 Ballooning Mallorca, Cala Ratjada
Hot-air Ballooning & incredible scenery in Mallorca
Take in the beautiful Island of Mallorca from the skies, and see spectacular views across to neighbouring Menorca and Cabrera.
The experienced team at Ballooning Mallorca have been operating in Mallorca for over 20 years, and they have a team of record-breaking, multi-lingual, and Spanish national team balloonists, so you can rest assured you're in safe hands.
Catch the morning sunrise, or take a flight later in the day to see the sunset, gliding across the Island on thermals and soaking up a totally different view of Mallora. You can help set up the balloon if you want to get really hands on, or even take the controls under the watchful eye of the pilot.
To give you a taster - only a few moments after the take off from the basket you will see the majestic sunrise or sunset on the horizon. Coasts, mountain chains and the whole island will shimmer in a mysterious light. You will float quietly through the sky like a bird with a fantastic view of the sunflower fields and olive woods.
The minimum flight time is 1 hour, and you can choose to take some friends (max 20 people), or just you and that special someone for a romantic treat. Depending on the time of year (and the weather), you can take off between 07:00 and 09:00 or between 16:00 and 20:00.
Just some of the flights they offer include:
Classic Flight: 1 hour flight with champagne, CD gift certificate and in small groups between 4 and 8 passengers in the basket. Reservations accepted from 1 person to 8.
Private Flight: 1 hour flight for couples with champagne (Möet) and Canapes and a CD gift certificate.
Exclusive Gourmet Flight: 1 hour flight with dinner at Capdepera, Andreu Genestra restaurant, where you can enjoy a first class gourmet meal.
Flight over the Tramuntana Mountains: Stunning 1 hour flight from Lluc in the heart of the Serra with breakfast.
Corporate Groups: Capacity for up to 40 people for 30 - 60 minute flights. Reservations need to be made three months in advance.
Watch this
Visitor comments
"My girlfriend and i took to the sky to see this beautiful island this excursion was by far the best i have ever been on. The view was amazing the host was extremely friendly and accommodating spoke all languages and reassured everyone about safety and procedures. Once at our ultimate height we all enjoyed a glass of Champagne. Before we even got home from our weeks holiday the complimentary DVD with videos and pics was on our doorstep as we walked in..Thank you so much I hope everyone else has as much fun as we did." - Trip Advisor
"Flying in the balloon is a unique and beautiful experience. We had to drive to Cala Millor (there is the meeting point) which was not in our plan of touring the island but it was totally worth it :) Since we came from Palmanova we decided to come earlier and visit the beach and surrounding area which is also worth visiting. So we had a beautifully spent day topped with a balloon ride at sunset - and I would recommend everyone doing the same." - Trip Advisor
"Being here in Mallorca on our honeymoon is obviously a very special occasion, but this balloon ride really topped it off!!! The pilot Geordie and his assistant, were extremely professional whilst being relaxed and ensuring we were all fully involved in the whole experience!!! The ride itself was magical, peaceful and incredibly beautiful as we watched the sunset. Landing next to a lemon grove in the countryside was idyllic as well as a lot of fun , and toasting with a glass of champagne at 1500 feet was something I will remember for the rest of my life. This is a MUST for anyone visiting Mallorca whether you are celebrating a special occasion or just want to enjoy the very best of what the island has to offer!!!" - Trip Advisor
Location