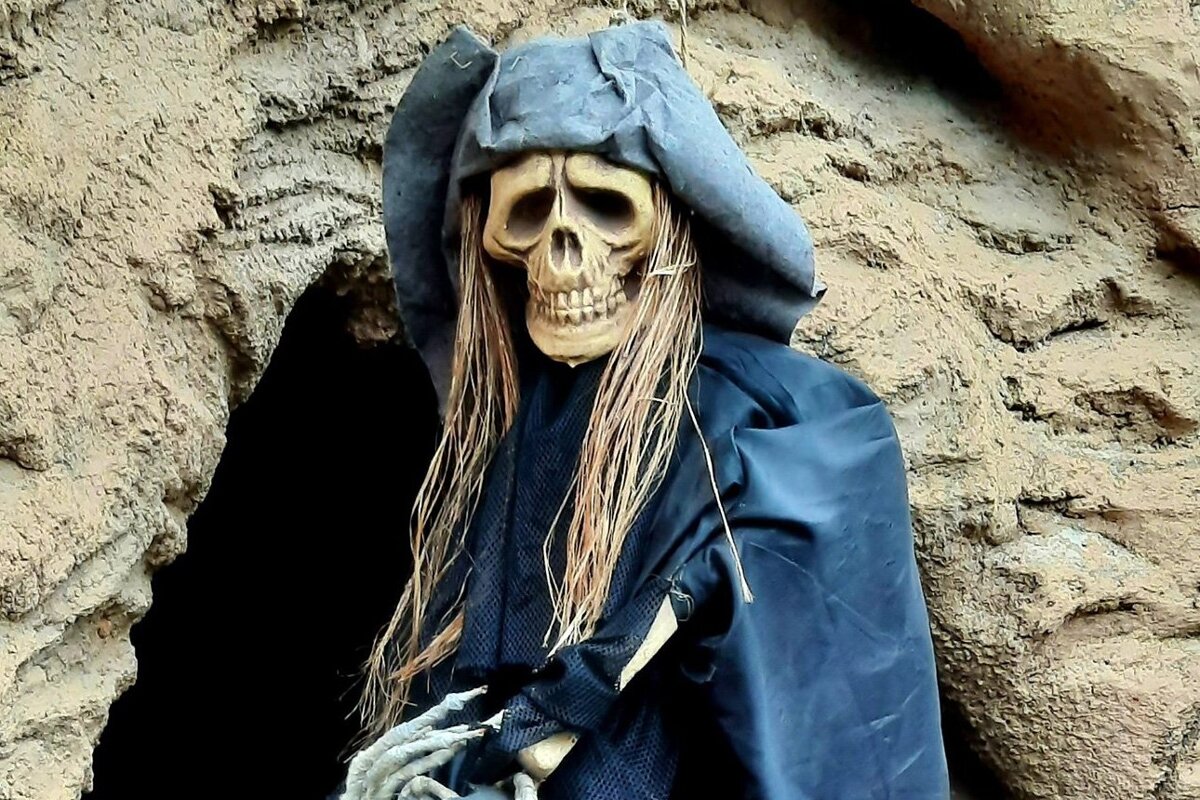 Halloween at Katmandu Park, Magaluf
Celebrate Halloween at the most famous theme park in Mallorca
The Halloween spirit invades Katmandu Park with millions of adventures, new attractions, contests, spooky monsters and much more.
The park will be fully decorated halloween style and you will have access to all attractions, plus a bouncy castle party, scary make-up and the "Trick or Treat" challenge in the legendary upside down house. The main attraction "The House" will become a haunted challenge, where the whole family will venture out to test their skills in the "Trick-or-Treat" challenge with the characters that have come to life inside the house.
Tickets available online, click on the website link.
Watch this
Contact
Address
Avenida Pedro Vaquer Ramis 9
07181
Location
Magaluf, Mallorca