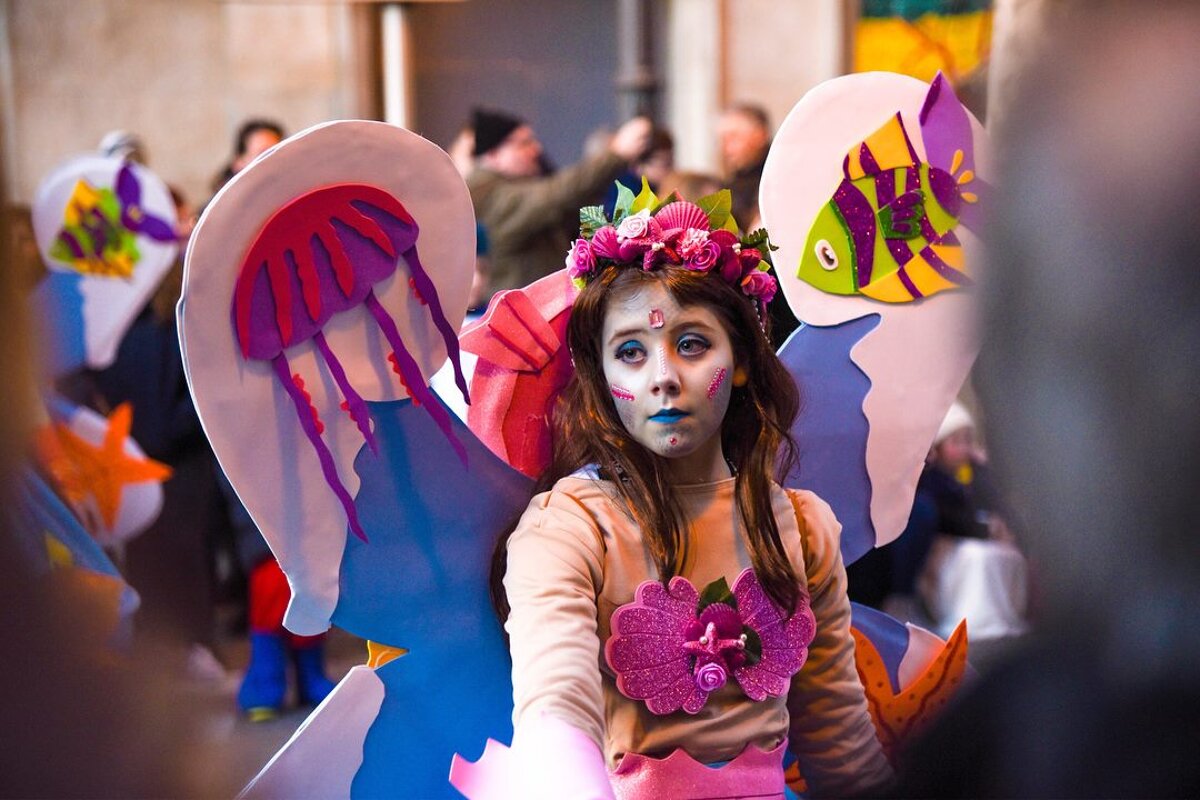 February in Mallorca: What's On & Weather
Carnival, traditional festivals and more
February is here bearing longer days and more hours of sun. The island's illustrious almond blossom reaches full bloom, making Mallorca more beautiful than ever.
February is often called the most beautiful month in Mallorca as the landscape is decorated with almond blossom, making it a popular time for artists and photographers to explore the island. Son Servera's annual Fira de la Flor d'Ametler is the fair paying tribute to the Mallorca's famous almonds, but there's a lot more to February than these nuts, with Carnival, Valentine's Day celebrations and Palma Cathedral's Festival de la Luz (light festival) headlining the show.
Naturally the cooler climate of Spring time in Mallorca means the hikers and road bikers are out in full force, and there are some wonderful rural hotels accommodating outdoor enthusiasts who want to have Mallorca's mountains on their doorstep.
Restaurants and hotels around the island get creative when it comes to creating packages for those looking to make some lifelong memories with their loved ones for Valentine's Day.
Whether it be a hiking holiday, a Valentine's trip or a city break. Let's see if we can tempt you!
What's the weather like in Mallorca in February?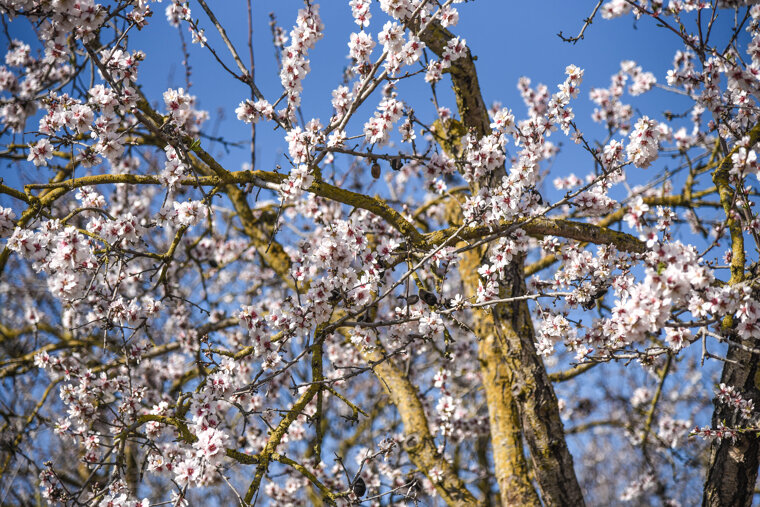 February feels brighter as it sees an average of 8 hours of sunshine per day. The average temperature is 10°C, but highs of 15°C during the day, make it feel a lot warmer than northern Europe at this time of year. Do note the evenings see temperatures drop, often as low as 5°C so pack a warm coat! Sunrise begins at around 8:00 at the start of the month, but just a few weeks later recedes before 07.30, whilst the sun goes down at around 18.30 by the end of February.
What's on in Mallorca in February?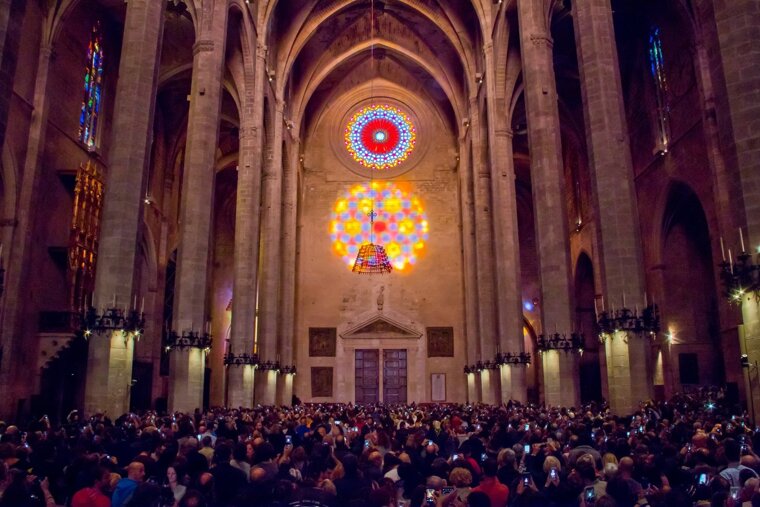 Local fiesta's and fairs
With more than four million almond trees on the island, they are a huge part of Mallorca's landscape. Almond blossom is at its most beautiful in February, which means Son Servera will be celebrating its annual Fira de la Flor d'Ametler . This almond fair offers a wide range of almond-orientated products with stalls selling different types of almonds, arts and crafts made from almond wood, almond oil, almond-scented candles, perfumes and floral crafts made from almond blossom. It's usually a morning affair and comes complete with a traditional Mallorcan dance performance called 'Sa Revetla'. Festes Santa Agueda will take place as Sencelles celebrate their patron saint, an itinerary that always includes a parade and one of Mallorca's legendary 'Correfocs' (fire runs).
Carnival
Mallorca celebrates the onset of lent with Carnival (Sa Rua and Sa Rueta). The main event, is a colourful parade with dancing and entertainment through the streets of Palma. This is a great event for the little ones! Keep your eyes on our events calendar for full details closer to the time.
A light festival at Palma Cathedral
Admirers of Palma's Gothic cathedral should head on down at 08:00 in the morning on February 2nd for the Light Festival. The sun's position at this time will cast an image of the rosette window in Palma Cathedral on the opposite wall forming a figure of eight. This spectacular display only occurs twice per year, on November 11th (the feast of Sant Martin) and February 2nd (the feast of La Candelaria), so don't miss it.
Valentines Day in Mallorca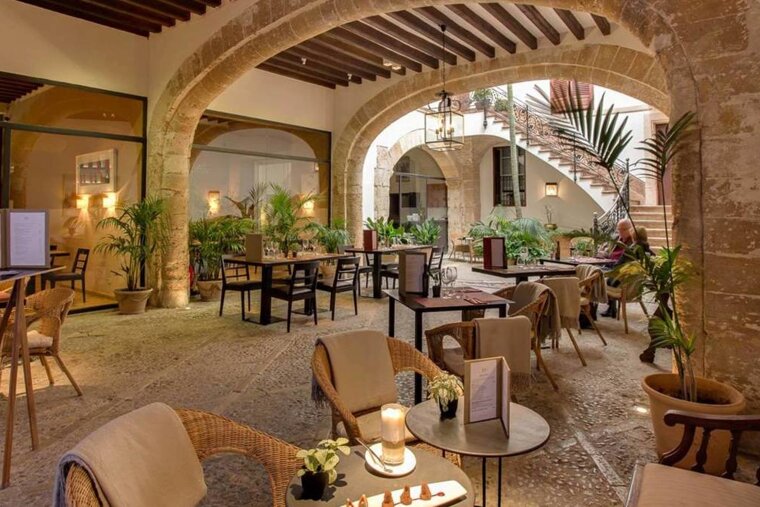 A romantic weekend away
Mallorca's hotels tend to create some attractive packages tailored especially for a romantic weekend away. Bottles of bubbly, dinners, spa treatments and more can be on the menu so do take a look at some of the different options to see what might tickle your taste buds. Whether you are looking for a city break or a more rural retreat, Mallorca has it all! So take your pick.
Cycling in Mallorca
Road biking in Mallorca
With the island looking its best in February, it should come as no surprise that road bikers are arriving en masse. The Sierra de Tramuntana mountains and the inland plains are popular, so you will likely spot big groups of cyclists out on the roads. If you are looking to come to Mallorca and do a bit of cycling without travelling with your road bike, there are also some great bike hire places around the island, so you can fly hassle free.
Adventures on horse-back in February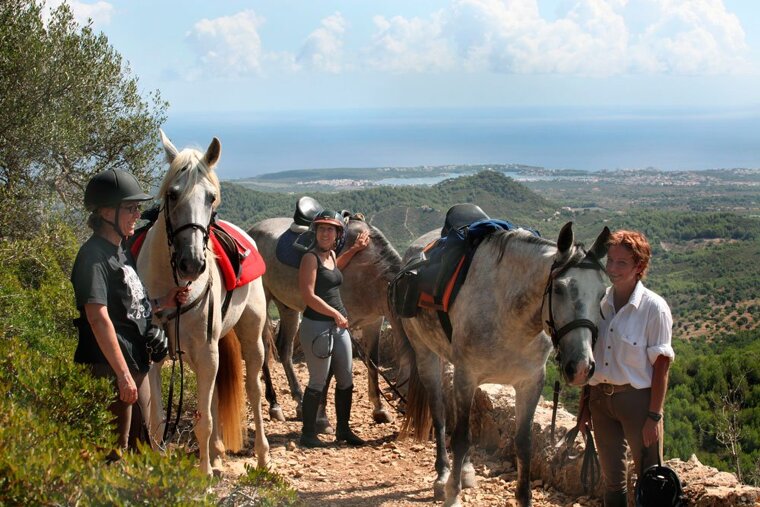 Horse riding tours
Explore Mallorca's magnificent landscapes on horse-back, there are various companies that organise trails. This is a wonderful opportunity to discover the authentic, wild Mallorca's almond and olive groves, woodlands, steep mountain climbs, picturesque villages and ancient man-made structures.
Visit a Vineyard in February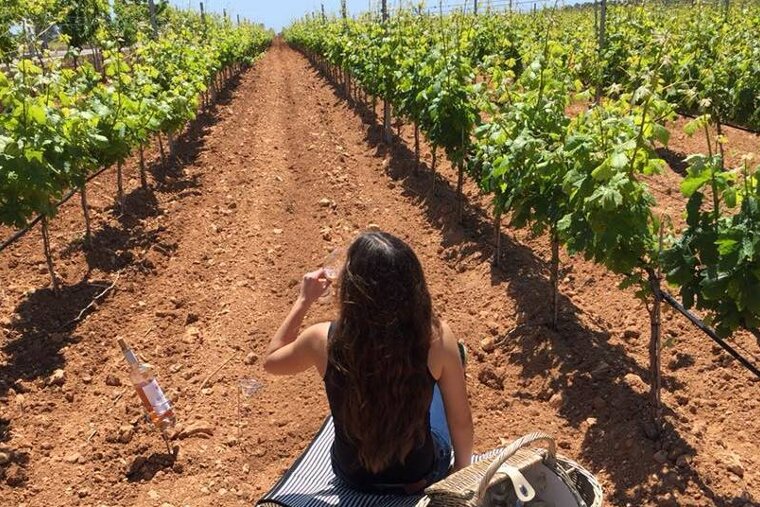 Sample Mallorca's wine
We would encourage you to head inland to check out Mallorca's almond blossom, but whilst you are there it would be rude not to stop and admire the vines too. Mallorca's wines have become increasingly popular in more recent years, and there are plenty of vineyards offering tours and tastings, which is also a great valentines day activity. Various vineyards offer bespoke wine related activities, from train tours to romantic picnics.
Restaurants in February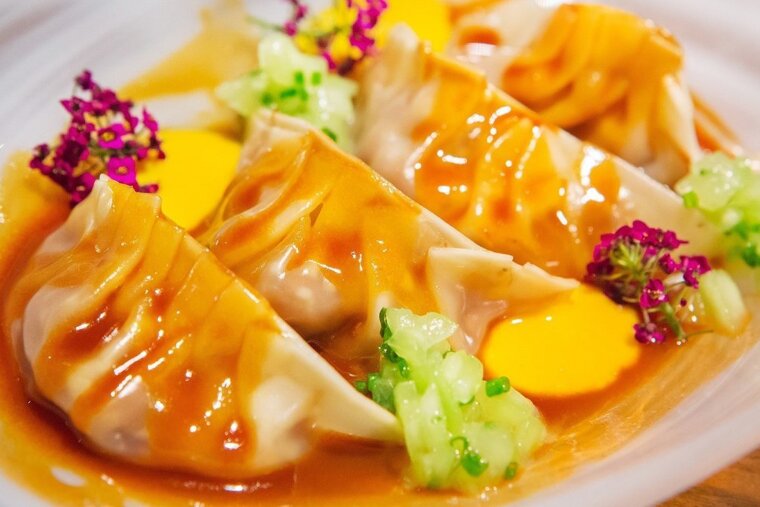 Foodie fun in Mallorca
With it being Valentines Day this month, celebratory lunches and dinners are of course on the agenda for many. So we thought we should discuss the restaurants on the island. There's so much to talk about when it comes to food in Mallorca so do please read our full restaurants guide. But here's a little overview for you. Palma is a foodie hub, with an extensive selection of restaurants offering all types of cuisine. We highly recommend trying out one of the modern tapas restaurants, they are becoming a bit of a cult here. At the other end of the spectrum, if you head inland there are some wonderful rustic restaurants offering authentic hearty Mediterranean cuisine. Hotel dining tends to offer international gastronomy with a dash of Mallorcan flair, or aim for the coastline, especially the ports for some of the islands best fish restaurants!
Location
Mallorca Island, Mallorca