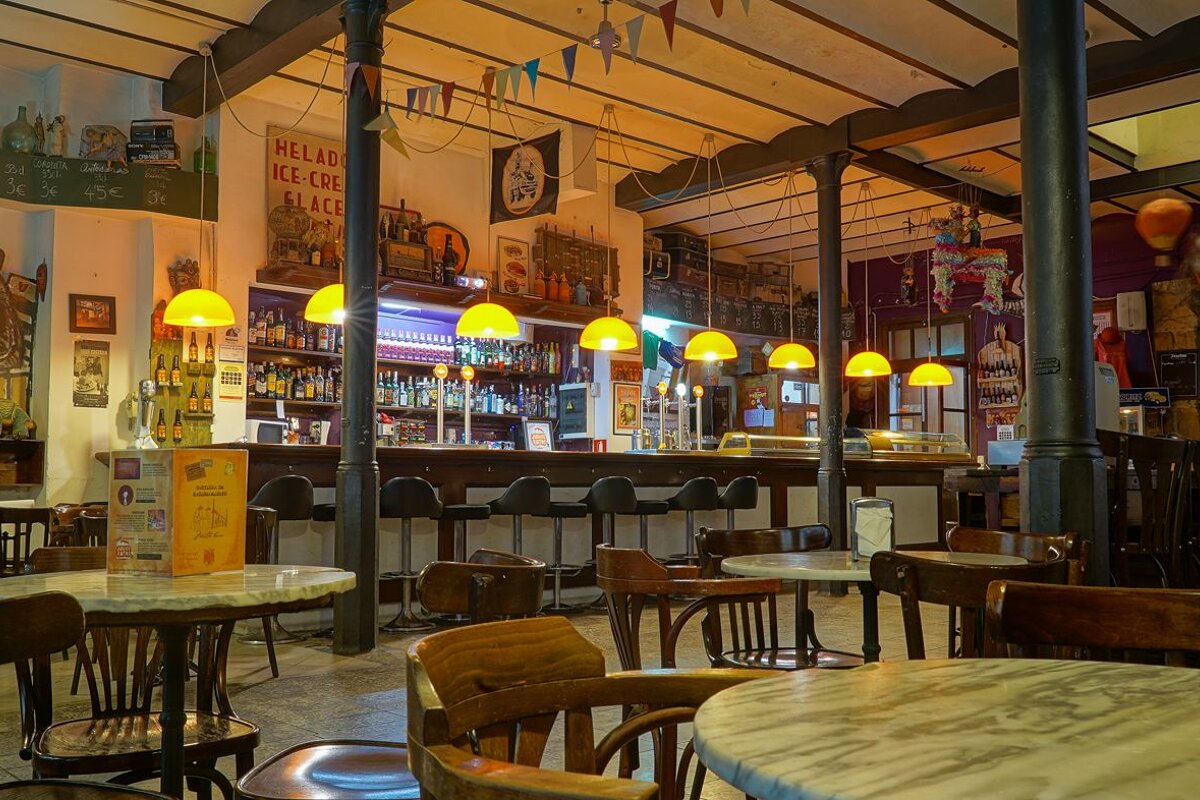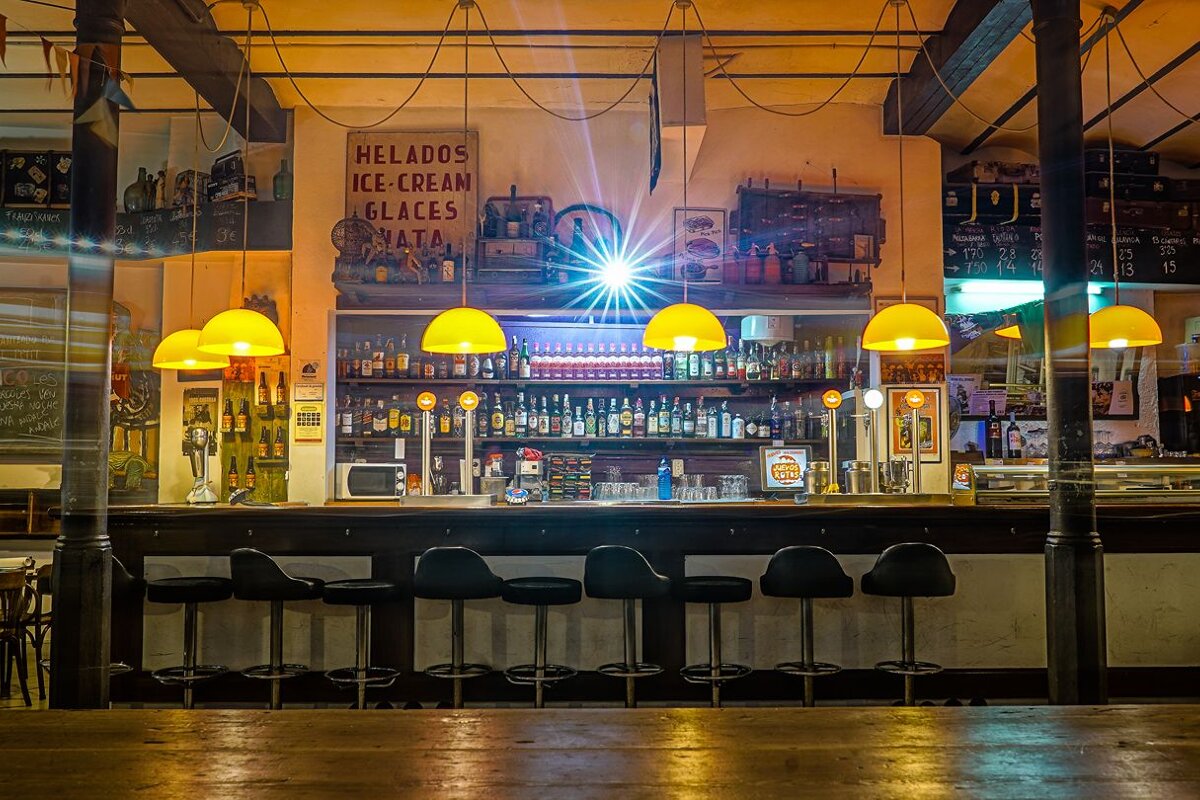 Moltabarra Bar, Palma de Mallorca
Neighbourhood bar in Palma de Mallorca, where the locals hang out
This tapas bar, located in the heart of Palma's old town, is the place to go if you want to escape the tourists.
Hidden away in a fairly residential part of Palma but only a couple of minutes walk from Plaça Major, this is where Palmarites come for a drink. It's big, with plenty of seating, it serves tapas and there is a large screen that shows all sorts of video clips and sports events.
They have a long list of craft, national and international beers, organise regular events throughout the week and serve delicious pintxos, tapas and traditional Mallorcan cuisine.
Open Monday to Saturday from 19:00 to 02:00.
The Neighbourhood
There are several bars in this area (sa Gerreria) and is where the Ruta Martiana (Palma's tapas trail and bar crawl) takes place. See our Nightlife Reports to further details.
Contact
Address
Carrer del Pes de la Farina 12
07001
Location
Palma Centre & Marina, Mallorca