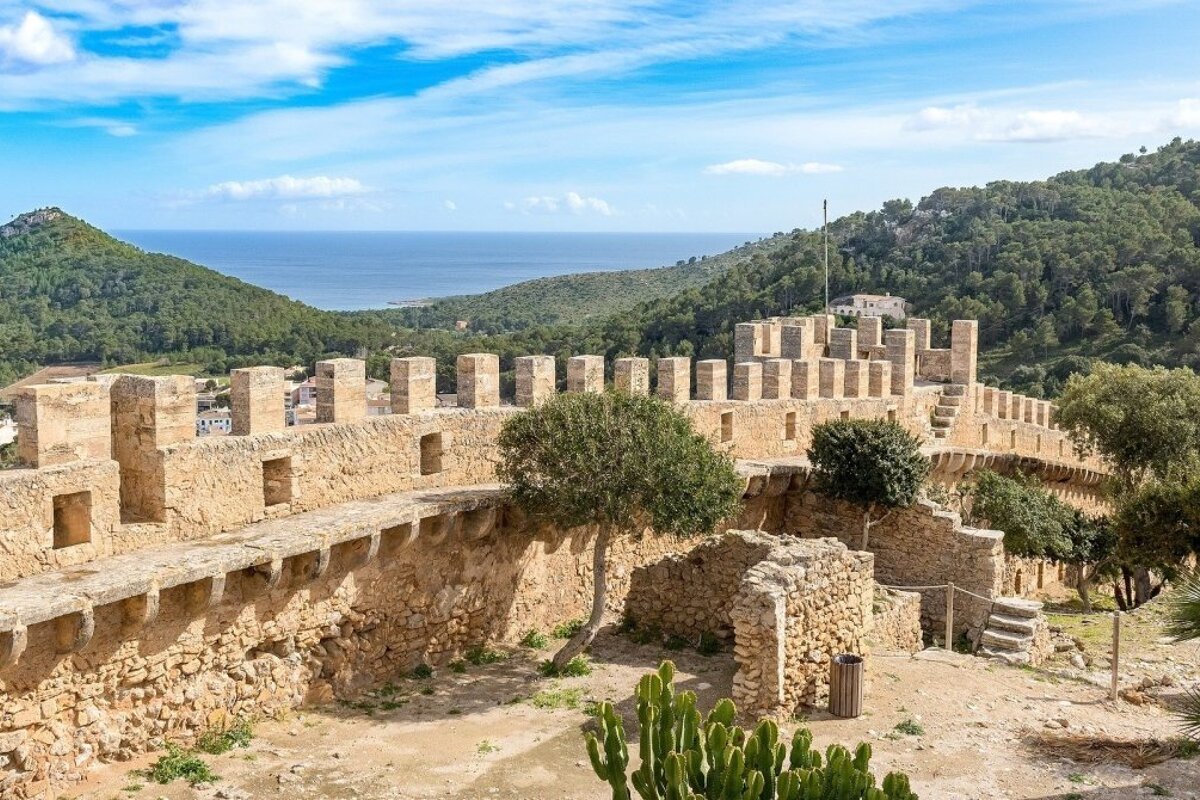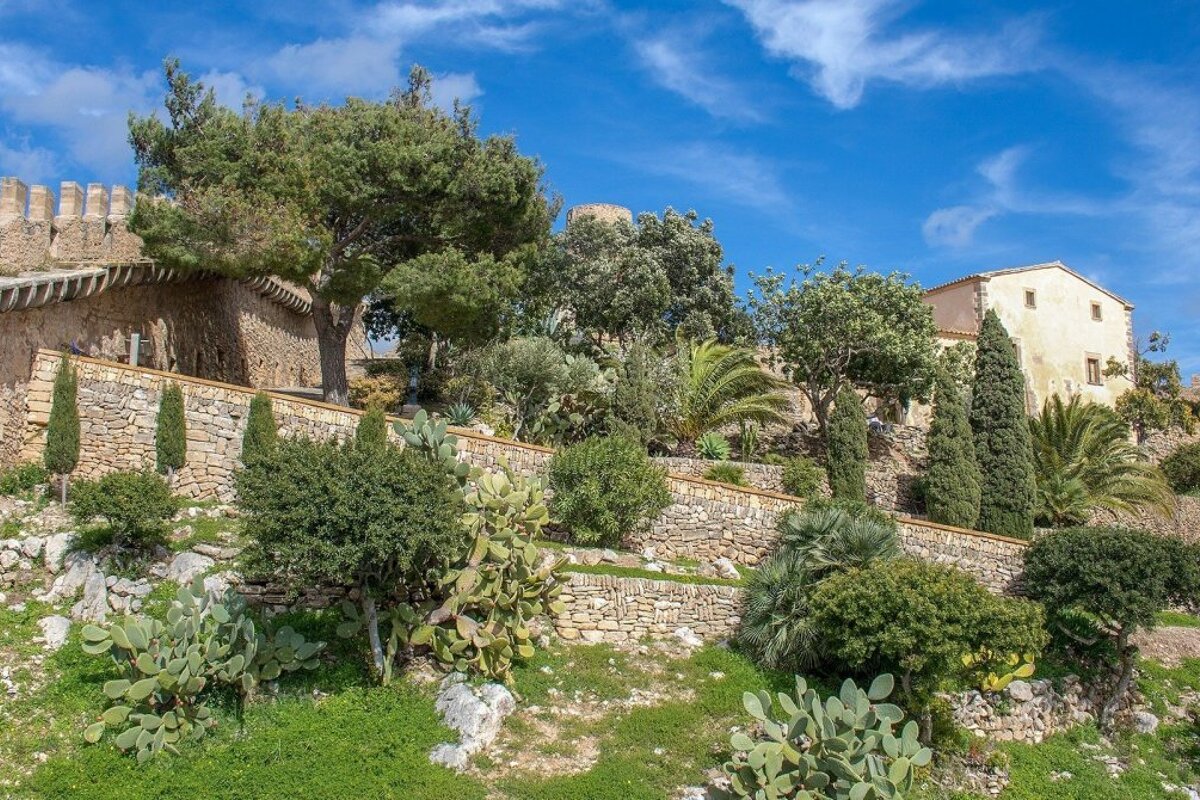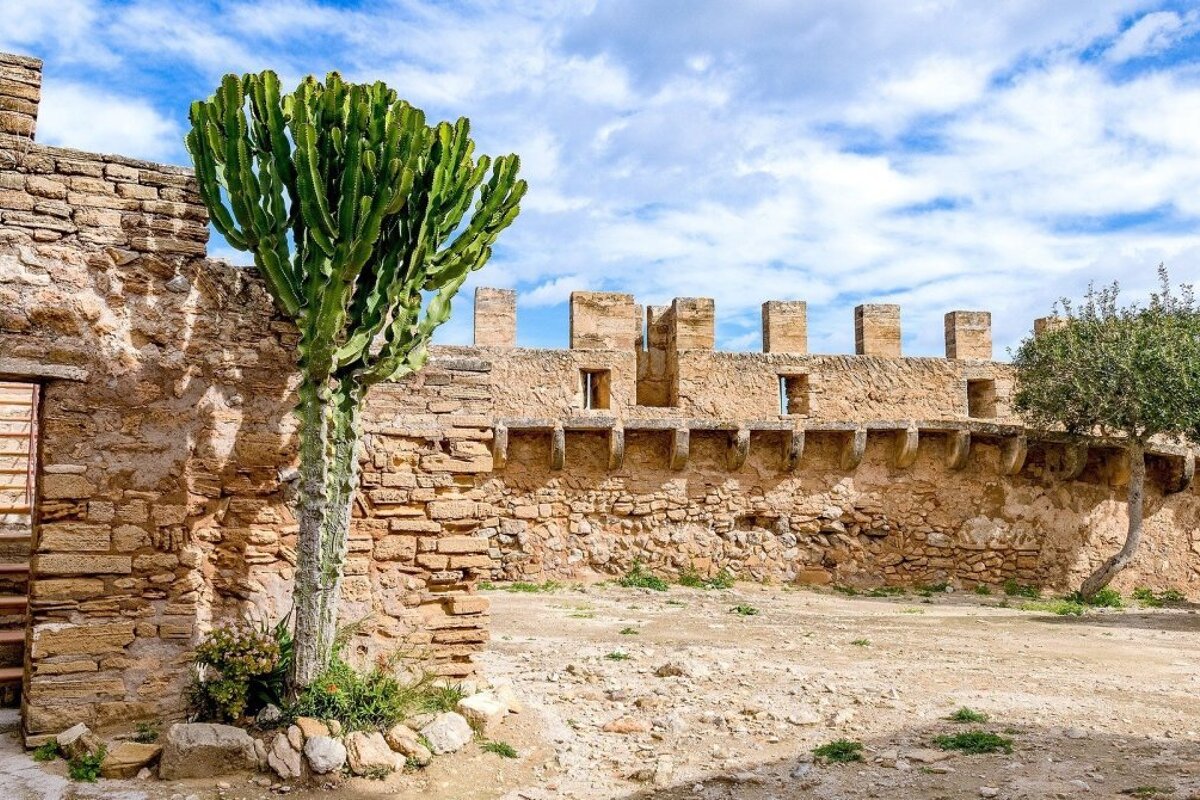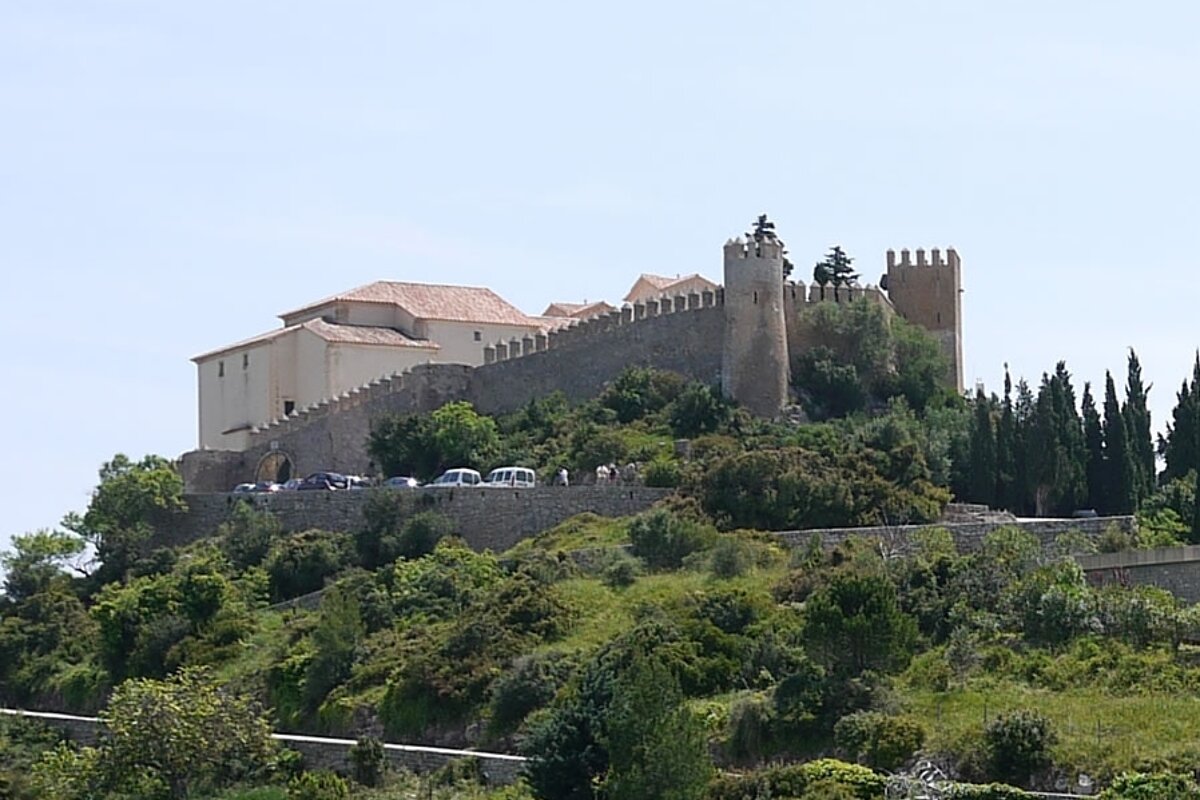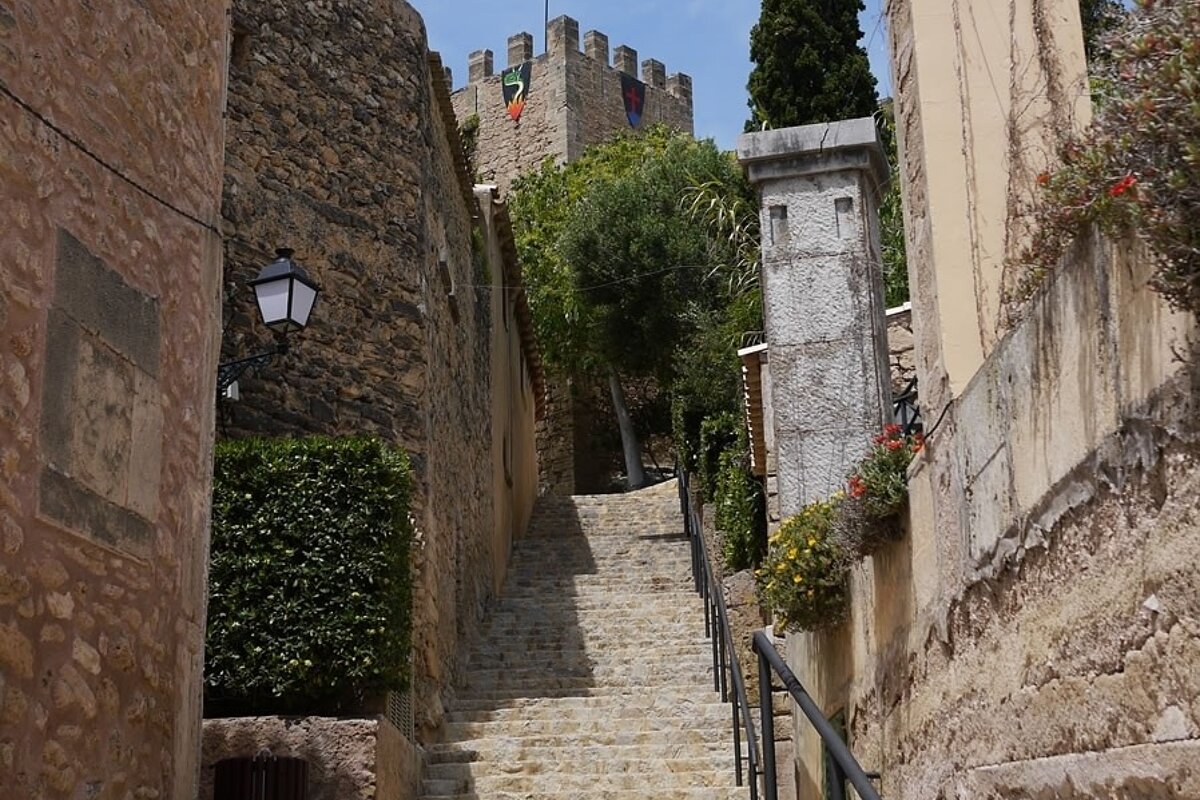 Capdepera Castle, Capdepera
Fortress from the 14th century
Capdepera was founded in 1300 and it was by royal decree that a fortress was built in which to house the residents, to protect them from pirates. This walled town became known as Capdepera Castle.
This fortified enclosure has roughly 82.5 m2 with a wall and a ditch standing on the top of a hill. In the 16th century, there were 125 houses inside its walls, but 200 years later it became a military outpost and most of the population lived outside. It was abandoned in 1856 and in 1983 it became municipal property.
Legend has it that the citizens of Capdepera hid in the castle when under siege, placing an image of Our Lady of Hope on the battlements, and the invaders were driven away by fog. The miracle is recorded inside the castle on the Capel de Nostra Senyora de la Esperança and is remembered each year at the town's annual fiesta.
Visitor comments
"It's rarer and rarer to be able to experience a bit of history this close up. The views are spectacular and it's very interesting to experience a place like this from the top of the castle walls. Visit the owls and falcons that live on the grounds and stay for the falcon flight around and through the castle." - Trip Advisor
"OK, it's a steep climb, best avoided in the middle of the day in the summer, but well worth it. Looking outwards, the views are spectacular and helpful profiles aid understanding of what you are looking at. The partially excavated houses how its history as a fortified town, the chapel is beautiful, even for an atheist like me, and the whole site fascinating. The panels showing eras of Mallorquin history in the museum are particularly interesting." - Trip Advisor
"Steep walk, but an interesting climb. Walking the castle walls is not for the faint hearted, but amazing views to all directions. Descending is obviously a grateful walk, which can be enjoyed, followed by a coffee in the square." - Trip Advisor
Directions
You reach the castle by climbing the steps from the market square, Plaça de Orient.
When to come
The castle opens every day at 09:00, and closes at 17:00 from 15th October to 15th March, and at 20:00 from 16th March to 14th October. Closed on January 1st and 6th.
How to get passes
Tickets cost 3€, free for children.
Location