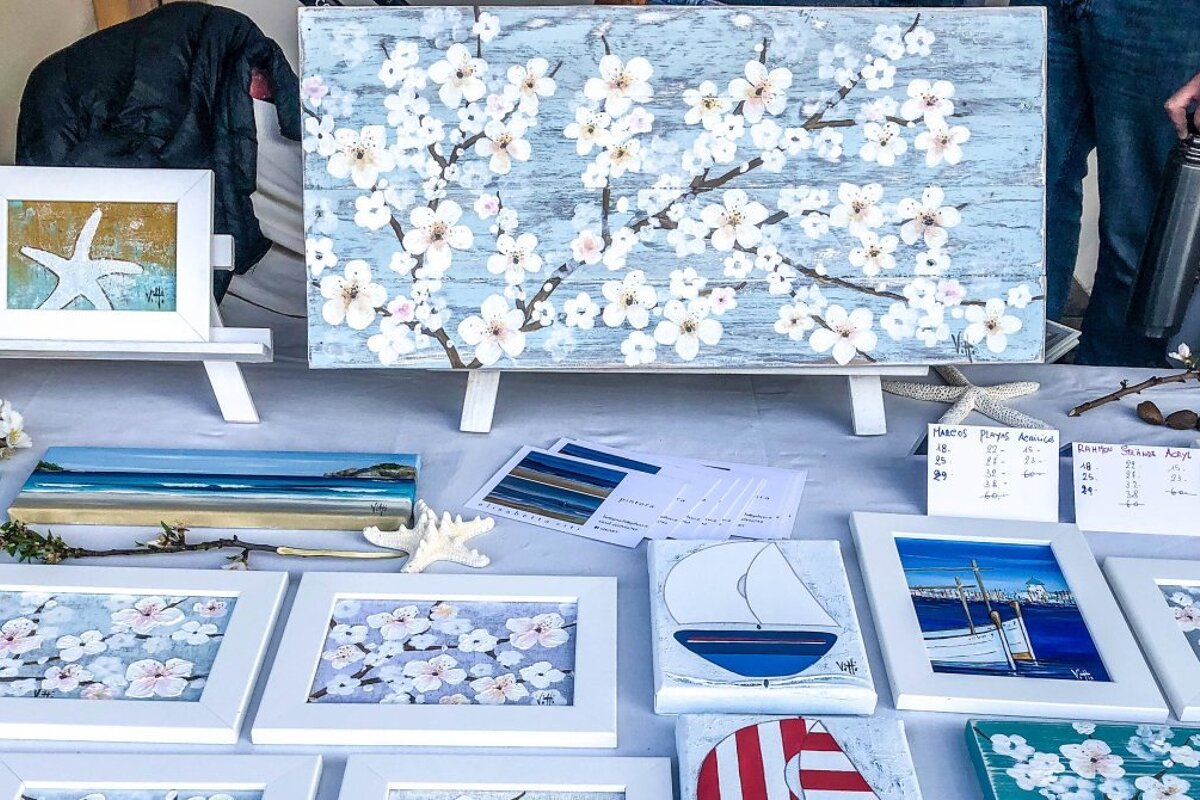 Fira de la Flor d'Ametller - Almond Blossom Fair, Son Servera
Country fair in the northeast of Mallorca
In late January, the almond trees on Mallorca start to blossom. The beautiful white blossoms cover the countryside until mid February. Son Severa hosts this country fair in honour of this important Majorcan crop.
The event aims to promote the healthy nut and other almond related products, including almond oil, make-up, perfume, scented candles and soap. Traditional harvesting tools will be on display as well as a selection of animals.
The fair will take place at the Cases de Ca s'Hereu, a country estate dating from the 13th century.
Location