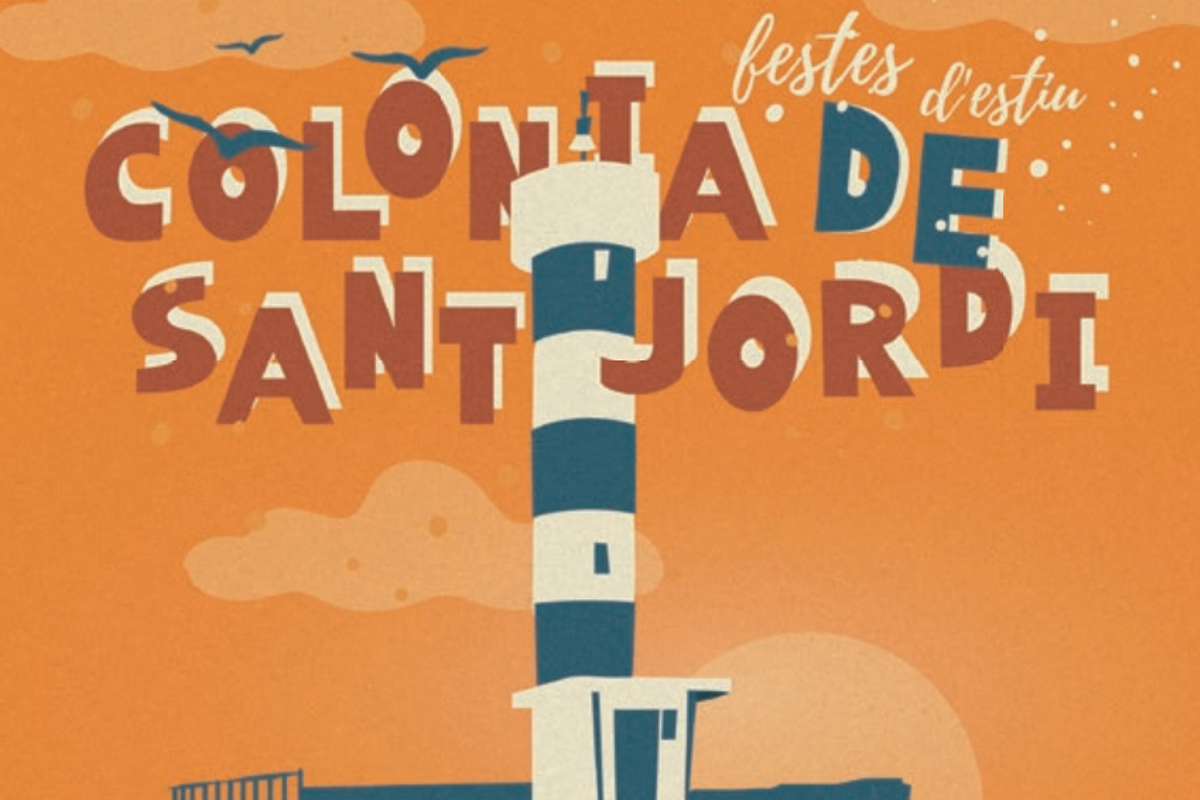 © Ajuntament de Ses Salines
Summer Festivities in Colonia Sant Jordi
A mixture of food, live music and fireworks
The summer celebrations in Colonia Sant Jordi have live music, sports tournaments, children's activities and more.
The main event is probably the fireworks party on the final Sunday night (August 4th) at midnight, following a live music concert.
You can find out all about the events in the Official Programme in the web link above.
Location