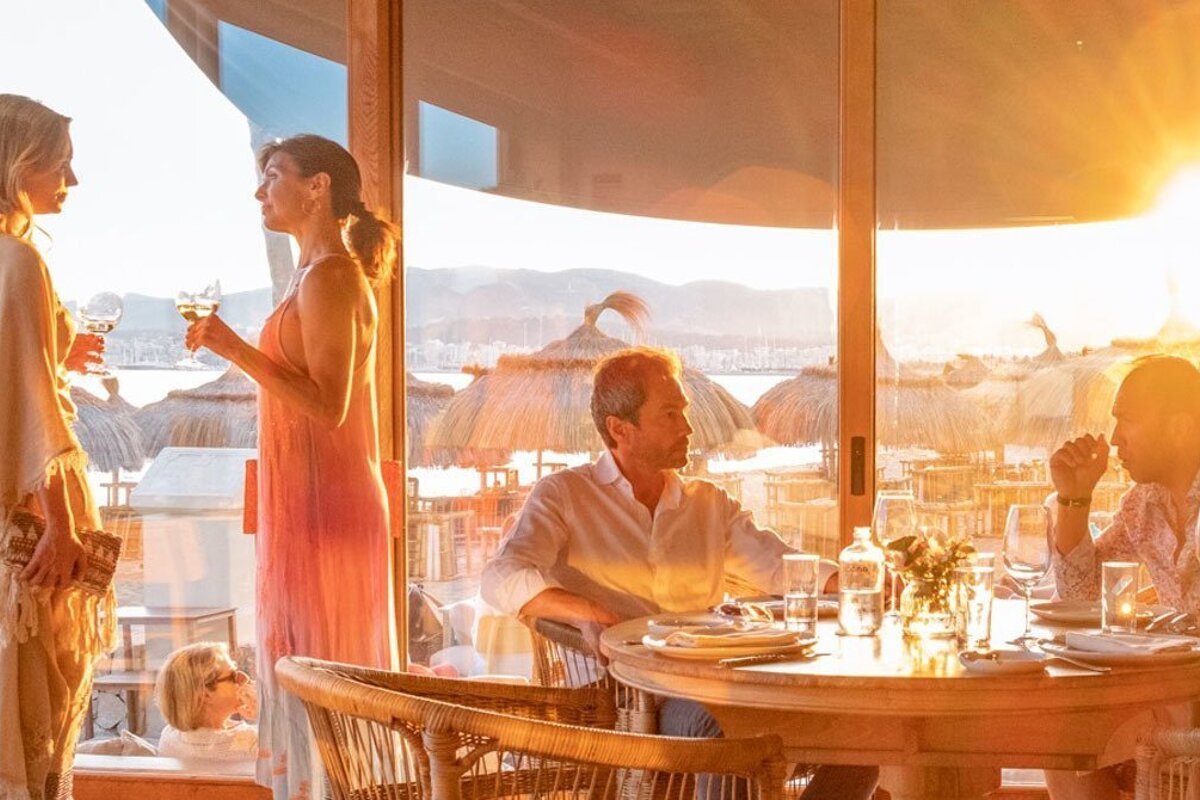 Top 11 sunset hot spots in Mallorca
Our favourite hangouts to watch Mallorca's sun go down.
Wherever you are in the world, sunset is a magical time of day. However, when blessed with being on the island of Mallorca, you're inundated with options on where to spend those special golden hours with numerous superb sunset locations.
Here's our top recommendations on where to spend your sunset hours, whilst in Mallorca: