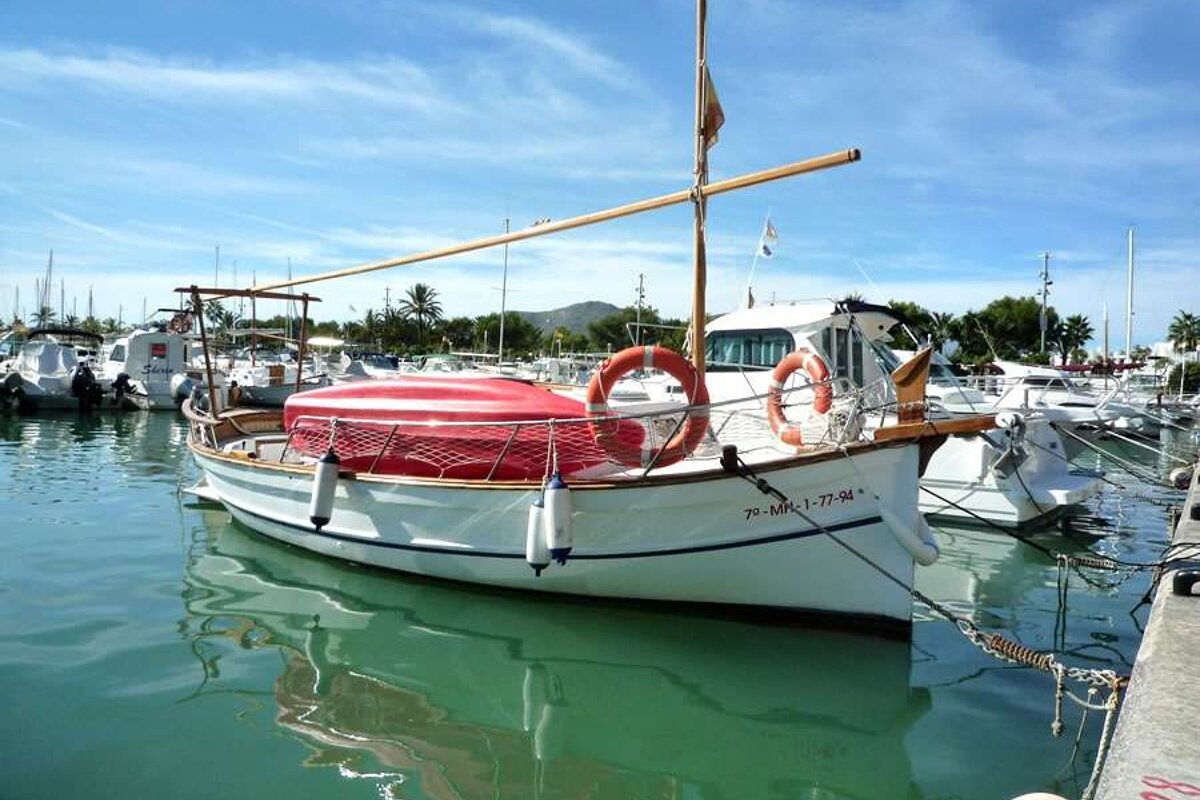 Verge del Carme Festival, Mallorca
Fiestas to honour the patron saint of fishermen
This is a religious celebration that takes place on and around the 16th July each year. The celebration of the virgin starts with an evening mass procession with local people carrying a statue of the virgin, the patron of fishermen, to the port where the statue is taken aboard a boat that has been decorated for the fiesta.
This boat is followed out to sea by a procession of similarly adorned fishing boats.
These processions can be seen in many of Majorca's ports including Cala Rajada, Port de Pollenca, Port de Soller, Cala Bona, Coll d'en Rebassa, Cala Figuera, Porto Cristo & Portcolom.
Venue
Various towns across Mallorca
Location