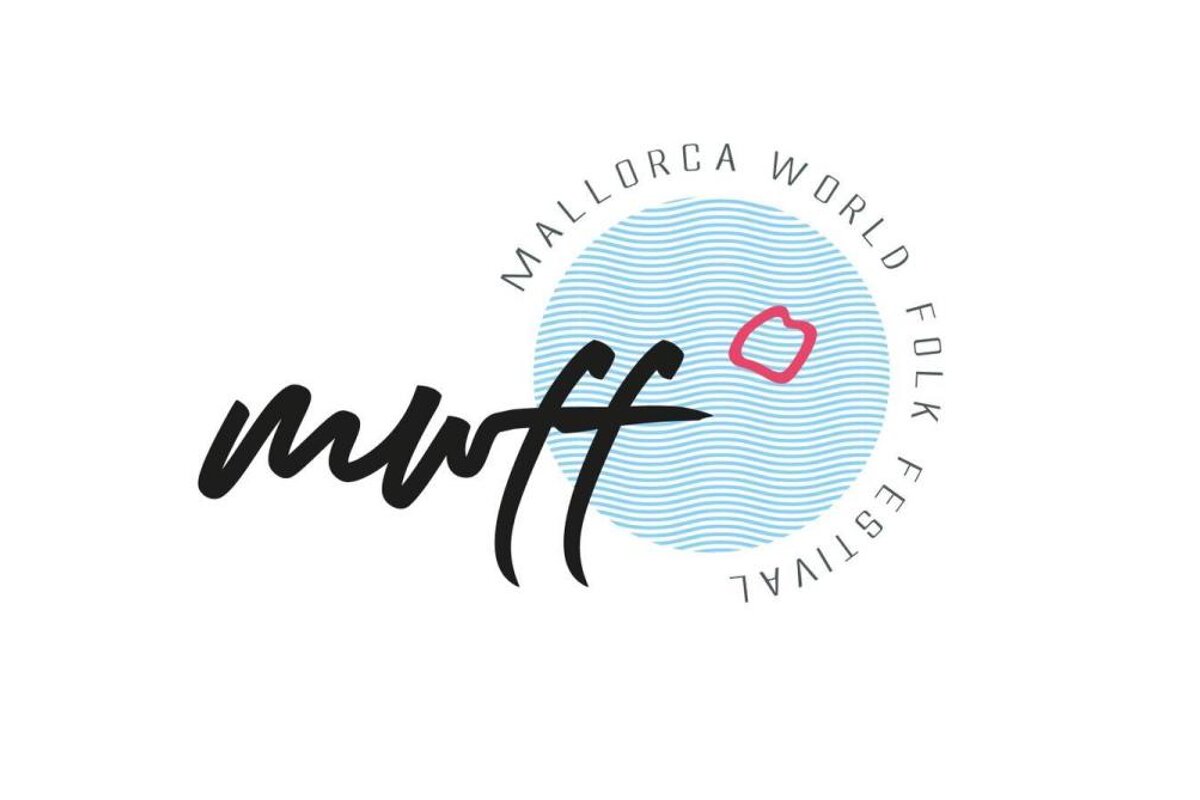 © Promoció sociocultural Consell de Mallorca
Mallorca World Folk Festival, Palma
International folk groups from all around the world perform in Mallorca
15 associations from all over the globe will come to Mallorca to showcase their folk music and dance.
Different places in Palma will host performances from Brazil, Bulgaria, Colombia, Egypt, Greece, India, Italy, Kosovo, Lithuania, the Netherlands, Poland, Portugal, Romania, Russia and Turkey.
There will be a final gala with an awards ceremony on April 6th.
Venue
Plaça Major, Plaça d'Espanya, Teatre Xesc Forteza, Passeig del Born and Palma Auditorium, as well as Inca, Llucmajor, Felanitx, Muro, Santanyí & Valldemossa.
Location
Palma Centre & Marina, Mallorca