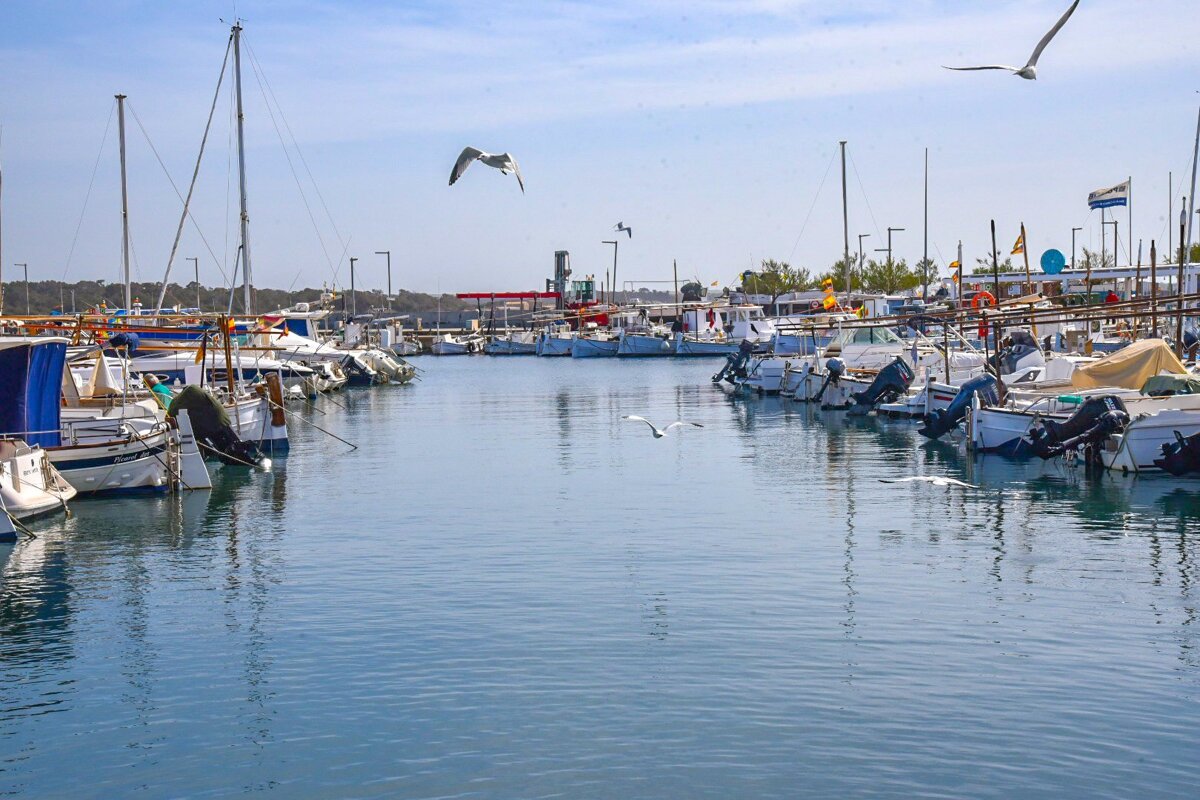 Festes de Sant Jordi, Colonia de Sant Jordi
Local festival in honour of the patron saint Sanit George
Colonia Sant Jordi hosts a week of entertainments for all the family. From sporting events to live music, drinks and dinner, to plenty of fun for children.
The main festival is celebrated on April 23rd, Saint George's day, starting with a mass at the local church and ending with live music.
Click on the website link to see the full programme.
Location