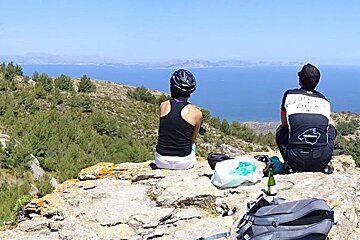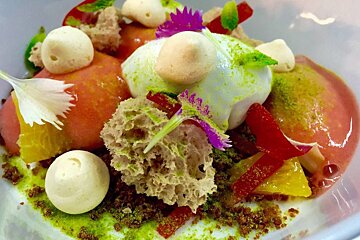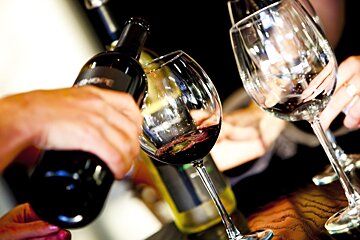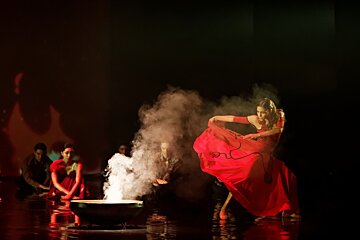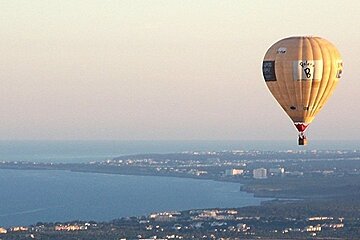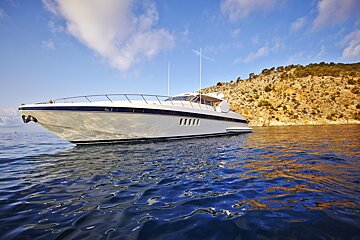 Passion in Palma, romantic hotspots for Valentine's Day
From romance & luxury, to action & adventure, where will you be saying 'Be Mine'?
For some, the romance will spark as soon as Mallorca's spectacular cliffs come into view from the plane window. For others, it will be the first sip of wine or taste of mouthwatering cuisine that gets the pulse racing.
If you're wondering whether to escape this Valentines to the beautiful island, perhaps these romantic suggestions might help you make up your mind.
The Romantic Getaway
Where you stay makes all the difference on a romantic getaway. The gorgeous Calatrava Boutique Hotel with its sea views and closeness to Palma's ancient Arabic wall is a luxurious and romantic choice. It offers a Couple's Getaway package for two nights with a welcome drink, a bottle of cava in your room, a 30 minute relaxing massage, a tapas tasting menu and 1 hour private use of the spa. The price depends on which suite you choose. The Santa Clara Urban Spa Hotel, also situated in Palma, offers a simpler romantic package with a welcome drink, free bike hire to explore the city and complementary breakfast room service.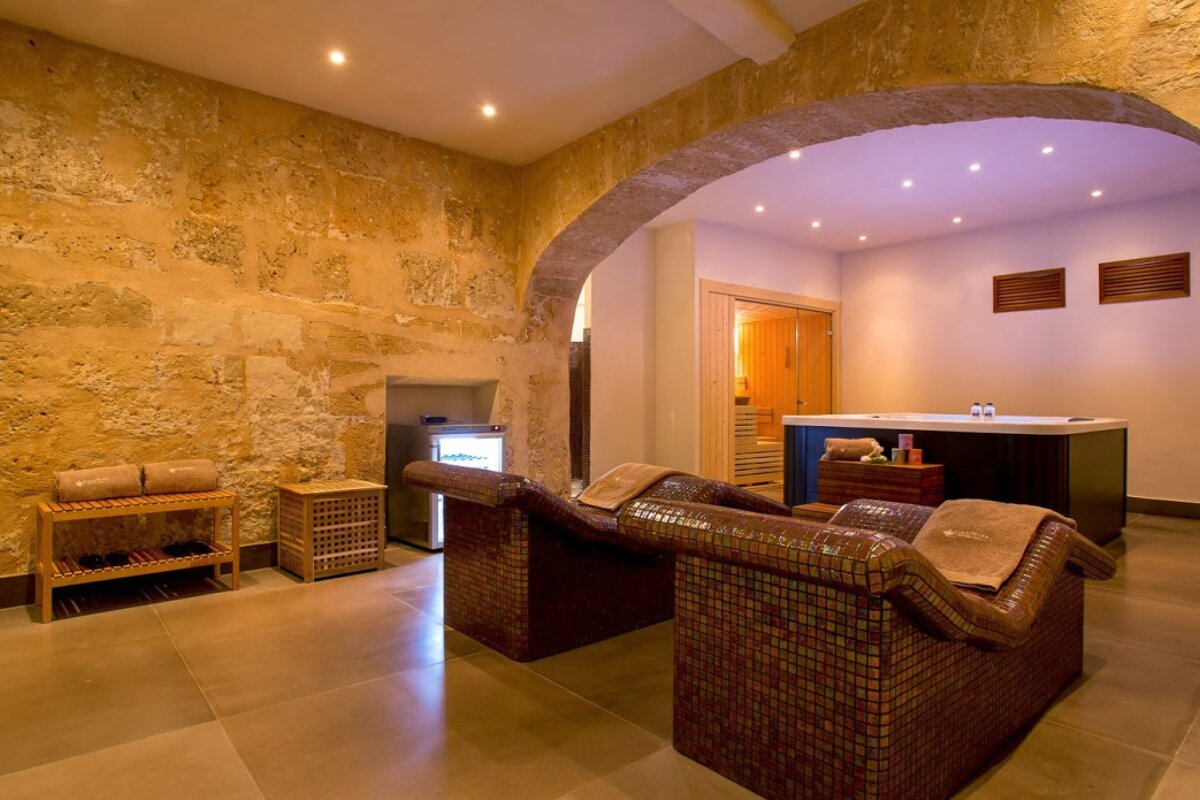 ---
Sharing a bottle of red...
If your dream date isn't complete without some great wine, then you'll love the sound of the Mallorca Wine Urban Tour. You will be guided around the old town of Palma visiting wineries, restaurants and antique libraries full of wine-related history. During the 4 hour tour you'll get to taste between 8 and 10 wines and sample delicious typical tapas. To reserve your group or private tour contact Mallorca Wine Tours.
---
Star crossed lovers
If what gets your heart racing is live music and dance, then you're in luck as El Amor Brujo will be on the stage on Valentine's Day at Palma's Auditorium. The story follows Candela, a gypsy girl who falls in love with Carmelo, but their love is threatened by the ghost of a passed lover! Delve into gypsy mysticism and Andalusian charm, with this tale of love, passion, tears, heartache, witchery, seduction... basically all the ingredients of a memorable date! The show starts at 18.00. Tickets cost between 32€ - 42€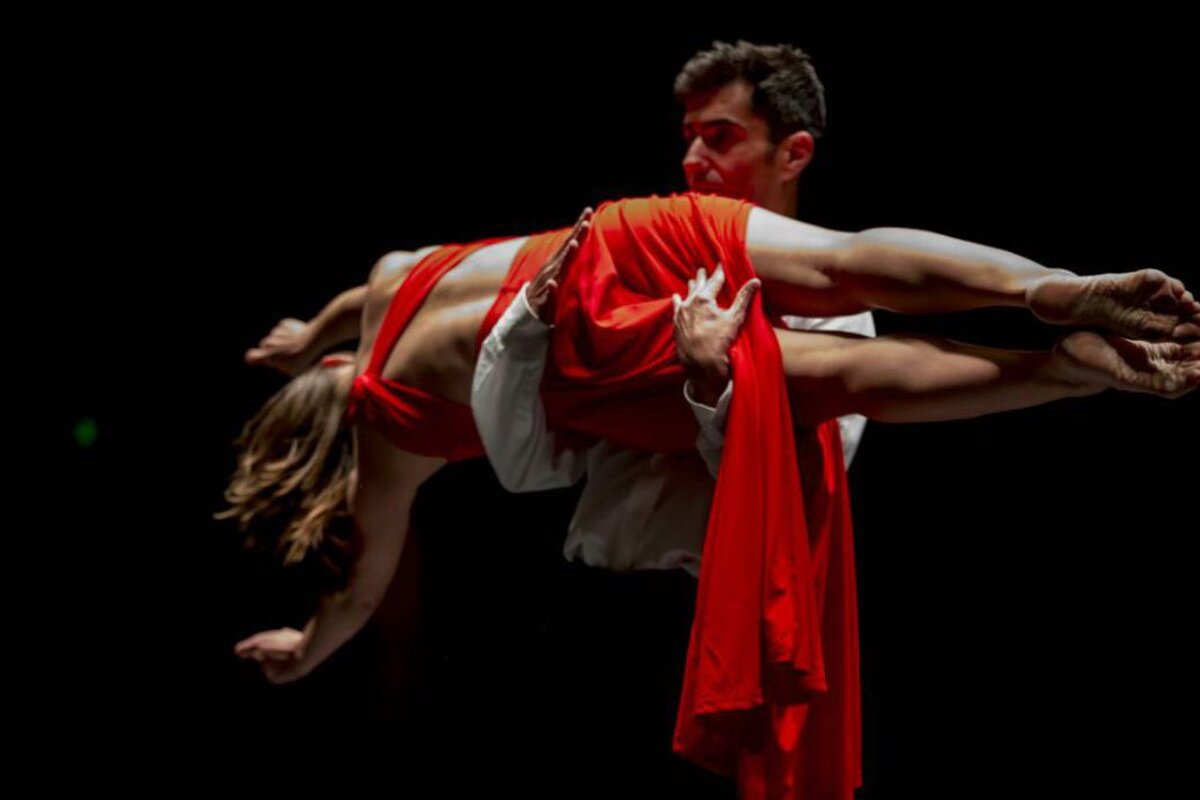 ---
Time for a tandem?
For the active couples, the natures lovers and the explorers, why not book a bespoke cycling tour just for the two of you. Cycle at your own pace through fields of almond trees and breathe in the smell of oleander and pine. The natural beauty of the island will seduce you, as will a wine tasting break scheduled along the way, for instance at the beautiful 18th century Bodega Ribas. The bespoke cycling tour operator Mills & Honey, run by the affable Alfonso, will go out of its way to make it a very special day.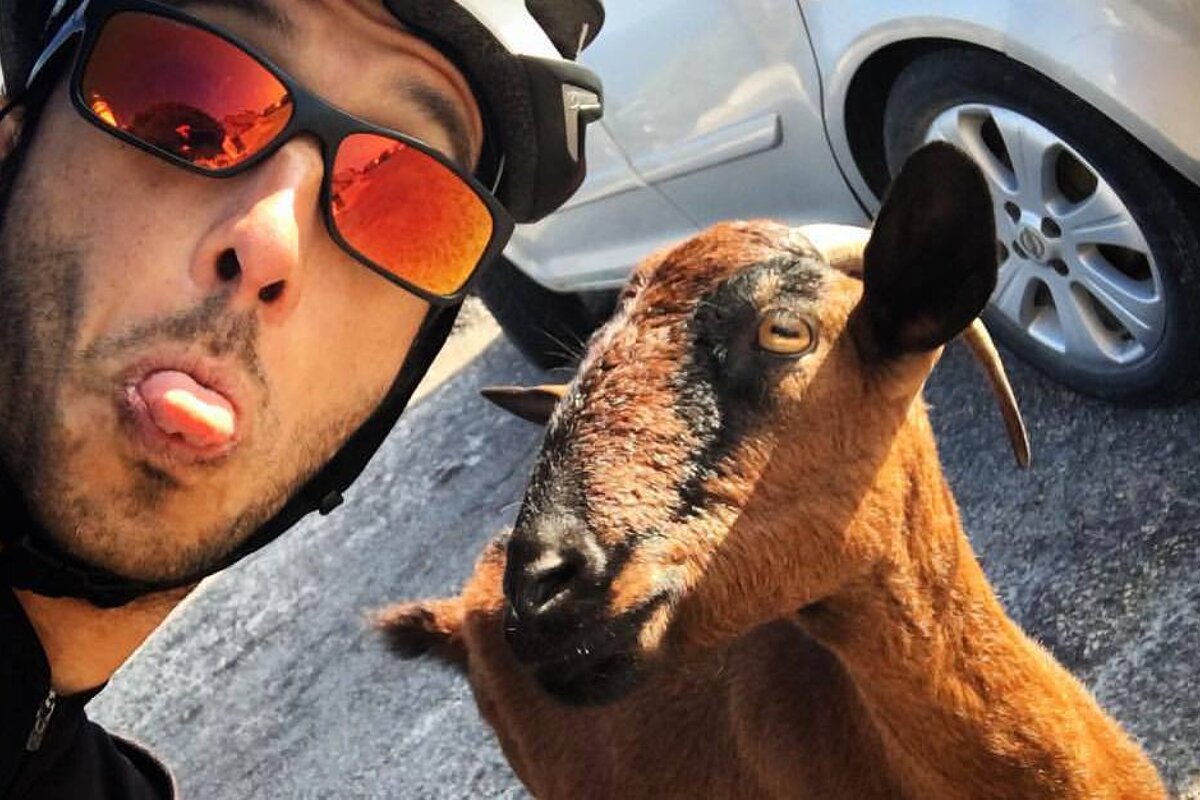 ---
Say 'I Love You' with pudding
Sweeten your day with a mid-morning visit to the exquisite patisserie Lluis Perez in Calle Bonaire, an absolute favourite with our sweet toothed friends. Tea and cake is also a pleasure at Mariola's Bakery, while Sa Bodegueta, also famed for delicious desserts offers a full lunch and supper menu as well. For gelato-lovers, head to Gelateria Pomono and try out their great variety of artisan ice cream and frozen yoghurt.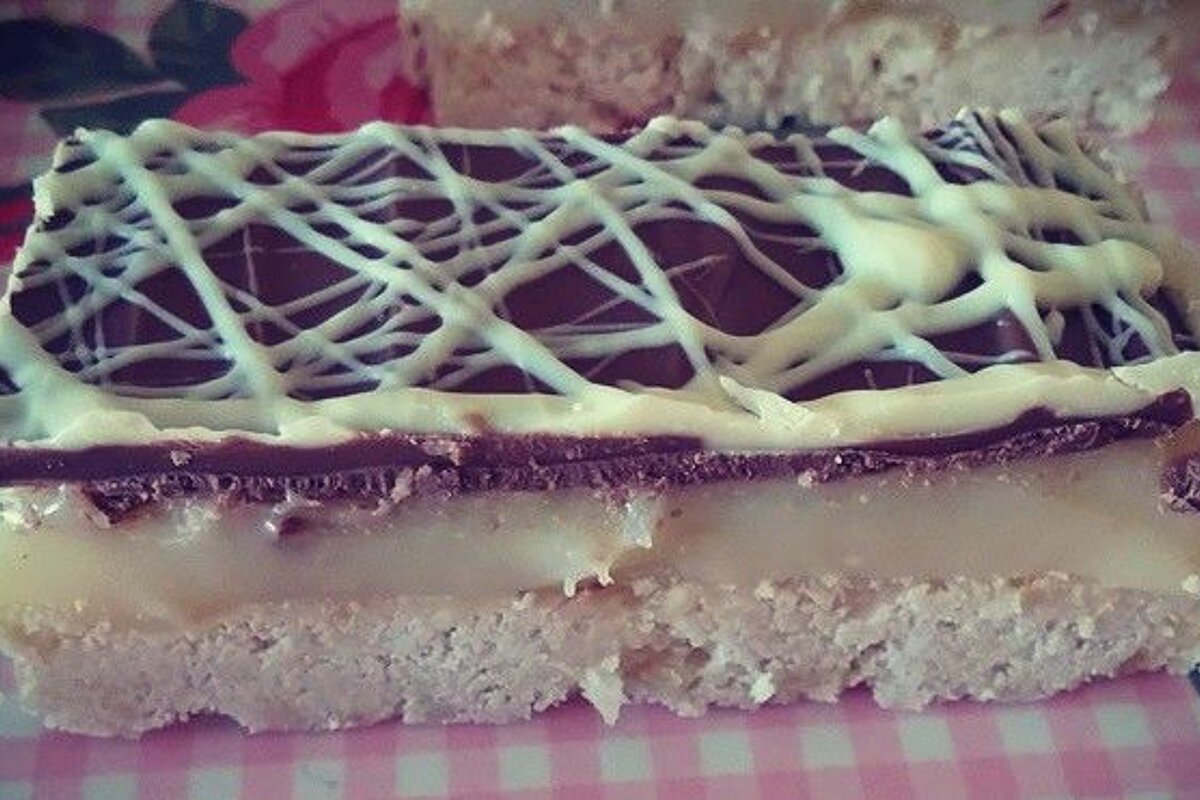 ---
Making a splash!
A little fresh for swimming, but the sun is still shining! A day out at sea by yourselves or with another couple is not just romantic but will chase the winter blues away. There are plenty of charter companies which will cater to your needs, whether you need a skipper or can pilot the boat yourselves.

---
Up, up and away
Thinking of popping the question? Take to the skies in your own private balloon and create a long lasting memory. The love of your life will definitely give you their full attention! Enjoy stunning mountain and sea views with a bottle of celebratory Moet and a hamper of luxury canapés. The private balloon option (250€ each), is available from Ballooning Mallorca, and is a replica of the first balloon invented and flown by the Montgolfier brothers. There are only about 6 in existence.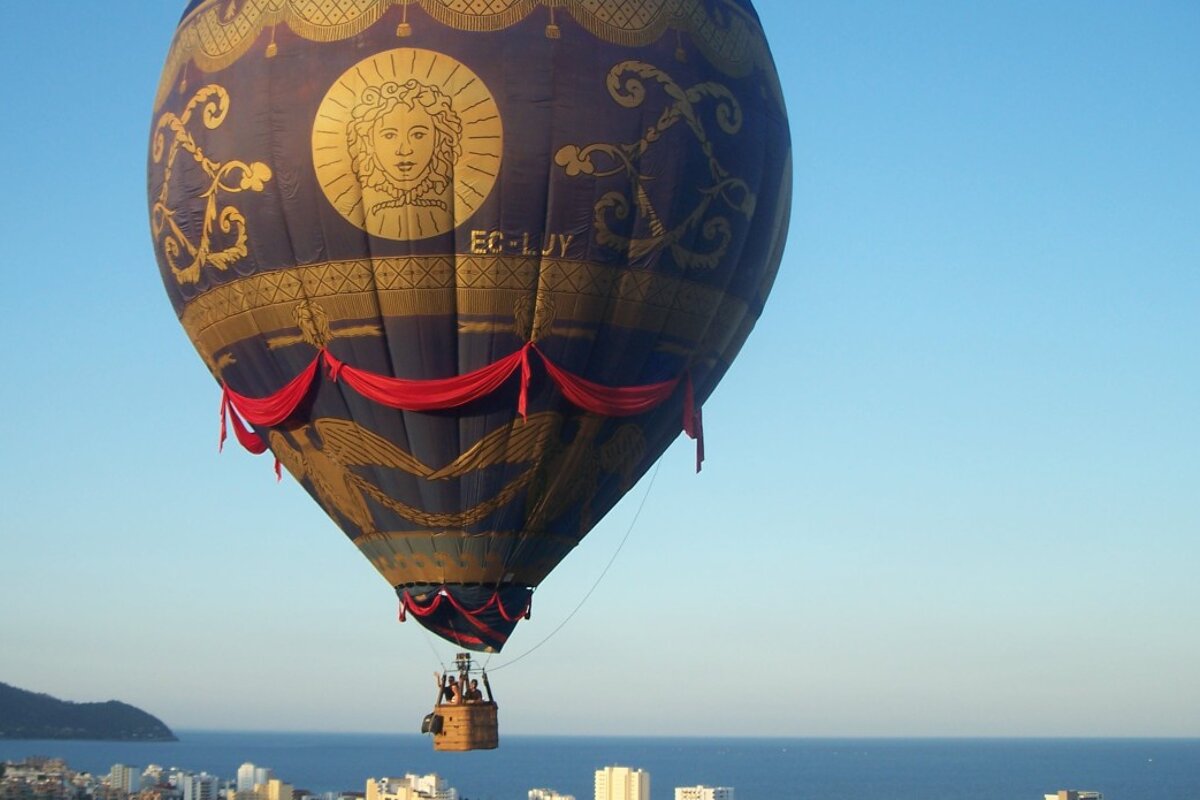 ---
The way to a man's heart...
If good food is the way to your partner's heart, fear not as there are plenty of restaurants in Palma which have embraced the challenge of thrilling your taste buds. French Tunisian restaurant A Ma Maison, based in Santa Catalina, is particularly excited about Valentines and has prepared a special tasting menu (48.50€) for Saturday 13th February, which includes among other flavoursome delights a dish of aphrodisiacal red tuna tartare. An intimate venue, booking in advance is essential. Award-winning restaurant Adrian Quetglas, is also proudly declaring its belief in love with a gastronomic treat on Sunday 14th February. Their 7 course tasting menu, which sets off how it means to go on, with Guillardeau oysters with horseradish and a salad of apples and pears, will have your mouthwatering before you've finished reading the menu (65€ food, 35€ drinks). Again, a reservation is essential!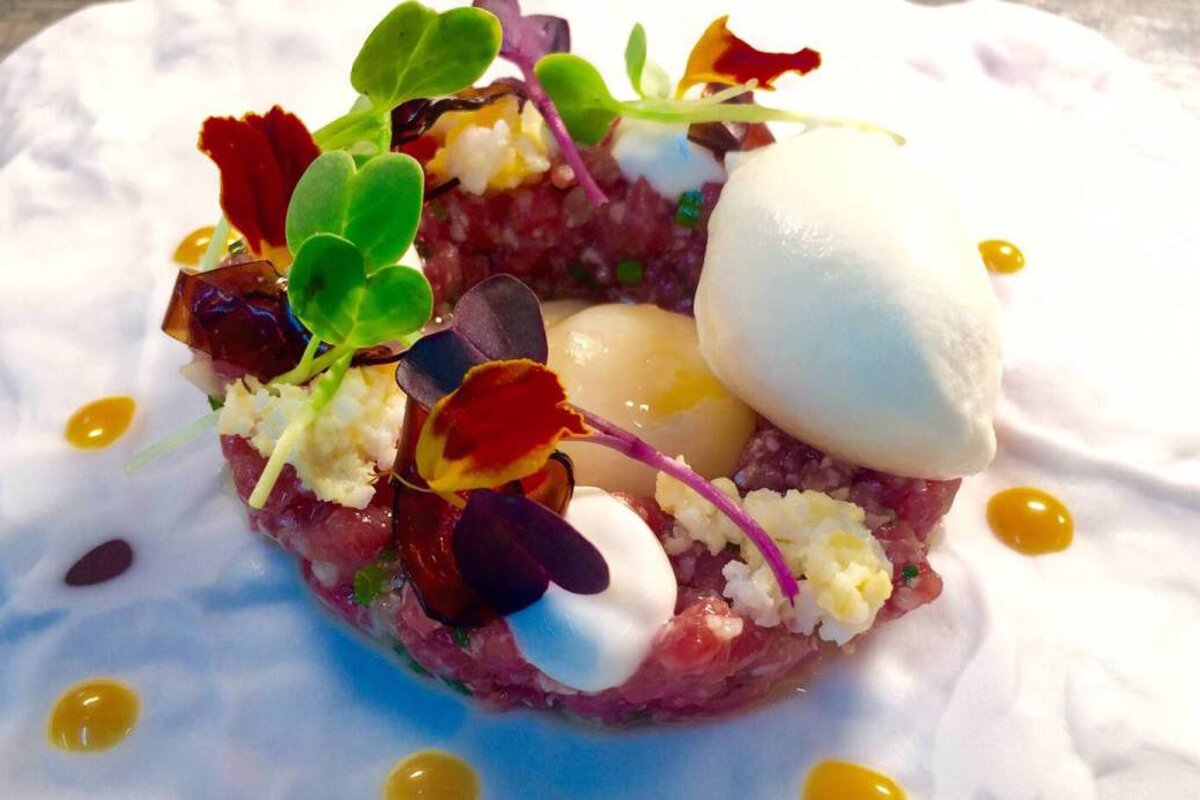 ---
Whatever you're doing with your loved one this Valentine's Day, have a great day and don't forgot to tag us in your romantic photos #SeeMallorca.
...
For more from Emily, visit her blog.