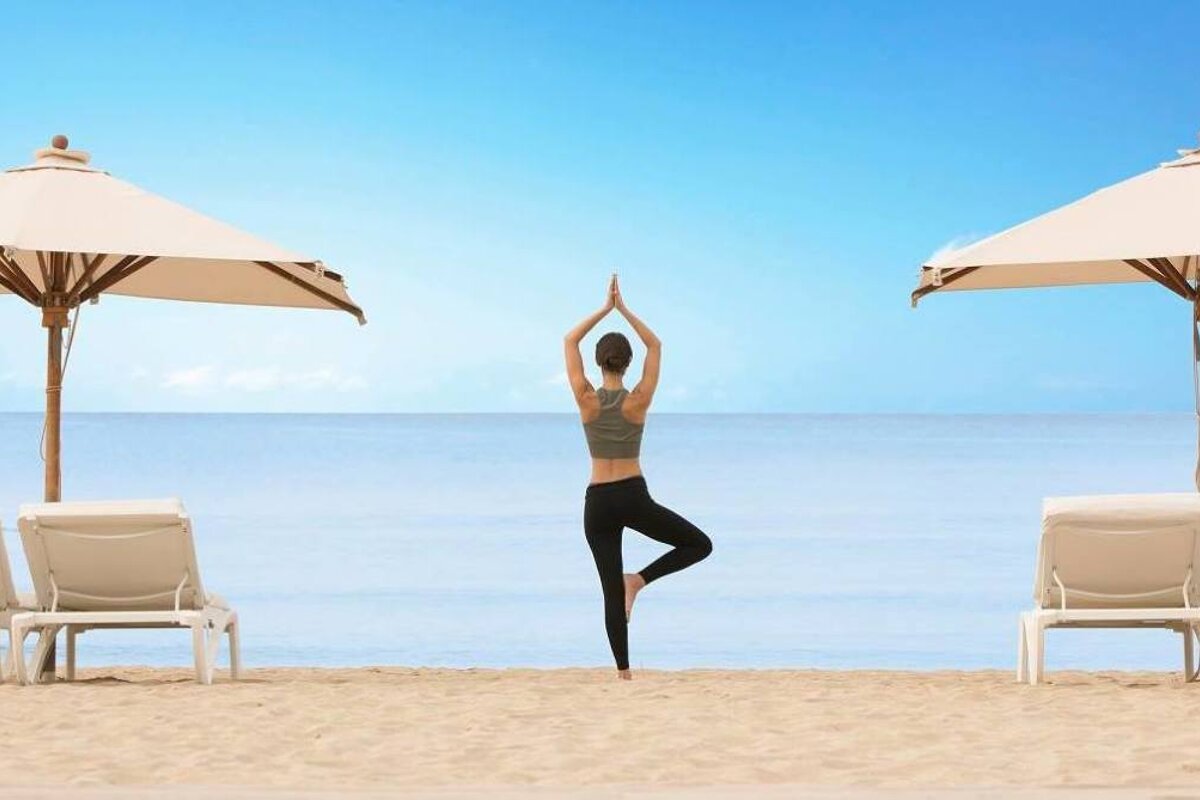 © Pure Salt Luxury Hotels
Reset your mind & body in Mallorca
Reboot under the sun after the holiday excesses
A holiday is a time to relax but sometimes that can mean neglecting our diet and training... which is exactly as a holiday should be! Unfortunately, it's time to go back to real life now and what better way to do that than with a complete body and mind reset in sunny Mallorca?
Too many tapas and sangría on that trip to Sóller? Still recovering from your night out in Palma? Or you are just burnt out from work and need to reboot? Here is a short list of full-on detox programmes that will leave you as good as new before next summer.
A holistic retreat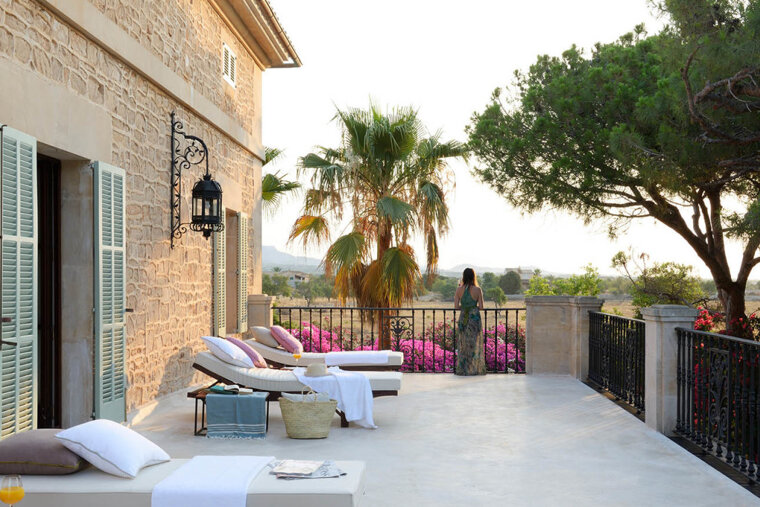 Cal Reiet Holistic Retreat Hotel offer exactly what their name suggests, complete spiritual retreats at their secluded country house near Santanyí. Their bespoke programmes include personal consultations with therapists, yoga sessions, meditation and mindfulness workshops led by world-renowned experts. The lush gardens that surround the country house plus its pleasant 20-metre swimming pool, private beauty treatment room, outdoor massage area and gym will surely help you find your balance.
Find your zen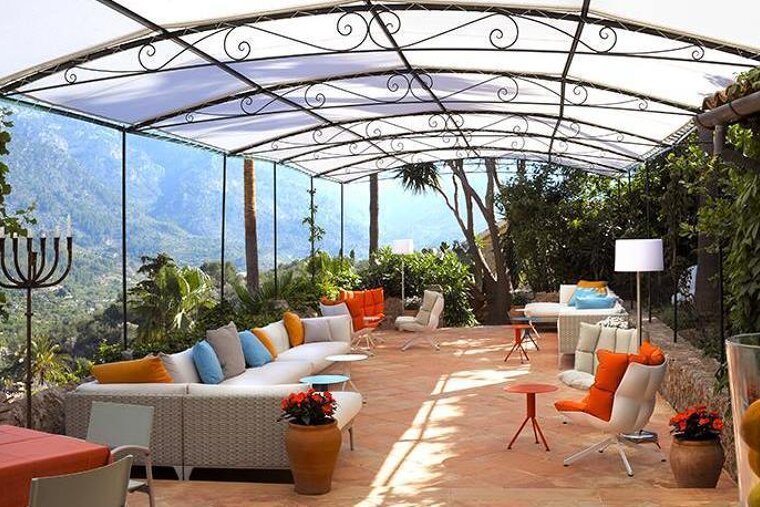 Set in Fornalutx, described as the prettiest village in Spain, Hotel Can Verdera is the perfect setting to find your zen. The hotel is relatively small with around a dozen rooms and suites all individually designed but is fully equipped when it comes to the series of services devoted to each individual guest's wellbeing. You can come and indulge in a massage, reiki and yoga in the tranquil surroundings of this one of a kind place. It's an attractive spot for yogis and those looking for some rest and rehabilitation.
Luxury rehabilitation
Is your body in need of some luxury TLC? The O-Spa located inside two Pure Salt luxury hotels in Playa de Palma and Port Adriano is fully committed to wellness and offers complete programmes that merge massages, aromatherapy and ancient techniques to help your body recover and get rid of any stiffness while also releasing you of your stress. You are guaranteed the ultimate spa retreat as these hotels also offer top restaurants and swimming pools.
Restore your strength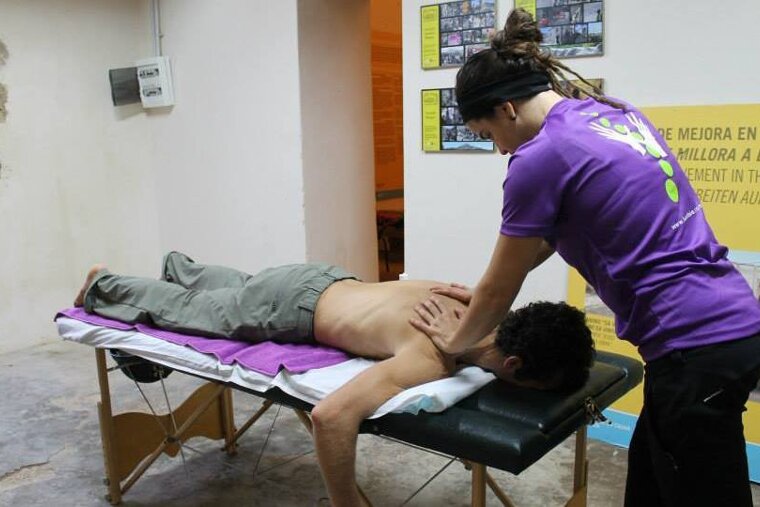 Your body might feel sore from all the golfing, kayaking or swimming around the island. A physiotherapy session is the best treatment to restore your joints and muscles back to tip-top condition. The team at Let's Fisio are the best on the island, having worked with professional sportsmen from the Spanish Track Cycling as well as the Austrian and Belgian Cycling teams. They can treat severe injuries, help you stretch those sore muscles, readjust your body to sports practice, help with your pain and much more.
Cleanse & detox
Finally, if you feel like you need to cleanse your body after all the summer excesses, you can try a tailored 3-steps detox treatment from Ziva To Go. At this hip cafe in the trendy Santa Catalina neighbourhood, you'll not only find organic food, delicious vegan and plant-based foods and healthy snacks, but also a comprehensive cleansing programme that'll help you get rid of toxins.
More inspiration...
Mallorca is the perfect spot to unwind. Take a look at our accommodation options to organise your relaxing holiday on the island, and don't forget to book a spa while you're here.
Location
Mallorca Island, Mallorca