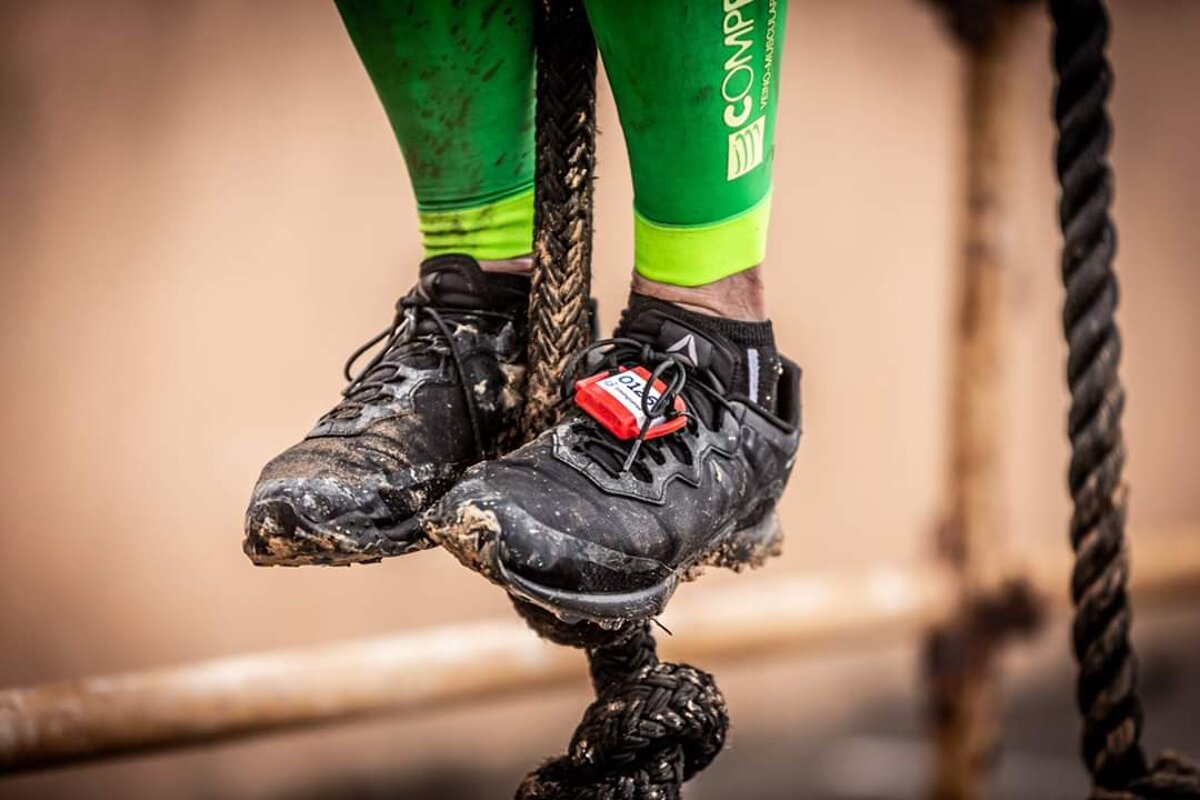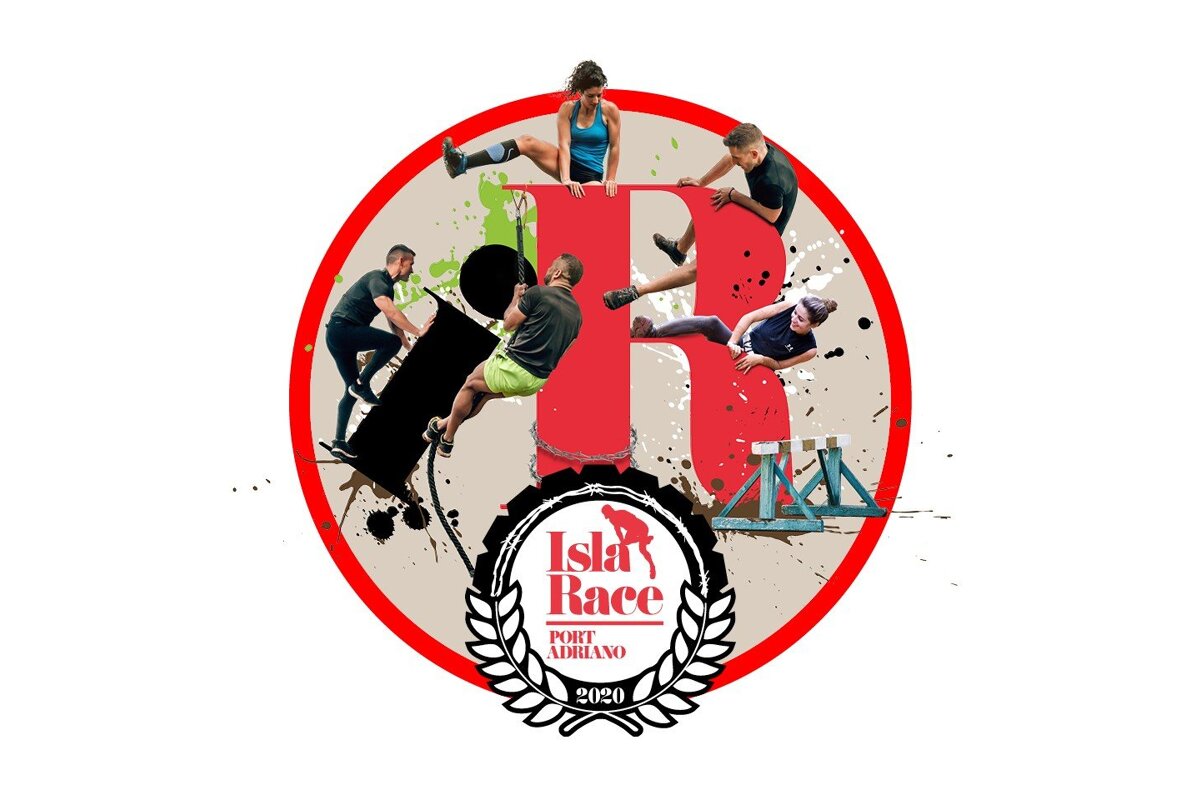 Isla Race, Port Adriano
6km and 12km obstacle race in the marina of Port Adriano
A unique challenge in the swanky marina of Port Adriano and the surrounding El Toro area with the Mediterranean as the backdrop. Part of the Obstacle Race National League.
Obstacle race runners from all around the country will take part in the elite 12km category but anyone who's 16 years old or over can take part. Choose between the 6km or 12km races and tackle over 40 obstacles – water, mud, walls, hurdles, wire, trenches and more – testing your balance, aim, endurance and strength.
Individuals and/or teams of a minimum of 5 people can register – and you can take part in both modalities at the same time. Click on the website link to sign up.
Watch this
Location
El Toro (Port Adriano), Mallorca