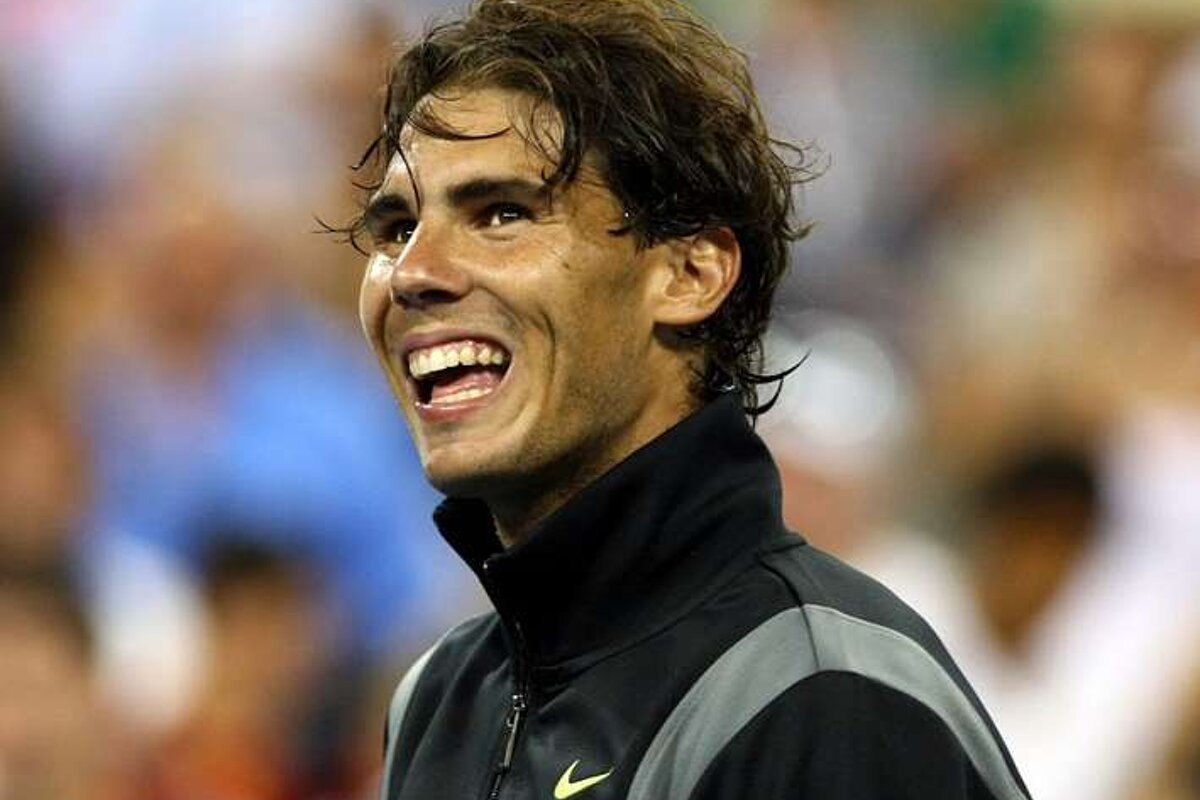 Rafael Nadal - Tennis Star
One of the greatest tennis players of all time
Rafael Nadal, born in Manacor on 3rd June 1986, is one of the great tennis players of the current era. Nicknamed the 'Muscles from Mallorca' and the 'King of Clay', Nadal is a multiple Grand Slam winner and has held the World Number 1 ranking in each year since 2008.
Nadal spent his early life training in Majorca, turning down an opportunity to train at the highly regarded school in Barcelona and the associated funding this would have brought from the Spanish Tennis Federation. He turned professional at the age of 15 and won his first Grand Slam (French Open) at the age of 19.
Despite the travelling demands on him, Nadal returns to Mallorca whenever he can, and stays with his family in their home in Manacor. When not playing tennis, Nadal enjoys football (major fan of Real Madrid and of course RCD Mallorca), playing golf, fishing and spending time with his friends. He owns a house in Porto Cristo on the east coast of Majorca, and has other property investments in the Dominican Republic and Mexico.
Nadal has set up a charitable foundation, the Fundacion Rafa Nadal, which helps socially disadvantaged children through the use of sport.