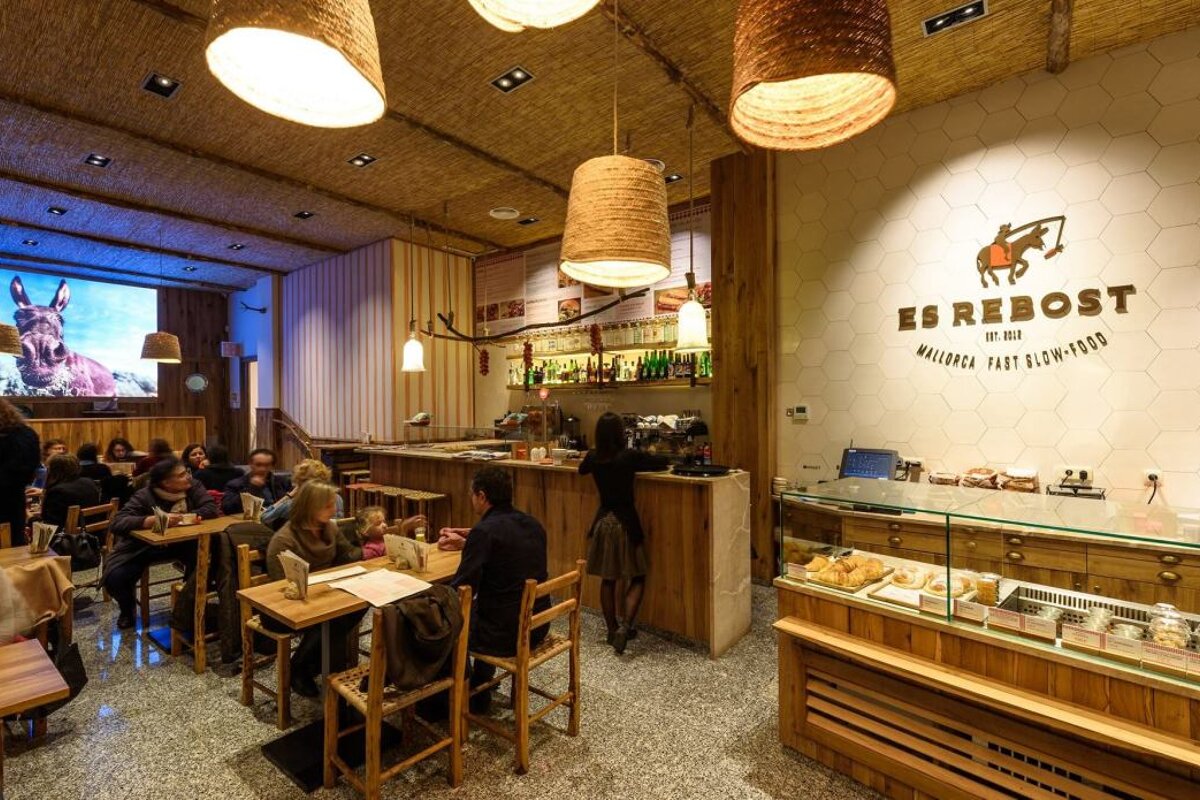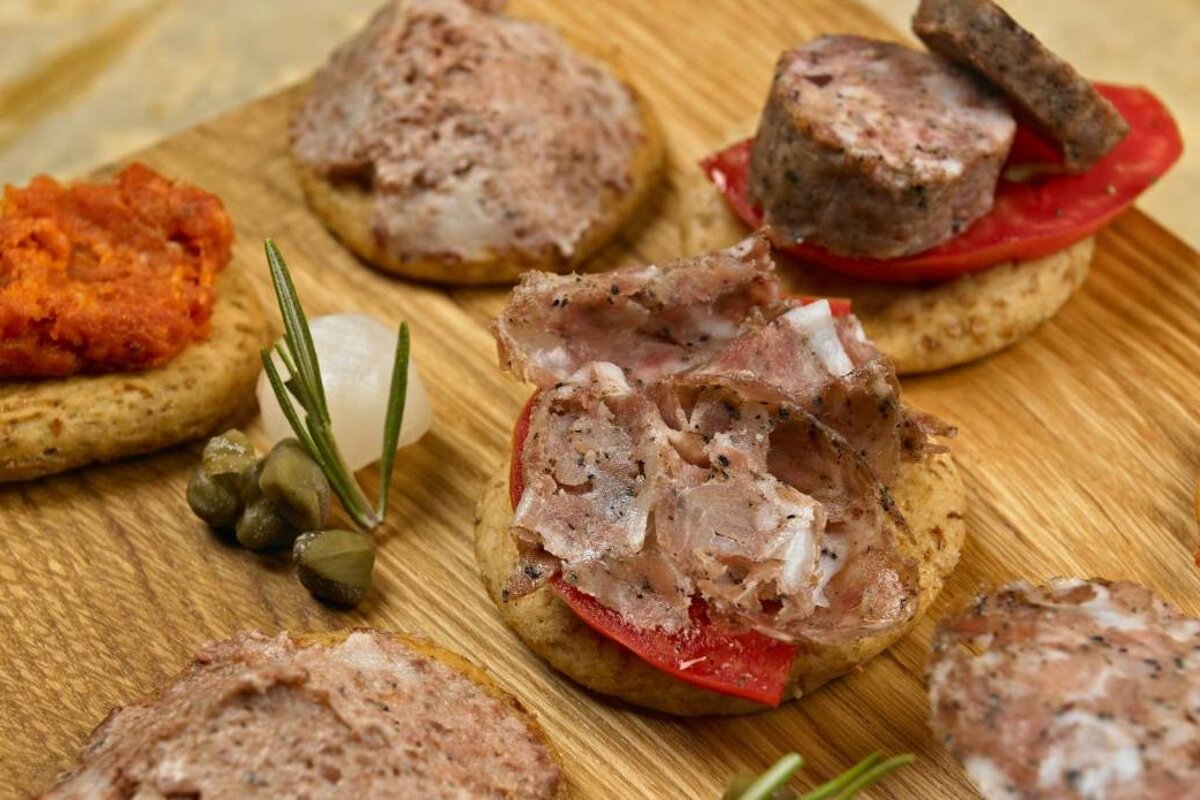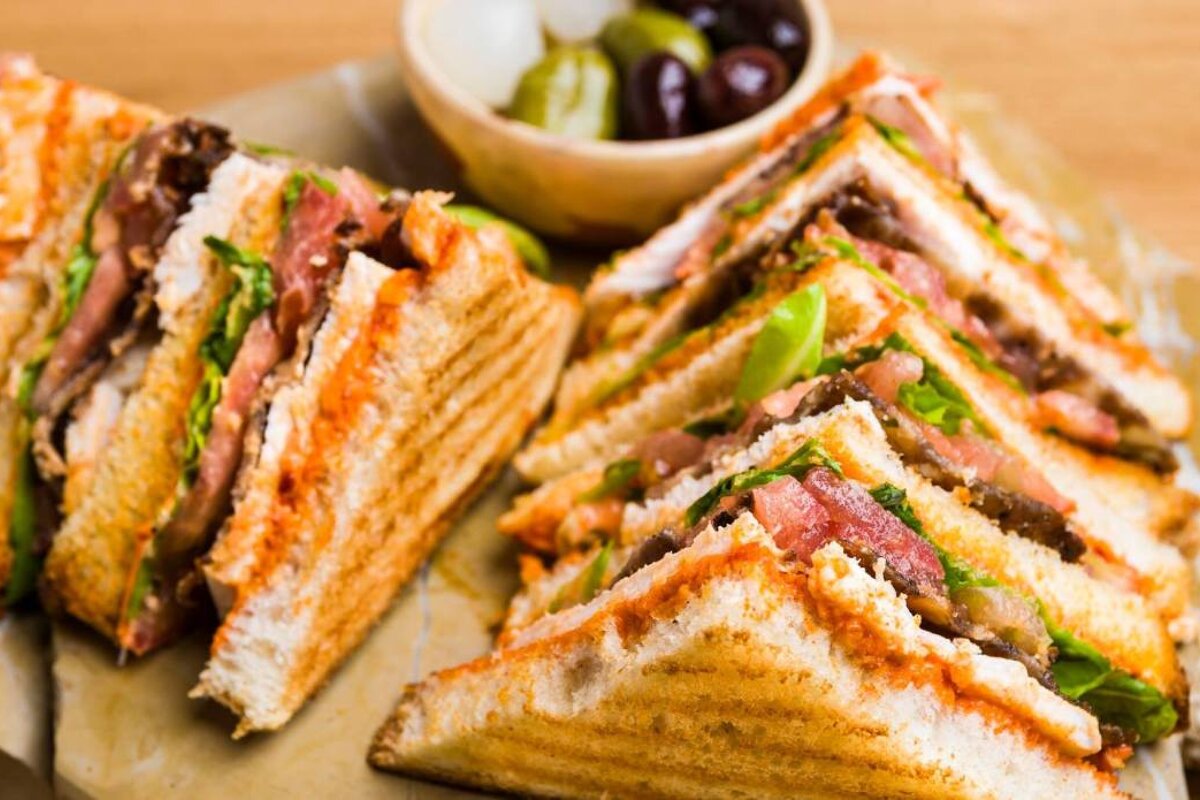 Es Rebost Cafe, Palma
Lovely Mallorcan cafe in the centre of Palma
This cafe is located on Palma de Mallorca's main shopping street, Avenida de Jaume III, in the heart of the old town. All products are made with locally grown, ecologically sourced ingredients. Free WiFi is available and there is a terrace. They even offer their customers the loan of an iPad and mobile phone chargers.
Their menu is advertised as 'Mallorcan fast slow food'. For breakfast you have a large choice of freshly squeezed juices, home made yoghurts, sweet and savoury cakes, sandwiches, bread rolls, ensaimadas and croissants, and a huge variety of Nespresso coffee.
For lunch, they offer a delicious selection of seasonal and ecologically grown Mallorcan salads. You can also choose from sandwiches, a daily changing soup, toasted farmer's bread with succulent local toppings (think, pa amb oli, sobrassada...), or wooden boards with Ibérico ham, local cheeses or fish. If you join them in the afternoon, with friends, family or colleagues, you can enjoy their cakes, freshly baked in our oven, hot chocolate or Mallorcan cocktails.
Open from 09:00 to 21:00 every day.
Visitor comments
"If only I could have eaten more and stayed forever!" - Trip Advisor
"We found this by accident and can't express how much we enjoyed the food and company of the owner/staff. The food was excellent and we went along with their recommendations which were spot on. Very laid back and relaxed, which for our group of 8, added to the enjoyment of the evening." - Trip Advisor
"Great vegetarian choices." - Trip Advisor
Location
Palma Centre & Marina, Mallorca