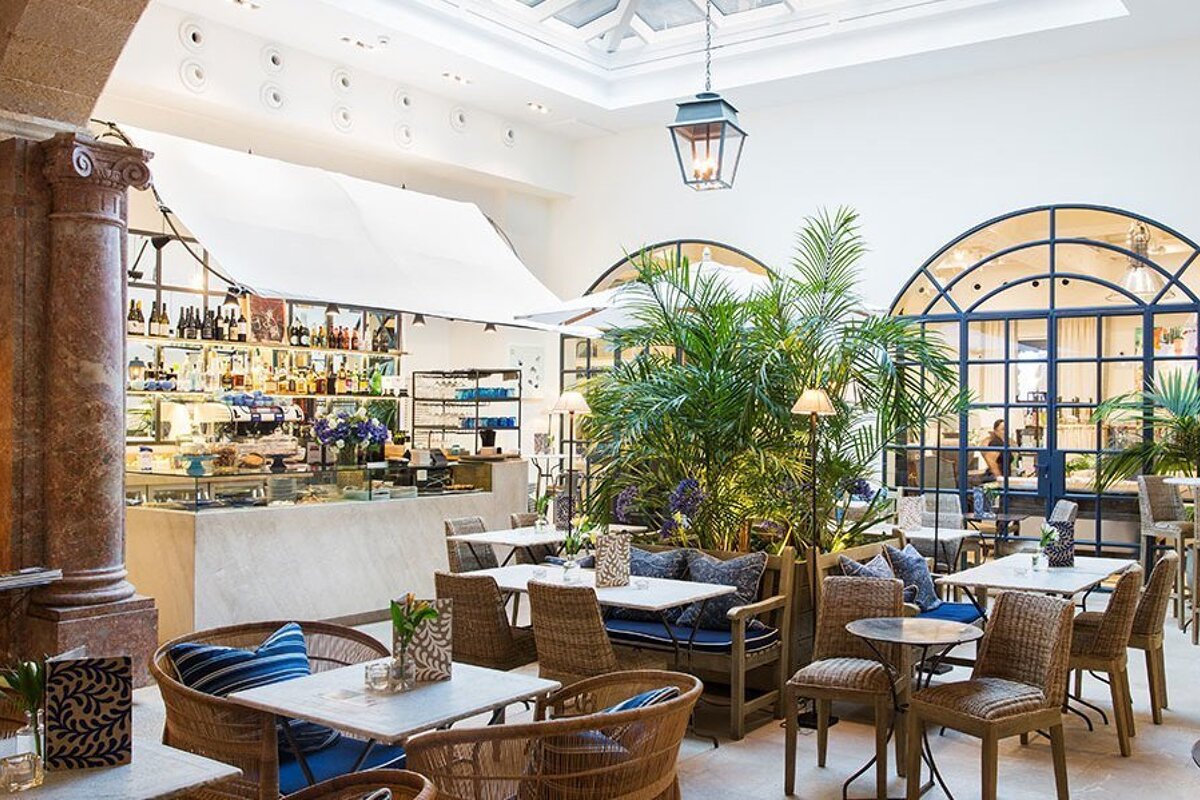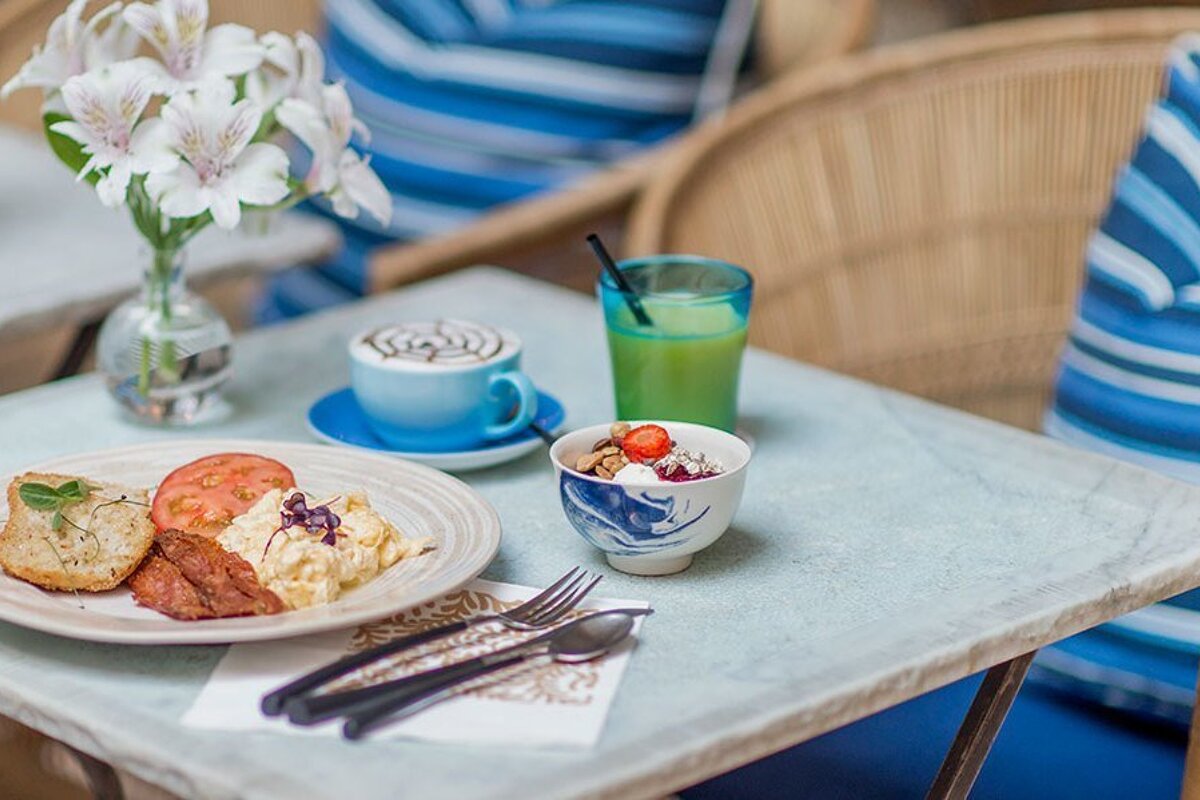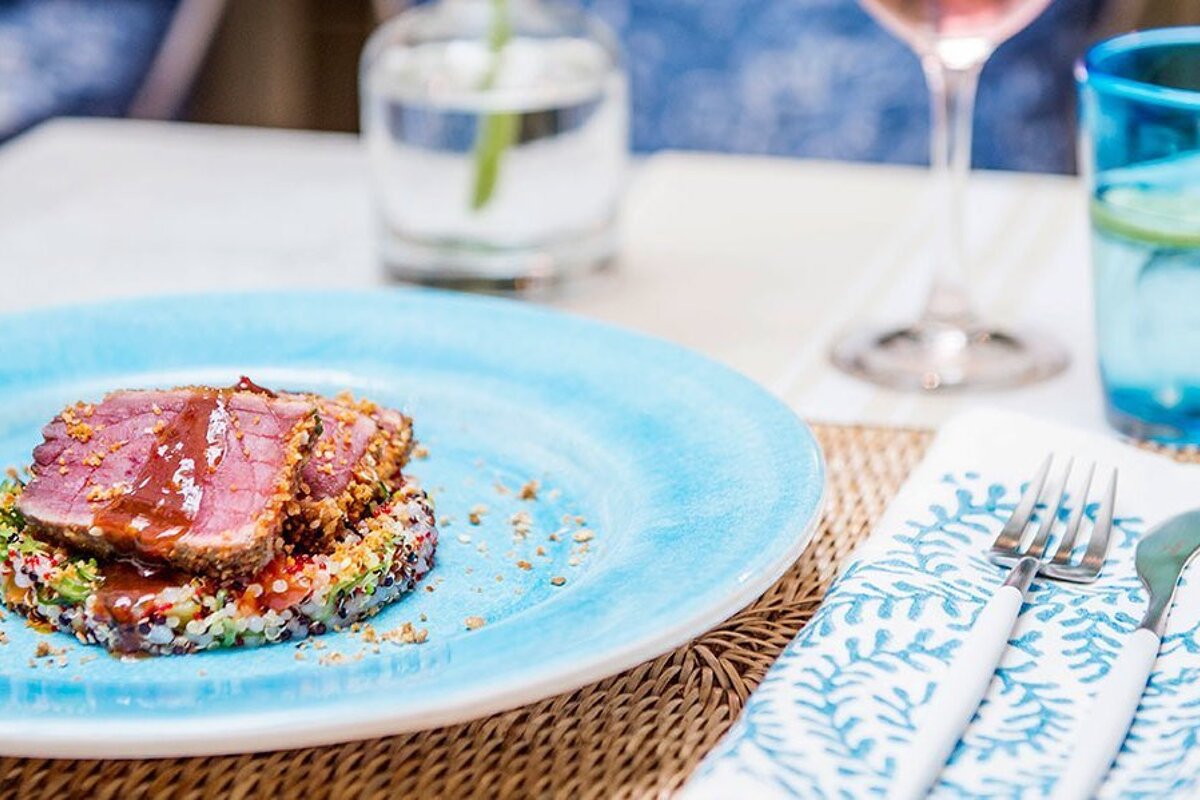 Rialto Cafe, Palma de Mallorca
Lifestyle concept cafe and store in the heart of Palma
Rialto Cafe is based within Rialto Living, a designer store focussing on stylish and relaxed living. It is the perfect place for a relaxing break after a bit of retail therapy.
Bathed in natural light from above, the décor reflects the store's distinctive style and is the perfect place to enjoy a leisurely lunch or a sociable coffee break with friends. Their delicious food is lovingly made on the premises from fresh local produce. The menu includes an excellent and well-priced breakfast (coffee, fresh juice, and filled roll), cakes and cookies, and various tasty daily dishes listed daily on the blackboard.
The cafe offers a relaxing sanctuary from the bustling city, serving drinks and food throughout the store's opening hours which are Monday to Saturday from 11:00 to 19:00 (11:00 - 17:00 for takeaway).
Visitor comments
"If you want a really lovely relaxing lunch surrounded by beautiful furniture and giftware in a beautiful building far from the madding crowds you MUST VISIT THIS GEM OF A PLACE!" - Trip Advisor
"The menu is not too extensive with interesting choices. Some of the dishes had a bit of a Thai twist. Food was beautifully presented & incredibly tasty & filling." - Trip Advisor
"Rialto Living is a café and designer store focussing on stylish and relaxed living. They serve drinks and food throughout the stores's opening hours. A very relaxed ambiance to enjoy light snacks, excellent drinks and delicious cakes." - Trip Advisor
Location
Palma Centre & Marina, Mallorca