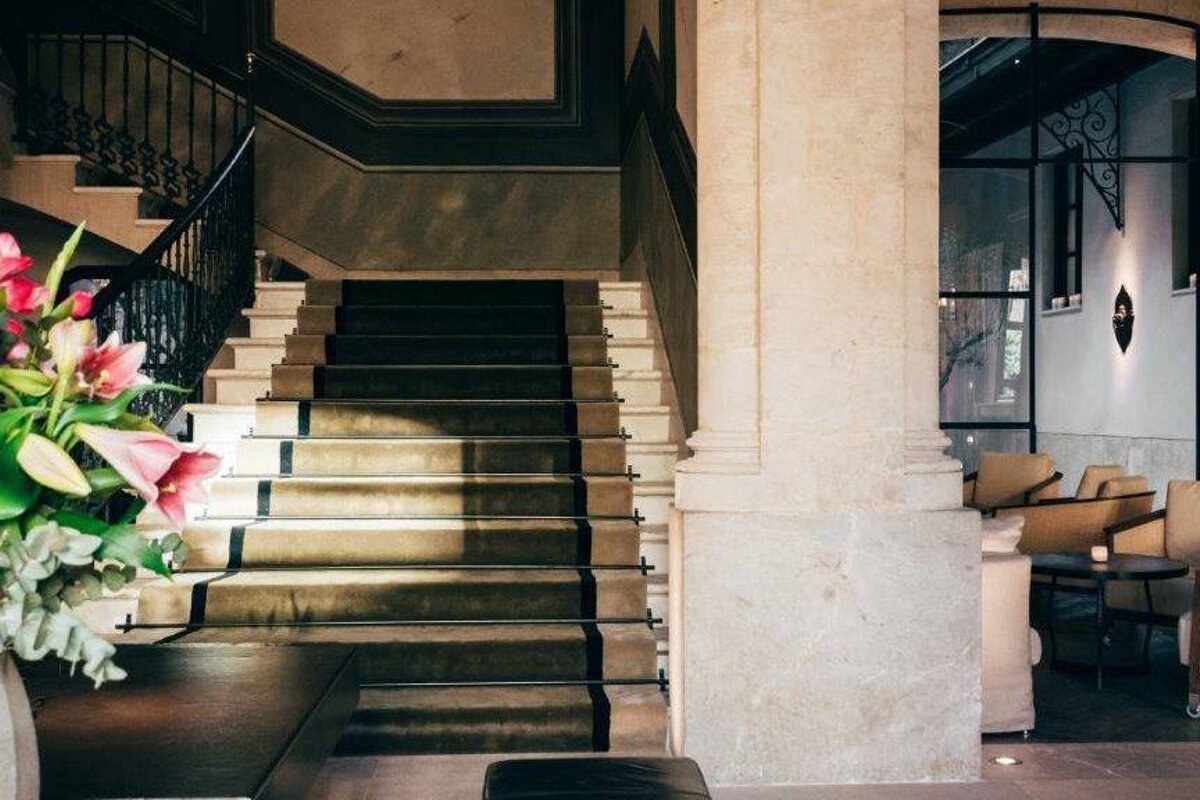 © Sant Francesc Hotel Singular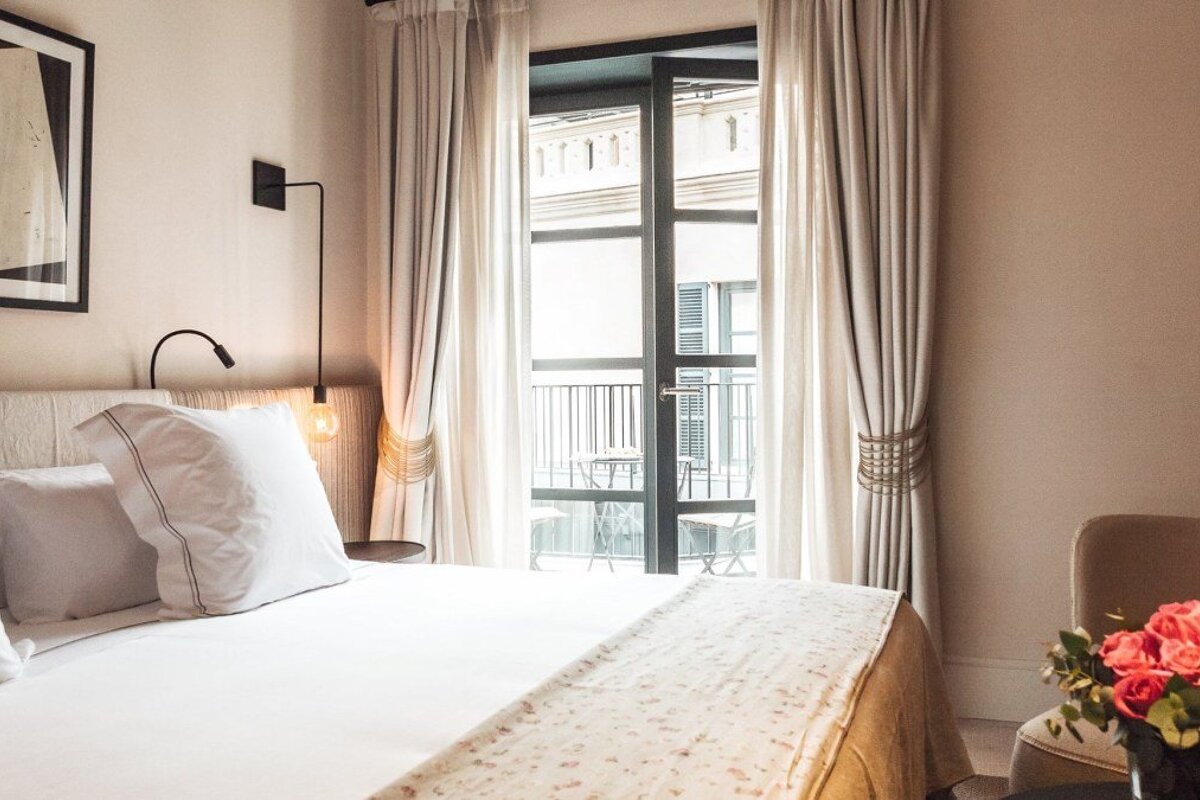 © Sant Francesc Hotel Singular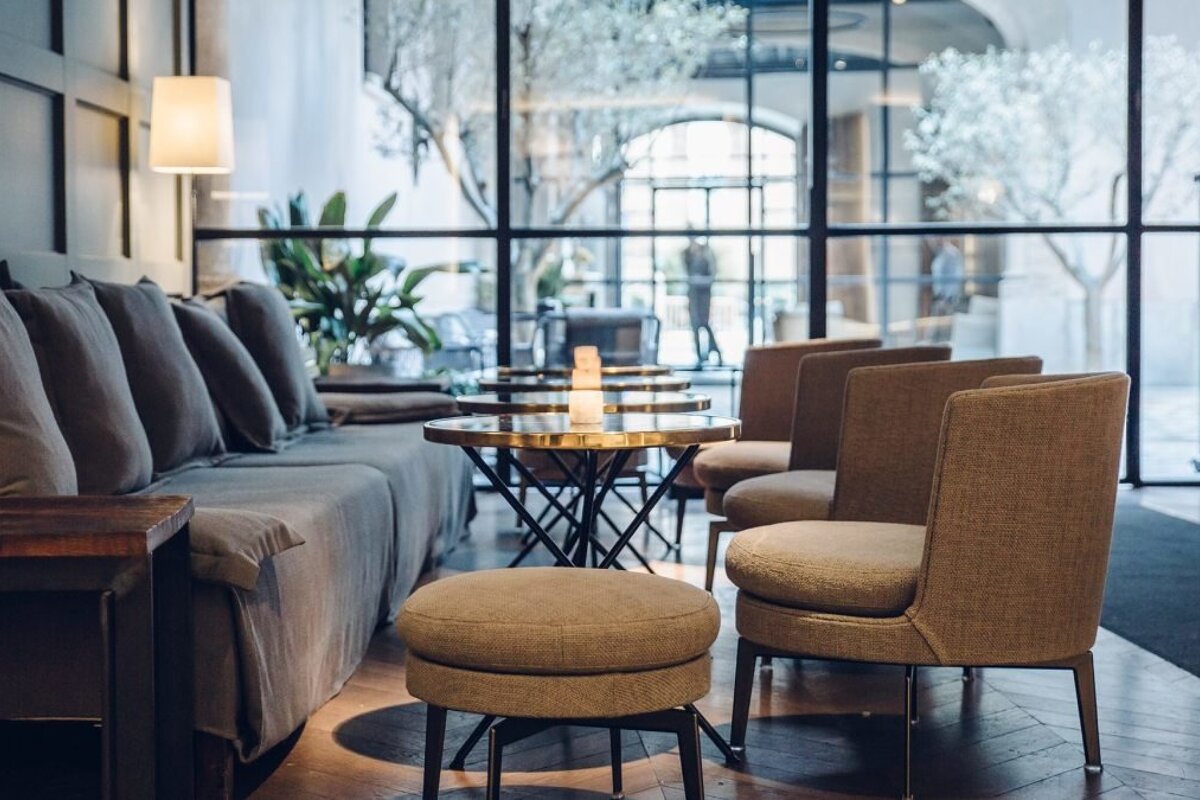 © Sant Francesc Hotel Singular
Palma has the Best Hotel in Spain & Portugal
Sant Francesc Hotel is Conde Nast Traveller's favourite
Conde Nast Traveller's readers have voted the Top Hotels in Spain and Portugal and the gorgeous 5-star Sant Francesc Hotel in Palma has been chosen as the number one.
This stunning luxury boutique hotel located in a 19th-century mansion in the centre of Palma was already picked as one of the 50 Best Hotels in the World by the prestigious travelling magazine, so this new award comes as no surprise.
Sant Francesc Hotel has received a whopping 96.55 score in Conde Nast Traveller's Readers' Choice Awards. Congratulations!
Location
Palma de Mallorca, Mallorca