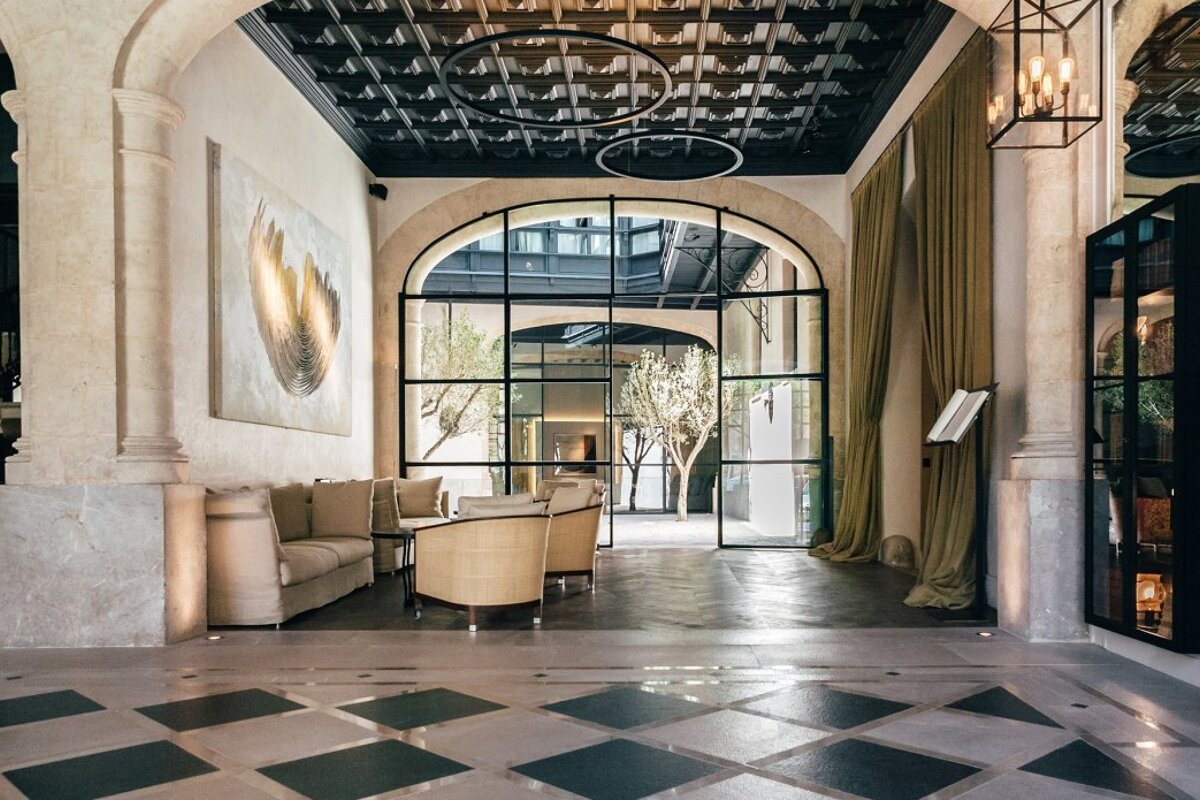 © Sant Francesc Singular Hotel
© Sant Francesc Singular Hotel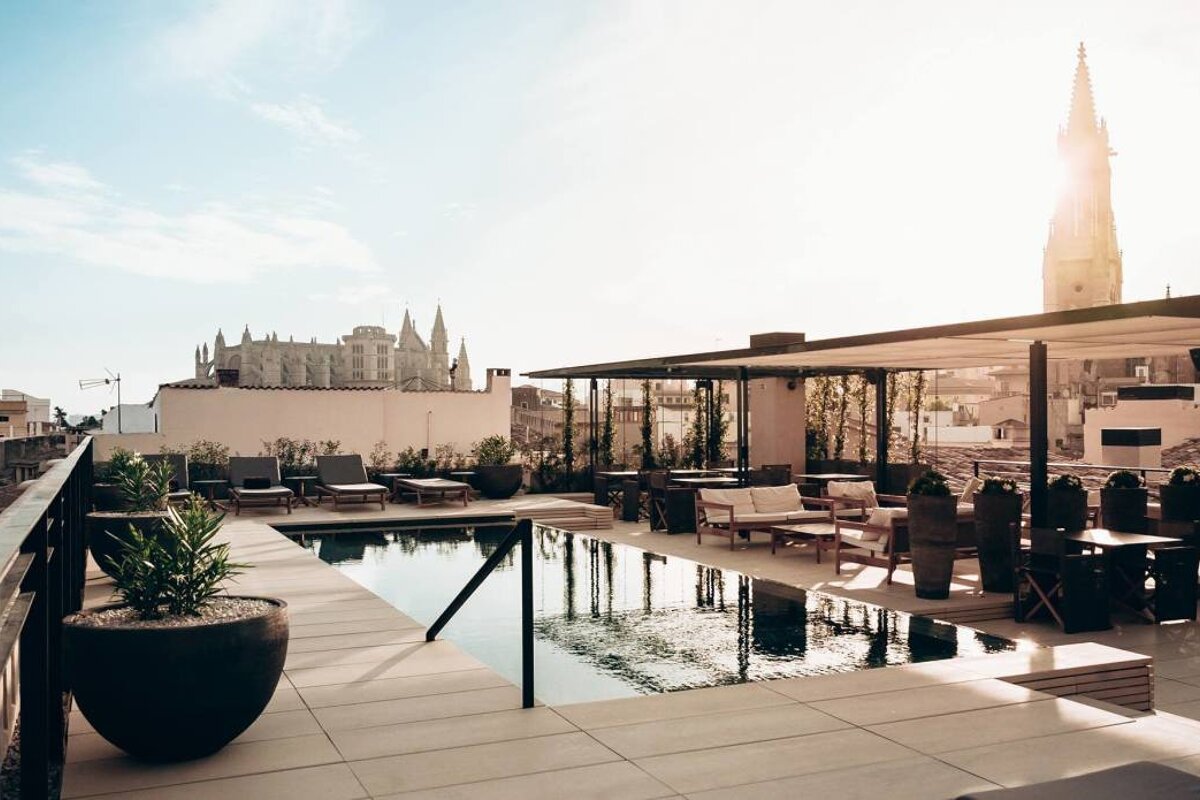 © Sant Francesc Singular Hotel
Palma in World's Best Hotels 2017
Condé Nast Traveller readers awards results
Results of this year's Condé Nast Traveller awards for the 50 Best Hotels in the World have just been released, and Sant Francesc Hotel in Palma has made it to number 46!
Hundreds of thousands of readers cast their votes among over 7,000 hotels, and the beautiful luxury hotel Sant Francesc, located in a 19th-century mansion in the historic centre of Palma was selected among the top best 50 hotels in the world. Congratulations!
According to Conde Nast, "this historic hotel has just about everything going for it, from its romantic, spare design to the simple, free-standing porcelain bathtubs in the guest rooms. Enviable extras include a well-lit rooftop terrace and pool, perfect for an evening dip."
We couldn't agree more, so... what are you waiting for? Book your luxury city break at Sant Francesc Hotel or choose from the hundreds of hotels in Mallorca we've selected especially for you.
Location
Palma de Mallorca, Mallorca