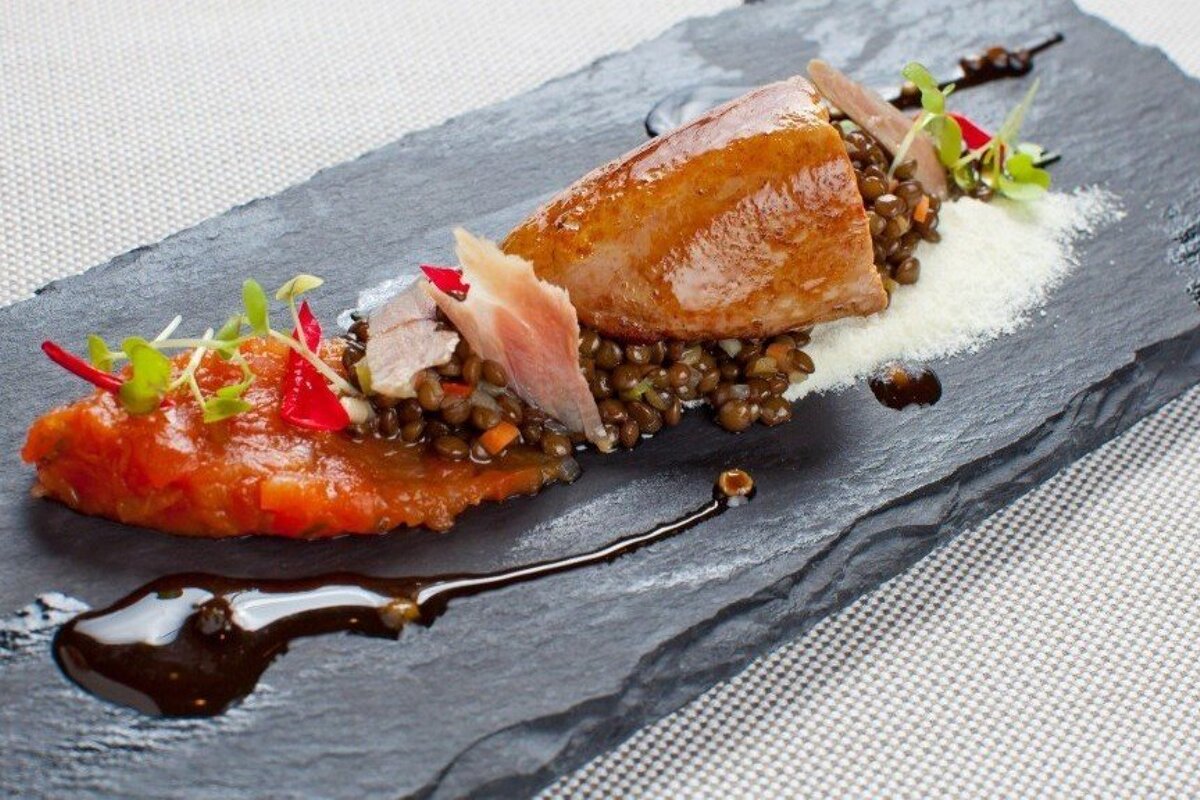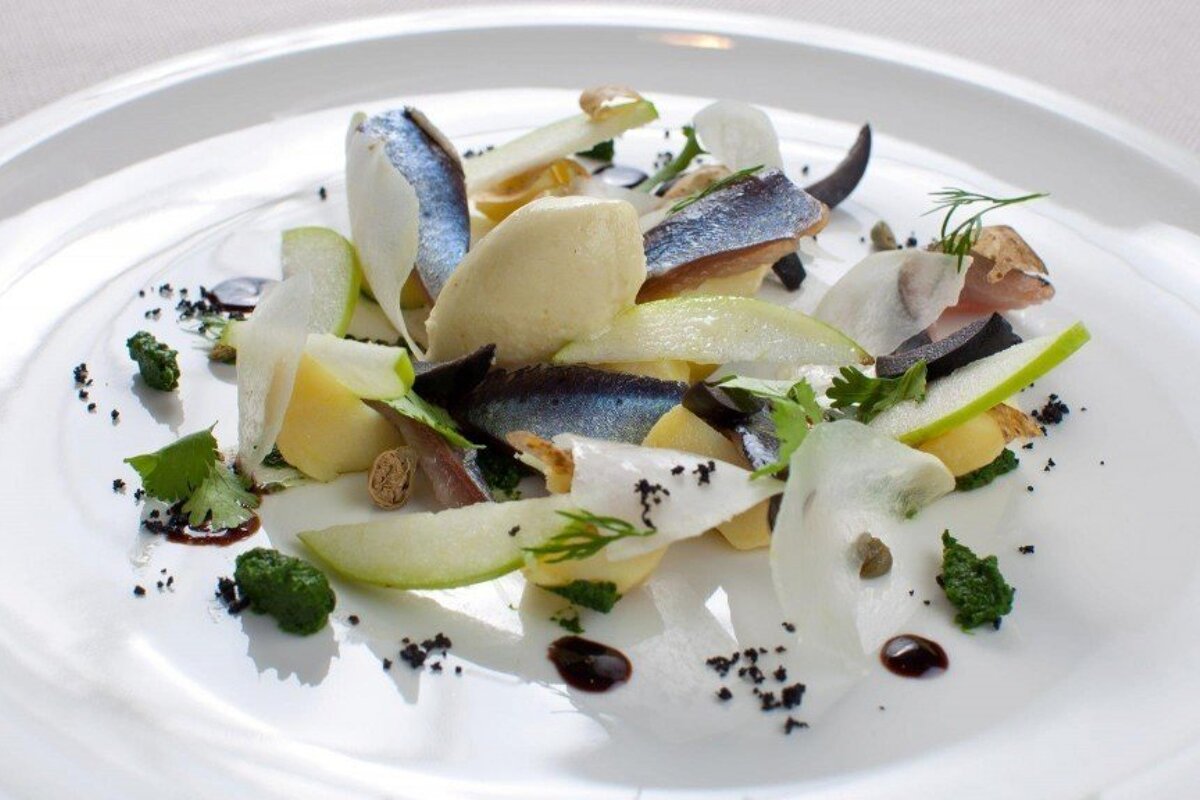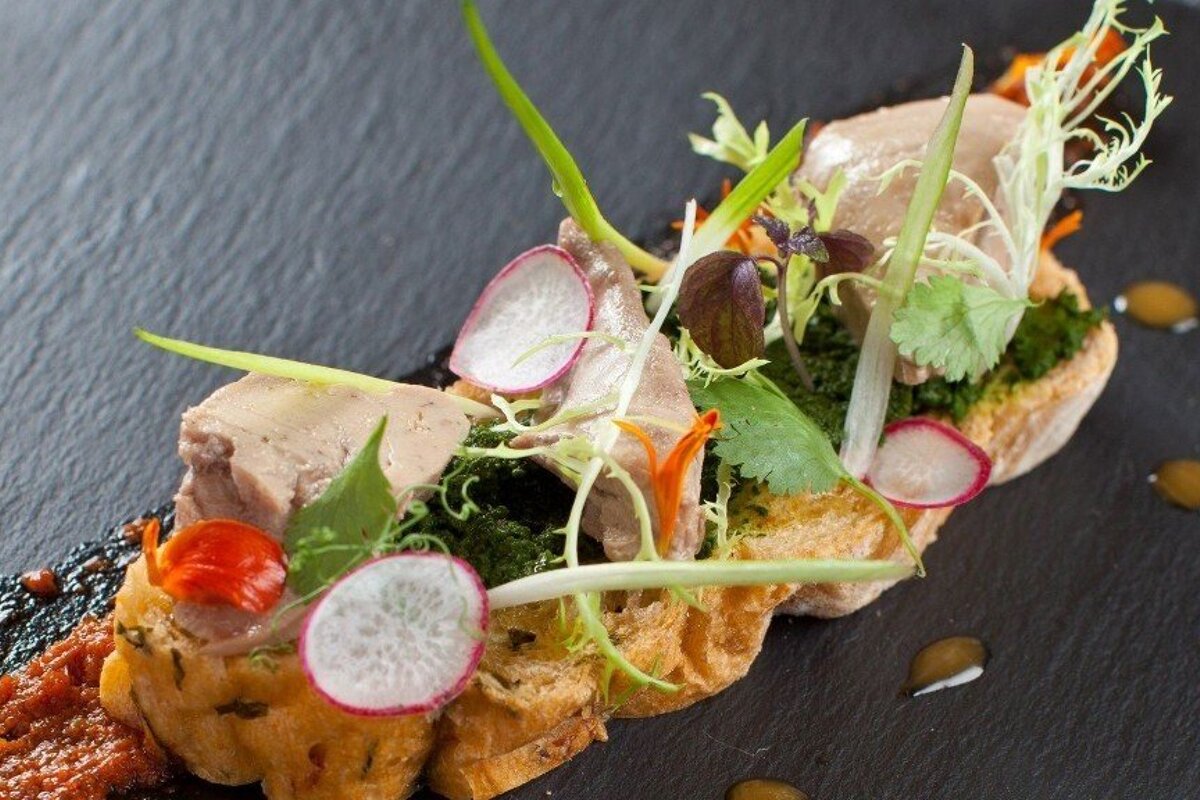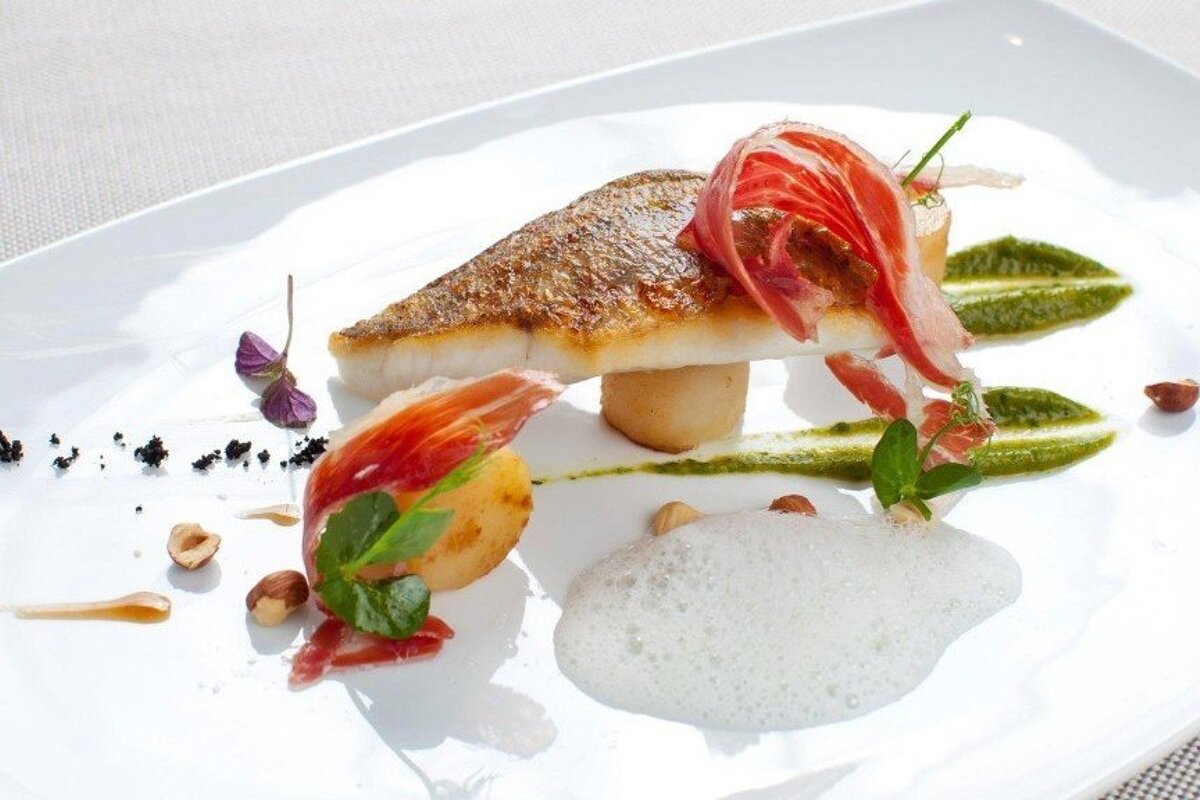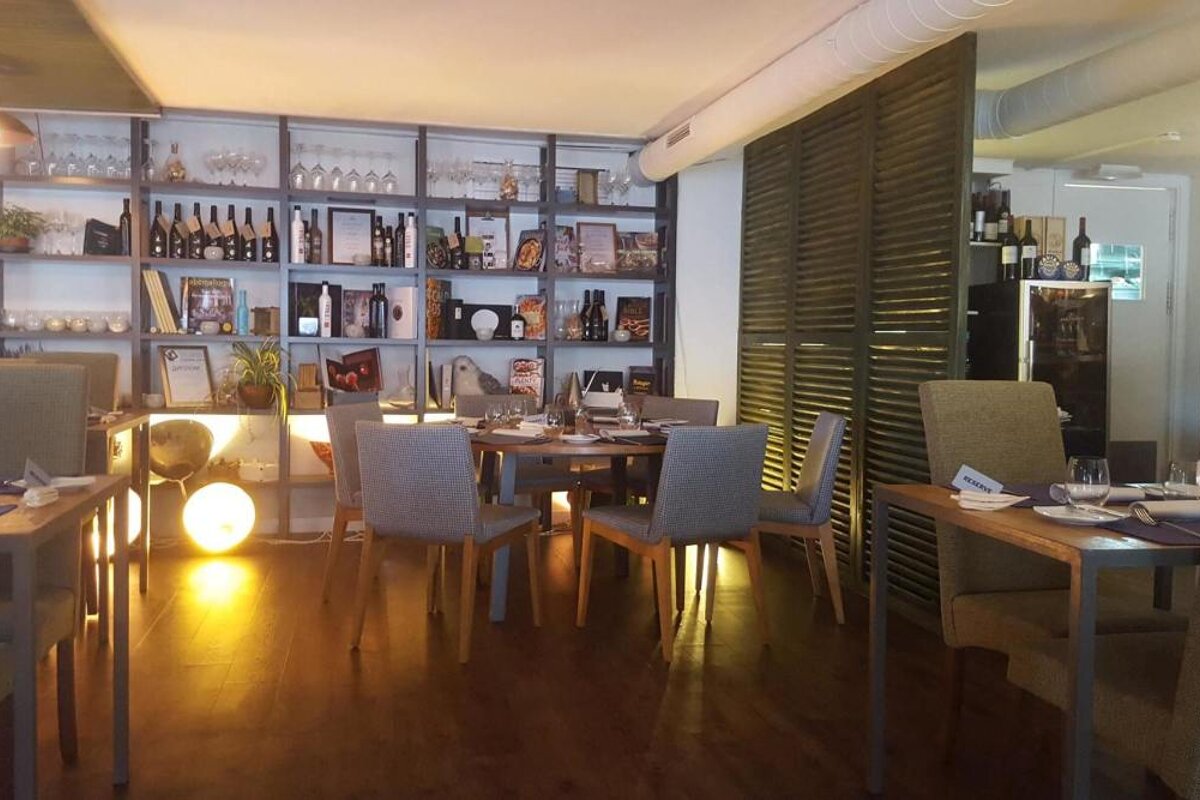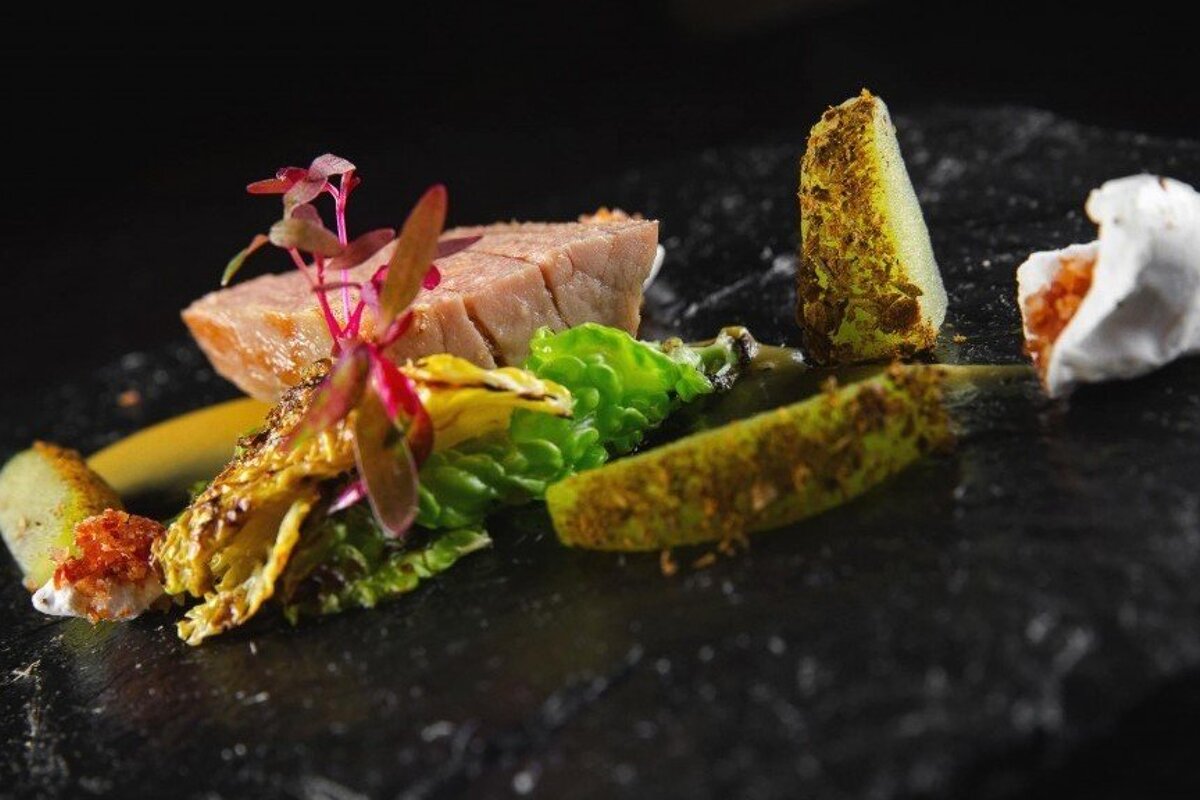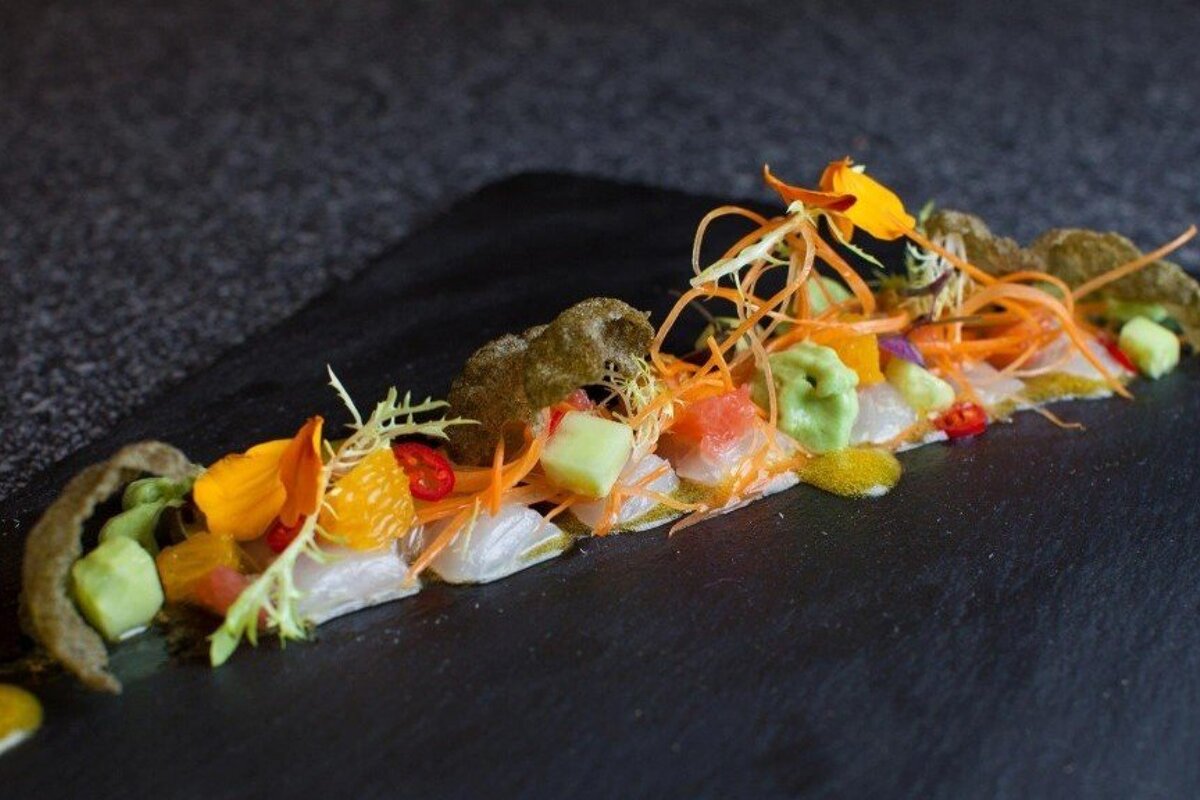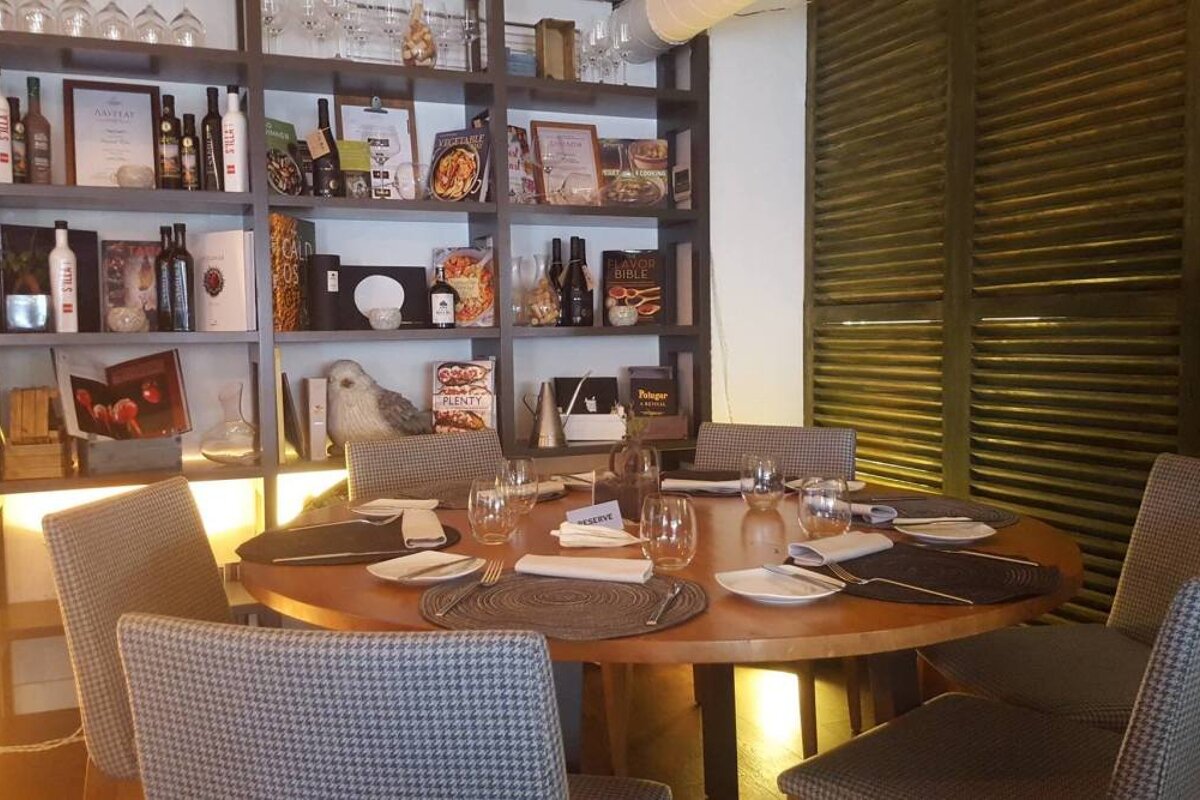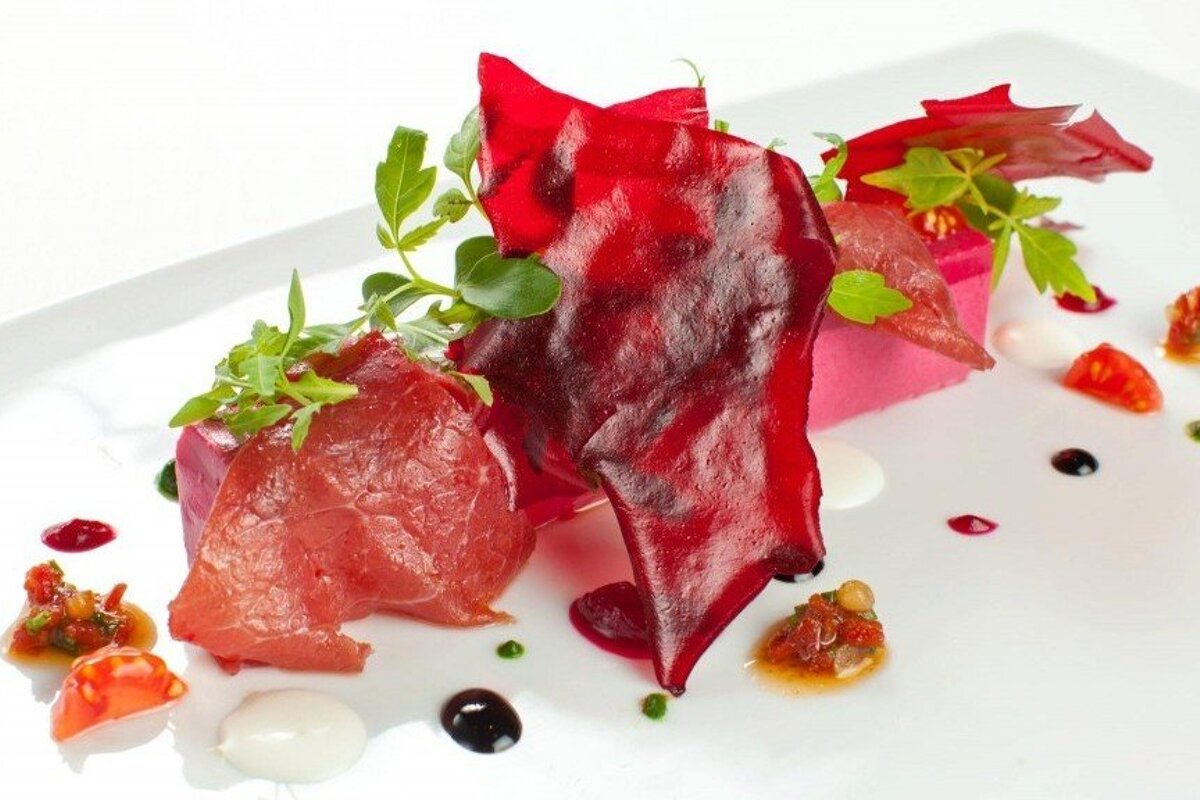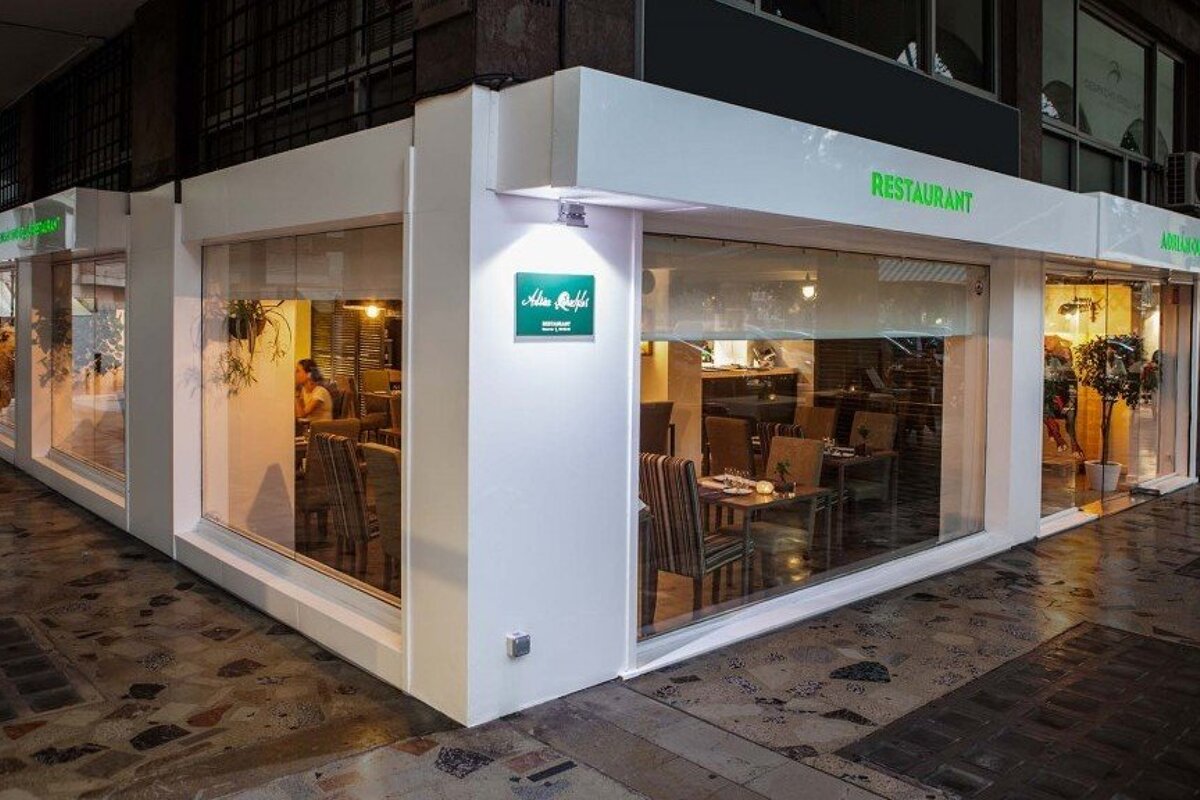 Adrian Quetglas Restaurant, Palma de Mallorca
Michelin-starred restaurant in the centre of Palma
Chef Adrián Quetglas and his team create menus based on natural products, traditional recipes and avant-garde techniques of different but complementary cultures, always from the point of view of an author.
Born in Buenos Aires with Mallorcan blood and family, Quetglas is passionate about the island and its cuisine. In fact, his first job in restoration was on the island when he was very young. After a decade succeeding in the difficult and saturated dining scene in Moscow, London and Paris, Adrián returned to Mallorca to offer his enriched, expert and international gastronomic vision, always with a Mediterranean filter.
He intends to democratise haute cuisine, bringing it to everyone. His dishes are produced with fresh market produce, always very concerned about aesthetics and extremely perfectionist. At the restaurant, he offers a two or six-course weekly lunch menu and a tasting dinner menu with the possibility of adding wine pairings.
Open Tuesday to Saturday from 13:00 to 16:00 and from 20:00 to 23:30.
Visitor comments
"Stunning to both the taste buds and eyes!" - Trip Advisor
"Sensational cooking! We were here to celebrate a birthday and it was sublime. Vast attention to detail and great quality ingredients. We had the tasting menu with matching wines which was tremendous value. Can't wait to visit again." - Trip Advisor
"Always Amazing! This restaurant is never disappointing. Thank you for another Absolutely fantastic superb lunch with the best food and best service in Palma." - Trip Advisor
Location
Palma de Mallorca, Mallorca