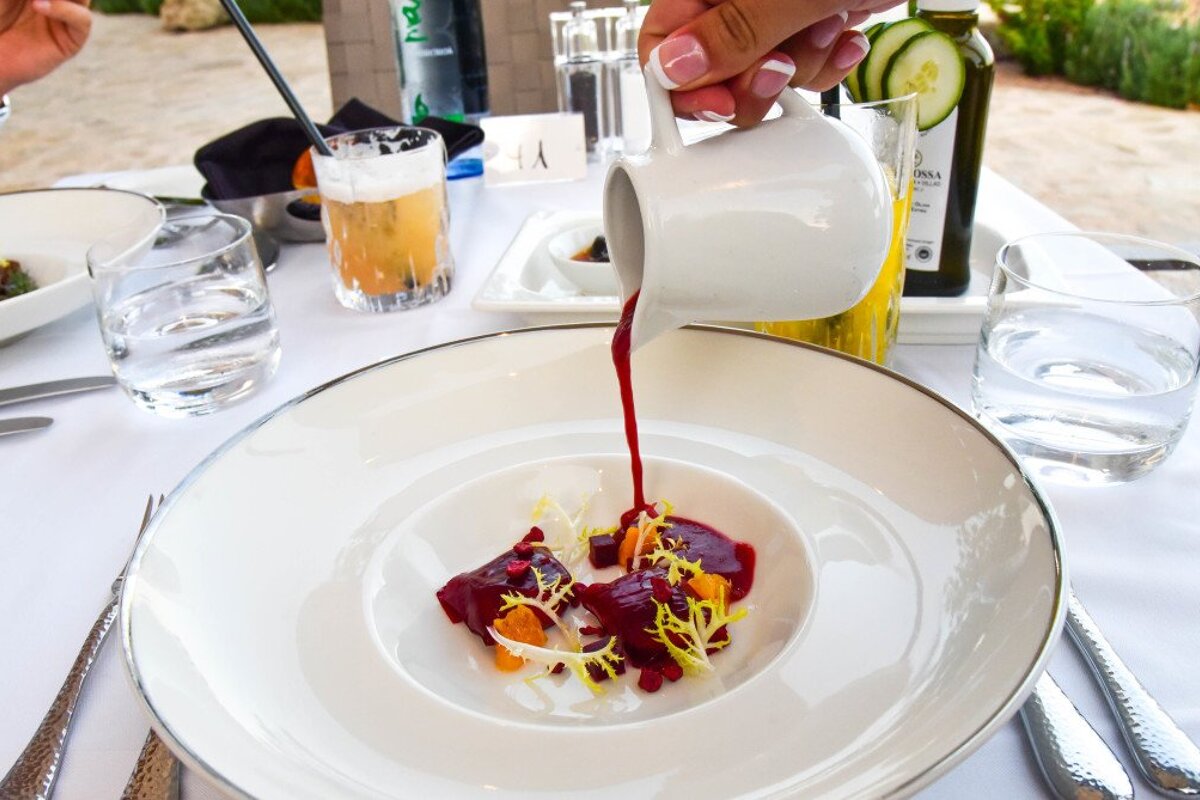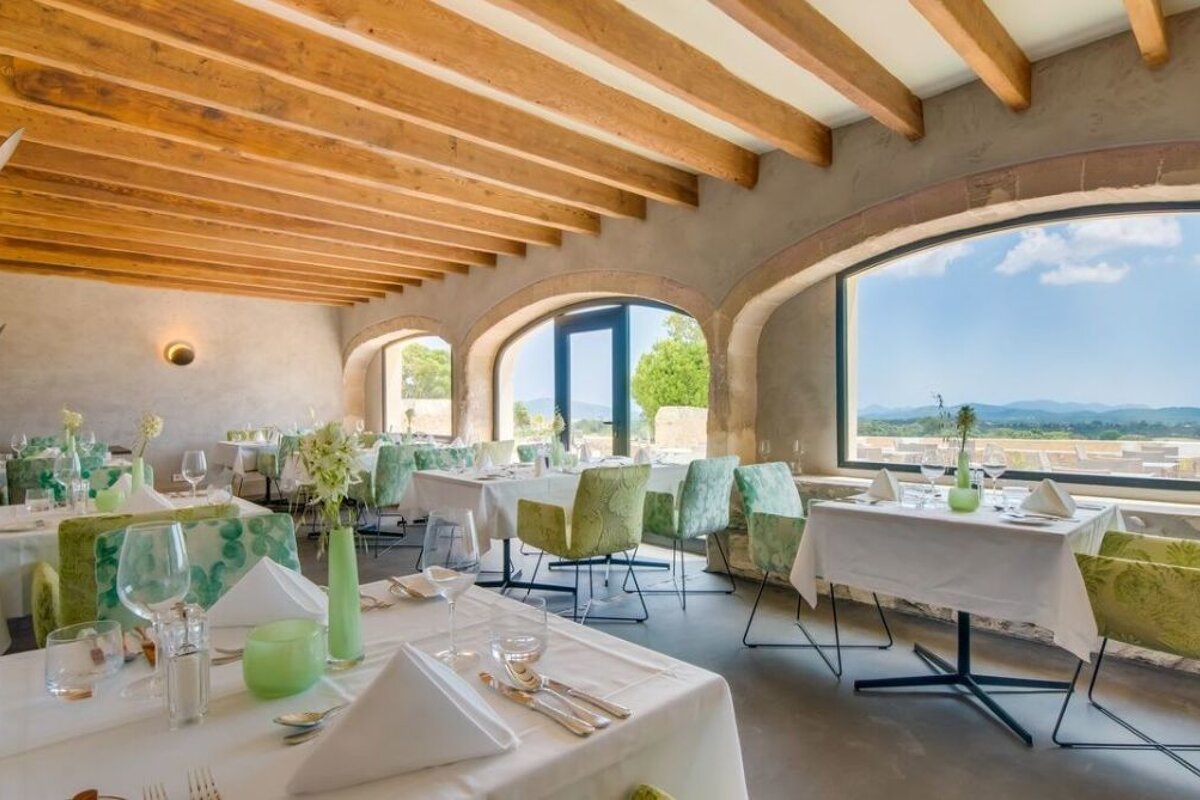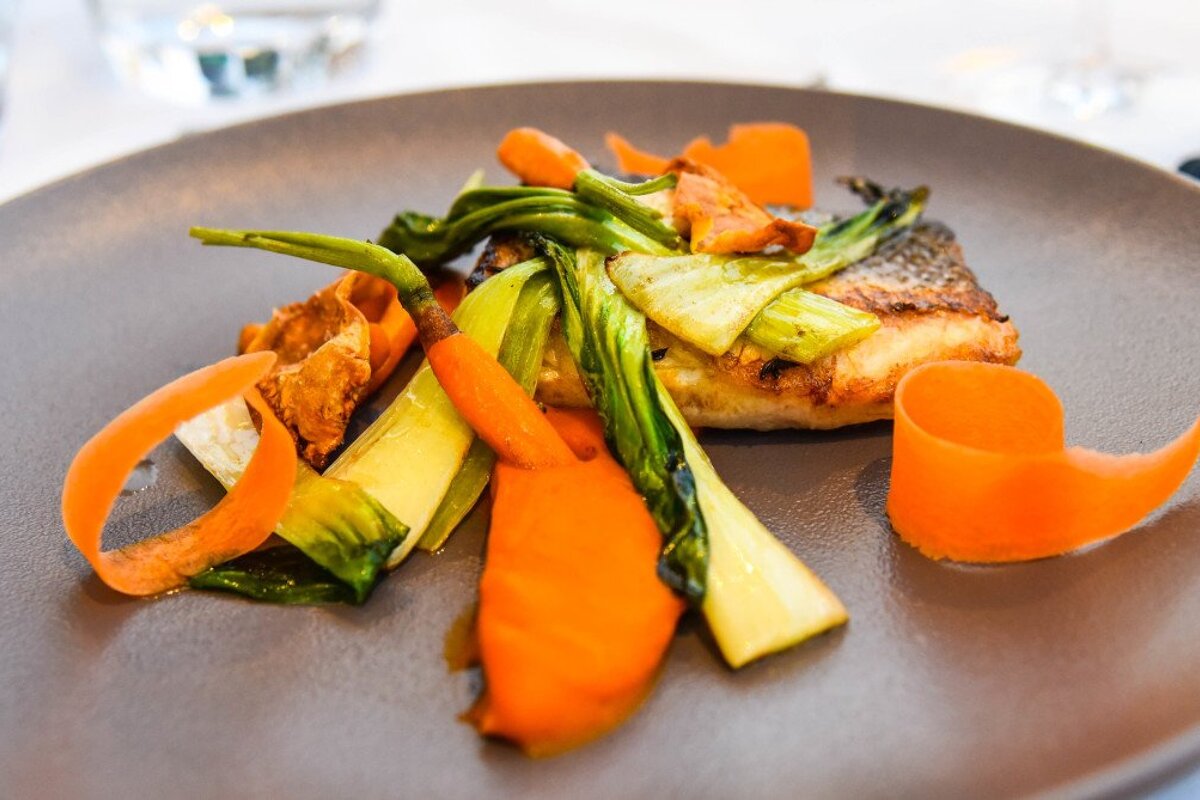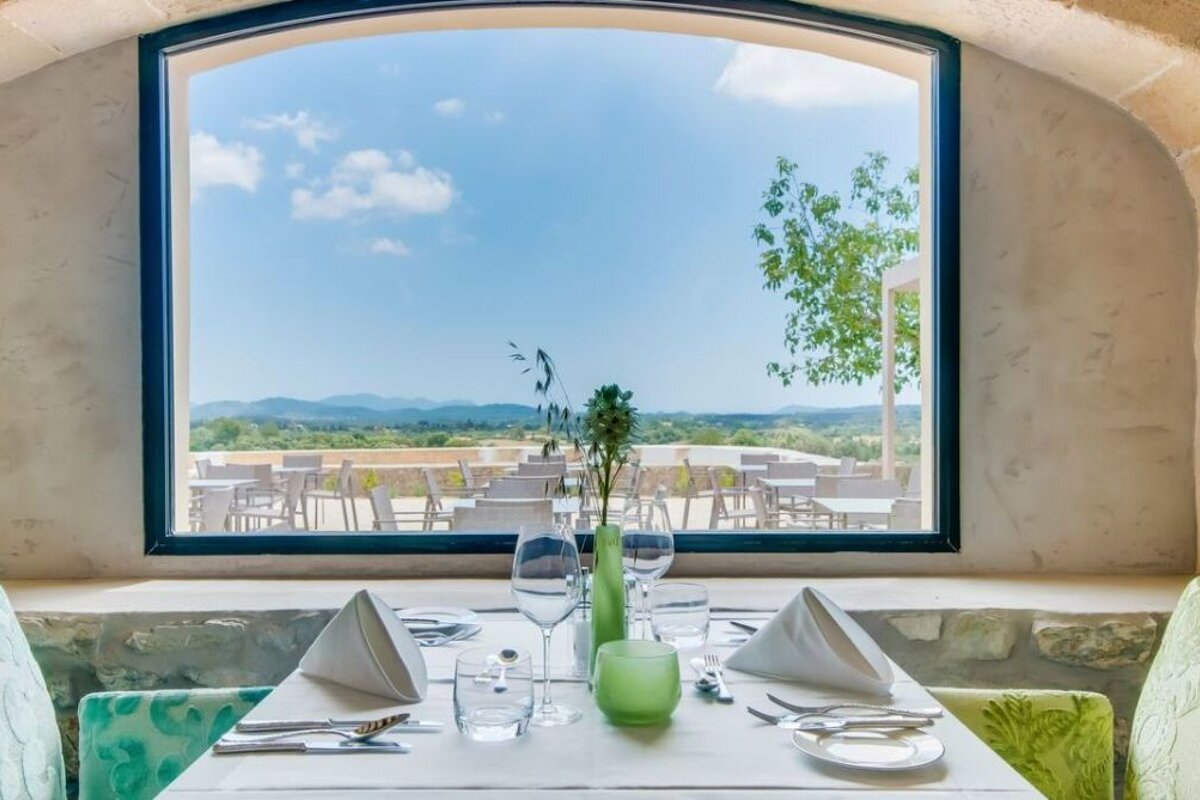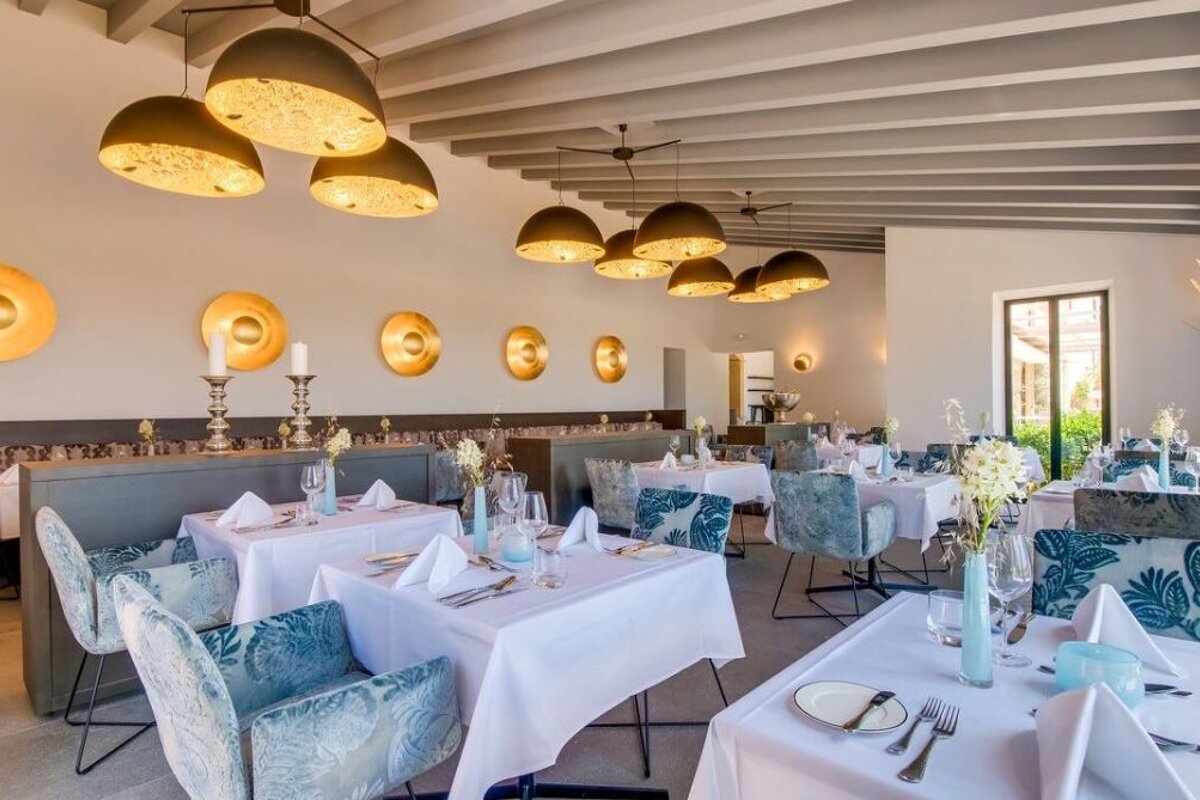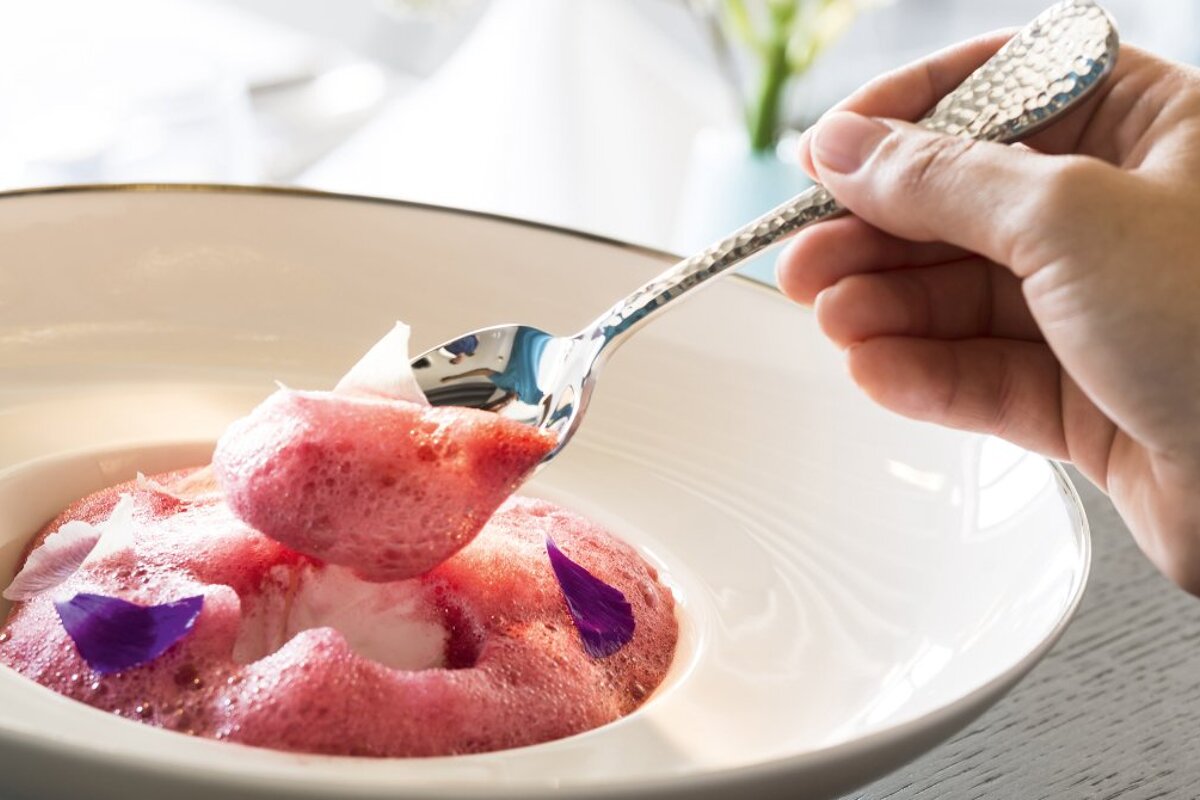 Carrossa Restaurant, Arta
Fusion of Mediterranean and International cuisines
Part of the Carrossa Hotel Spa Villas, this amazing restaurant offers a variety of fresh regional delicacies for hotel guests and visitors alike.
At the elegant Carrossa restaurant, the approachable and talented head chef presents a range of refined dining choices inspired by the variety of the Mediterranean. Thanks to his elaborate cooking techniques, many of his recipes have an international flourish.
Freshly caught fish from the bay and locally sourced products are perfectly enhanced by the in-house vegetable and herb garden to give plenty of flavor to all the dishes.
The wine cellar at Carrossa is fully-stocked with Spanish and internationally recognised wines from countries such as Italy, France, Austria and Germany and the in-house Sommelier is always available to guide you.
The Oro bar next door is the perfect place to enjoy a drink before or after your culinary adventure through their delicious menu. The secluded terrace of the Carrossa overlooks a beautifully manicured park and the natural surroundings of the Llevant.
Read our review of this restaurant.
Watch this
Location
Arta, Mallorca