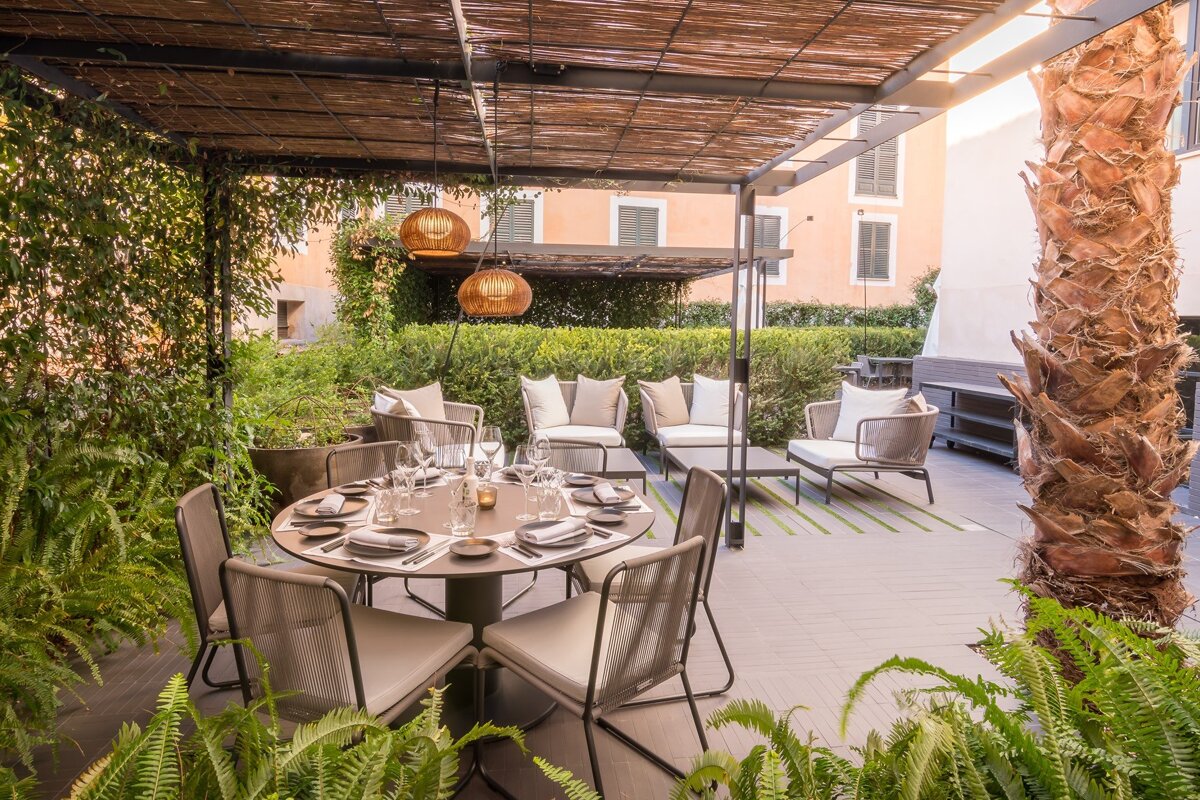 © Sant Francesc Hotel, Palma de Mallorca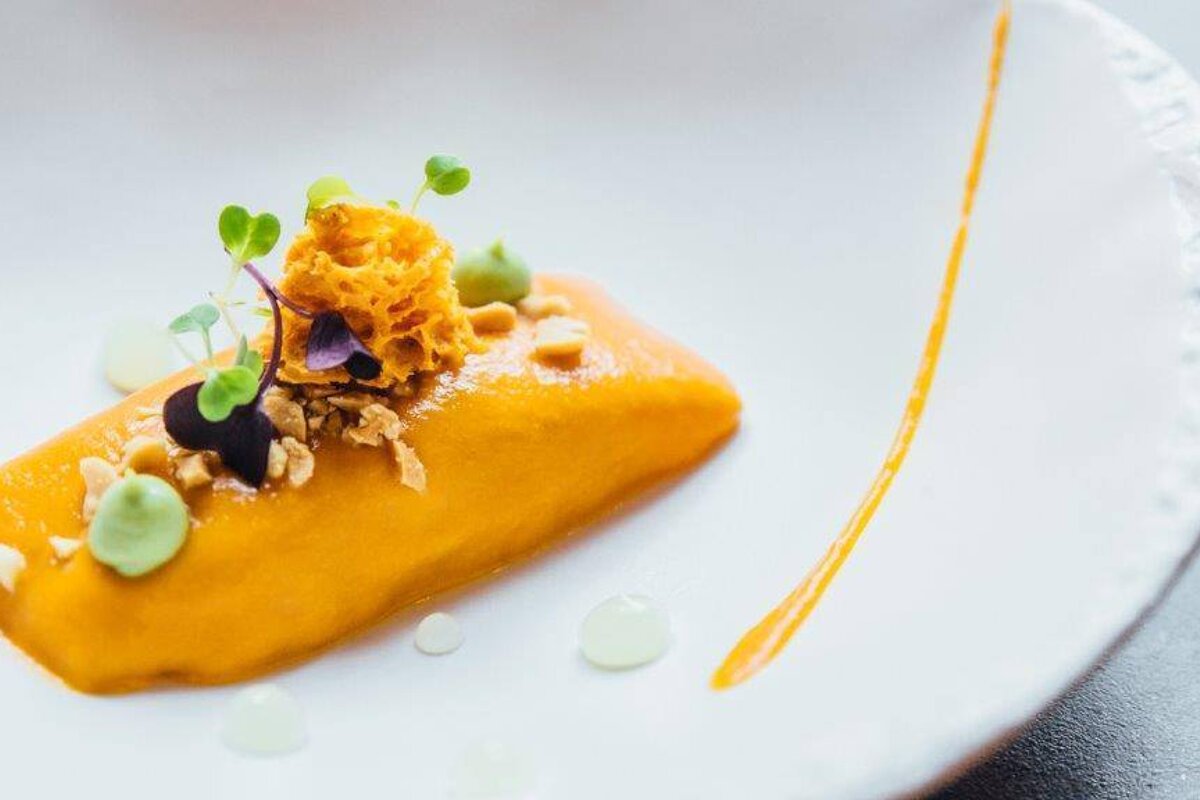 © Sant Francesc Hotel, Palma de Mallorca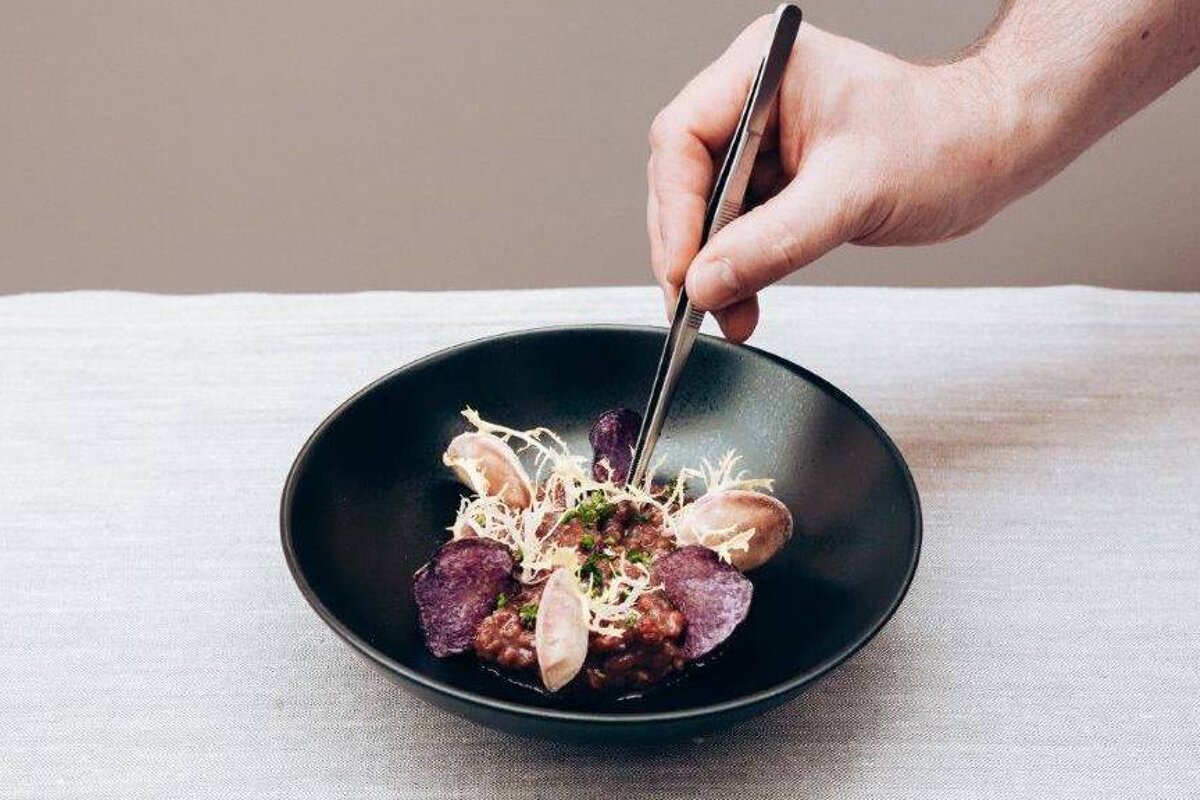 © Sant Francesc Hotel, Palma de Mallorca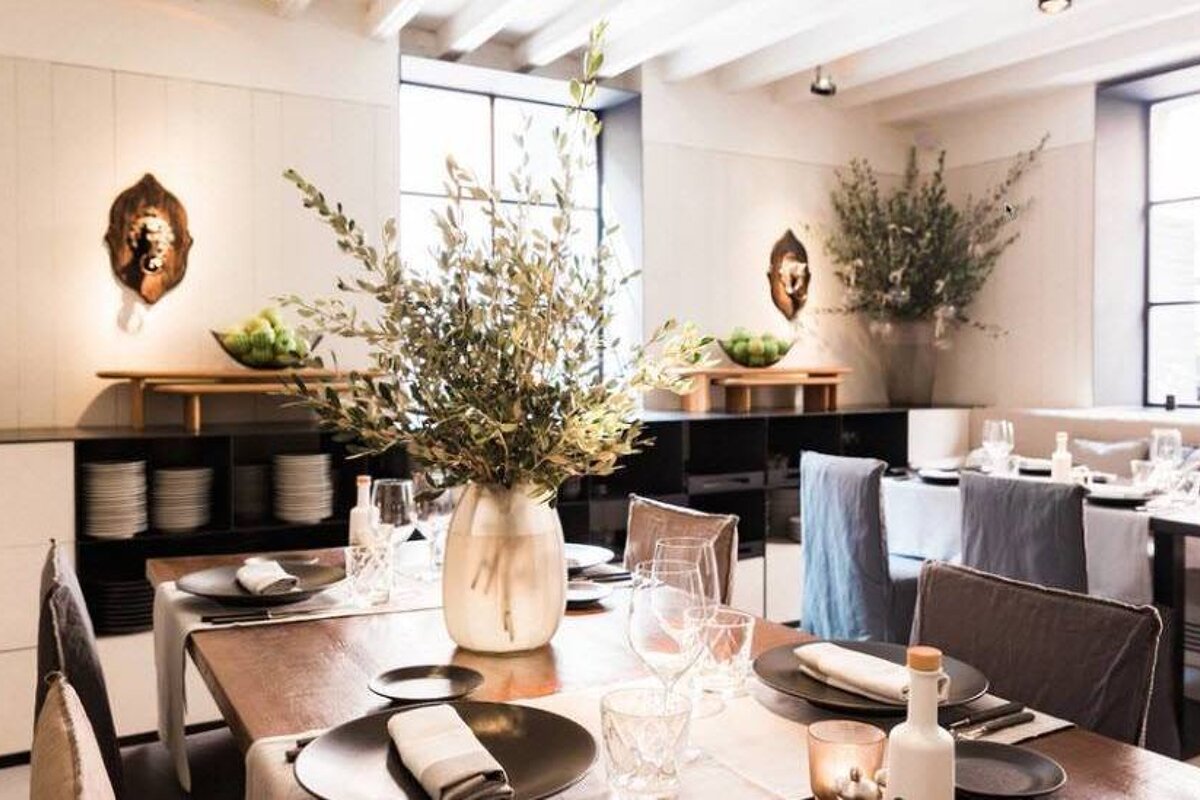 © Sant Francesc Hotel, Palma de Mallorca
© Sant Francesc Hotel, Palma de Mallorca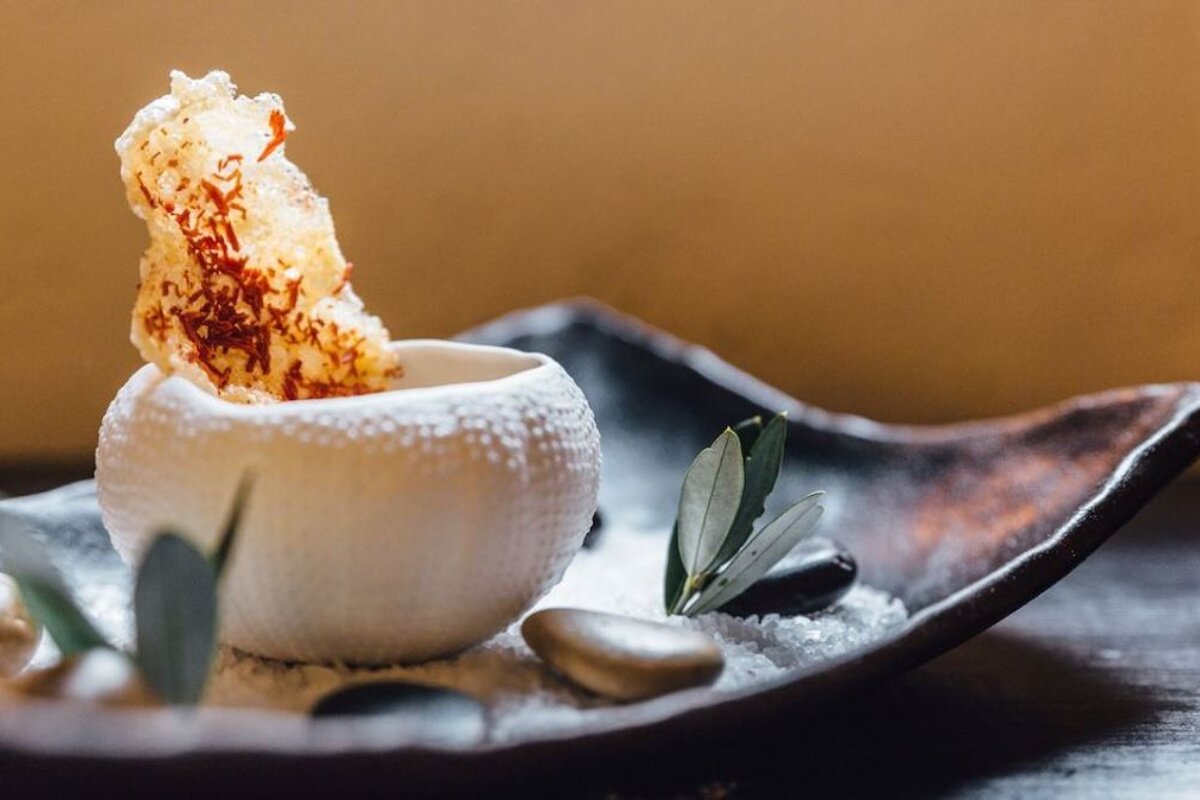 © Sant Francesc Hotel, Palma de Mallorca
Quadrat Restaurant & Garden, Palma Centre & Marina
Modern Mediterranean cuisine with international & fusion touches
Located inside the Sant Francesc Hotel, in Palma's old town, this restaurant serves gastronomic Mediterranean cuisine in their chic dining room or lush garden.
Their head chef creates original dishes inspired by traditional Mediterranean recipes with international touches. Specialities include Beijing duck dim sum with confit shiitake mushrooms, Marinated hake in white miso with green asparagus, lime gel, dried tuna flakes and basil pil pil, or Black Angus beef rib, mashed carrot and lemongrass with yuzu Chimichurri and grilled yuca.
The restaurant is situated in the palace's former stables. They offer a couple of tasting menus as well as a daily lunch menu.
Open for breakfast from 7:30-11:00, lunch from 13:00 to 15:30 and for dinner from 19:00 to 22:30.
Visitor comments
Read our own review of this restaurant.
"Nice area, nice atmosphere and very nice restaurant. We had an excellent dinner, very tasty and nicely presented. Good wine list. Everything we had was extremely good, meat, fish, deserts etc. I highly recommend this restaurant if you want to have a lovely evening with excellent food and drinks. On top of it the service was perfect. Well done." - Trip Advisor
"I was in Palma with my son to play golf, having no knowledge of the Palma restaurant scene I was happy to get a list from a friend. We ate dinner in 4 different places all generally good, but Quadrat was the the best. We had the tasting menu, and it was all very well made, especially the fish main dish, marinated Hake in a miso ++, to me this dish was extraordinary well prepared. Both my son and I are foodies and we agreed in this being a memorable meal."- Trip Advisor
"This place is simply stunning. The first thing one notices is the stylish decor, quite beautiful. We opted for the tasting menu and would highly recommend it but do arrive hungry! The exquisite food was beautifully presented, obviously a lot of care and attention goes into each dish. Sommelier helpful. Staff attentive. A great place." - Trip Advisor
Contact
Address
Plaça Sant Francesc 5
07001
Location
Palma Centre & Marina, Mallorca